The best way to find
a personal trainer.
Period.
Alaska's best vetted and insured personal trainers delivered to your home, park, or building gym.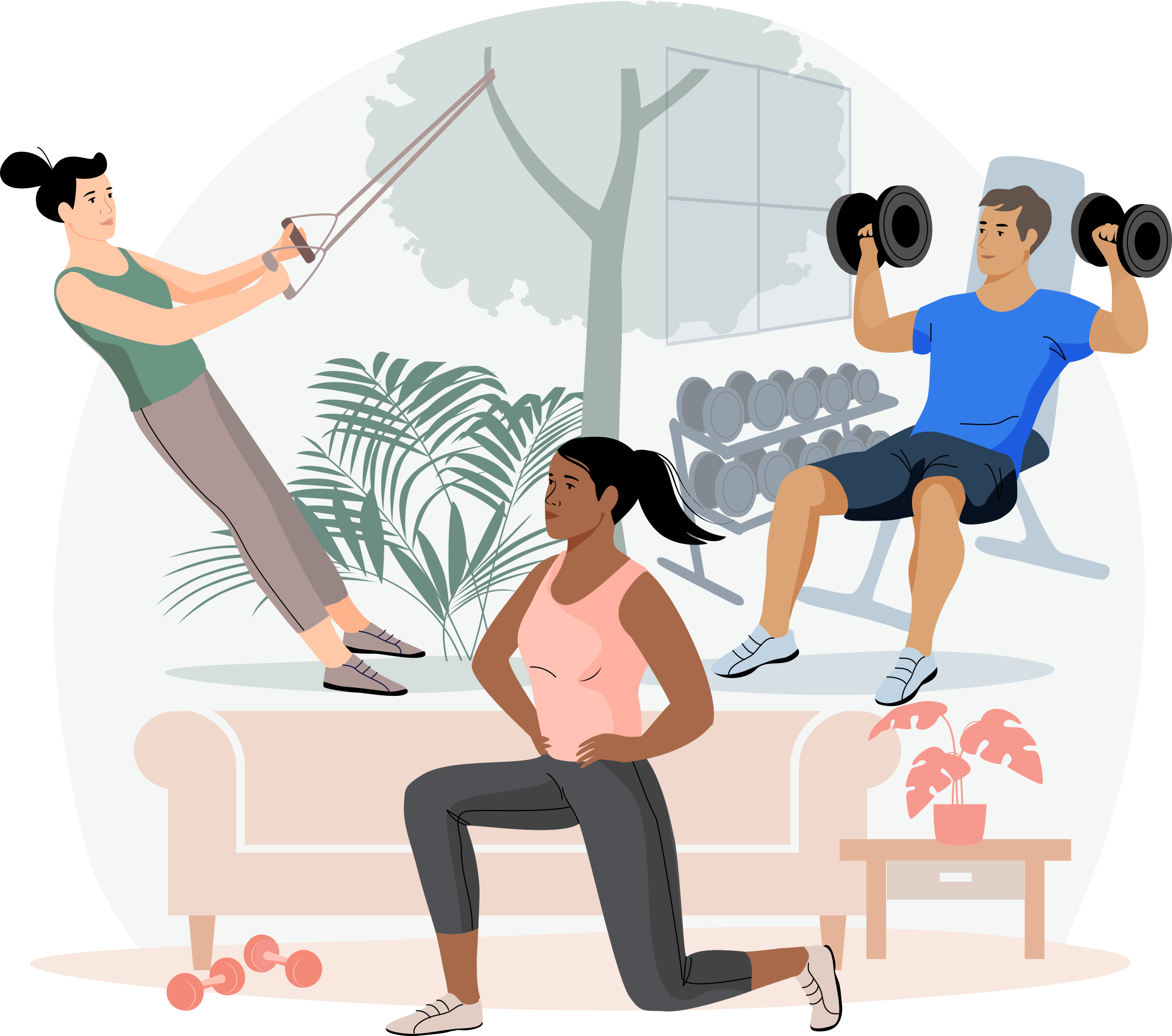 Now is the time to invest in your health.
Find Your Trainer makes getting fit simple.
Exercise where you want, when you want.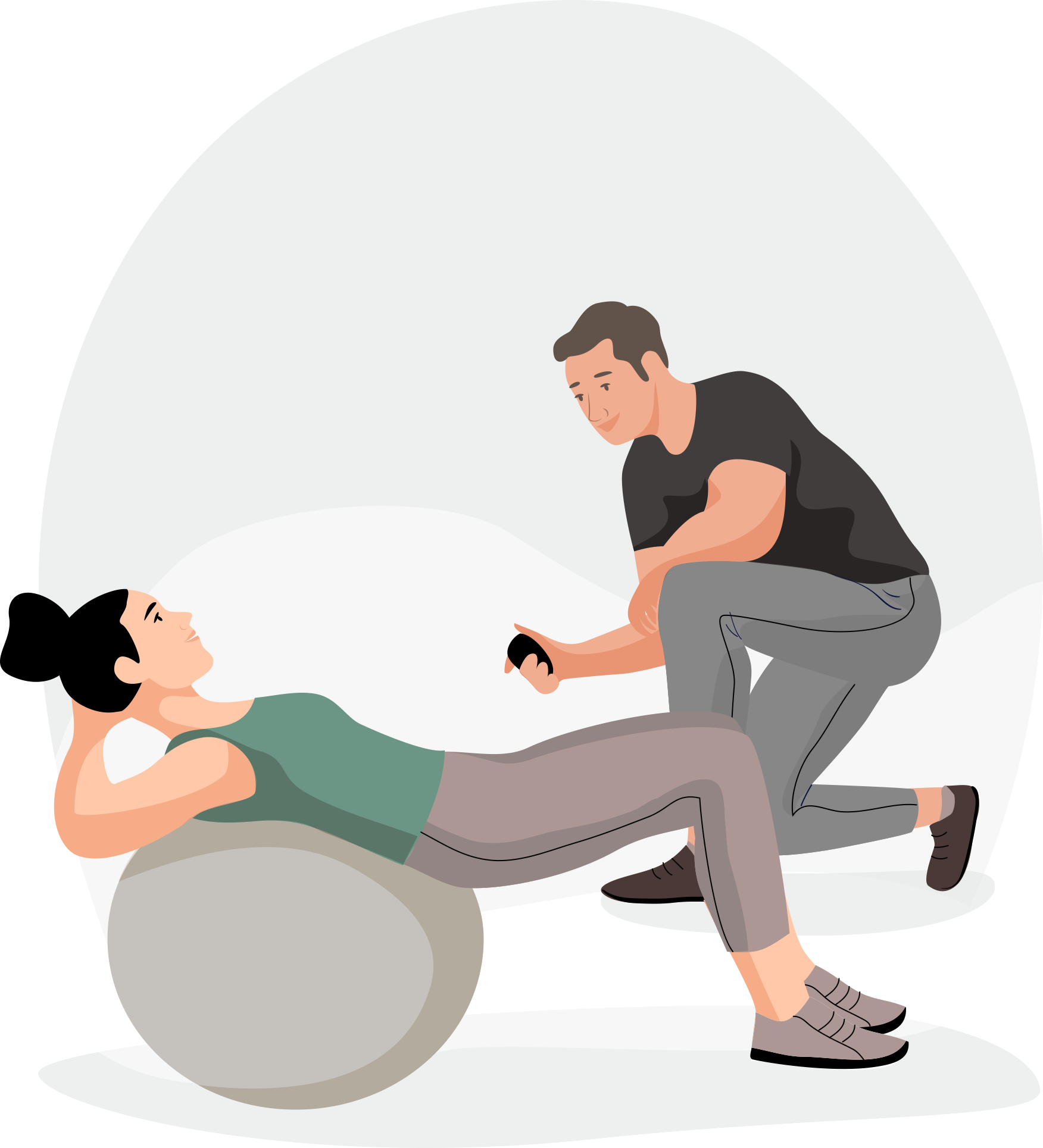 Let's face it, getting in shape can be hard. Our Alaska personal trainers will create a personalized workout plan, show you what to do, and support you every step of the way. We are committed to your long-term success.

FYT Pros have helped thousands of people just like you.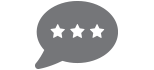 Read bios and reviews of personal trainers in Alaska and pick the perfect one for you.
Alaska personal trainer reviews

Personalized
I purchased a package for my mother remotely. Brooke has been very accommodating with my mother's needs and my arrangements. She personalized the fitness program to meet the physical needs for my mother's lifestyle change. I recommend Brooke.

Meghan
She is terrific and is helping me a lot.

Great Site.
Great site. Found a great trainer to help me achieve my goals.

high convenience
The site was easy and setting up a trainer that personally works around your schedule and location is perfect for what I need!

Find Your Trainer has been a great experience!
Finding and working with a trainer has been so easy through this site. No regrets!

Kristen Lane
Kristen is a great trainer and coach.

Great trainer!!
I highly recommended ruslana! I've done 1 session so far and it is nice to have a trainer that focuses on your needs and ability's. I'm only a beginner so it was nice having her break down how to target the areas I'm trying to improve!

Always punctual, prepared with a
Always punctual, prepared with a good plan, patient with me!

Great trainer
Annika is really wonderful. She understands what I need help with and is great at explaining why each exercise is useful. She is smart, lively, a joy to work with!!
How it works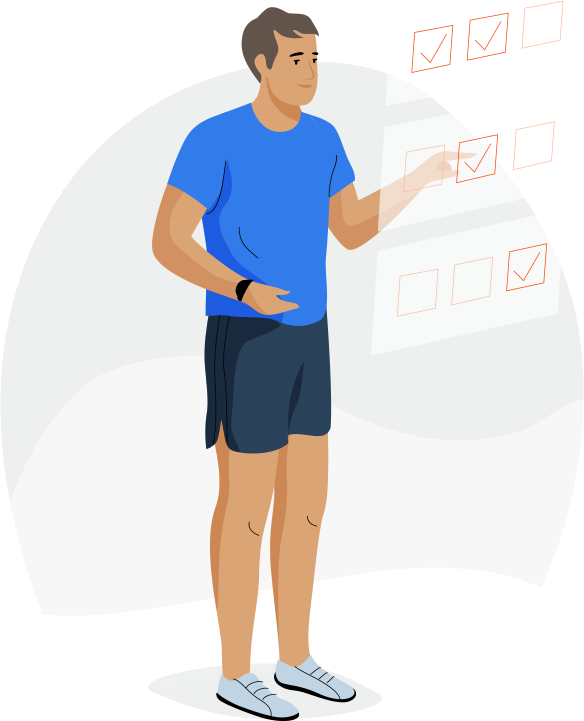 1. Take the quiz
Get matched & pick the
perfect local Alaska trainer for you.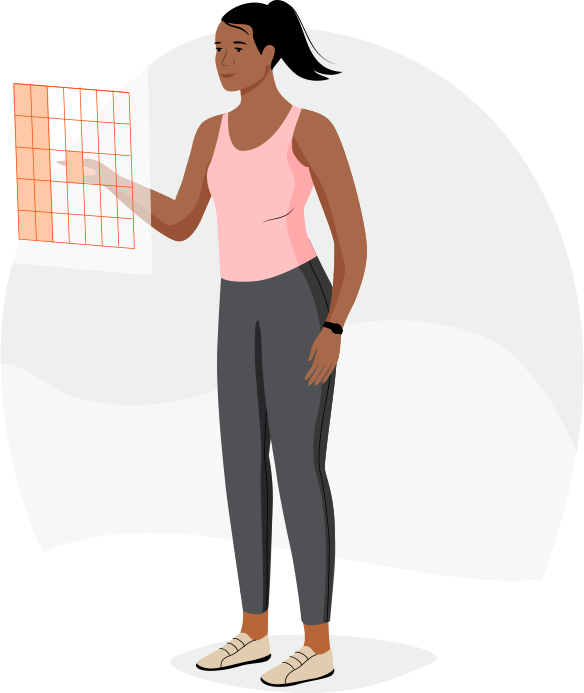 2. Book your session
Pick a time &
securely pay online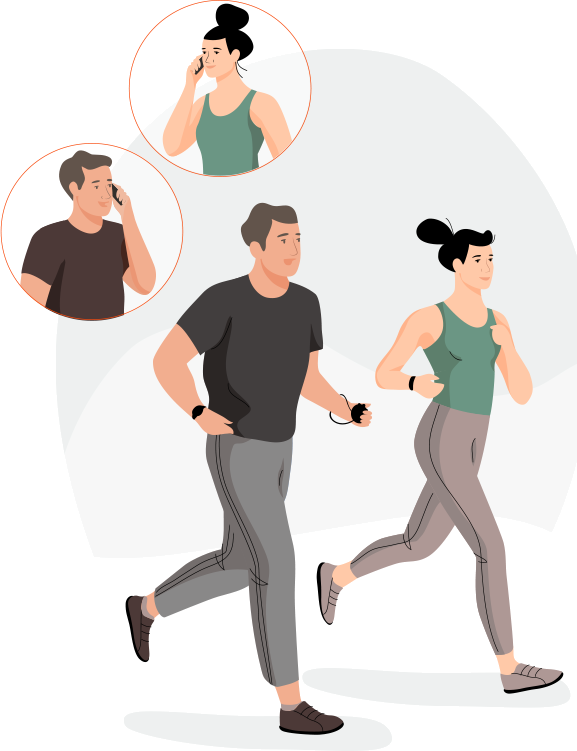 3. Get FYT !
Schedule your free phone
consultation & start working out!
The FYT promise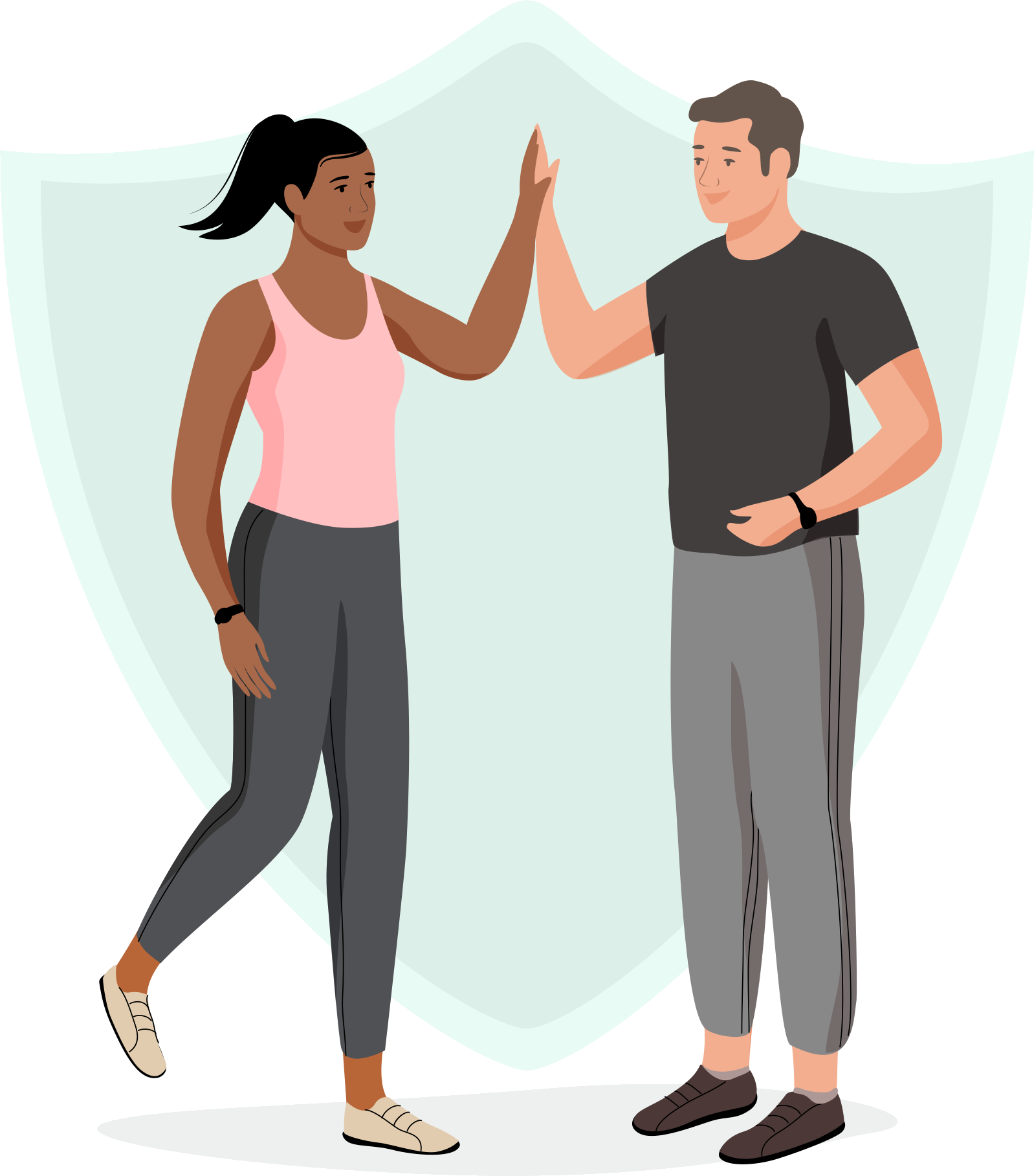 FULL money back guarantee after your first session if it isn't the BEST exercise experience you've ever had!

Always be supported. Never judged.

All FYT Pros are certified, insured, and complete a full background check.

Your trainer will bring all the equipment you need for your workout.

Free phone consultation after you book your first session.
As seen in








The best personal trainers in Alaska
Jason Kittle
(1 reviews)
Never met Jason before prior to finding him on here. Been working with him now for two weeks and I feel great. He pushes you just enough and really gives good input into the workout routine as well as overall diet and daily challenges.
Train with Jason
Kristofer Black
I emphasize the role of physical activity in the promotion of a healthy lifestyle. My formal education background is built on sports nutrition, measurement & evaluation, sports psychology, exercise physiology, & biomechanical analysis. I want to teach you about exercise and physical activity so that you too can benefit from my education. I'm a former division one athlete, five-time bodybuilding champion, and part of the team that won nationals. I've helped clients age range between three to ninety-three recover their health and love for fitness. Take the first step towards a healthier you, and say hello!
Train with Kristofer
Yuliya Temple
If your goal is to lose weight, feel better and stronger, need nutritional guidance and motivation to reach your goals than I can help you! We will sit down and go over your goals and set up a game plan to help you achieve them through exercise, nutrition and accountability. We will measure weight, inches and calories and reassess every 4 weeks to make sure you are meeting goals that have been outlined. Let me challenge you to take the next step to succeed in your journey to health and happiness.

Believe in yourself... you are stronger than you think! Health and Fitness is a lifestyle and you only get one life so make it count. You can have all the riches in the world but if you don't have your health you cant enjoy your wealth!
Train with Yuliya
Carrinton Peterson
Everyday is a day to get better. Live by the motto "one more rep". With training at skill positions I can get you to where you want to be. Wanna get faster? Stronger? Quicker? Catch better? I can help!

Nothing fancy here my philosophy is most anything in football is 80% mental 20% physical. If you can dream it you can achieve it. A little pain for maximum rewards
Train with Carrinton
Are you a Alaska trainer?
Get new clients. Changes lives.