Hawaii Personal Trainers. Delivered.
Find a Personal Trainer in Hawaii
Find Your Trainer delivers you the best personal trainers in Hawaii.
Train with a vetted and certified personal trainer
anywhere - a gym, your house, office, hotel or outdoors.
What Our Clients Are Saying
The Best Personal Trainers in Hawaii
Hawaii's Top In-home Personal Trainers
Best of 2017 - Check out these highly rated in-home personal trainers in Hawaii
Yolanda Tansley
I am a fitness lover and love helping people develop a love of fitness as well. If you feel like you're not at the level that you would like to be regarding your health and fitness, I can help coach you there.
View full profile
Chris Day
Our initial session will consist of a workout/assessment of your current abilities (flexibility, stability, mobility and strength/endurance). Following our initial meeting, we will work together on a plan to achieve your goals in fitness. Our sessions can take place at your home/condo, in a park or in the Ocean. Contact me for a free consultation and we can get the ball rolling as soon as possible.

Commit to be Fit (cliché, I know)
View full profile
Silvina Brosianna
I WILL TRAIN YOU TO BRING OUT THE VERY BEST IN YOURSELF. IT IS VERY IMPORTANT TO ME THAT WE TRAIN EITHER INDOORS OR OUTDOORS, WITH FREE WEIGHTS, ROBES, BANDS, ETC.. I ALSO BE A DANCE/FITNESS INSTRUCTOR, WHO LOVES TO HELP YOU WITH ALL SORTS OF DANCES, FROM HULA, LATINO, HIPP HOPP, CAMPIERO, FOLK, AND BODY POSE TAILA MOVEMENTS. I WILL CREATE THE RIGHT PROGRAM FOR YOU, WHAT ALSO INCLUDES NUTRITION, AND RELAXATION TECHNIQUES. TRAINED AND EDUCATED IN BERLIN GERMANY WITH MANY YEARS OF EXPERIENCES, I LOVE TO BE YOUR TRAINER OR DANCE INSTRUCTOR TO HELP YOU WITH ALL YOUR INDIVIDUAL NEEDS AND DESIRES. I CAN HELP YOU WITH YOUR COMPLETE BODY MAKEOVER, WHAT INCLUDES A NEW YOU, FROM HEAD TO TOE. LIKE A NEW HAIRCUT?A MAKE OVER?OR ALL TOGETHER A TRAINING PROGRAM WITH A NEW YOU. LET ME HELP YOU WITH LOTS OF COMPASSION AND JOY. A BIG ACHIEVEMENT FOR ME IS A HAPPY SMILE FROM YOU WITH YOUR RESULTS.

I BELIEVE THAT EACH TRAINING SHOULD BE FULL OF FUN COMPASSION AND JOY. TO HELP CLIENTS WITH THEIR NEEDS AND DESIRES IN A REALISTIC WAY. GIVE CLIENTS ENCOURAGEMENT WITH A BOOST IN A VERY POSITIVE WAY.
View full profile
Carson Turcotte
Here's what to expect when training with me. #1. Hard work, both you and I. #2. Honesty, commitment and attention to detail. #3. Straight forward, firm but caring. #4. Integrity, self awareness and patience. #5. All of these qualities are exactly what you need to be successful in your fitness goals.

Learn how to concentrate on each movement as if it was the only movement you will every make. The only bad workout is the one you couldn't concentrate during. Keep focused! Flailing your arms, legs and body around in some of these workout sessions I see with dead tired participants who's form goes out the window is the equivalent to speaking just to hear your voice.
View full profile
Katie Healy
I am an ACE Certified Personal Trainer, a Certified Health and Wellness Coach, and a Certified Tabata Boot Camp Instructor who loves to run! I am passionate about helping others establish positive relationships with exercise while helping them create healthy eating habits. Workouts that we will do together will be based on YOUR goals and abilities. Sessions are generally 50 - 60 minutes long and may include: A Warm Up and Cool Down Period, some Stretching and Cardio Work, Strength and Resistance Training, Functional Exercises, Plyometrics, Tabata and Agility Training, Etc... Each workout that we do together will be fun and challenging!

I enjoy helping others set and achieve their health and fitness goals! ... I believe the only way to do that is to take "baby steps"!
View full profile
Ty Roberts
Our MISSION is to make you Productive, Focused, Fit, and feeling Fantastic during the time you dedicate to yourself each and every day. I am a big believer in working hard and being consistent in what you do. That carries over to my training style as well. Depending on your goals, we'll be working hard and working quickly so we can meet your goals as efficiently as possible. With me, you will get your to keep your workouts so you can use them on days you don't see me. The most important thing to me is that you're happy and you're reaching your goals and that you're taking time for YOU each and every single day. When we work, we'll work quickly, so that you'll be burning calories, keeping your heart rate up, and getting the most out of your workout. This is the best of both worlds! You'll not only be burning calories, but you'll be getting stronger as well. If you're goal is to look good in a wedding dress, then this is how we'll work. Guys, don't worry. If you're goal is to gain some size, we'll slow it down, build you up, and get you ripped. Ultimately, we'll be tailoring programs to your needs. I don't believe in a one size fits all training, but you'll certainly see some similarities. Make a commitment today to take that first step and before you know it, you'll be rocking' that wedding dress, outrunning friends in flag football, or getting into those smaller jeans.
View full profile
Kaai Spencer
Every session offers a variety physical and mental challenges. Heavy emphasis is placed on a movement patterns that are seen in everyday life, or the most strenuous of physical activity. The training will focus on: Posture and balance, core strength, bodyweight resistance, mobility and agility, overall strength, and much more! Come experience the training style of elite athletes and unleash your inner physical prowess! All experience levels are welcome and we would love to have you.


View full profile
Dr. Tyler Ryan
When you train with me you can expect results! I will help you listen to your body. I will help you stay disciplined and set reasonable goals. I am also a Sports Medicine Physician and will help you train injury free.

"Consistency always beats brilliancy. "
View full profile
Rey Ronquilio
Rey Ronquilio has been a certified trainer since 1991. He specializes in anti aging, corrective exercises, competition diets, bodybuilding, bikini competition training, functional training, posture, flexibility and balance. Rey has trained hundreds of people from 10 to 90 year olds since 1991. Rey is also a bodybuilding champion winning the Master Nationals in 2002 and the Mr. USA in 2003. He is also the owner of the Stingrey Classic and the Aloha Muscle which are both bodybuilding, physique, classic physique, figure, and bikini competitions, which is sanctioned by the NPC (National Physique Committee). Rey has also been recognized by several organizations as one of the top fitness professionals in the USA by Stanford Who's Who, Presidential Who's Who, Cambridge Who's Who, Continental Who's Who and Remington Registry.
View full profile
FYT's Featured Hawaii Personal Trainer
Yolanda Tansley
I am a fitness lover and love helping people develop a love of fitness as well. If you feel like you're not at the level that you would like to be regarding your health and fitness, I can help coach you there.
THESE THINGS COST ABOUT THE SAME AS A PERSONAL TRAINING SESSION
There are splurges and necessities. All of the below items are similar in price to a training session but won't make you feel half as good. Invest in yourself!
MOVIE TICKETS & POPCORN FOR TWO
DINNER OUT AT A RESTAURANT
More Hawaii Personal Trainers
The Hawaii FYT Difference
Find Your Match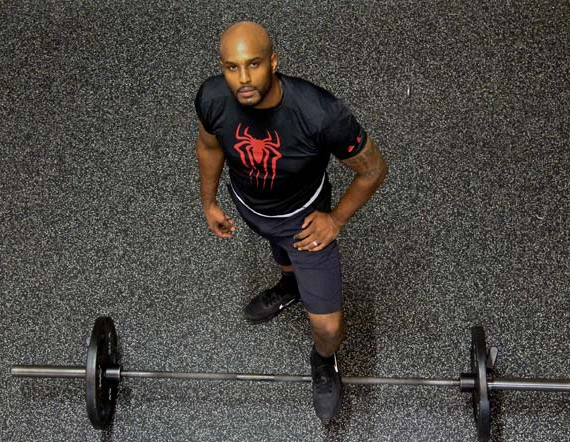 Our approach is different. We recommend personal trainers in Hawaii based on you. Your goals. Your schedule. Your location. Your lifestyle. After all, this is personal training.
Find Your Match
Train In-Home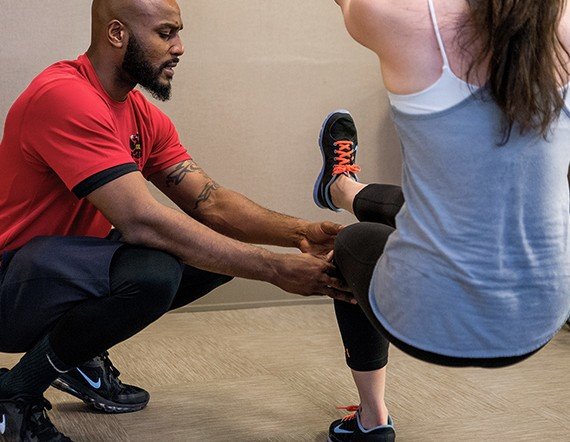 Our trusted and vetted Hawaii personal trainers will meet you at your home, office, hotel or at the park. Schedule when and where it's most convenient and comfortable for you. And we even bring all the equipment.
About In-Home Training
Train With Friends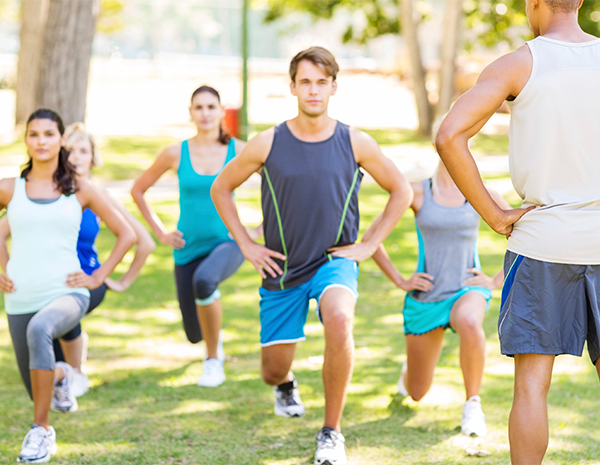 Train with a partner or up to 5 of your friends with Partner & Small Group Training session options. A Hawaii personal trainer comes right to your door! Split the cost, have fun, and bring new meaning to the phrase "squad goals".
About Partner & Small Group Training
Train at Top Gyms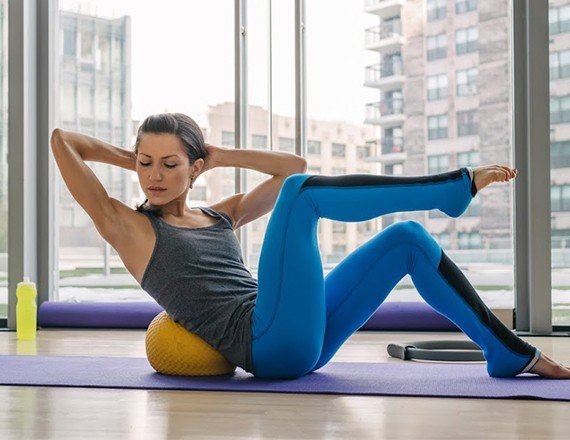 We've partnered with the best personal training gyms in Hawaii so you can train at the top gyms and studios in the city. You never need a gym membership to book a personal training session.
Simple & Affordable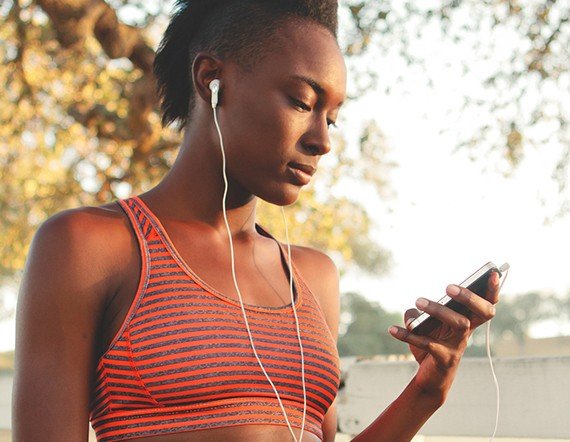 Search, schedule & pay for personal trainers in Hawaii all from your desktop or mobile device.No sales pitches and no back and forth. No memberships. No contracts. No expensive packages.
Trusted & Secure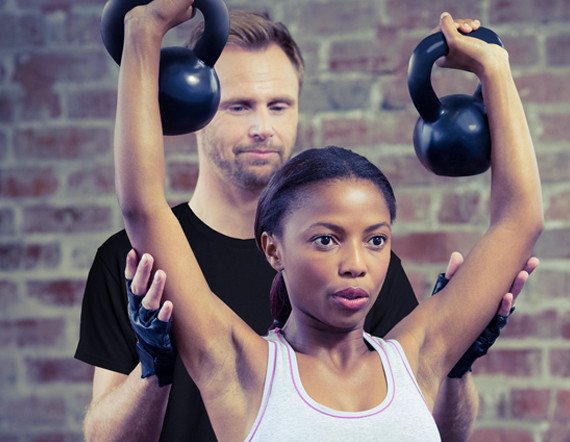 Pay securely and train safely with a vetted and insured Hawaii personal trainer.
Previous
Next