Minnesota Personal Trainers. Delivered.
Find a Personal Trainer in Minnesota
Find Your Trainer delivers you the best personal trainers in Minnesota.
Train with a vetted and certified personal trainer
anywhere - a gym, your house, office, hotel or outdoors.
What Our Clients Are Saying
The Best Personal Trainers in Minnesota
Minnesota's Top In-home Personal Trainers
Best of 2017 - Check out these highly rated in-home personal trainers in Minnesota
Sarah Czepa
Training Philosophy:
I have loved & worked in the fitness industry my whole life. I truly enjoy teaching others how to become healthier and helping them make that commitment to health, when the client is ready for that step in life. I am committed to those who are "committed to themselves" and look forward to teaching you to most effective way to reach your fitness goals. My Philosophy since my Junior year of high school is "take your body where your mind wants to go"!

I love to really get to know my clients so I know how hard I can train them or if I need to take it easy on them. Each client comes in looking for very different goals, training needs & different levels of intensity. I make sure that I evaluate each client before each session with just asking them about themselves so I can match the perfect workout for them for the day.

I also have trained many clients that are just wanting a new workout every 4-6 weeks, so after some discussion, I find out what there wants and needs are, come up with a program that will meet that criteria and I check in with them to keep them on track, follow up as need be to keep them moving forward.

Young Athletes - such a love for them but boy are they not balanced and really need to work on coordination. I LOVE that challenge and their aspirations to improve! I have 3 young boys and just delight in watching them grow in their movements!

Female Athlete of the Year, NCAA DII14 Time All - American NCAA DII - Swimming.
View full profile
Joe Meier
Whether you want 1 on 1 attention, a trainer with experience for a small or large group of people, or just a progressive written plan sent directly to you to keep you on track based on your own personal fitness level, I can help you. I've worked with people of all ages and ability levels in small and large settings. I enjoy creating exercise plans that tailor to every client I have. If you don't like an activity or exercise, I'm happy to change it to something else. This is about you finding the happy and healthy lifestyle that works specifically for YOU.

My training philosophy revolves around specificity, fun, and challenge. This applies to designing sport-specific, time-specific, or goal-specific programs based on a client's goals. I choose exercises and activities that my clients don't hate because if they don't like what they're doing, it's going to be very hard for them to stick with it. Lastly, I challenge my clients because that's the only way they're going to improve. I choose exercises that challenge not only strength and flexibility but also balance and coordination.
View full profile
Brian DeKuiper
I am passionate about working with the older adult population (55+) as well as athletes looking to improve performance or prevent injury. As a former college basketball player who experienced season ending injuries as well as immense benefit from rehabbing with an experienced exercise therapist, I love helping people through post-rehabilitative and corrective exercise. If you are recovering from an injury up to and including, joint replacement surgery, or if you want to function better over the coming years, I am excited to work with you!

8 years of experience training in multiple settings, from corporate gyms, private studios and Physical Therapist's fitness center.
View full profile
FYT's Featured Minnesota Personal Trainer
Lori Brubacher
I specialize in Functional Fitness, with experience training all ages and sizes. My style of training revolves around circuit and balance training, keeping the heart rate up, with minimal rest between exercises. This helps increase your metabolism, burn calories, and get the most bang for your buck! I have acquired many specialized certifications, including Functional Aging for Seniors, TRX, pre and postnatal fitness, youth fitness, boot camp, golf conditioning, and many more. I believe the secret to a healthy body is the right balance of exercise, healthy eating habits, reducing stress and having fun. I will help you develop solid fitness habits to maintain a balanced, healthy lifestyle.
THESE THINGS COST ABOUT THE SAME AS A PERSONAL TRAINING SESSION
There are splurges and necessities. All of the below items are similar in price to a training session but won't make you feel half as good. Invest in yourself!
MOVIE TICKETS & POPCORN FOR TWO
DINNER OUT AT A RESTAURANT
More Minnesota Personal Trainers
The Minnesota FYT Difference
Find Your Match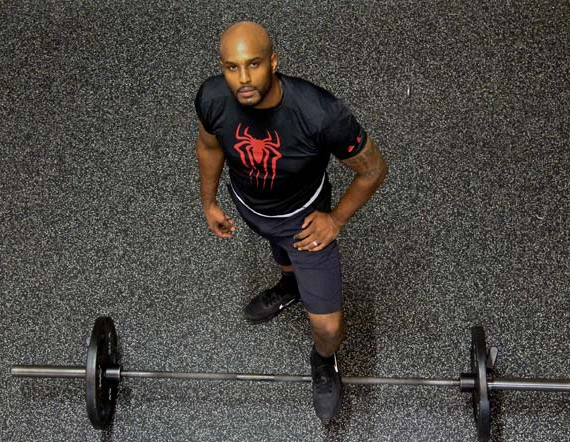 Our approach is different. We recommend personal trainers in Minnesota based on you. Your goals. Your schedule. Your location. Your lifestyle. After all, this is personal training.
Find Your Match
Train In-Home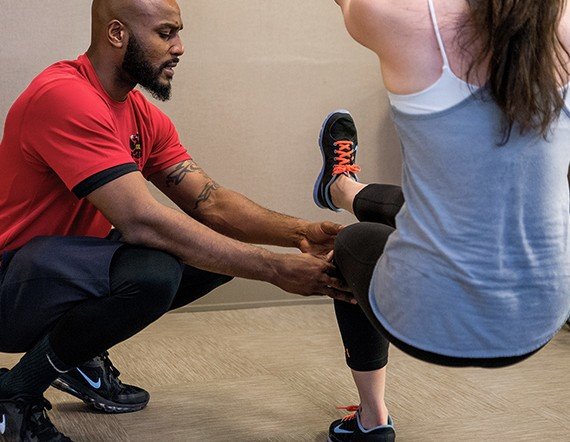 Our trusted and vetted Minnesota personal trainers will meet you at your home, office, hotel or at the park. Schedule when and where it's most convenient and comfortable for you. And we even bring all the equipment.
About In-Home Training
Train With Friends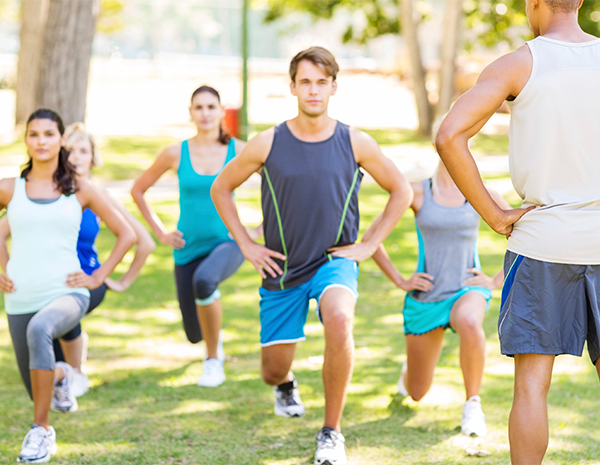 Train with a partner or up to 5 of your friends with Partner & Small Group Training session options. A Minnesota personal trainer comes right to your door! Split the cost, have fun, and bring new meaning to the phrase "squad goals".
About Partner & Small Group Training
Train at Top Gyms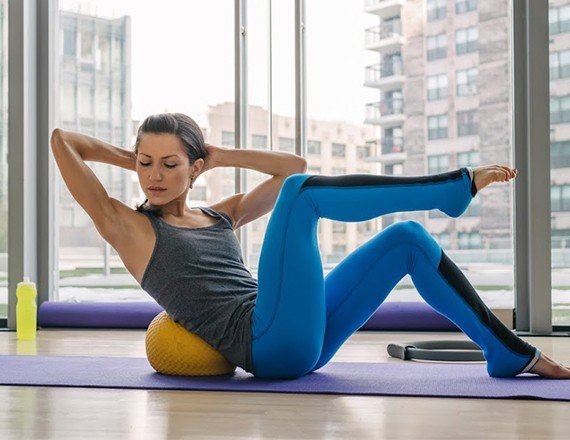 We've partnered with the best personal training gyms in Minnesota so you can train at the top gyms and studios in the city. You never need a gym membership to book a personal training session.
Simple & Affordable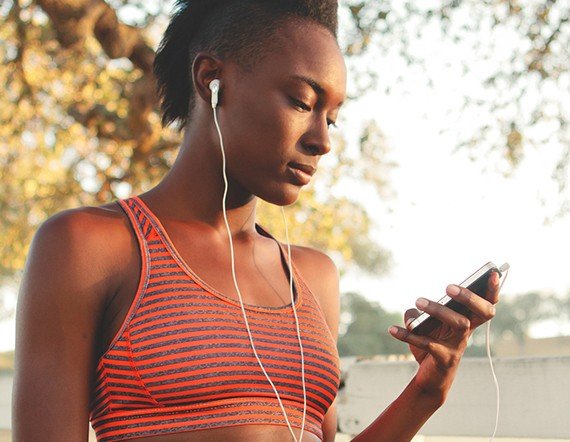 Search, schedule & pay for personal trainers in Minnesota all from your desktop or mobile device.No sales pitches and no back and forth. No memberships. No contracts. No expensive packages.
Trusted & Secure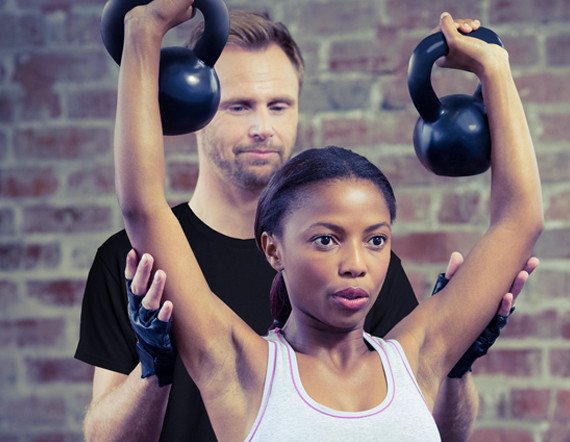 Pay securely and train safely with a vetted and insured Minnesota personal trainer.
Previous
Next