Nevada Personal Trainers. Delivered.
Find Your Trainer delivers you the best personal trainers in Nevada.
Train with a vetted and certified personal trainer
anywhere - a gym, your house, office, hotel or outdoors.
How Find Your Trainer Works
Find Your Match
Find the perfect personal trainer near you based on your goals, your personality, your lifestyle and your body.
Train Anywhere
Work out with trusted and vetted local trainers at your home, building gym, outdoors, or the gym. We'll bring the equipment.
Book & Pay With Ease
Effortlessly book and pay for a training session directly from the trainer's profile.
The Best Personal Trainers in Nevada
Nevada's Top In-home Personal Trainers
Best of 2018 - Check out these highly rated in-home personal trainers in Nevada
Kate Hukari
Fitness, nutrition and health is my passion! I love to teach and empower my clients so they can make changes and improvements in their lives. I have been involved in the Fitness and Nutrition industry for 15 + years, whether it was training clients, or preparing myself for a sport or an event. I believe that your mind, body and soul needs to be in balance to stay focus and at peace.
It was my passion and the push of my husband, along with a series of personal successes, that spurred the idea of becoming a personal trainer and the inspiration for starting my original business as a personal trainer as "Kate's Fitness Reno."We recently moved and finished a new gym, MTROSE Fitness.
I like to work with my clients to determine their goals and lifestyle. I have found by connecting and discussing these goals, it gives us both a chance to get to know each other and it makes the process comfortable, exciting and fulfilling.
Train with Kate
Austin Buyak
Hi, my name is Austin Buyak. I've grown up in the Lake Tahoe area my whole life and have always loved fitness. After graduating high school I went on to play football for the University of Nevada Reno. This is where I found true passion in helping others with their fitness goals. When I was injured I rehabbed and vowed to do my best motivating others to achieve their goals. I'm easy going and laid back but will push you to the limit and help you achieve any goals you may have.
My sessions will always pertain to the individual, if you're wanting muscle gain I will focus on that, fat loss will result in focusing on that and so on... I strive to help everyone looking to get in shape and live a better lifestyle.
Train with Austin
Gary J. Miller
For my weight loss clients, When you choose to train with me you will get to train using a revolutionary program that gets phenomenal results in just 20 minutes a day, 3 days a week, without restrictive calorie diets. My program approaches weight loss through hormone response, NOT calories. I coach my clients personally in a group class, and/or one on one sessions. I also assist you in your Nutritional needs from meals to supplements. For my strength training, and bodybuilding clients, I presently hold 48 World records in power lifting at the age of 65 and 146lbs. I specialize in the mechanics, and science of Strength Training. I can design, and implement a program to help you reach your goals, and attain the conditioning you desire. I study nutrition extensively, and can assist you in your meal plans, and I provide the training facility (for those that are local), and for those of you who contact me online, I can train you to accomplish your goals as well. I will work with you consistently and keep you motivated. If I can transform myself, and I did, I can help you. I presently train people from 12 to 80 and have trained 7 people to World class status. From Fat loss, fitness, conditioning, to Strength and Power, and everything in between, I will be your Coach, and trainer to whatever your goals are. You do not have to lift tremendous amounts of weight like me, but you do have to be willing to work consistently, and continuously. Everyone starts somewhere, let's start now! Gary Muscle knows no age, everyone starts where they are. If you believe you can do it, and you are willing to be consistent, and continuous, you can achieve your goals.
Train with Gary J.
Tai Rae Ferguson
Achieving your fitness goals can be a daunting task. There is so much information and so many training styles that it can be overwhelming. Achieving your goals requires a plan and a strategy tailored to you, I can take the guess work out of the equation and provide you with the information, motivation and accountability. Together we will make your goals a reality. Through my own fitness journey I have lost 120lbs, so I know what it is like entering into the world of health and fitness and not knowing where to begin. Eating right and working out does not have to be a painful, unpleasant experience. I'm here to provide you with a fun, nonjudgmental environment in which you can thrive and be the best you that you cant be. Through our sessions I will prepare you for the long haul.

My training philosophy focuses developing a sustainable lifestyle change. Too often newcomers to the fitness world are taken straight from their old habits into new, strict health habits that they are not accustomed to and have a tendency to fall off of their program. Together my clients and I develop a transition period where they will see and feel the benefits of their new lifestyle and leave their old one behind with high success. Eat Clean, Train Dirty, Work Hard.
Train with Tai Rae
The Nevada FYT difference
Find Your Match
Our approach is different. We recommend personal trainers in Nevada based on you. Your goals. Your schedule. Your location. Your lifestyle. After all, this is personal training.
Find Your Match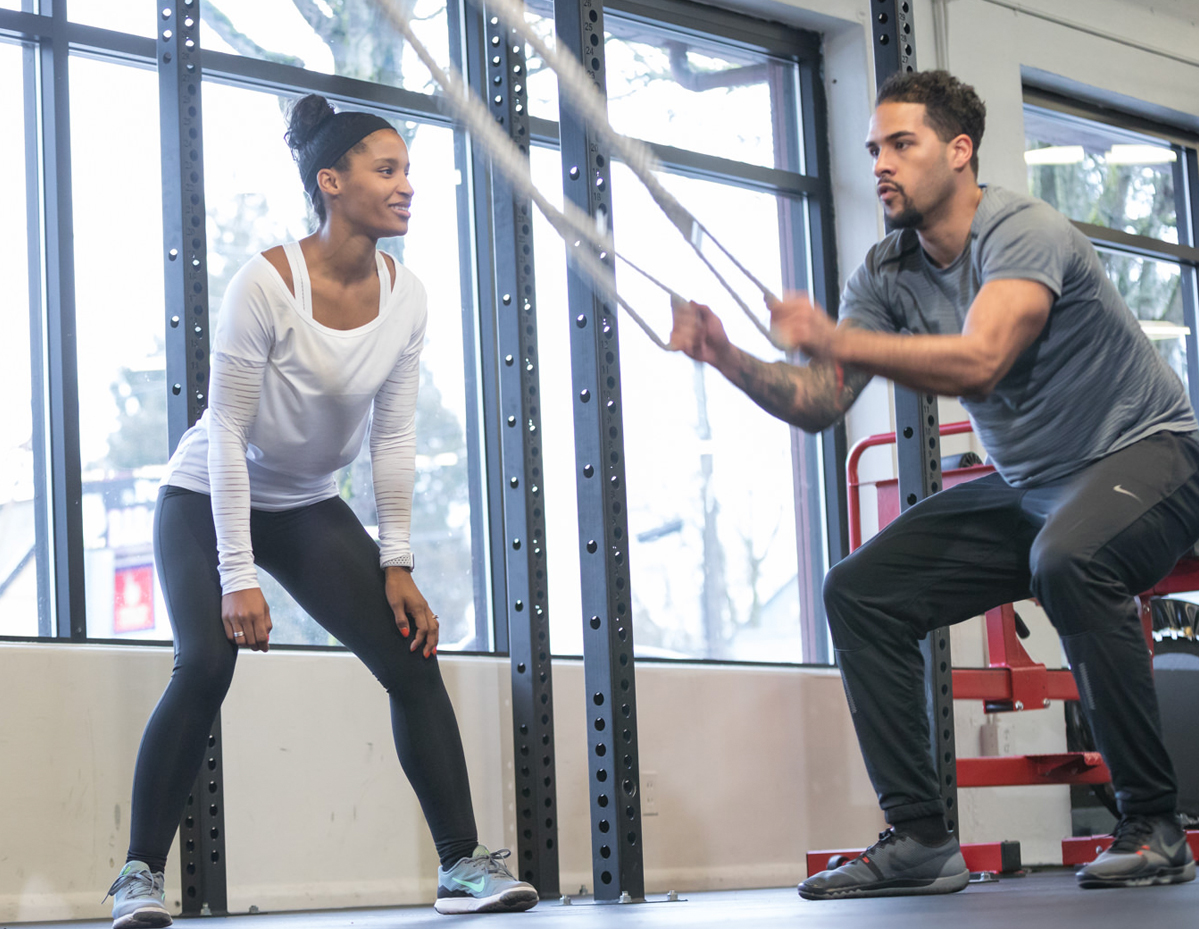 Find Your Trainer is proud to partner with the American Council on Exercise to achieve our shared mission to get people moving safely and effectively. With over 30 years of experience and over 70,000 professionals holding NCCA-accredited certifications, ACE continues to set the gold standard.
Learn More
Train In-Home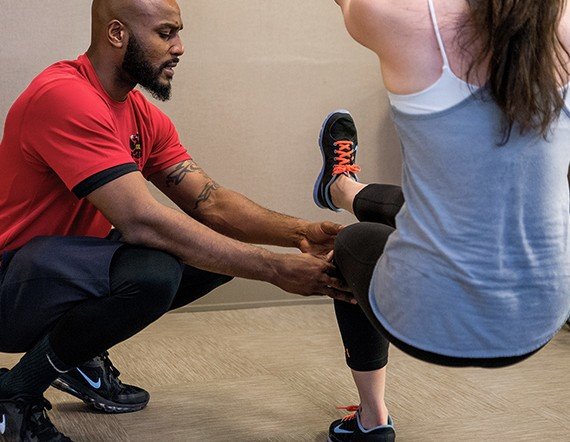 Our trusted and vetted Nevada personal trainers will meet you at your home, office, hotel or at the park. Schedule when and where it's most convenient and comfortable for you. And we even bring all the equipment.
About In-Home Training
Simple & Affordable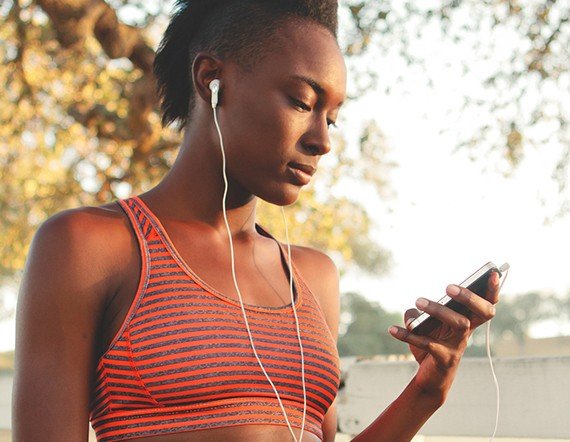 Search, schedule & pay for personal trainers in Nevada all from your desktop or mobile device.No sales pitches and no back and forth. No memberships. No contracts. No expensive packages.
Trusted & Secure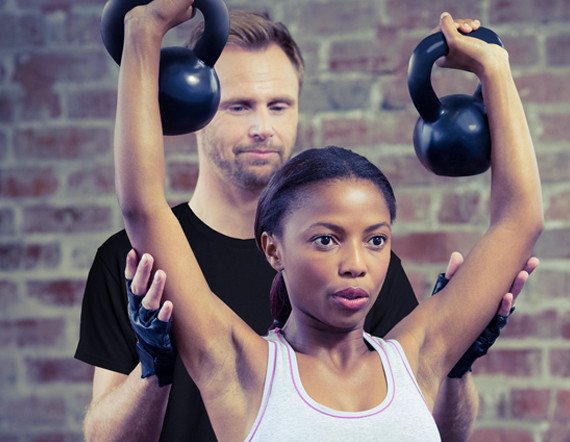 Pay securely and train safely with a vetted and insured Nevada personal trainer.
WHY YOU NEED A PERSONAL TRAINER
Faster
"My trainer is committed to getting the most out of the workouts and to reach beyond what I'd otherwise do by myself."
-ERIC M.
Exercising with personal trainer is the fastest and most effective way to increase your strength, cardiovascular fitness, and lean body mass.1 Period.
Effect of supervised, periodized exercise training vs. self-directed training on lean body mass and other fitness variables in health club members. J. Strength Cond Res. 2014 Jul;28(7):1995-2006.
Stronger
"I've been challenged. I've exceeded what I thought were my capabilities. I'm stronger now than I've ever been. I've never felt better."
-PATTY D.
Do things you never thought possible. Run that race. Fit into clothes you love. Get ready for that big day. Feel stronger and healthier than ever.
Smarter
"I love the personalization I get with each workout. My trainer is flexible to work with and welcomed me at my level of fitness so I didn't feel intimidated. But my trainer also pushes me farther than I ever thought I could go."
-TIFFANY R.
The right personal trainer will observe where you're at and take you where you want to be with a tailor made plan to help you to achieve your goals based on your body and your lifestyle.
Safer
"I was educated on the value of proper form and technique and couldn't have gotten to the point I'm at without personal training."
-KEVIN T.
Personal trainers specialize in the sweet spot between knowing your limitations and pushing you to the next level. You will always be improving and focusing on thoughtful training as a means of staying injury-free.
...And Fun!
"Every workout is a little bit different so my body and brain don't have time to dread what's coming! It's fun and interesting and, most importantly, super effective and efficient."
-MAGGIE G.
We know what physical fitness is about more than a workout. In order to see the results, consistency is key. A trainer will keep your workouts fun and challenging so that you stay motivated to achieve your goals.
THESE THINGS COST ABOUT THE SAME AS A PERSONAL TRAINING SESSION
There are splurges and necessities. All of the below items are similar in price to a training session but won't make you feel half as good. Invest in yourself!
MOVIE TICKETS & POPCORN FOR TWO
DINNER OUT AT A RESTAURANT