Geo Chang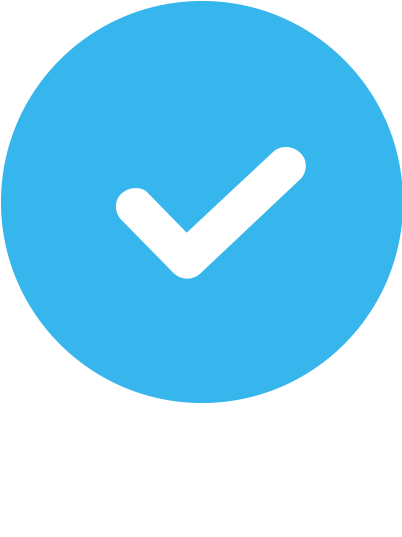 Verified
3 Reviews
About Geo
Geo is a NASM Certified Personal Trainer and nutritionist whose mission is to educate and empower his clients to live healthier and happier lives.
Geo has a Bachelor's Degree in Nutrition/ Biochemistry and is RD eligible. Geo has maintained a thriving practice in New York City for more than 7 years. He brings the triple threat of education, experience, and passion to health & fitness for his clients.
NCCA Accredited Certifications

ACE Certified Personal Trainer
NASM Certified Personal Trainer
Education
B.S. Nutrition & Food Science
Geo has gotten me into the best shape I could ever imagined. Although I was a bit stubborn at first, he really stuck with me and helped me get through the initial phase which is really difficult to get used to. I look forward to vacation in Bahamas with my husband this May! Thanks Geo!
Excellent trainer. Got me in great shape. Really awesome guy and very motivating.
Geo has provided me with a specialized program for my goals. I severely injured my spine and I wanted to return to a strict exercise routine without doing anymore damage to my body. I received modifications, motivation, and the emotional support I needed to get stronger and more lean. The diet plans, verbal encouragement, and physical techniques have helped me regain my confidence, build a new body, and establish a new approach to fitness for myself. The strategies are evidence-based, valid, and he is honest and always reliable.