North Carolina Personal Trainers. Delivered.
North Carolina
Find Your Trainer delivers you the best personal trainers in North Carolina.
Train with a vetted and certified personal trainer
anywhere - a gym, your house, office, hotel or outdoors.
The North Carolina FYT Difference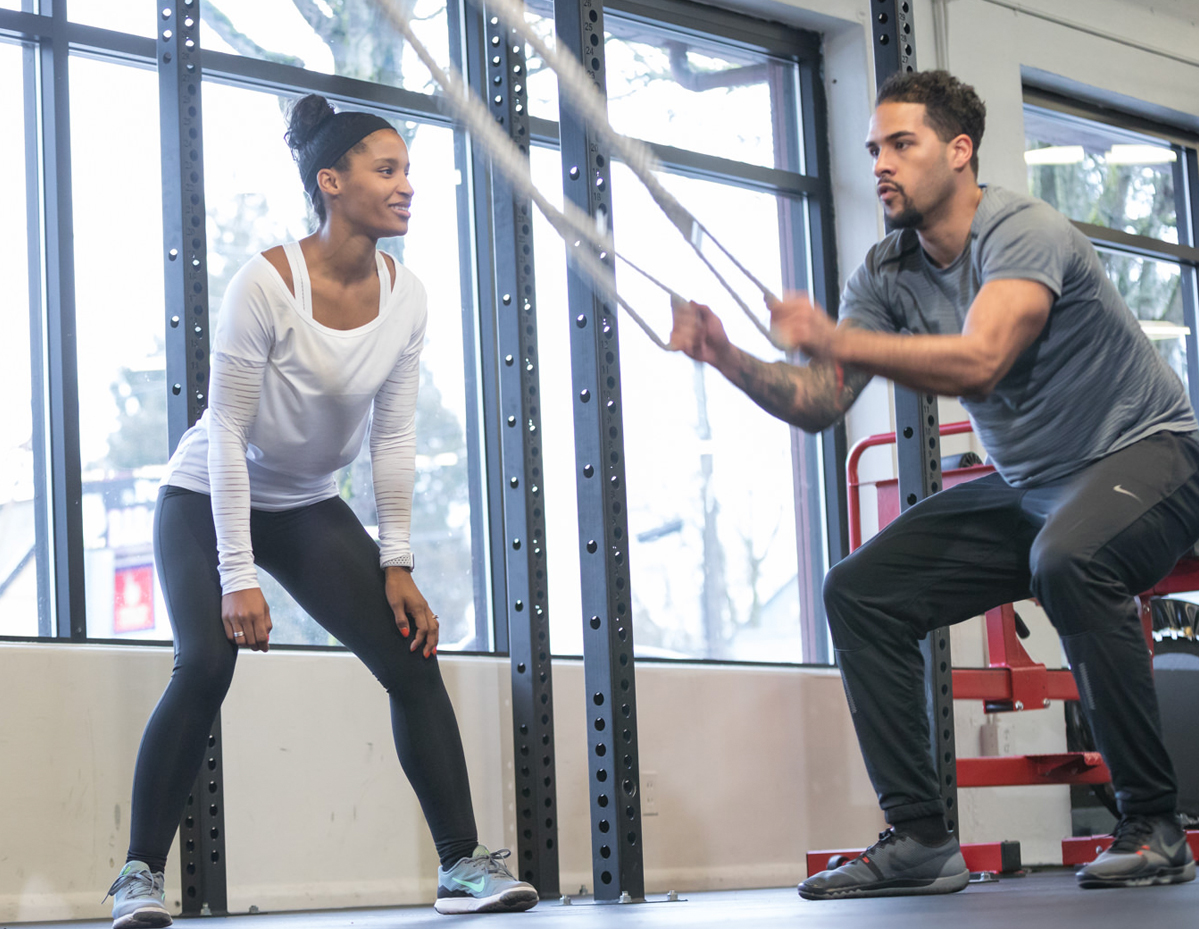 Find Your Trainer is proud to partner with the American Council on Exercise to achieve our shared mission to get people moving safely and effectively. With over 30 years of experience and over 70,000 professionals holding NCCA-accredited certifications, ACE continues to set the gold standard.
Learn More
Find Your Match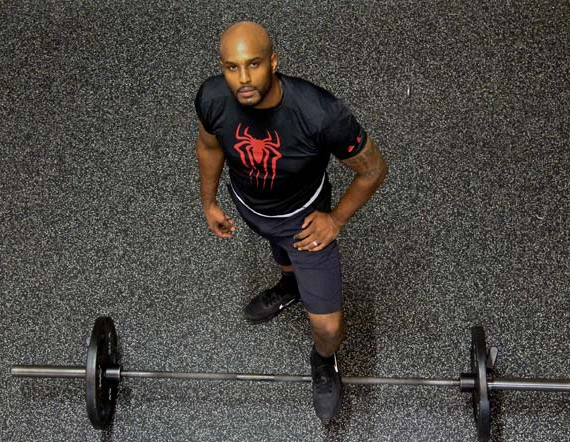 Our approach is different. We recommend personal trainers in North Carolina based on you. Your goals. Your schedule. Your location. Your lifestyle. After all, this is personal training.
Find Your Match
Train In-Home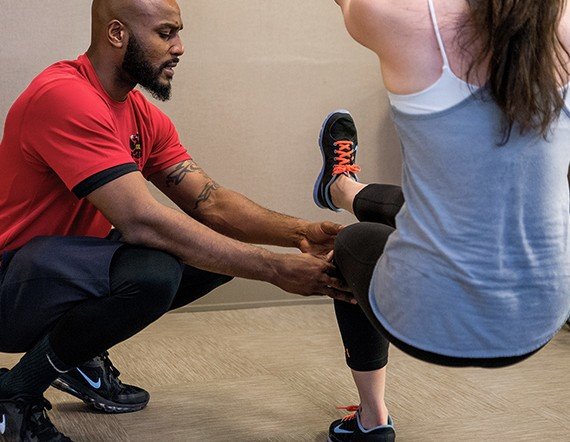 Our trusted and vetted North Carolina personal trainers will meet you at your home, office, hotel or at the park. Schedule when and where it's most convenient and comfortable for you. And we even bring all the equipment.
About In-Home Training
Train With Friends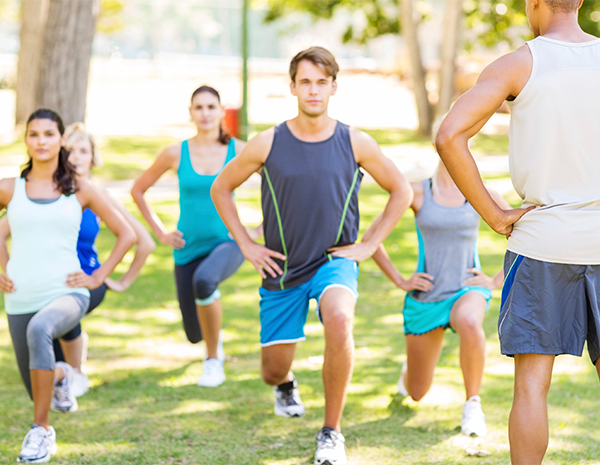 Train with a partner or up to 5 of your friends with Partner & Small Group Training session options. A North Carolina personal trainer comes right to your door! Split the cost, have fun, and bring new meaning to the phrase "squad goals".
About Partner & Small Group Training
Train at Top Gyms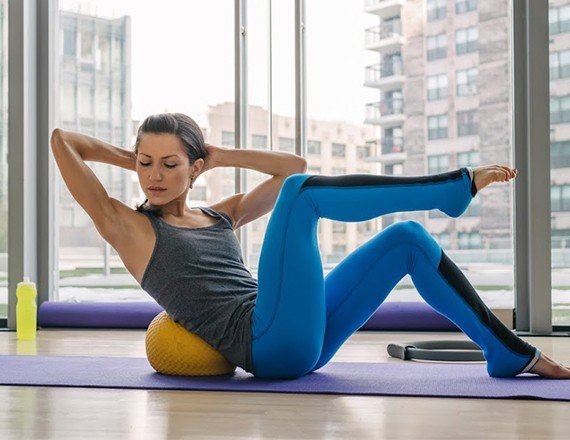 We've partnered with the best personal training gyms in North Carolina so you can train at the top gyms and studios in the city. You never need a gym membership to book a personal training session.
Simple & Affordable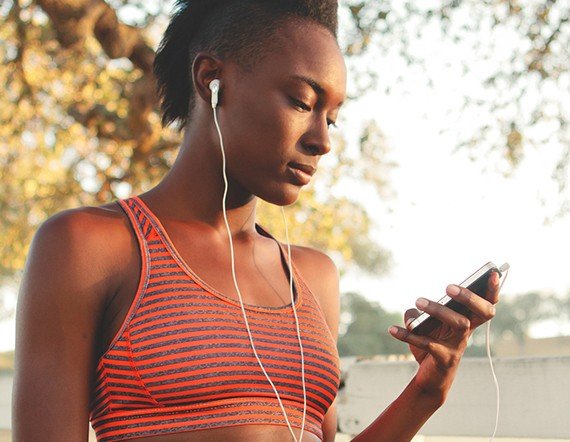 Search, schedule & pay for personal trainers in North Carolina all from your desktop or mobile device.No sales pitches and no back and forth. No memberships. No contracts. No expensive packages.
Trusted & Secure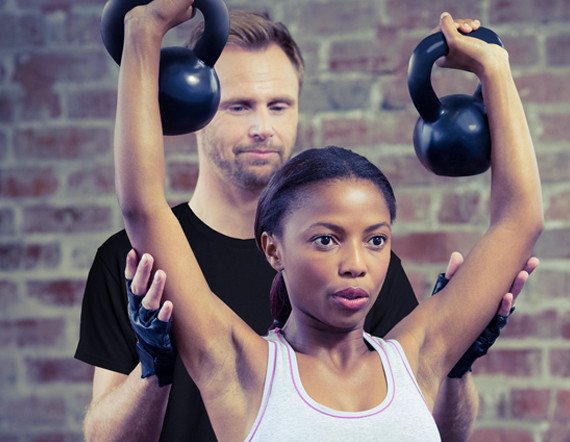 Pay securely and train safely with a vetted and insured North Carolina personal trainer.
Previous
Next
What Our Clients Are Saying
The Best Personal Trainers in North Carolina
North Carolina's Top In-home Personal Trainers
Best of 2017 - Check out these highly rated in-home personal trainers in North Carolina
Andrew Fidler
(6 reviews)
Andrew and I have been friends since I first moved to Raleigh in 2013. I moved in with him May 2016 right after he broke his back from being run over on his motorcycle and consequently lost his job. I believe that event is what really motivated him to become a PT. At that time, I wasn't working out that often and he was in a back brace and couldn't do too much of anything. When Andrew decided to become a PT, he came up with the idea to train me so he could get some practice while learning to PT as well as pay me back for helping him out. A win-win situation. Andrew trained me for about 4 months total (all while recovering from his accident) until him and I both decided that I had learned enough from him that I could continue on my own. Thanks to him, I've learned how to properly train myself and live a healthy lifestyle. He taught me the correct form on every workout, how to push myself beyond my limits, and how to eat right. We started with strength conditioning and I was able to increase my bench press from 175lbs to 255lbs and my leg press went from an unknown value to 920lbs which I know I couldn't have done before training with him. My weakness had always been in my core and my stamina. He taught me many different core workouts and educated me on keeping up my HR in order to burn more calories and increase my stamina. I can now easily run a mile in less than 8 minutes and I've got the 6 pack abs that I had always wanted but could never reach on my own. And most importantly, I've gone from weighing 205lbs to 178lbs in the past year because of his nutritional knowledge that he has taught me. Having Andrew as a PT has been nothing less than rewarding. His enthusiasm and motivation is contagious. He helped me figure out what it is that motivates me. He taught me what I needed to know for my health and safety in the gym and has made working out something I look forward to every day. Being his roommate does have its pros and cons though. Pros include having access to all his weights and gear as well as always being around someone as energetic and athletic as him kind of rubs off on you and make you want to be the same way. Cons would solely have to be his love for pizza. He encourages a healthy lifestyle but I'll be damned if we don't eat pizza more than the average American. Yay cheat days! All joking aside, I couldn't ask for more from a Personal Trainer. He really wants you to become the best you that you can be. He will guide you every step of the way and will make you enjoy it. Cheers.
Train with Andrew
Andrew Larregui
I chose to become a personal trainer to help anybody looking to better their lives through fitness. I know how it feels to be lost and not knowing where to start. I am the solution to all of your strength, nutrition, and weight loss goals. I am excited to meet and help new people!
Train with Andrew
Thomas Huffman
I have been training for 4 years now and I am passionate about changing people's lives. I have a thorough background in kinesiology as well as exercise physiology. My bachelors degree from Campbell University as well as my masters degree from the University of Tennessee has provided me with the proper tools to be a trainer. I have trained people that range anywhere from 5 to 90 years old that includes athletes, rehab patients, rotator cuff problems, knee injuries, and cardiac patients just to mention a few. I can modify any exercise as needed and am accommodating every single one of my clients.
Train with Thomas
Phillip Parker
I am eager to assist you on getting started on your fitness journey. I make training sessions both fun and challenging. Together we can achieve your fitness goals.


Train with Phillip
Kerri Davis
First, I'd like to meet with you for a free consultation so I can learn about your goals, exercise history, and any medical conditions or injuries that you might have. Next, we will come up with an exercise and/or nutrition program fit to your specific needs. You can expect to lose weight, tone up, gain flexibility and strength, and increase your energy. You will look and feel your best on the Fit to You program!

Each workout should be customized to your goals and current fitness level. If you enjoy the workout, you will be more likely to stick to it.
Train with Kerri
Joanne Anderson
Working out should be safe, effective, and FUN - I'll work with your definition of that. My goal is to help you respect and admire your body and all it does for you.

Fitness should be fun, and it is a progressive process. Strength and cardiovascular endurance are important; so are flexibility (of mind and body), balance, and mobility - full range of joint motion without pain.
Train with Joanne
Erin McMillon
Learn to love and appreciate exercise! Working out doesn't always have to be hours on the treadmill. Allow me to help you meet your fitness goals through a variety of intense but fun workouts. Learn skills that you can use throughout your life so you can maintain your accomplishments. Beginners, work with me to learn correct form to improve strength training. Advanced athletes, improve even further with endurance drills and advanced weight lifting skills. Workouts are designed specific for each person and their fitness level.
Train with Erin
Loretta Lawson
Prepare to be held accountable for what you want to accomplish while having fun getting results!

Actions speak louder than words! 75% Nutrition + 25% Activity = Guaranteed Results!
Train with Loretta
Kim Losee
The first thing you need to know about me is that I've lived it. Several years ago, I weighed 240 lbs. I had asthma. I could barely walk without crying because my knees hurt so badly. (Which made the picture on the left extra brilliant... I wanted so badly to be a runner. I even became a Girl's on the Run coach. But my body couldn't handle it.) I hated buying clothes. But I bought every health related magazine and gimmicky item I could find. I think I might have actually believed that once I found the perfect water bottle, I might lick this weight problem once and for all. You couldn't pay me enough to walk into a gym. In fact, when a friend of mine told me that he wanted to train me for free for a couple of months, I told him no. I was just too embarrassed at what I had done to myself. Fast forward 2 years and 80 lbs. There. That's better. I can breathe again. Literally. I can't even begin to tell you all the ways that my life has changed for the better as a result of making my health a priority. But here's what I wrote on my blog last year on the anniversary of starting to work with a trainer. Funny how some dates stick in your head. Sometimes random ones, sometimes significant. Some of them are dividing lines that will one day mark off your life in chapters. November 20, 2012 was a Tuesday-- three days after my birthday. Ordinary to everyone else. But it was the day my life began to change, the day when I admitted to myself that I wasn't who or how I wanted to be, the day when I realized I wanted so much more. It was the day that I not only made a commitment to myself, but I got some help to make sure I knew the victory of success. I've made commitments in this area before, but when the things got tough, I quit. On November 20, I started an amazing and wild and frustrating journey toward being healthy. Looking back, the other times proved to be false starts, but this one took. Here's my post from That Day I started working with a trainer. I committed myself to at least showing up, for at least three months. I've never looked back. In a year, I've: -made my health a priority. I say no to other things so I can go to the gym. I don't eat something simply because it's offered or because it's the polite thing to do. -dropped 35 pounds and 4 sizes -gained confidence. My shoulders still slouch, but it's not because I'm trying to hide myself. The confidence I've found has spilled onto everything else. -learned to eat what my body needs for fuel, and how to healthfully indulge cravings without sabotaging my progress -fought a 6-month hormonally induced plateau, and known the grand feeling of perseverance -managed not to kill He-who-trains, and most days, even thank him for pushing me. I've learned (mostly anyway) to check my ego and to actually let him teach me. -Rehabbed my knee that's been problematic for now half of my life. I've gone from crying when I walked to running and squatting. (As a reward, I get to do leg days that increase my vocabulary. Still trying to decide if this is progress! ) -learned my way around the gym, and built a community of friends there. I'm no longer intimidated. I can't lift as much as the fellas, but I know that I have a place in the gym. -quit being as camera shy. I used to really hate having my picture taken. Now I will sometimes even pose. And maybe even smile. stopped needing my inhaler. I think I've used it once in the last year, and that was from a chemical smell, not exercise. -gotten off the diet hamster-wheel. I don't try every fad that comes along. I quit wasting my money on gimmicky equipment or the "right" water bottle. I don't ferociously rip out workout plans from magazines. This weight loss journey has been the hardest thing I've ever done. But also the most worth while. And I'm not finished yet. It has meant so much to me that in 2014, I became an ISSA Certified Personal Trainer. I'm beginning to work on my certification in Fitness Nutrition so that I may better understand how this element impacts my clients' success. I don't yet know your story, but I know you want this too. I'm guessing you have tried everything, or you wouldn't be looking to hire a personal trainer. Whatever it is that has brought you here, I hope you will believe me when I say that it is possible. Here's what you can expect from working with me:-High enthusiasm, higher passion, highest commitment to working with you-An individually designed workout and nutrition program that is based on your goals, needs, and body. -A commitment to excellence-To see me practice what I preach-To push you, safely, to help you achieve your goals, but to have fun while you do it. I look forward to working with you! (And for what it's worth, the work is hard. But it's not nearly as scary as you imagine it to be! )

I have lived my approach! I've lost 80 lbs. using the fitness and nutrition programs that I will use with you. I believe in individualized plans that work with your body, while giving you a program that you enjoy and can stick with.
Train with Kim
THESE THINGS COST ABOUT THE SAME AS A PERSONAL TRAINING SESSION
There are splurges and necessities. All of the below items are similar in price to a training session but won't make you feel half as good. Invest in yourself!
MOVIE TICKETS & POPCORN FOR TWO
DINNER OUT AT A RESTAURANT