The best way to find
a personal trainer.
Period.
North Carolina's best vetted and insured personal trainers delivered to your home, park, or building gym.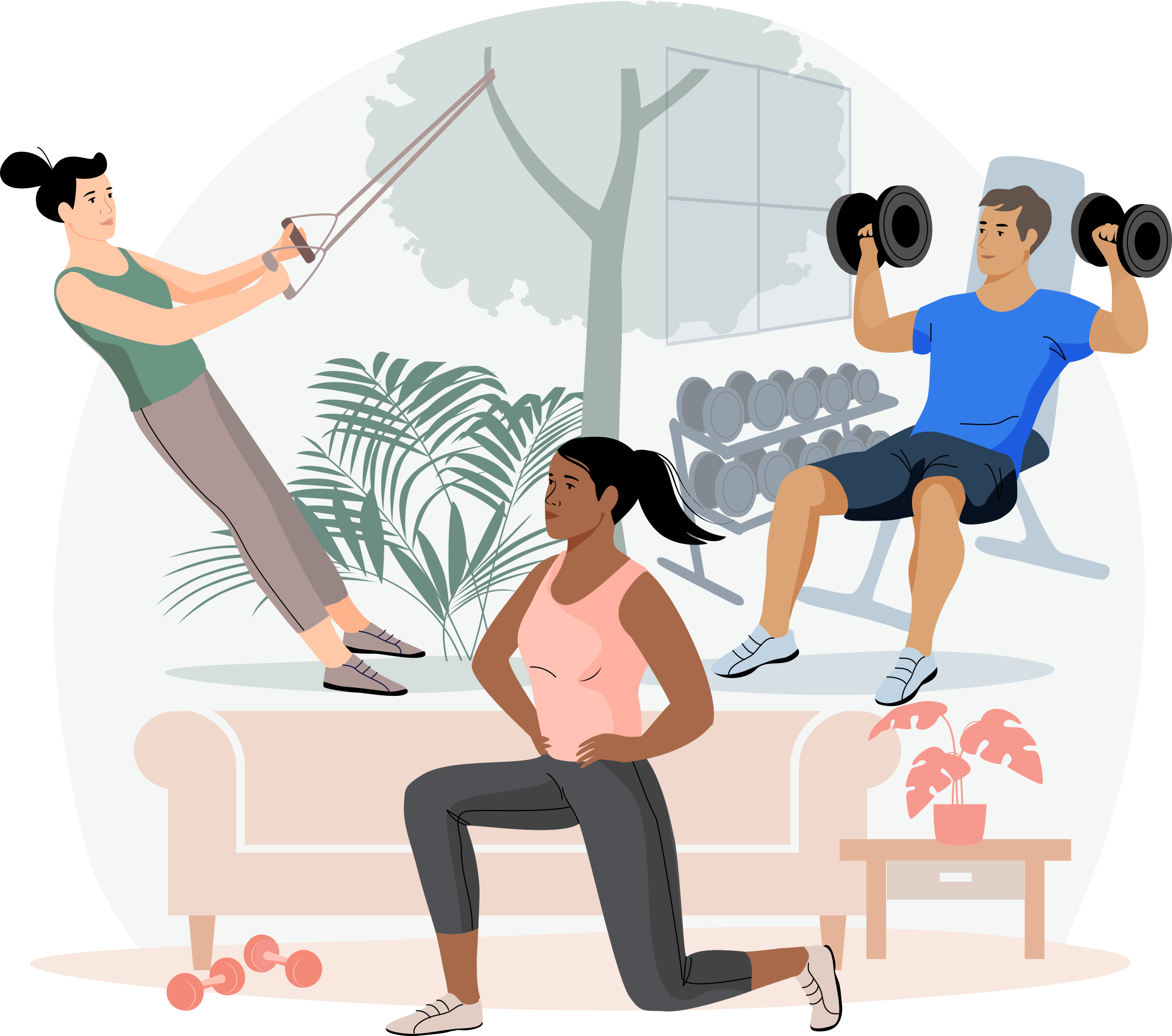 Now is the time to invest in your health.
Find Your Trainer makes getting fit simple.
Exercise where you want, when you want.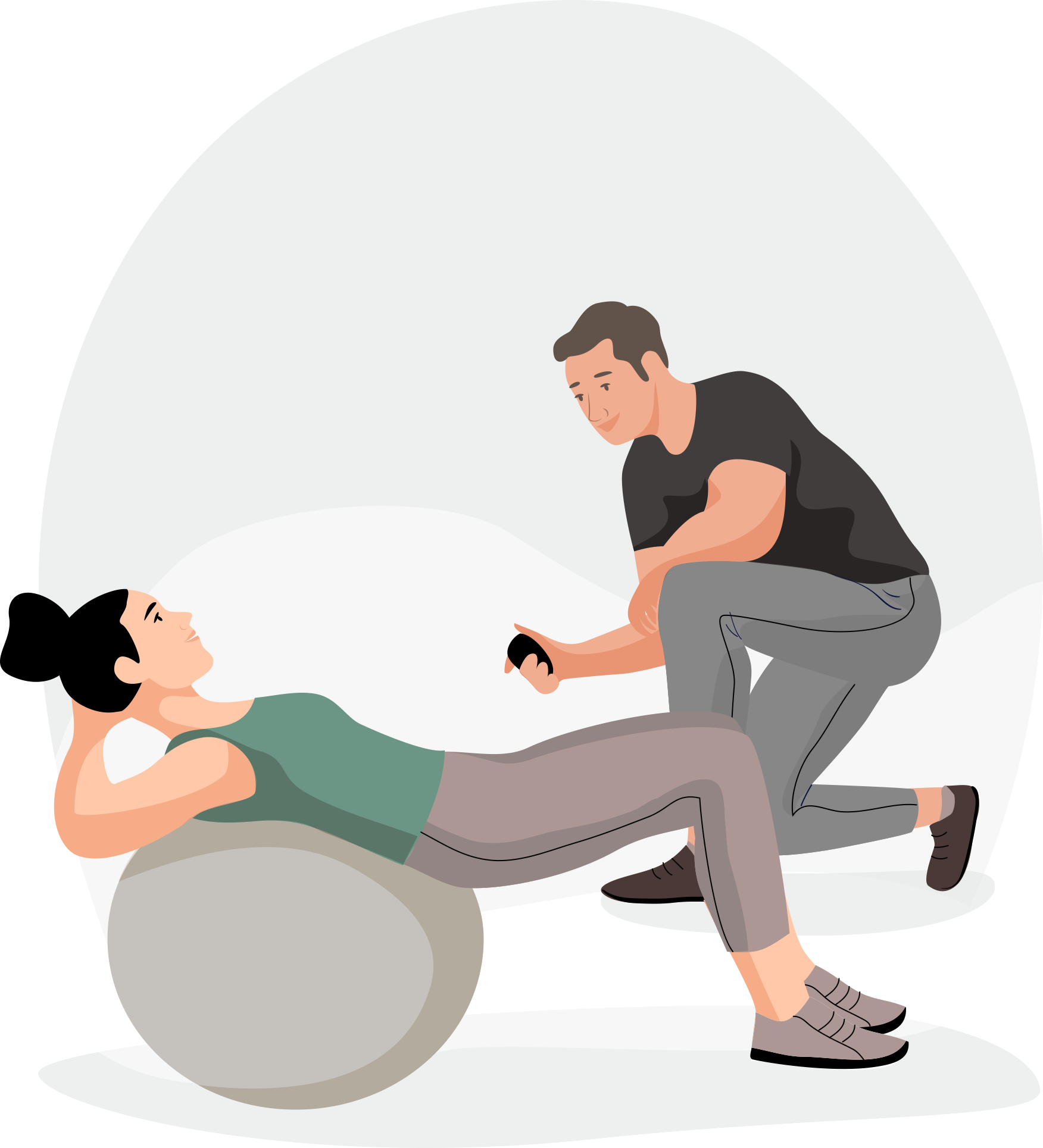 Let's face it, getting in shape can be hard. Our North Carolina personal trainers will create a personalized workout plan, show you what to do, and support you every step of the way. We are committed to your long-term success.

FYT Pros have helped thousands of people just like you.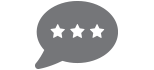 Read bios and reviews of personal trainers in North Carolina and pick the perfect one for you.
North Carolina personal trainer reviews

Personalized
I purchased a package for my mother remotely. Brooke has been very accommodating with my mother's needs and my arrangements. She personalized the fitness program to meet the physical needs for my mother's lifestyle change. I recommend Brooke.

Meghan
She is terrific and is helping me a lot.

Great Site.
Great site. Found a great trainer to help me achieve my goals.

high convenience
The site was easy and setting up a trainer that personally works around your schedule and location is perfect for what I need!

Find Your Trainer has been a great experience!
Finding and working with a trainer has been so easy through this site. No regrets!

Kristen Lane
Kristen is a great trainer and coach.

Great trainer!!
I highly recommended ruslana! I've done 1 session so far and it is nice to have a trainer that focuses on your needs and ability's. I'm only a beginner so it was nice having her break down how to target the areas I'm trying to improve!

Always punctual, prepared with a
Always punctual, prepared with a good plan, patient with me!

Great trainer
Annika is really wonderful. She understands what I need help with and is great at explaining why each exercise is useful. She is smart, lively, a joy to work with!!
How it works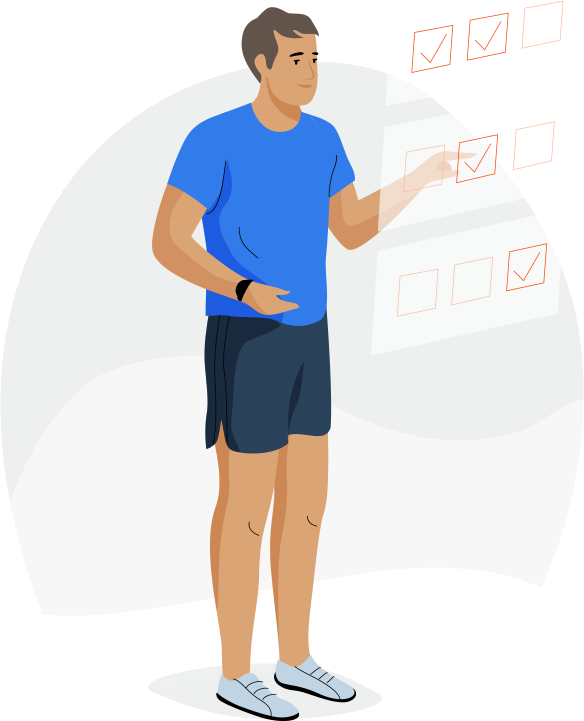 1. Take the quiz
Get matched & pick the
perfect local North Carolina trainer for you.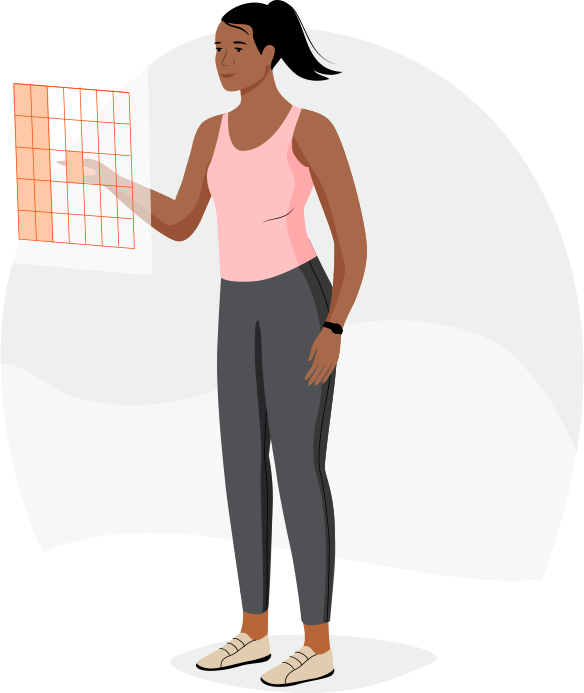 2. Book your session
Pick a time &
securely pay online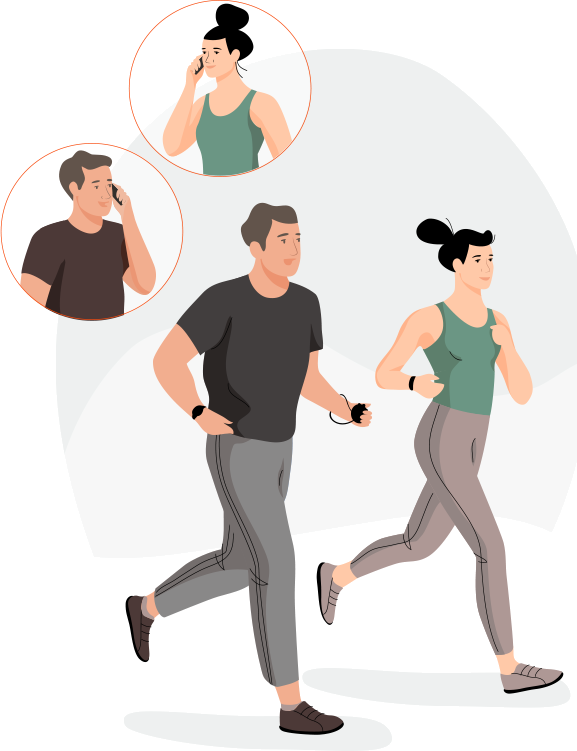 3. Get FYT !
Schedule your free phone
consultation & start working out!
The FYT promise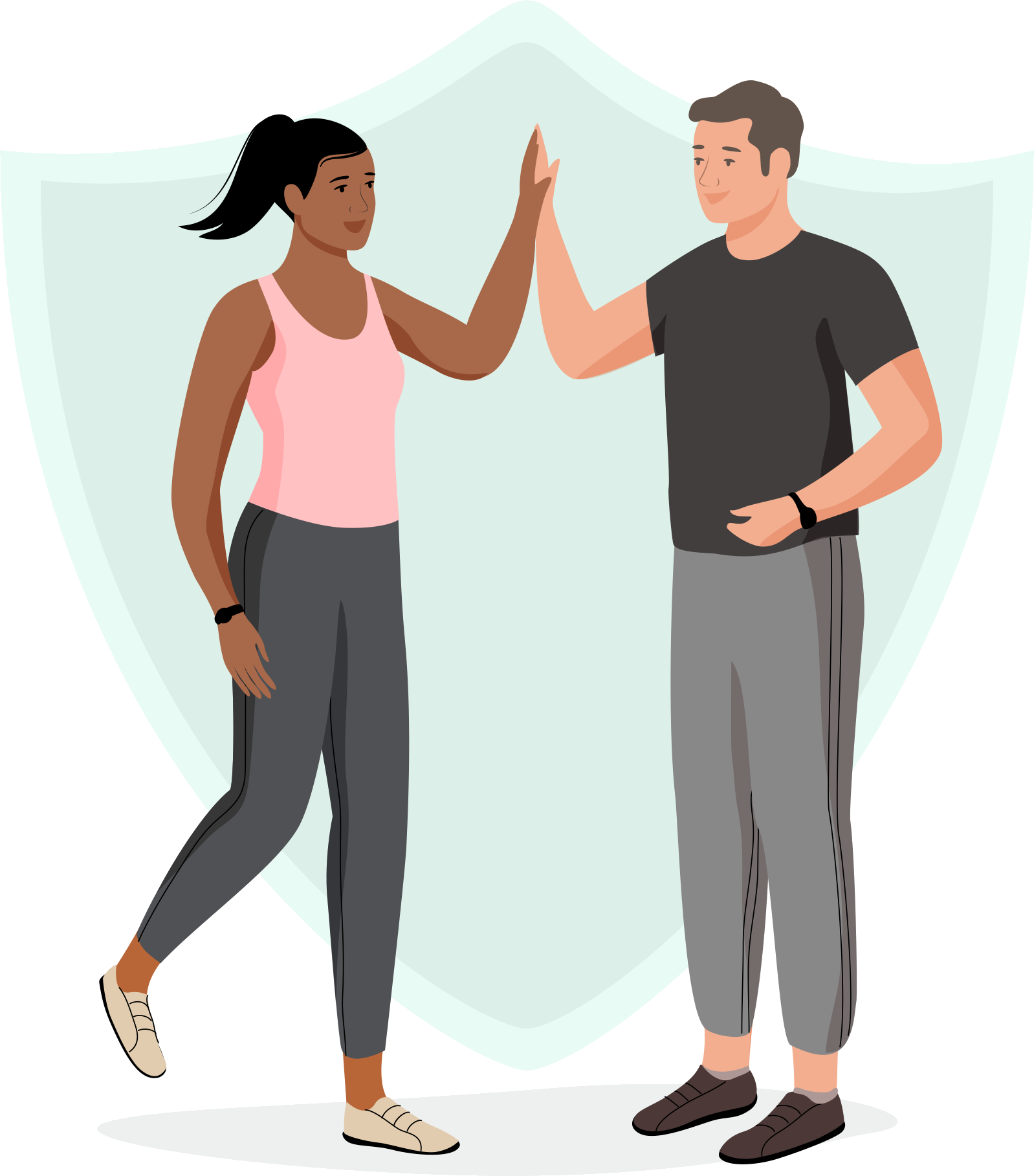 FULL money back guarantee after your first session if it isn't the BEST exercise experience you've ever had!

Always be supported. Never judged.

All FYT Pros are certified, insured, and complete a full background check.

Your trainer will bring all the equipment you need for your workout.

Free phone consultation after you book your first session.
As seen in








The best personal trainers in North Carolina
Amy Bortoff
(7 reviews)
When I started with Amy I was incredibly out of shape and anxious about exercising. Since working out with Amy, she makes fitness fun, interesting and doable. I love that her workouts are different each week to keep it interesting. I love that I am always strengthening different parts of my body. But most importantly, I love that she is teaching me things that I can easily do on my own time - and feel successful. But she doesn't only engage with you during sessions, but also touches base on a regular basis. She provides easy workouts, nutrition info and sometimes just sends a message to say hi! She is a wonderful person, incredibly positive and warm. I feel lucky to have started my fitness journey with her - and look forward to reaching my goals!
Train with Amy
Lisa Falbo
(6 reviews)
I have been training with Lisa for 10 months now. Her workouts are great! I don't think I have ever done the same workout twice! She really helped me get my core and upper body into shape. I started going to her once I realized I could not workout by myself since I just had a little boy and I was afraid I would do some damage by going hardcore once I got back to work. Lisa eased me into getting back to where I was physically before I got pregnant and now I am stronger than ever! Lisa is great at what she does and makes sure you reach and surpass your goals!
Train with Lisa
Peter Formale
(2 reviews)
I've been working with Pete for a little over 6 months and he is a knowledgable, thoughtful personal trainer. He will push you to expand your capabilities but is also very careful about making sure your are doing the excercises correctly to prevent injury. I highly recommend him!
Train with Peter
Andrew Larregui
I chose to become a personal trainer to help anybody looking to better their lives through fitness. I know how it feels to be lost and not knowing where to start. I am the solution to all of your strength, nutrition, and weight loss goals. I am excited to meet and help new people!
Train with Andrew
Thomas Huffman
I have been training for 4 years now and I am passionate about changing people's lives. I have a thorough background in kinesiology as well as exercise physiology. My bachelors degree from Campbell University as well as my masters degree from the University of Tennessee has provided me with the proper tools to be a trainer. I have trained people that range anywhere from 5 to 90 years old that includes athletes, rehab patients, rotator cuff problems, knee injuries, and cardiac patients just to mention a few. I can modify any exercise as needed and am accommodating every single one of my clients.
Train with Thomas
Joseph Alexander
I believe in showing clients what they can accomplish if they have the right push. I don't measure a good session by how much you sweat or how hard you breathe in the end but by how much you learn about yourself. Usually clients will come to me thinking they know their limits and avoid pushing it, I like to show those clients the body can handle so much more than you think. I'm not a drill sergeant nor am I a push over, I make exercise fun, effective, and very rewarding.
Train with Joseph
Brandon Lewis
Brandon is Virginia native with 4 years of personal training experience. During that time he has helped many clients meet and exceed their strength and weight loss goals. He is a certified Exercise Physiologist through ACSM along with having a Bachelor's degree in Exercise Science from Liberty University. Health and fitness has always been an important aspect of his lifestyle. In high school, he was very active playing football and basketball as well as being a cadet in the school's JROTC program. While in college, Brandon began competing in powerlifting and held the overall bench press record at Liberty all 4 years of his college career with a bench press of 403 lbs (182 kg) at a body weight of 182 lbs (that's more than double his weight!). He also finished first in the bench press at several local competitions in the Lynchburg/Roanoke area along with 3 state records through the USPA.
Train with Brandon
Are you a North Carolina trainer?
Get new clients. Changes lives.