Personal Training. Simplified.
North Carolina Personal Trainers
Find Your Trainer delivers you North Carolina's best personal trainers.
Train with a vetted and certified personal trainer
anywhere - a gym, your house, office, hotel or outdoors.
What Our Clients Are Saying
The Best Personal Trainers in North Carolina
North Carolina's Top In-home Personal Trainers
The Best of 2016 - Check out these highly rated in-home personal trainers in North Carolina
#1 Paul Gulley
(3 reviews)
I have been working with Paul for two months and have made excellent progress, a loss so far of 10.5 inches total off my body. Not only has Paul provided me with excellent workouts tailored to my needs and goals, he has also provided great advice and lots of encouragement in my journey. I would strongly recommend Paul to anyone ready to make a journey into a healthier life.
View full profile
#2 Larry Bratcher
Larry Bratcher is a Z-Health Certified Trainer, NASM-CPT, PES, and CES. Larry has played basketball professionally for 10 years. After graduating from Fayetteville State University, Larry went on to play in the CBA, IBA, and USBL in the United States. Larry played in Professional Leagues in Bahrain, Belgium, Canada, China, Columbia, Germany, Iceland, Jordan, Kuwait, Mexica, New Zealand, Romania, Saudi Arabia and Syria.
Larry works with NBA and Professional International players throughout the year to develop and improve each player's game. Larry has mastered the art of marrying sports science, skill development and nutrition to build a complete athlete. He offers training in sports performance movement, conditioning, strength training, position specific skill and injury prevention to name a few.
View full profile
#3 Andrew Larregui
I chose to become a personal trainer to help anybody looking to better their lives through fitness. I know how it feels to be lost and not knowing where to start. I am the solution to all of your strength, nutrition, and weight loss goals. I am excited to meet and help new people!
View full profile
#4 Kim Miller
My focus is working with the mindset of my client in all facets of health. I take what I do seriously and I try to make sure we are a good fit by going through an interview process. This lets me know the commitment and motivation of my client. I love the challenge of change and I love what I do! I make training fun, challenging and effective.
View full profile
#5 Loryn Wurst
I do not use a "one size fits all" program for my clients. Every client gets a customized program that is designed to help them get from their point A to their point B. During our sessions I am attentive, interactive, and in the moment with you. Each session is different and planned according to how your body feels that day, what needs attention, and what your specific goals are. I keep my client base to 10 clients or less so that I can give each one the attention and dedication that they deserve out of their trainer. I am always available through phone or text and even check in on the weekends or days we don't train together to make sure my clients are doing what they need to be doing to reach their goals.

How much effort and work you put into something will greatly determine your outcome and success.
View full profile
#6 Kelly Bennett
You can expect a highly Energetic, fun Fitness experience that is tailored to your fitness and health needs.

Fitness should be fun! My approach is solely based on YOUR needs. I want to get to know you as an individual, learn what you are looking for in your journey to a healthier you and tailor your fitness plan based on those goals. Together we will reach and even surpass those goals.
View full profile
#7 Phillip Parker
I am eager to assist you on getting started on your fitness journey. I make training sessions both fun and challenging. Together we can achieve your fitness goals.


View full profile
#8 Stacy Dishman
Each person is different and my customized approach, tailored to individual needs, allows me to create achievable goals that are based on your lifestyle and physicality. You can train in the comfort of your own home or, if you prefer, outdoors. I also have the option of online personal training. This is for people who prefer to workout on their own, but need a program designed to help them get started!

I specialize in providing you with a unique approach to helping you reach your specific health goals. I'll help you recognize the problems and take action to decrease or eliminate potential impacts to your health. Each person is different and my customized approach, tailored to individual needs, allows me to create achievable goals that are based on your lifestyle and physicality. I am committed to helping you make the changes the you need to live a more healthy and fit lifestyle.
View full profile
#9 Paul Helms
Functional Movement: Functional exercises are designed to be useful in the real world. Real world movements typically use multiple joints and muscle groups working together to accomplish a task. Function exercises are the movements that are going to keep you healthy and living a long, active life. Weight Loss: Most of the time you choose one of two methods to lose weight: diet or exercise. What you don't realize is that you can't have one without the other if you are going to achieve long term weight loss. By carefully combining proper diet with exercises that increase your metabolic rate, you will feel great and see significant results in weeks. Rehabilitative Exercise: Everyone has had some sort of injury. These can range from broken limbs to injuries you don't even know are present. By using mobility drills and exercises aimed at rehabilitating your joints and your nervous system, I can reduce your pain symptoms, prevent possible injuries, and even increase your athletic performance.

Train with a purpose. Every time I train you, as a client, we will striving towards accomplishing your unique goals. My knowledge and experience with human movement and its capabilities will help you refine your goals to be realistic and attainable.
View full profile
The North Carolina FYT Difference
Find Your Match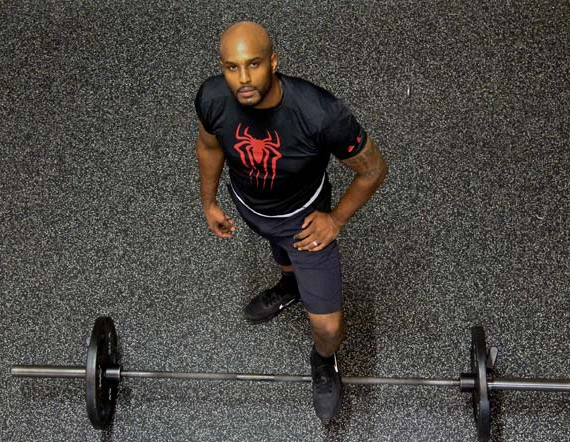 Our approach is different. We recommend trainers based on you. Your goals. Your schedule. Your location. Your lifestyle. After all, this is personal training.
Find Your Match
Train In-Home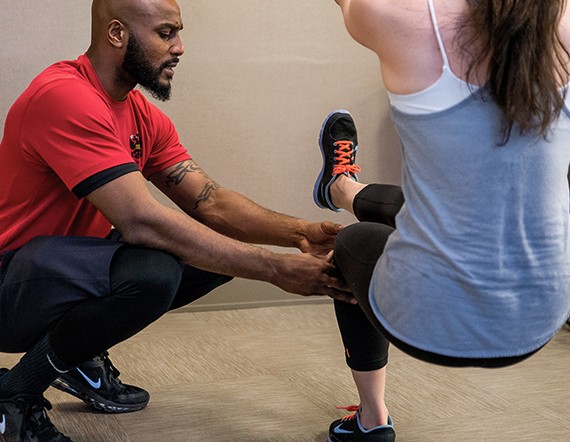 Our trusted and vetted FYT Pros will meet you at your home, office, hotel or at the park. Schedule when and where it's most convenient and comfortable for you. And we even bring all the equipment.
About In-Home Training
Train With Friends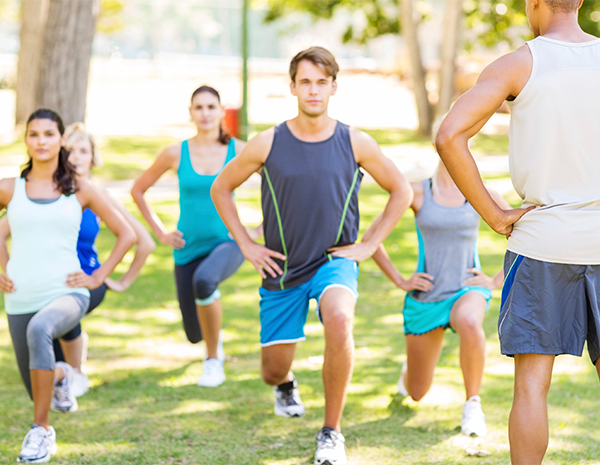 Train with a partner or up to 5 of your friends with Partner & Small Group Training session options. A FYT Pro comes right to your door! Split the cost, have fun, and bring new meaning to the phrase "squad goals".
About Partner & Small Group Training
Train at Top Gyms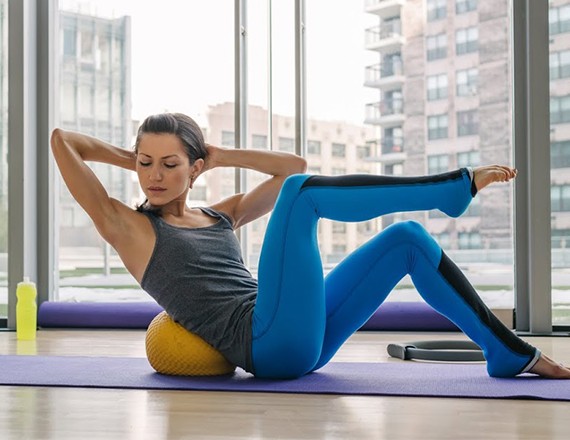 We've partnered with the best of the best so you can train at the top gyms and studios in the city. You never need a gym membership to book a personal training session.
Simple & Affordable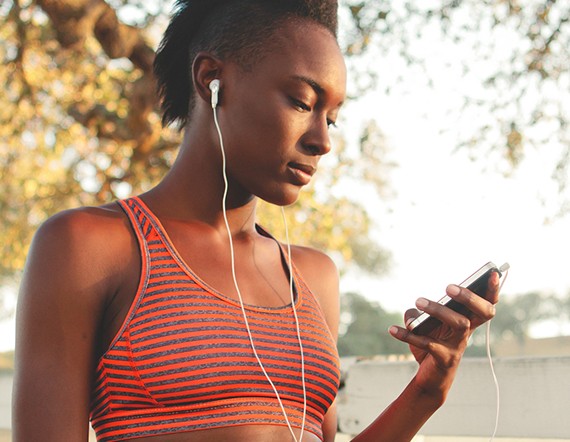 Search, schedule & pay all from your desktop or mobile device. No sales pitches and no back and forth. No memberships. No contracts. No expensive packages.
Trusted & Secure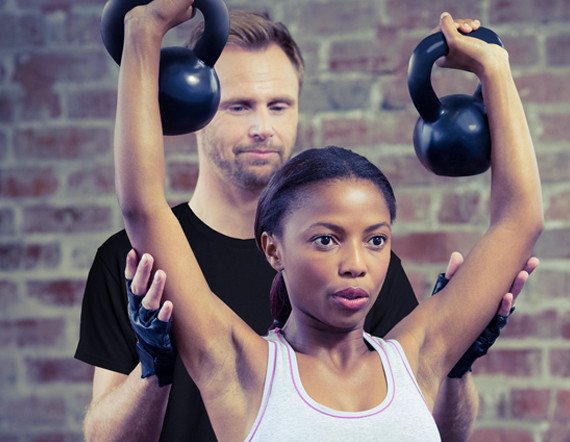 Pay securely and train safely with a vetted and insured FYT Pro.
Previous
Next
Featured FYT Personal Trainer
Paul Gulley
Helping people become the best version of themselves is my passion. I believe that each individual's story has the power to change the lives of those around them. No matter your background, journey, fitness level, or goals; I will lock arms with you and help you step toward the results that will make an impact in your daily life. Because I know that not every two people are the same, I will work to develop a plan that is customized to you
THESE THINGS COST ABOUT THE SAME AS A PERSONAL TRAINING SESSION
There are splurges and necessities. All of the below items are similar in price to a training session but won't make you feel half as good. Invest in yourself!
MOVIE TICKETS & POPCORN FOR TWO
DINNER OUT AT A RESTAURANT
More FYT Pros in North Carolina