The best way to find
a personal trainer.
Period.
Omaha's best vetted and insured personal trainers delivered to your home, park, or building gym.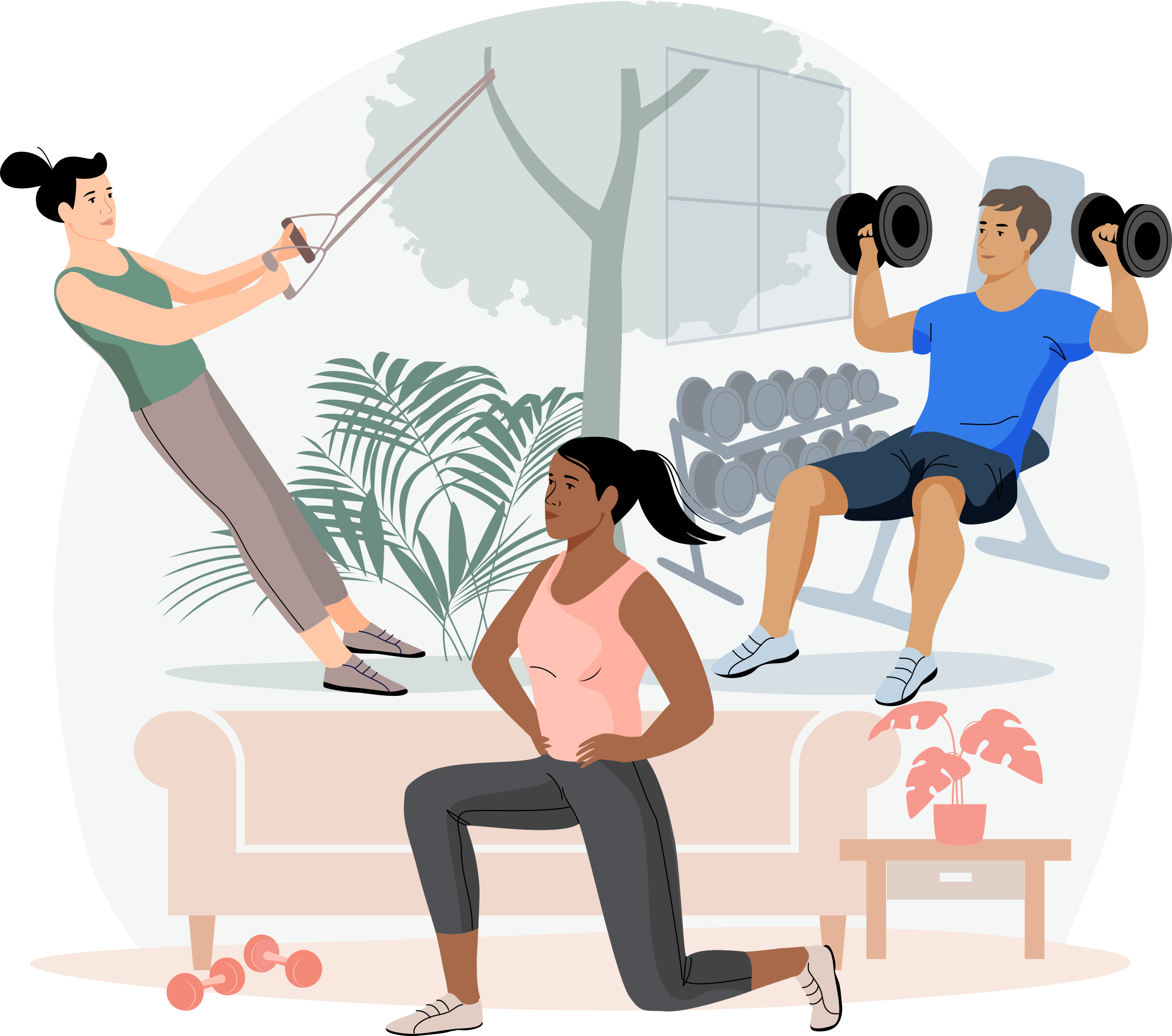 Now is the time to invest in your health.
Find Your Trainer makes getting fit simple.
Exercise where you want, when you want.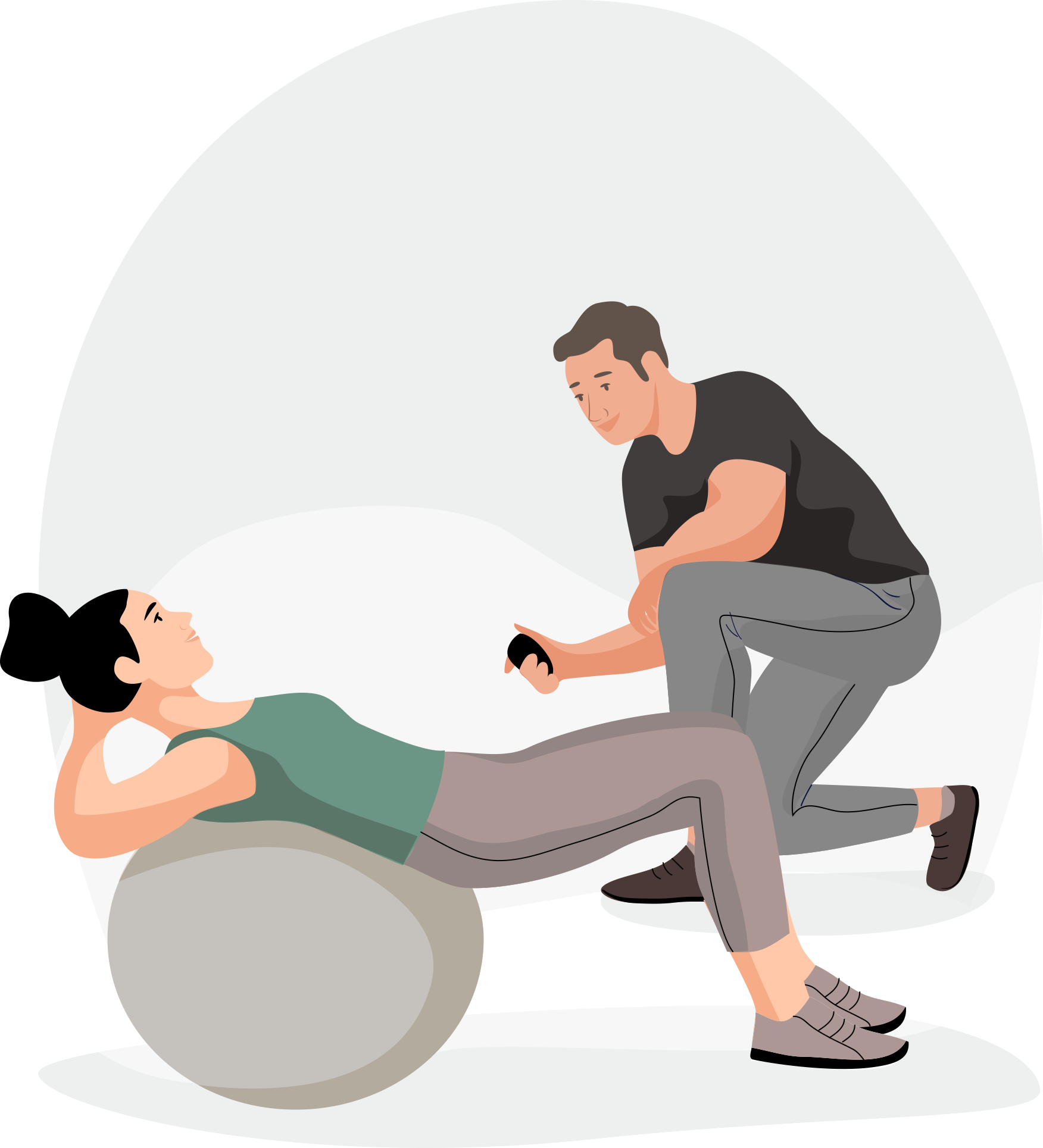 Let's face it, getting in shape can be hard. Our Omaha personal trainers will create a personalized workout plan, show you what to do, and support you every step of the way. We are committed to your long-term success.

FYT Pros have helped thousands of people just like you.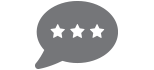 Read bios and reviews of personal trainers in Omaha and pick the perfect one for you.
Omaha personal trainer reviews

Personalized
I purchased a package for my mother remotely. Brooke has been very accommodating with my mother's needs and my arrangements. She personalized the fitness program to meet the physical needs for my mother's lifestyle change. I recommend Brooke.

Meghan
She is terrific and is helping me a lot.

Great Site.
Great site. Found a great trainer to help me achieve my goals.

high convenience
The site was easy and setting up a trainer that personally works around your schedule and location is perfect for what I need!

Find Your Trainer has been a great experience!
Finding and working with a trainer has been so easy through this site. No regrets!

Kristen Lane
Kristen is a great trainer and coach.

Great trainer!!
I highly recommended ruslana! I've done 1 session so far and it is nice to have a trainer that focuses on your needs and ability's. I'm only a beginner so it was nice having her break down how to target the areas I'm trying to improve!

Always punctual, prepared with a
Always punctual, prepared with a good plan, patient with me!

Great trainer
Annika is really wonderful. She understands what I need help with and is great at explaining why each exercise is useful. She is smart, lively, a joy to work with!!
How it works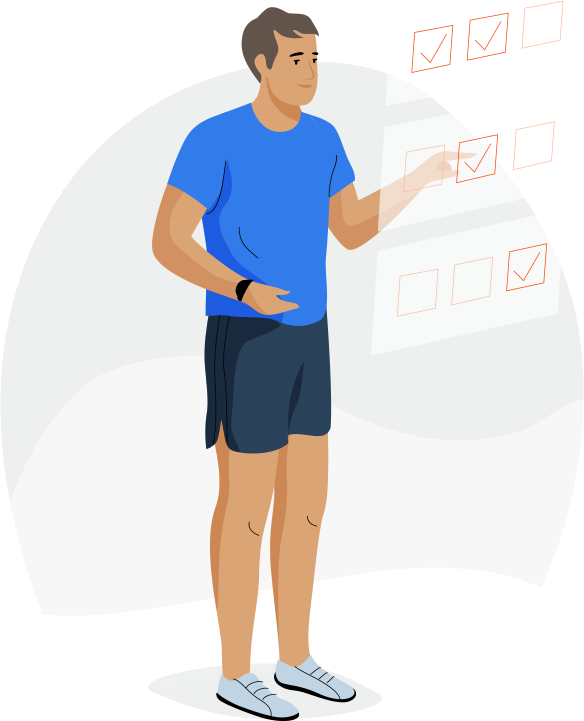 1. Take the quiz
Get matched & pick the
perfect local Omaha trainer for you.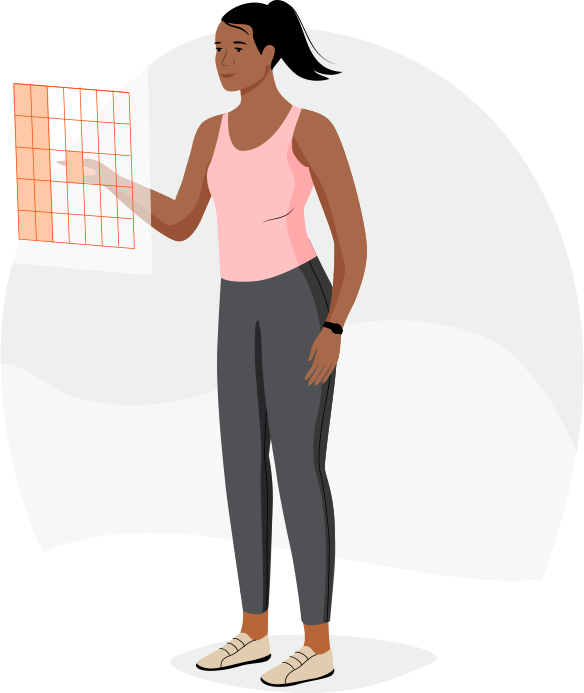 2. Book your session
Pick a time &
securely pay online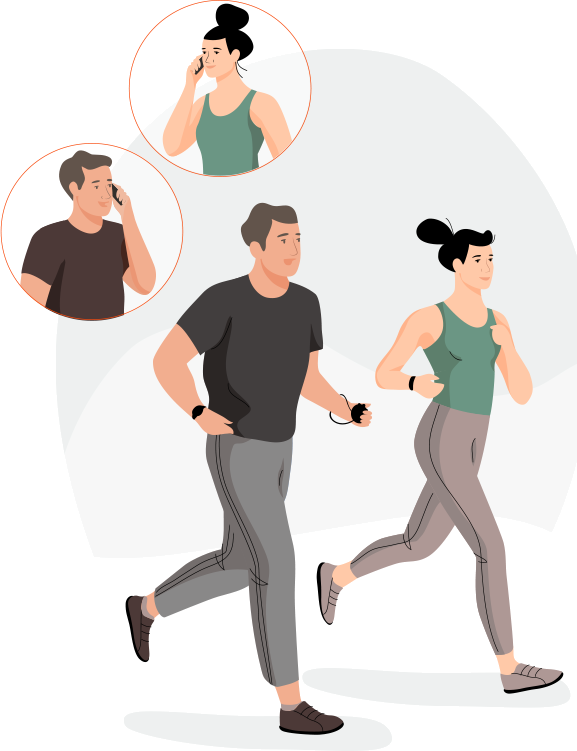 3. Get FYT !
Schedule your free phone
consultation & start working out!
The FYT promise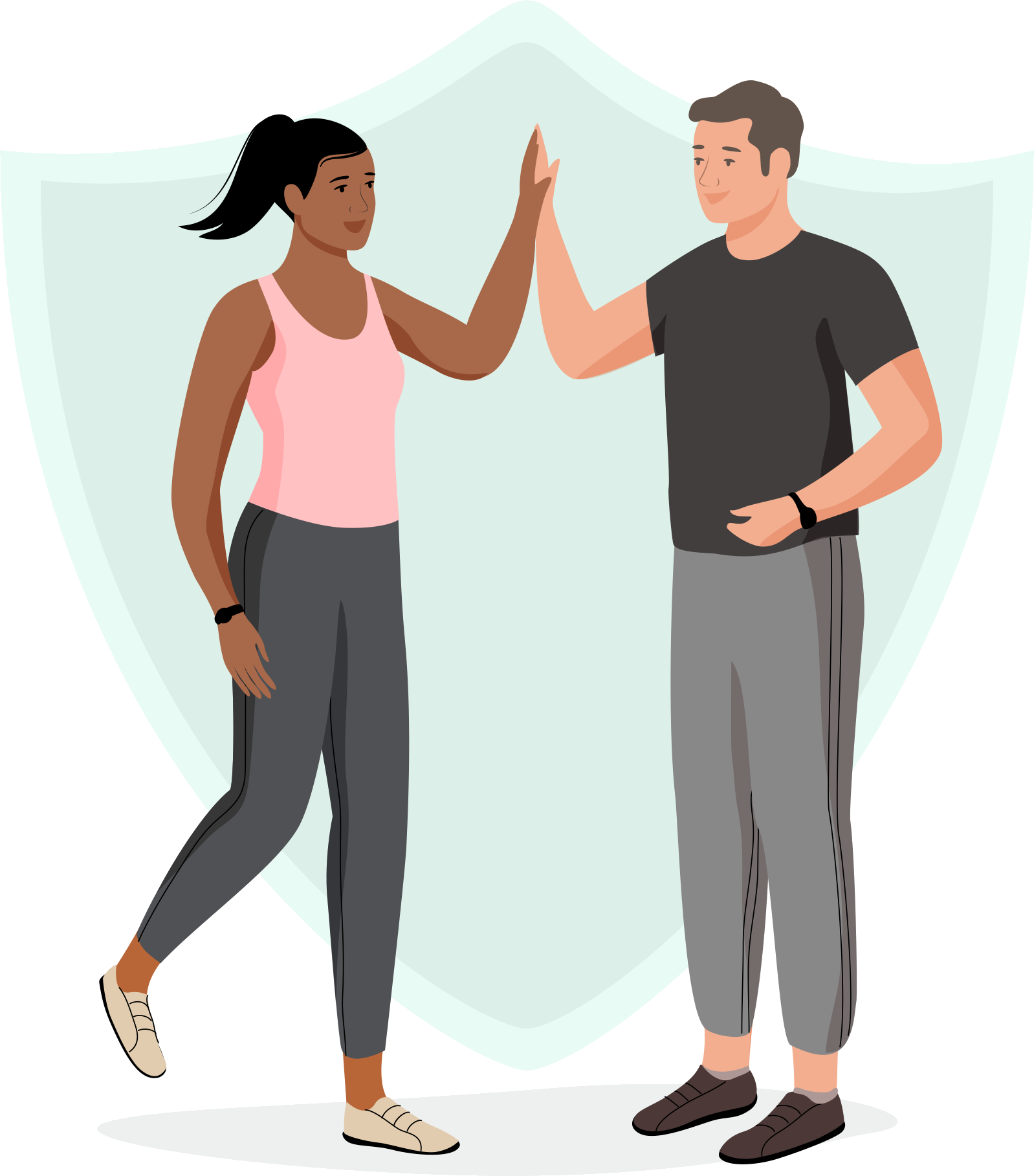 FULL money back guarantee after your first session if it isn't the BEST exercise experience you've ever had!

Always be supported. Never judged.

All FYT Pros are certified, insured, and complete a full background check.

Your trainer will bring all the equipment you need for your workout.

Free phone consultation after you book your first session.
As seen in








The best personal trainers in Omaha
Angie Long
Oh how I love fitness and seeing people work toward their goals! Coming from a background of being obese and not being able to function through daily life efficiently, my heart is full of strength and determination to help those wishing to change their outlook and health through fitness. I have experience in both one on one and group settings. I taught numerous group fitness classes including Boot Camps and Les Mills programs for many years before I found my own "Can Do" again to step into the world of CrossFit. CrossFit is functional fitness -- it's about living life and experiencing it through a healthy body and mind. That's a win! Utilizing my training from the varied programs, I guides and coach clients to reach and exceed the goals that we will establish based on the client's desire. You really CAN do anything you desire. At the age of 53, I am in the best shape of my life. I'm happy, healthy and always working to help others find their health freedom. I believe in family; I believe we need to share our enthusiasm for health with children to affect it in a positive light; I am trustworthy, honest and committed to being a positive force for others.
Train with Angie
Dan Wells
At Real Results, we provide cutting edge nutrition and training at our exclusive private training facility. We are a Results and customer service driven faciltiy that will prove to you why we are your best option for fast results that are sustainable. I am the owner/founder of Real Results. My wife lost an amazing 105 pounds but it wasn't without struggle, failures, frustrations and wasted money. We guarantee our program to be enjoyable, sustainable and get you the best reuslts possoble so you can look and feel great without wasted time, effort, frustrations and ultimately money.
Train with Dan
John Whitmyre
I am a certified personal trainer and have a Bachelor's degree in Community Health Education and a Master's degree in Health Education and Physical Activity. I have over 10 years experience with coaching wrestling and 2 years of body building coaching. Training will consist of weight loss management, strength training, body building, power lifting, etc. My training will be tailored specifically for your goals and needs. Goals will be created and evaluated by a pre-post design much like how research is conducted. Measurements will be taken and compared to your final results at the completion of the program. I am a co-owner/founder of Omaha Strength Camp. Our Story: We began doing "junkyard" workouts as our other co-owner/founder would say in his parking lot at his apartment just for fun and something do to on a Saturday afternoon. We still use the parking lot except now we have made it official and created a business. We launched Omaha Strength Camp April 2014 with hopes of creating an environment where strength advocates and enthusiasts, athletes, aspiring exercisers, and the average person can be involved in team exercises to build strength and functionality. We currently use the following equipment for some workouts but with the use of imagination, any workout is possible:-Tires-Sledge hammers-Fire hoses (instead of battle ropes)-Sand bags-Jump ropes-Kegs.

You get what you put in to it! Being fit is not a sprint it is a marathon! It won't happen over night and it does your either lying or crazy.
Train with John
Are you a Omaha trainer?
Get new clients. Changes lives.