Raleigh Personal Trainers. Delivered.
Raleigh
Find Your Trainer delivers you the best personal trainers in Raleigh.
Train with a vetted and certified personal trainer
anywhere - a gym, your house, office, hotel or outdoors.
The Raleigh FYT Difference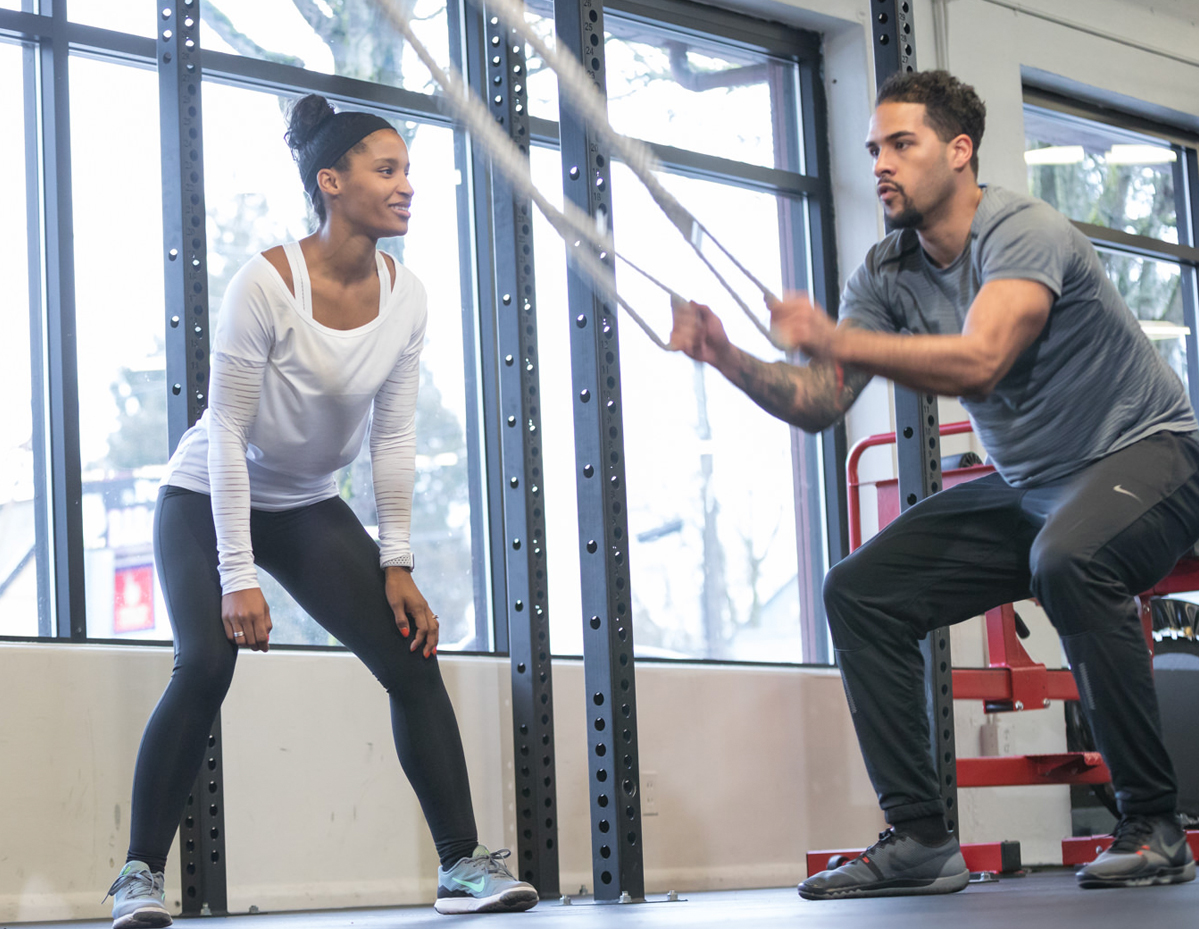 Find Your Trainer is proud to partner with the American Council on Exercise to achieve our shared mission to get people moving safely and effectively. With over 30 years of experience and over 70,000 professionals holding NCCA-accredited certifications, ACE continues to set the gold standard.
Learn More
Find Your Match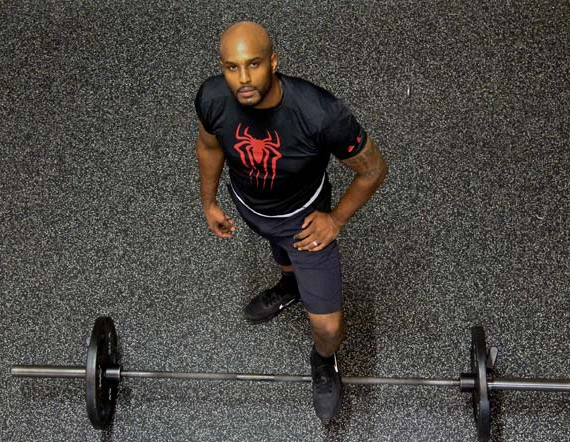 Our approach is different. We recommend personal trainers in Raleigh based on you. Your goals. Your schedule. Your location. Your lifestyle. After all, this is personal training.
Find Your Match
Train In-Home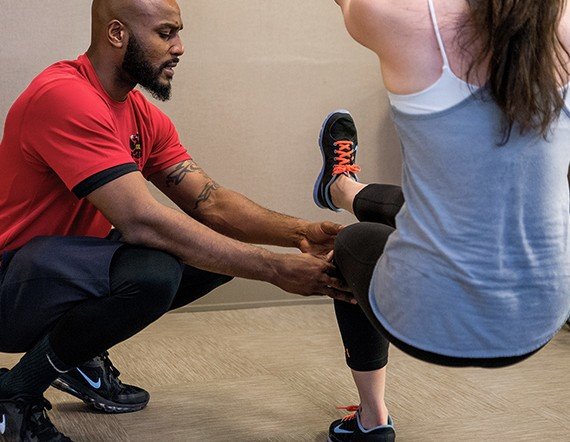 Our trusted and vetted Raleigh personal trainers will meet you at your home, office, hotel or at the park. Schedule when and where it's most convenient and comfortable for you. And we even bring all the equipment.
About In-Home Training
Train With Friends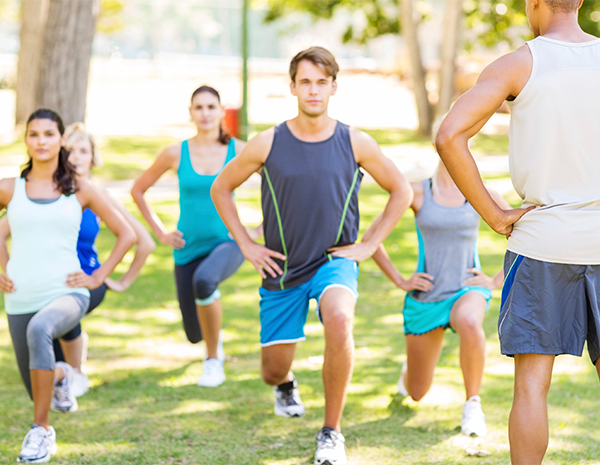 Train with a partner or up to 5 of your friends with Partner & Small Group Training session options. A Raleigh personal trainer comes right to your door! Split the cost, have fun, and bring new meaning to the phrase "squad goals".
About Partner & Small Group Training
Train at Top Gyms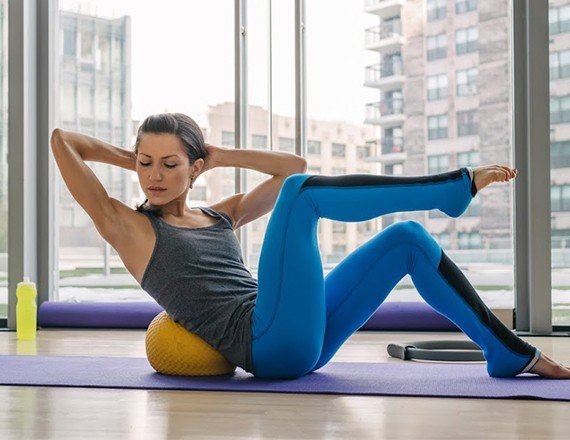 We've partnered with the best personal training gyms in Raleigh so you can train at the top gyms and studios in the city. You never need a gym membership to book a personal training session.
Simple & Affordable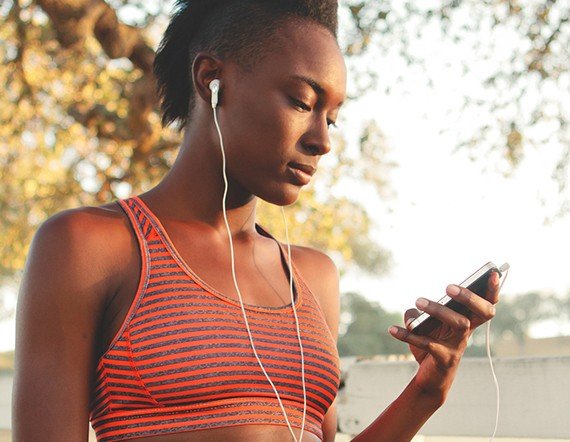 Search, schedule & pay for personal trainers in Raleigh all from your desktop or mobile device.No sales pitches and no back and forth. No memberships. No contracts. No expensive packages.
Trusted & Secure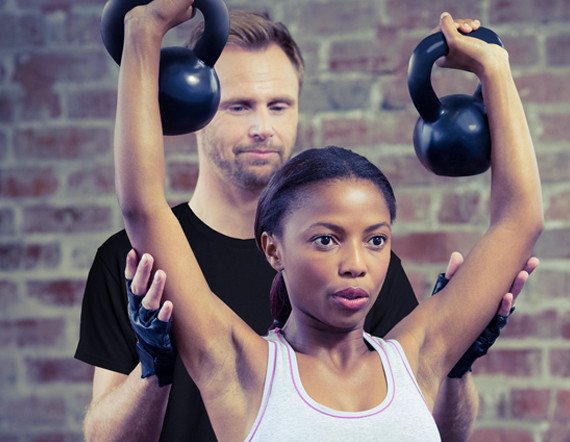 Pay securely and train safely with a vetted and insured Raleigh personal trainer.
Previous
Next
What Our Clients Are Saying
The Best Personal Trainers in Raleigh
Raleigh's Top In-home Personal Trainers
Best of 2017 - Check out these highly rated in-home personal trainers in Raleigh
Larry Bratcher
Larry Bratcher is a Z-Health Certified Trainer, NASM-CPT, PES, and CES. Larry has played basketball professionally for 10 years. After graduating from Fayetteville State University, Larry went on to play in the CBA, IBA, and USBL in the United States. Larry played in Professional Leagues in Bahrain, Belgium, Canada, China, Columbia, Germany, Iceland, Jordan, Kuwait, Mexica, New Zealand, Romania, Saudi Arabia and Syria.
Larry works with NBA and Professional International players throughout the year to develop and improve each player's game. Larry has mastered the art of marrying sports science, skill development and nutrition to build a complete athlete. He offers training in sports performance movement, conditioning, strength training, position specific skill and injury prevention to name a few.
Train with Larry
Jeanie Gleason
Jeanie has a passion for fitness, martial arts, and helping others achieve their goals. Understanding everyone is a unique individual, so your plan will be specific and tailored just for you. Our sessions will be different every time to promote overall body conditioning and fitness, and avoid boredom. You will be training in a state of the art facility with all new equipment. Adults and kids of all shapes, sizes, and fitness levels welcome. Jeanie has studied TaeKwonDo, Karate, Mauy Thai, boxing, kickboxing, and MMA over the years. Her enthusiasm and participation in different races led her to receive her Spartan SGX Coach Certification, and now helps people prepare for their first race. Past clients have reaped the benefits of our fitness programs and have lost weight, got stronger, and are now committed to fitness.
Additional specialty certifications: Master Level Coach Certification from Greg Jackson's MMA Academy, and Six Gun Striking Instructor Certification from Brandon Gibson.
Train with Jeanie
Roslyn Samuels
"I started perfectly portioned to save myself, to keep me accountable for eating right and working out while helping other do the same."
Hi I'm Roz! I'm a certified personal trainer and certified specialist in fitness nutrition. I work out of my private studio in Knightdale. I'm not just the owner.. I'm a client, too!

I truly believe, if you want to motivate others… you must practice what you preach and lead by example. I personally practice my company's core principles daily and I am a product of the results. By choosing Perfectly Portioned Fitness you will receive a passionate professional trainer that will be by your side every step of the way. I will provide you with a customized program that will be the key to your success. We will be 100% focused on you and you goals.

I offer 1on1, small group training, kids power hour and online training.
Train with Roslyn
Kristy Bays
I'm newly certified but have always been involved in fitness and strength training since I was 12. I have helped many of my friends and family as well as theirs achieve their fitness goals. I love watching the transformations people have and how excited they are to reach their goals, set new PRs, and changing their lives. I don't think their is a one size fits all approach to training as everyone is unique with their own strengths and weakness. I look forward to helping you achieve your goals
Train with Kristy
Kelly Bennett
You can expect a highly Energetic, fun Fitness experience that is tailored to your fitness and health needs.

Fitness should be fun! My approach is solely based on YOUR needs. I want to get to know you as an individual, learn what you are looking for in your journey to a healthier you and tailor your fitness plan based on those goals. Together we will reach and even surpass those goals.
Train with Kelly
Paul Helms
Functional Movement: Functional exercises are designed to be useful in the real world. Real world movements typically use multiple joints and muscle groups working together to accomplish a task. Function exercises are the movements that are going to keep you healthy and living a long, active life. Weight Loss: Most of the time you choose one of two methods to lose weight: diet or exercise. What you don't realize is that you can't have one without the other if you are going to achieve long term weight loss. By carefully combining proper diet with exercises that increase your metabolic rate, you will feel great and see significant results in weeks. Rehabilitative Exercise: Everyone has had some sort of injury. These can range from broken limbs to injuries you don't even know are present. By using mobility drills and exercises aimed at rehabilitating your joints and your nervous system, I can reduce your pain symptoms, prevent possible injuries, and even increase your athletic performance.

Train with a purpose. Every time I train you, as a client, we will striving towards accomplishing your unique goals. My knowledge and experience with human movement and its capabilities will help you refine your goals to be realistic and attainable.
Train with Paul
Rory Burke
RESULTS RESULTS RESULTS! Rory is a National Council in Strength and Fitness (NCSF) certified personal trainer. He is a senior in the Naval ROTC program at North Carolina State University, where he has worked as a trainer and group fitness instructor for the past two years. Rory is an avid triathlete, and specializes in weight loss, triathlon training, boot camp style workouts, and high intensity circuit training. He has experience working with clients of all ages and ability levels, and can provide individuals with the tools necessary to meet their fitness goals.


Train with Rory
Jared Brown
My goal is to get you to your goal. You will receive an individualized program, fitness knowledge, and encouragement to help you reach all of your goals. I have my B.S. degree in Kinesiology and am a certified personal trainer through ACSM (American College of Sports Medicine).


Train with Jared
Bobbi Mullins
I'm a certified Praise Moves Instructor and ACE Certified Group Fitness Instructor. Praise Moves is a Christian alternative to yoga that uses stretching, strengthening and balancing postures along with scripture for a complete mind, body, spirit workout. Currently, I am teaching private or small groups via Skype or sometimes at the client's home. I will teach groups at churches, Small Groups and women's retreats as well. Praise Moves classes can be designed for everyone from children to the elderly, from very fit to limited mobility. I'm also able to combine fitness with health and wellness coaching. I have a master of science in Holistic Nutrition. See my website for more information.

My philosophy for healthy living: -- Eat foods that are fresh, wholesome, and simply prepared. -- Move your body often. Use your muscles! -- Enjoy your work. -- Take time to relax, sleep, laugh, and pray. -- Appreciate your loved ones. Let them know you love them! -- Hug your mom. Life is brief. Take care of the body you've been given, so you can enjoy your time on this earth!
Train with Bobbi
THESE THINGS COST ABOUT THE SAME AS A PERSONAL TRAINING SESSION
There are splurges and necessities. All of the below items are similar in price to a training session but won't make you feel half as good. Invest in yourself!
MOVIE TICKETS & POPCORN FOR TWO
DINNER OUT AT A RESTAURANT