Larry Bratcher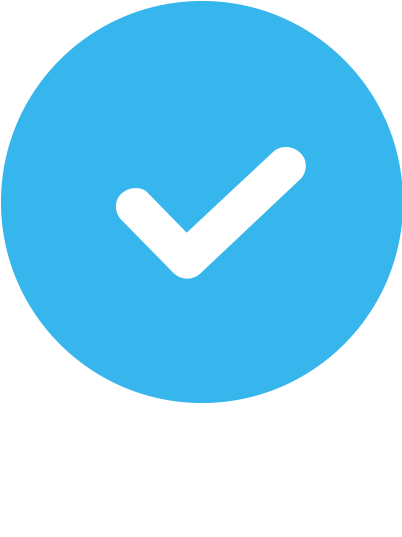 Verified
Thank you!
Your request has been submitted and we'll email you as soon as availability for your trainer is added.
1-on-1
Subscribe & Save
$49 / hr
Partner
For 2 people
$37 / Person
Small Group
For 3-6 people
$16-32 / Person
Specialties
Core and Balance

Nutrition

Strength Training

Weight Loss

Flexibility and Mobility

Injury Rehab

Muscular Definition

Middle Age Fitness Goals

Sports Performance Training

Myofascial Release

Wellness

Corrective Exercise
Certifications
NASM Certified Personal Trainer, NASM Performance Enhancement Specialist, NASM Corrective Exercise Specialist, Z Health Certified Movement Specialist
Larry Bratcher is a Z-Health Certified Trainer, NASM-CPT, PES, and CES. Larry has played basketball professionally for 10 years. After graduating from Fayetteville State University, Larry went on to play in the CBA, IBA, and USBL in the United States. Larry played in Professional Leagues in Bahrain, Belgium, Canada, China, Columbia, Germany, Iceland, Jordan, Kuwait, Mexica, New Zealand, Romania, Saudi Arabia and Syria.
Larry works with NBA and Professional International players throughout the year to develop and improve each player's game. Larry has mastered the art of marrying sports science, skill development and nutrition to build a complete athlete. He offers training in sports performance movement, conditioning, strength training, position specific skill and injury prevention to name a few.
Don't you see your desired availability?
Training Areas Served
In-home or Outdoor Personal Training
Instant Book
Book a session now from the trainer's availability listed below