Jessica Velez
Jessica Velez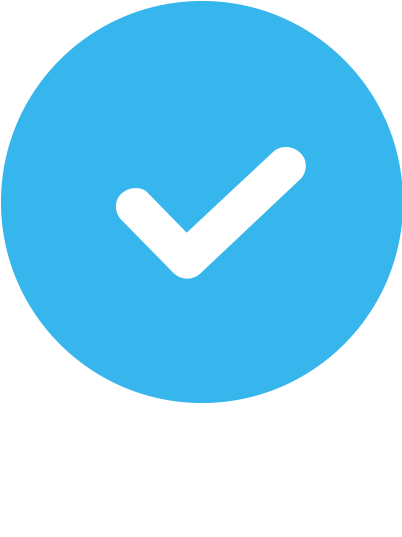 Verified
Thank you!
Your request has been submitted and we'll email you as soon as availability for your trainer is added.
Hi my name is Jessica and the owner of Whatever It Takes Fitness! As an In-Home Personal Trainer and an Army Veteran, fitness is in the center of everything I do. I am committed to helping everyone I come in contact with become the best version of themselves. As a Weight Loss Management Specialist I am adept at creating a warm environment in which clients of all ages, health status, and training levels can successfully achieve health and wellness goals.

The best part? I come to you! You don't need to have a gym membership or even a lot of space for me to train you. I have all the equipment necessary to provide a functional, efficient, and personalized workout in the convenience of your own home or neighborhood park.

I am firm believer that change is always possible. If you are committed to making a change I will be dedicated to helping you achieve it!
1-on-1
Subscribe & Save
$59 / hr
Partner
For 2 people
$44 / Person
Small Group
For 3-6 people
$19-38 / Person
Areas of Expertise
Weight Loss

Flexibility and Mobility

TRX

Functional Training

Cardiovascular Conditioning
NCCA Accredited Certifications
ACE Certified Personal Trainer
Specialized Education and Training
ACE Certified Weight Management Specialist
Don't you see your desired availability?
Jessica V has been great, listened to what I needed/wanted and had been working me out to meet my goals. She is great.
Jessica has been outstanding, she structured a variety of workouts for my wife, and I from the information provided in our initial consultation. We are very satisfied with the results, after just a couple of weeks.
Jessica provides a wealth of knowledge to each and every client. I have had a million questions which she has provided not only answers (some of them multiple times) but facts to back up the answers. Jessica has designed multiple personal workouts based on specific areas I was looking to improve!!! I would 100% recommend her to anyone looking to change to a healthier lifestyle.
I've only been working out with Jessica for a short period of time, but I am confident she's going to help deliver the results I want. She pushes me to go past my limit and at first I was nervous but every time I leave I feel good and accomplished. I look forward to continuing my training with her even after the 30 day program that we're doing.The workout routines are intense for me personally but I leave after every session excited and looking forward to seeing the results from it down the road
Working out with Jessica was phenomenal. I worked out with Jessica earlier this year and was making serious progress I never knew I had in me. Before when I use to work out it was simple running, some Pinterest exercises, and maybe if I had it in me a few workout challenges that got me NOWHERE. Jessica helped me discipline my workout and actually start building muscle which I thought was a feat that would never happen. She pushed me past barriers I never thought I could get past and did it without me wanting to break down and quit - and I never got angry at her once for pushing me further than I wanted to go! Her sunny disposition made working out actually enjoyable. When I became pregnant I had to stop working out but I plan on going right back to her to drop that baby weight!!!
Training with Jessica is a great experience!! She asks you what your goals are and helps you meet them in a way that works best for you. If you don't know what your goals should be she helps you set a realistic goal that is achievable. I love the personalized attention! Jessica answers every question I have on fitness and diet and has explanations as to why things do or do not work. She is very knowledgeable, you can tell she is thorough in her research.
I've worked out with Jessica for several years. We were in the military together and she helped me get in shape and kept me motivated and focused! She is definitely driven and will help you set goals and achieve them! Jessica is also very knowledgeable in nutrition and will help you come up with a realistic nutrition plan. I highly recommend Jessica to help you get on track!
You will not be disappointed with Jessica! She truly cares about helping her clients to become healthy versions of themselves. She will take you at your own pace or push you hard if that's what you need. I loved working with Jessica, she made me feel at ease right away, listened to my fitness goals and wants and took the time to design a work out that was suited to my body and capabilities. I mean it doesn't really get much better than a trainer who comes to you! Come on folks what more could you possibly need, there are no excuses now! Asking Jessica to help me get motivated and reach my goals was the best gift I could have ever given myself!
If motivation, flexibility, and a personal approach is what your looking for in a PT, then Jessica is the gal for you! I highly recommend. She pushed me enough to feel the burn but not to the point of exhaustion. My experience with past PT's have not been the best but she made me feel at ease and comfortable. She is passionate about her profession and wants the best for everyone. She means business!
Training Areas Served
In-home or Outdoor Personal Training
Instant Book
Book a session now from the trainer's availability listed below