FYT GIFT CARDS
Give Health
Thousands of trainers in all 50 states for your
special someone to choose from. It's the best gift
you can ever give.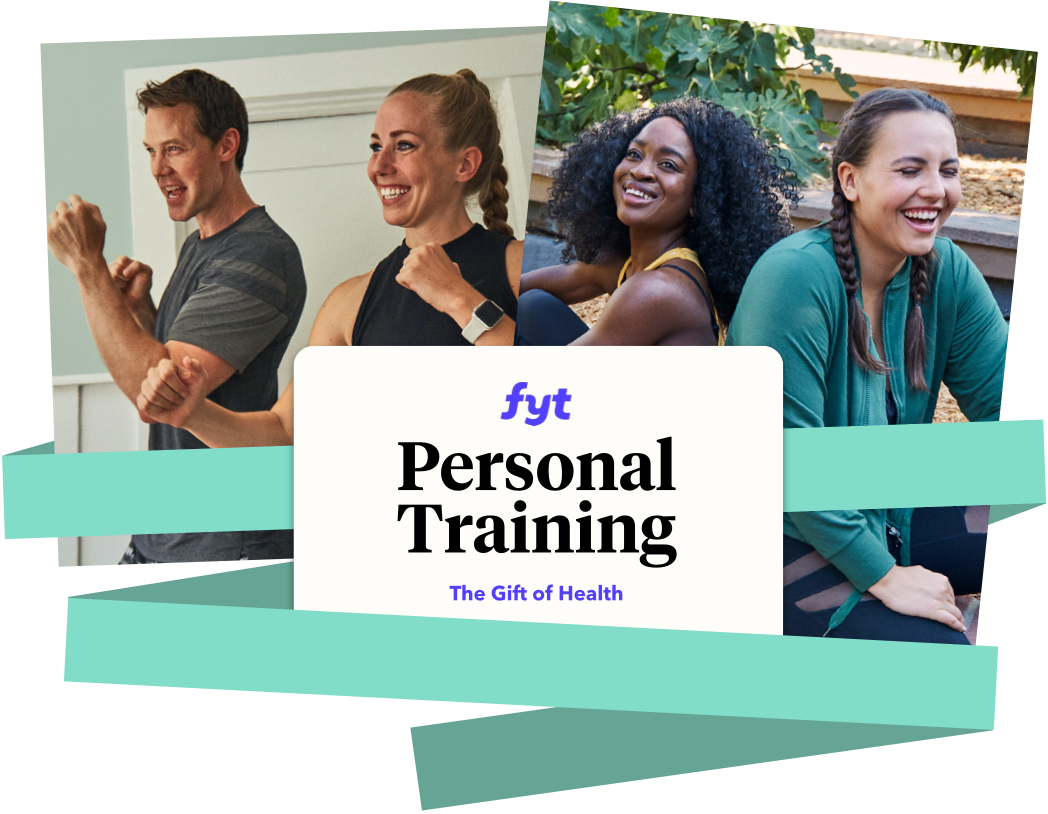 Get a Bonus with your Gift
Limited Time! Get an additional bonus gift card with your gift card purchase.
You will receive emailed gift certificates that you can then email or print for your special someone!

Select your gift:
What they'll get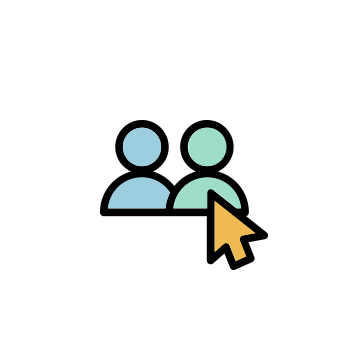 Personalized fitness
They can pick the perfect trainer from thousands of pros in all 50 states!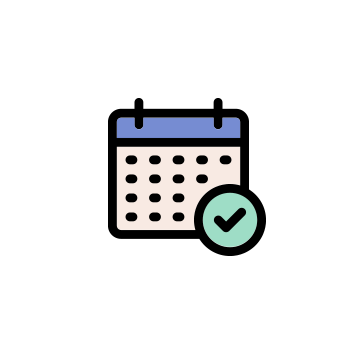 A gift that's always good
Your gift doesn't expire, which means it can be redeemed whenever they're ready.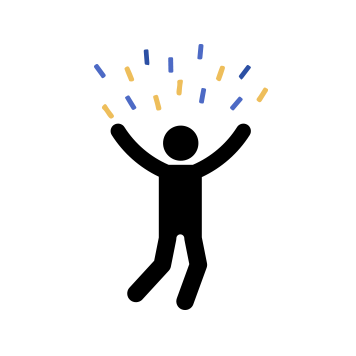 A healthy jumpstart
The gift of FYT is the perfect way to start a fitness and wellness journey!
Client reviews

Bicycle training
Dan my trainer helped me to get back on my bicycle after many years of not riding. I lost my confidence and couldn't get back on my bicycle . Dan has helped me get back to riding again,

Glad We Started
It has been great working with Jeff. He gently pushes us to push ourselves. He keeps the workout interesting and of high intensity. He's also been flexible with meeting indoor or out at a park. Looking forward to more session.

Worth the money
Working with Jo on my squats and cleans in CrossFit has helped my form a great deal. She has extensive knowledge in physical fitness and nutrition. I am glad I met Jo and I will definitely be hiring her again for a more long-term period of time to help me improve on all aspects physical fitness a...

Workout with Carlos
Covered all area; instruction was great; had some soreness after but all good. Looking forward to next session.

Great Virtual Training
I was initially skeptical of virtual training but it has been great so far! Jennifer is very motivating and makes each session something fun to look forward to! I definitely feel like I'm getting a good burn each session.

Exciting start
Had no idea what to expect. First experience of personal training and no formal fitness training. Mami is great..brief discussion to build on what we had already discussed by text then straight into it. Gently but firmly pushing me and making me want to do it. Looking forward to session 2. Thank ...

Supportive and encouraging trainer, Michele Santiago
I've worked with Michele Santiago for almost a year. She has been fabulous. She tailored the workouts to meet me where I was and really helped me improve strength and form. She is very encouraging, friendly and flexible. Thanks to Michele, I began to look forward to workouts.

Excellent Trainer
Fyt helped me to find an excellent trainer in my area.

Unreliable trainer
My trainer seemed nice when we did the phone call at first but then in our first session it was canceled and rebooked and then she came late. The second session she was also late and it was also rebooked. After the last session we were suppose to coordinate price and book another session but she ...
As seen in








Are you a trainer?
Get new clients. Change lives.