Jason Steeves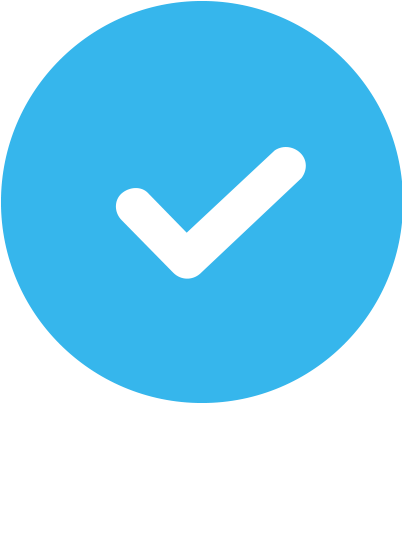 Verified
3 Reviews
Outdoor & In-Home
Virtual
Gym
About Jason
Since I was a child my parents have been all about health and fitness. They have owned and operated a nutrition business since I was 10 years old. I worked in their nutrition business (Nutrition and Health Center) as a fitness trainer among other things since I graduated from college in 2008. Consequently, I have observed a lot of healing life experiences through the years of living in a home free of pharmaceutical drugs. In the years working with my parents I have learned how to implement healthy and healing life choices into my own life and family and have helped many clients as well. I enjoy helping my family, friends and clients make health and healing a part of their everyday lives.

Some of what I provide:
Healthy Lifestyle Consultations
One-on-one personal training
Group Training
My favorite exercise
Single-leg dead lift
My training philosophy
Train to attain goals. Goals guide the way you will train.
My training experience
I have been training and recommending training strategies since 2009. Most of my training has been in conjunction with the a clinical nutrition health plan developed by a Certified Clinical Nutritionist. My training methods are best applied if you are trying to lose body fat, increase energy, want the best exercises with limited time (business professionals), heal an illness, or recover from an injury.
Areas of Expertise
Core and Balance

Flexibility and Mobility

Functional Training
NCCA Accredited Certifications
NASM Certified Personal Trainer
Additional Certifications
Certification in Applied Functional Science, FMS Level 1
19106 Stuebner Airline Rd.
Spring, TX 77391
No Gym Membership Needed!
12804 Willow Centre Dr
Houston, TX 77066
Session Surcharge: $0
No Gym Membership Needed!
In-home or Outdoor Training
Session Surcharge: $20
Jason Steeves has been my trainer for both functional movement and fitness training for nearly 3 years now. When we started he had me do an assessment to see where my strengths and weaknesses were and then he developed an individual plan for me. In training we incorporate times of stretching, cardio and strength training. Each time we have a session Jason not only works with me to improve my functional movement and fitness but he is also very good about demonstrating each exercise and explaining what the goal of each exercise or movement pattern is. I have participated in both one on one and small group sessions and even in small groups, he is able to focus on each individual in the group as we work out and give pointers and feedback. Another great thing about him is that he is not only educated in functional movement and fitness training but he also had a very good background in the areas of healthy lifestyle, clinical nutrition, diet and herbs and is able to incorporate advice in how to apply those healthy living principles in ways to improve mobility and strengthen the body. He is good about keeping things focused as we train but is also glad to answer questions and regularly encourages me as we train. Whether you are new to functional movement and fitness training or already a seasoned participant I strongly recommend Jason Steeves as a great trainer to help you on your journey to greater health.
For 3 years now I have been utilizing the training expertise and services of Jason Steeves. I have noticed increase mobility, flexibility and less pain in joints and muscles. He has also given me a better knowledge of utilizing the proper exercise to achieve my personal goals. His understanding of the body physiology is quite remarkable and challenges me to take new steps for renewed vitality each time we meet together. I recommend him to many of my friends and clients.
I have personally benefited from Jason's knowledge of the anatomy, assessments skills and personal training sessions. Jason is an expert in assessing an individuals muscular and skeletal strength and weaknesses. Without his assessment and guided exercise sessions I would not have known that some of the aches and pains I was having were associated with poor flexibility and muscular imbalances. He worked with me on my level and ability. Jason also greatly assisted my recovery from a knee injury by assessing weak and/or tight muscles and showing me exercises and stretches and techniques to facilitate my recovery. I believe anyone would benefit from his expertise but especially those who are deconditioned and out of shape--those people who would probably injure themselves in they were left to themselves to workout. I also like the unique exercises and stretches that he taught that I had never used before. From discussions with Jason during our sessions, I realized that he spends time continuing to broaden his knowledge of the body and how it moves that keeps him on the cutting edge of new information in the field of personal training.
Are you a trainer?
Get new clients. Change lives.