Give Health
Thousands of trainers in all 50 states for your special someone to choose from. It's the best gift you can give.
Gifts for any budget
You will receive an emailed gift certificate that you can then email or print for your special someone!
What they'll get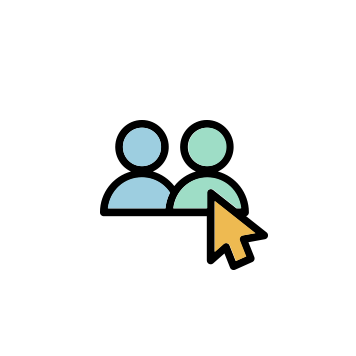 Personalized fitness
They can pick the perfect trainer from thousands of pros in all 50 states!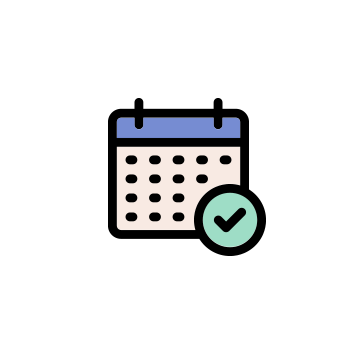 A gift that's always good
Your gift doesn't expire, which means it can be redeemed whenever they're ready.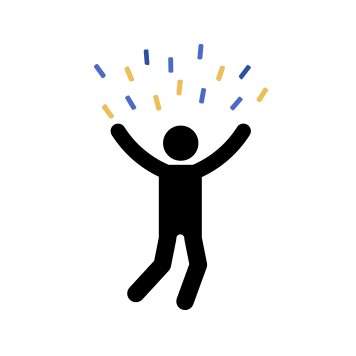 A healthy jumpstart
The gift of FYT is the perfect way to start a fitness and wellness journey!
Client reviews

In Home Trainer
I struggle with strength training. Helene is great in developing a plan to accommodate my weaknesses. And, she produced an individual YouTube video that I can use as examples in my workouts.

Charlie is great
Haven't had a lot of training with Charlie yet, but he is personable, kind, and compassionate about my health issues. Enjoyed my first work out and introduction to his style and methods.

April
April has a wonderful down-to-earth way of connecting - making training an enjoyable experience. I recommend April unconditionally.

Flexible
Brooke has been fabulous working with our arrangement to gift training sessions to someone. She has met the gift receiver's needs and she is very happy with the results. Brooke has been kind and understanding. Not a drill sargent.

Great Trainer Focused on results
Jarrell trained me and my wife we both really enjoy working with him. He knows a lot and makes you feel comfortable while focusing on results and longer term goals. I would definitely recommend him.

Karla Soler
Karla has been working with my mom (who is 82) for about a month now and already we are able to see a difference in her mobility and certainly in her confidence. I selected Karla because of her experience working with seniors and those who suffer with depression. I thought her approach and demean...

Jessica is great
Jessica has designed a special work out for me with my specific problems and it has been very helpful.

Pam Bundy is a fabulous
Pam Bundy is a fabulous trainer my daughter and I have been blessed to have her in our life Barry and Michelle

Awesome training & very reasonable
I've had a great experience with my trainer and the company. Easy to navigate and it's very legitimate!
As seen in