Give Health
Thousands of trainers in all 50 states for your special someone to choose from. It's the best gift you can give.
Gifts for any budget
You will receive an emailed gift certificate that you can then email or print for your special someone!
What they'll get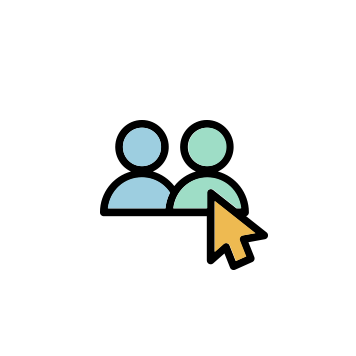 Personalized fitness
They can pick the perfect trainer from thousands of pros in all 50 states!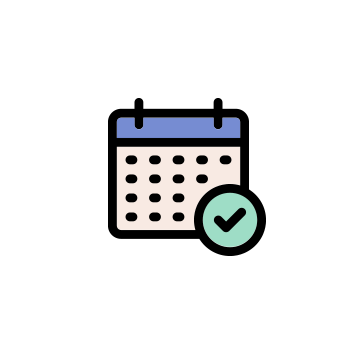 A gift that's always good
Your gift doesn't expire, which means it can be redeemed whenever they're ready.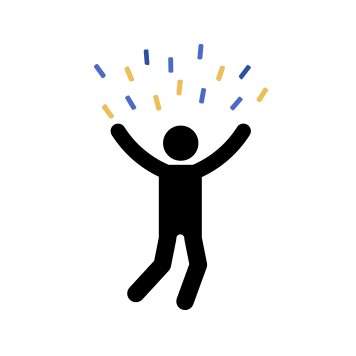 A healthy jumpstart
The gift of FYT is the perfect way to start a fitness and wellness journey!
Client reviews

First training session with Lubos Stekl
Lubos arrived on time. He is a good listener and explains each exercise carefully making sure the right muscles are engaged. I am impressed with his knowledge and his careful guidance. I am looking forward to my second session next week. Great job Lubos!

Tina is great.
Tina is great! Very reliable & knowledgeable & focused.

Great personal trainer
They are very fun to work with. Very educated and provide great information on eating and resting

Excellent First Session
Rashad was great all-around, first session. Felt the burn 24+ hours later.

Looking good so far
Just started but my trainer was on time and seemed knowledgeable and nice. I feel it was a good match.

Awesome
Once again, another awesome session with Britany!!! She pushes me to do my utmost! I look forward to every session!


Awesome
Brittany is the so awesome! She is always positive,encouraging, and patient! She has given me the determination to continue this fitness journey. I couldn't do it without her!

Excellent
So glad I picked Wolf out of my options. He listened to me and is giving me exactly what I need to be successful.
As seen in