Give Health
Thousands of trainers in all 50 states for your special someone to choose from. It's the best gift you can give.
Gifts for any budget
You will receive an emailed gift certificate that you can then email or print for your special someone!
What they'll get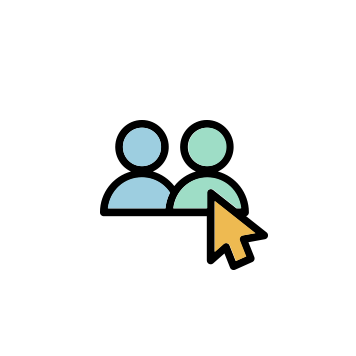 Personalized fitness
They can pick the perfect trainer from thousands of pros in all 50 states!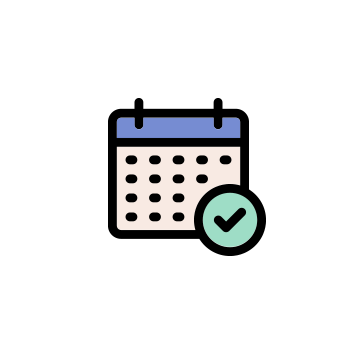 A gift that's always good
Your gift doesn't expire, which means it can be redeemed whenever they're ready.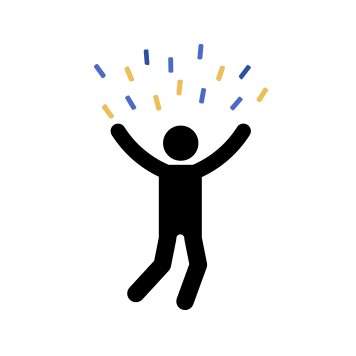 A healthy jumpstart
The gift of FYT is the perfect way to start a fitness and wellness journey!
Client reviews

Very happy with my Trainer
Just one work AWESOME!!! Mr. Richard Peña is a great trainer, very helpful, he motives my a lot, very patient and make me feel confident in the work out area... I recommend him.

Kristen Lane
Always a great work out tailored to my needs.

Great Trainer
I found the most amazing trainer. He is exactly what I needed to get back on track!

Great Experience
I was really impressed by Melissa Lewis. Her dedication and experience are exactly what I was looking for. Her personality is warm and caring, and fun too. Melissa is a Personal Trainer that I am happy to recommend. If you want results contact Melissa Lewis.

Excellent workout
Macy and I had a great workout.

Workout
Understands what I'm striving for- and has fun at the same time. Builds your confidence and very informative

Great Start
It was difficult but it was a positive experience.

Kristen is a great trainer!
Kristen is a great trainer!

Debby Hartman is Awesome!
Looking for a trainer that is knowledgable, pleasant, knowledgeable and patient, knowledgeable and motivating? Debby Hartman is the trainer for you. If Mary Poppins was writing this review she would write that Debby is "Practically Perfect in Every Way!" No, I am not Mary Poppins; I am a sen...
As seen in