Give Health
Thousands of trainers in all 50 states for your special someone to choose from. It's the best gift you can give.
Gifts for any budget
You will receive an emailed gift certificate that you can then email or print for your special someone!
What they'll get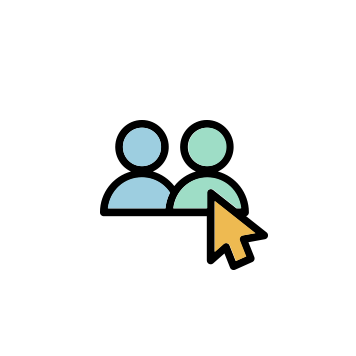 Personalized fitness
They can pick the perfect trainer from thousands of pros in all 50 states!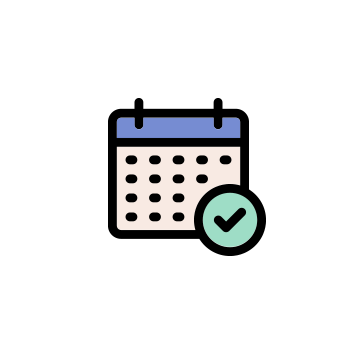 A gift that's always good
Your gift doesn't expire, which means it can be redeemed whenever they're ready.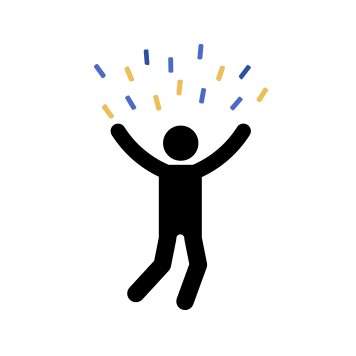 A healthy jumpstart
The gift of FYT is the perfect way to start a fitness and wellness journey!
Client reviews

Loving the Afterburn Fitness Personal Training experience
Nick Miller runs a great program at Afterburn Fitness and Performance Center. First evaluation received multiple measurements and fat% evaluation, giving us a starting point in which to improve from. Since then, Ive been paired with Omar as my personal trainer and meeting 3x week. Ive only been t...

Great work out. Thanks.
Great work out. Thanks.

Great Sessions
My son had some great sessions with Sonny. He not only took the time to learn about his needs physically but also emotionally . Sonny is an amazing trainer, person and spirit. Our family would highly recommend him for anyone that wants to not only train hard but learn more about themselves as a p...

Super Great!
Emma is a wonderful PT! Working out is something I really enjoy doing, but it's very easy for me to get bored and stop pushing myself so Emma is just what I need. She is a great motivator and is mindful of your limits. I'm really enjoying my time working with her!

Tracy and Dre are the best!
I initially had some issues with finding a trainer to connect with but Tracy was a superstar in helping me find Dre! And Dre was a rockstar in her response time and really honed in on what I was looking for in a Trianer. So far I'm very impressed with this service.

Awesome EXPERIENCE
I HAD AN AWESOME EXPERIENCE WITH FYT FROM THE SCHEDULING TO MY ACTUAL SESSIONS. And my trainer is phenomenal.

Andrea is Great
Great Full Body Workout at your own pace

Great Workout
We worked out with a trainer, David Martin, at D21 in Evanston and it was great! We all felt it the next few days but it wasn't too grueling during the workout itself. We definitely worked hard! We'll be back.

As seen in








Are you a trainer?
Get new clients. Change lives.