Give Health
Thousands of trainers in all 50 states for your special someone to choose from. It's the best gift you can give.
Gifts for any budget
You will receive an emailed gift certificate that you can then email or print for your special someone!
What they'll get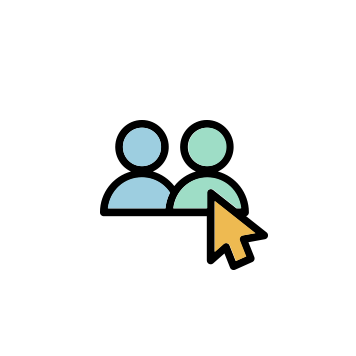 Personalized fitness
They can pick the perfect trainer from thousands of pros in all 50 states!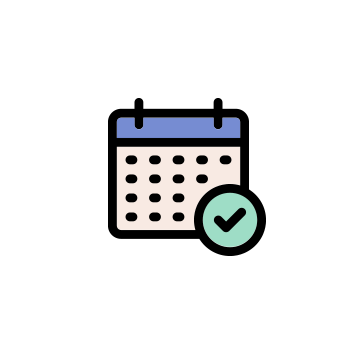 A gift that's always good
Your gift doesn't expire, which means it can be redeemed whenever they're ready.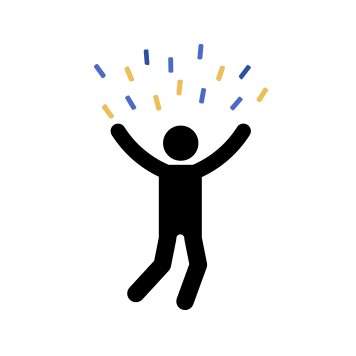 A healthy jumpstart
The gift of FYT is the perfect way to start a fitness and wellness journey!
Client reviews


personal training
We had a great experience with Joy. She was great working with my 18 year old daughter. Joy kept my daughter on task and motivated.

Very easy to use and
Very easy to use and get started. Matt is very knowledgeable and great to work with.

Amanda is Fantastic
She is just great. Always upbeat and knows how to push you without being a drill instructor. More importantly she is good and recognizing small muscle groups and areas where you need improvement and then finding ways to address them. It is about mobility and making sure you feel great, not just l...


Virtual Training with Nicole Johnson
Wonderful experience! Signed up for four initial sessions. Enjoyed it so much I renewed for 12 more.

FYT
FYT is a great company to use. I found a great trainer -Nicole Johnson very easily and the customer service is excellent.

1st Session
Amanda was fantastic. Looking forward to working with her regularly. She listened to our goals and pointed out issues we were having with the exercise and how she was going to address them. She really cares about her clients.

Great experience!
Great experience!
As seen in