FYT GIFT CARDS
Give Health
Thousands of trainers in all 50 states for your
special someone to choose from. It's the best gift
you can ever give.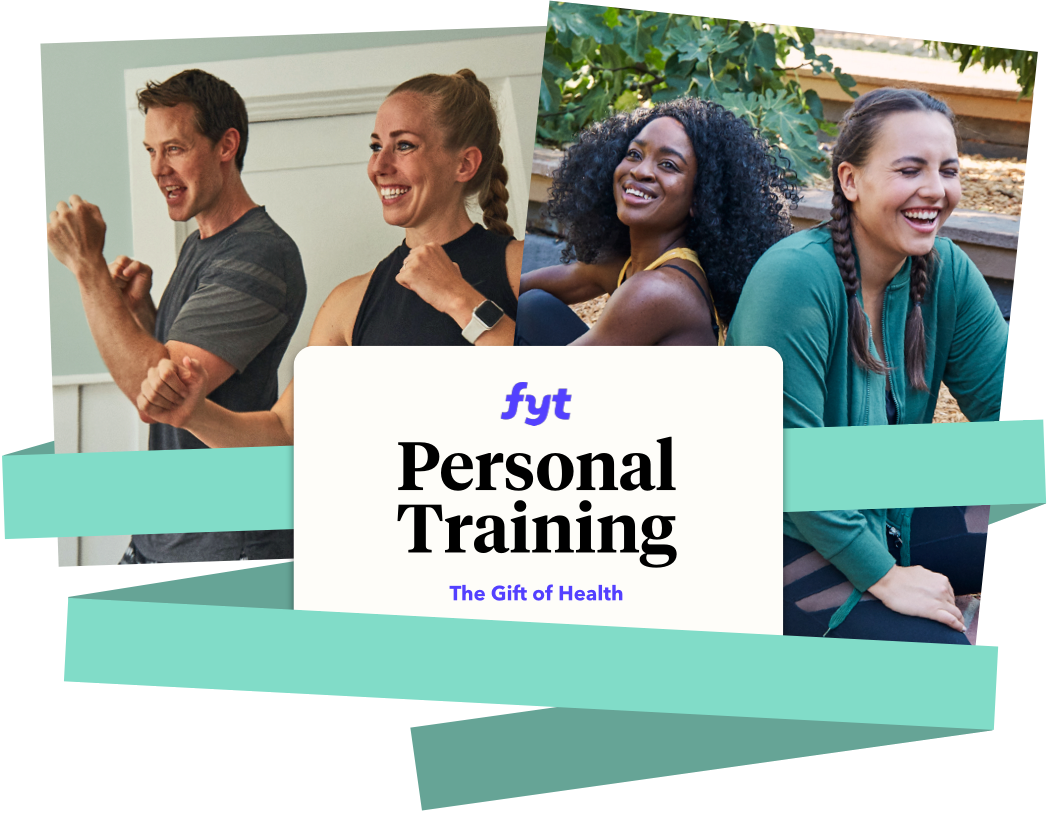 Get a Bonus with your Gift
Limited Time! Get an additional bonus gift card with your gift card purchase.
You will receive emailed gift certificates that you can then email or print for your special someone!

Select your gift:
What they'll get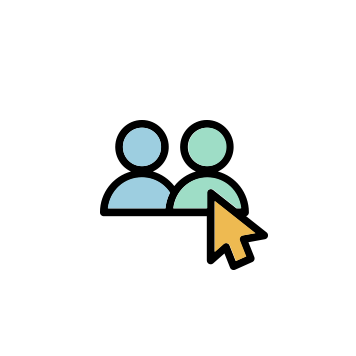 Personalized fitness
They can pick the perfect trainer from thousands of pros in all 50 states!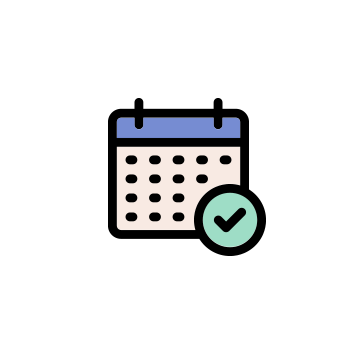 A gift that's always good
Your gift doesn't expire, which means it can be redeemed whenever they're ready.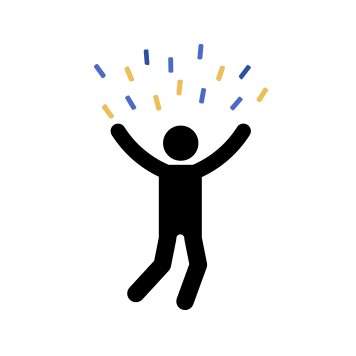 A healthy jumpstart
The gift of FYT is the perfect way to start a fitness and wellness journey!
Client reviews

Patrick Murray - The Best
Patrick is a GREAT trainer. He is knowledgeable and flexible. He is very accommodating and genuinely cares about achieving your fitness goals. If you are looking for a trainer in jersey city, he is without a doubt the best!.

JD Melvin - Thee Best!
JD is a FANTASTIC trainer, knowledgeable, approachable, and flexible. He is genuinely interested in my fitness goals and offers a pragmatic program for me to hit them. HIGHLY RECOMMENDED to anyone looking for an outstanding personal trainer in DFW!

Mami S - Gifted Trainer
Mami is a gifted trainer, knowledgeable, experienced, and flexible in her training. She tailors the sessions to my purpose and quickly adjusts when a movement is above my current fitness level. I've never had a personal trainer and in the past, taken only group fitness classes (like Zumba). ...

Shaped by Sharifah
Shaped by Sharifah and more! Mere words can not express my thanks to Sharifah for literally doing the heavy lifting in helping me meet my weight loss goal and more! During my initial consultation I quickly realized Sharifah would be more than just a personal trainer. Can't put my finger on i...

Working with Dennys is life changing!
I've struggled with my health & fitness for most of my adult life. The first day I meet with Dennys he said to me, "this is not about motivation, it's about determination - because motivation fades, but when you're finally determined to change your life, nothing can stop y...

My body thanks Brenda
Brenda is a knowledgeable and experienced trainer, and I'm already seeing (and feeling) the results! I appreciate her ability to mix things up and keep it fresh. Her guidance and support are exactly what I need to help me tone up and lose a little weight. Thank you!

Ashli is so helpful
I am stronger only two sessions in.

Chris Curths is a Great Trainer
I purchased a four session package from fyt and hired Chris Curths as a personal trainer. He did a great job training me at my small home gym. Chris was very accommodating and really met me where I was on my plan for increased fitness and flexibility. He encouraged me and really listened to me wh...

Al Garza review
My wife and I enjoyed working with Al Garza very much. He's warm, personable and knows his stuff. We got into a regular routine that we know will serve us even as we travel abroad for the next two months. We're in our 70s and know how important it is to keep our bodies in shape. Working with Al w...
As seen in








Are you a trainer?
Get new clients. Change lives.