FYT GIFT CARDS
Give Health
Thousands of trainers in all 50 states for your
special someone to choose from. It's the best gift
you can ever give.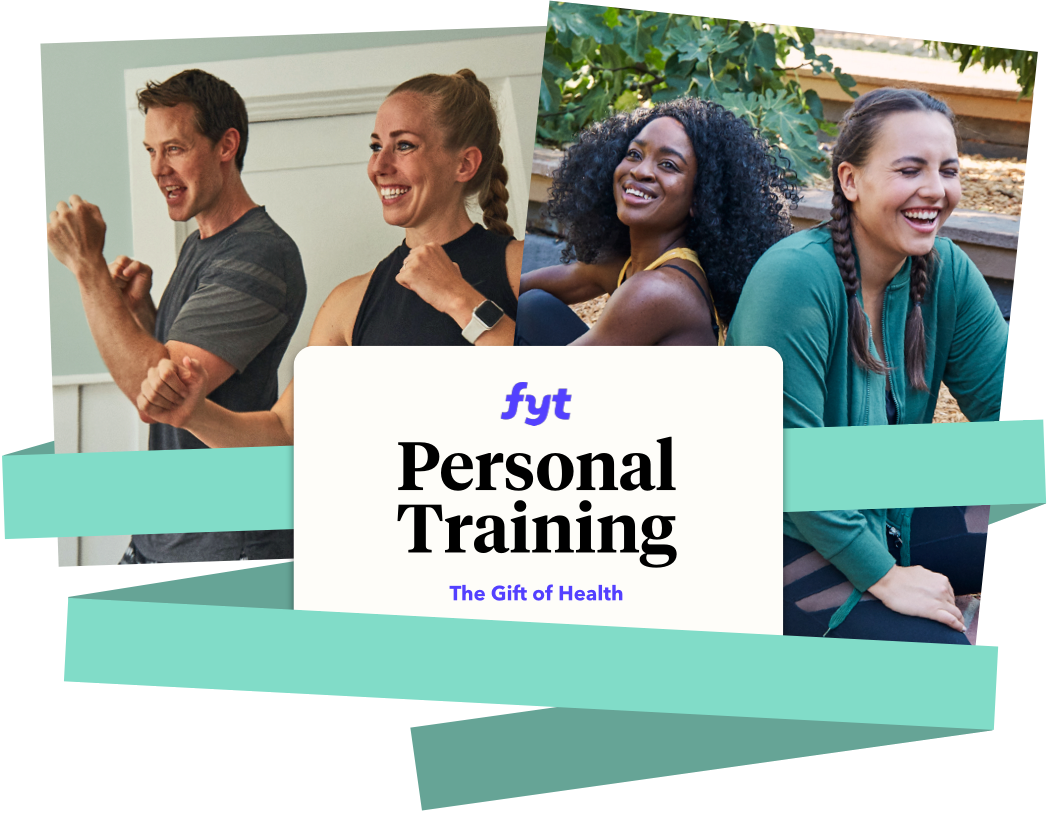 Gifts for any budget
You will receive an emailed gift certificate that you can then email or print for your special someone!

Select your gift:
What they'll get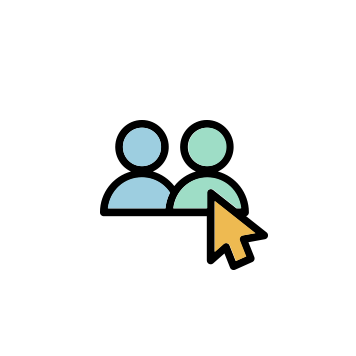 Personalized fitness
They can pick the perfect trainer from thousands of pros in all 50 states!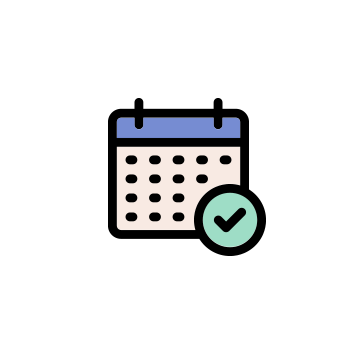 A gift that's always good
Your gift doesn't expire, which means it can be redeemed whenever they're ready.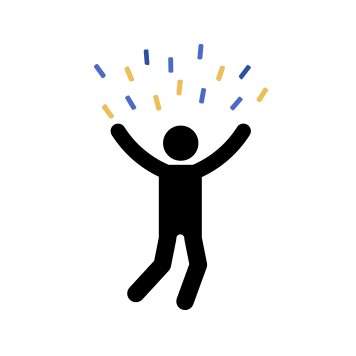 A healthy jumpstart
The gift of FYT is the perfect way to start a fitness and wellness journey!
Client reviews

Jamie is AWESOME
I'm only 14 and I love my trainer Jamie. She is always on time, full of energy and gives me a great work out. She is supportive and her positive spirit and encouragement makes me feel good and confident that I signed up for 24 sessions. Well worth my parents investment so far!!

A Fitness Pro
Gail is knowledgeable and attentive, and she has such a great way of keeping me focused during our sessions. I highly recommend training with Gail!

Great Sessions and Helpful Tips/Guidance
Nick has been wonderful to work out with! He is very friendly, relaxed, and very comfortable to work with. He knows his stuff and provides very helpful advice and tips throughout the workout. On top of all this, he works with my ability level to help me achieve my goals. I always leave very satis...

Trainer
Excellent trainer. Knowledgeable and kind.

Wonderful Ongoing Experience
Been doing virtual one-on-one with Kim since the Pandemic began. Kim uses Stick Mobility and a number of other traditional pieces of equipment. Main object is stretch and balance. Strength comes with doing these exercises. I am 78yrs old. Kim asks me health questions. For example, when I told Kim...

five stars for Elizabeth!!
Ive been working with personal trainers for 14 years and I'm very happy with my first workout with Elizabeth!! Thanks FYT!! Oh and BTW....I'm 82 and healthy!!

Wonderful trainer
I wasn't sure about remote training, but my trainer was awesome and I had a great first session.

Consistent Great Experience
In a prior review, I probably said that the virtual strength/stretch exceeded my expectations. That set my expectations very high. It has been a consistently great experience. I'm now fully vaccinated, yet I expect to stay with this virtual experience with Kim, until something changes.

Training with Jeff
Jeff has been training my son for the past 3 weeks and he's loving it. Jeff is a great trainer, very outgoing and knows how to keep the sessions fun but productive. My son is learning new skills and getting heathy. He looks forward to his weekly sessions with Jeff. I highly recommend Jeff as a tr...
As seen in








Are you a trainer?
Get new clients. Change lives.