Give Health
Thousands of trainers in all 50 states for your special someone to choose from. It's the best gift you can give.
Gifts for any budget
You will receive an emailed gift certificate that you can then email or print for your special someone!
What they'll get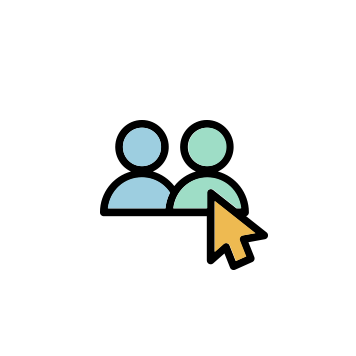 Personalized fitness
They can pick the perfect trainer from thousands of pros in all 50 states!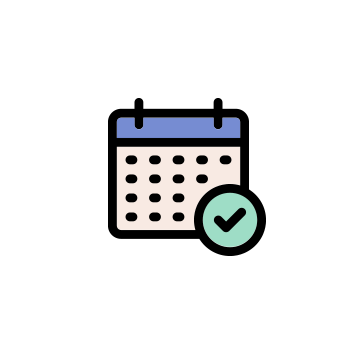 A gift that's always good
Your gift doesn't expire, which means it can be redeemed whenever they're ready.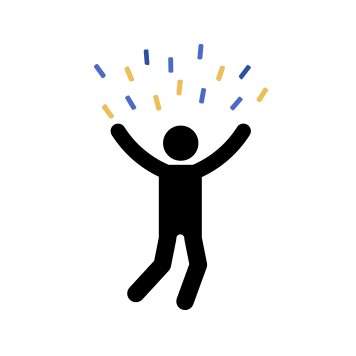 A healthy jumpstart
The gift of FYT is the perfect way to start a fitness and wellness journey!
Client reviews

Miguel was great!! Sam SPIGELMAN
Miguel was great!! Sam SPIGELMAN

PT Session #1 with Melanie R
Melanie was everything I expected and more. She did an excellent job of assessing my needs and explaining the exercises that I need to improve my weaknesses.

FYT Review
Noelle is the best. My situation is complex and Noelle has taken the time to understand and customize my workout. She is very talented and has a wide range of options to help with general cardio and strength conditioning. I see improvements already!!

Terific expirence
thank you for putting me on the trail for health! Just few weeks ago I was a "couch potato", today with the decision, expertise and sincere care of Cristine, I am more energetic, eating proparly and excersice daily. My coach, Cristine is knowlagble and has an idea of the just right exce...

Miguel was awesome
He is very knowledgeable and caters his workouts to specific needs. I've had 5 sessions with him and I'm going to continue with him. Highly recommend him.

Rashad Rocks!
What a quality individual and a great trainer. Positive experience thus far, thanks RIO!

Great Experience
The website is easy to use, finds fitness training matches, and handles scheduling and payments without trouble. My trainer is flexible, helpful, and easy to work with. Definitely recommend this for others.

Great experience!
My first session with Cristina was great! I am looking forward to training with her! She was kind and professional, but also pushed me—exactly what I was looking for in a trainer. The customer service with FYT has also been wonderful!

First training session with Lubos Stekl
Lubos arrived on time. He is a good listener and explains each exercise carefully making sure the right muscles are engaged. I am impressed with his knowledge and his careful guidance. I am looking forward to my second session next week. Great job Lubos!
As seen in