FYT GIFT CARDS
Give Health
Thousands of trainers in all 50 states for your
special someone to choose from. It's the best gift
you can ever give.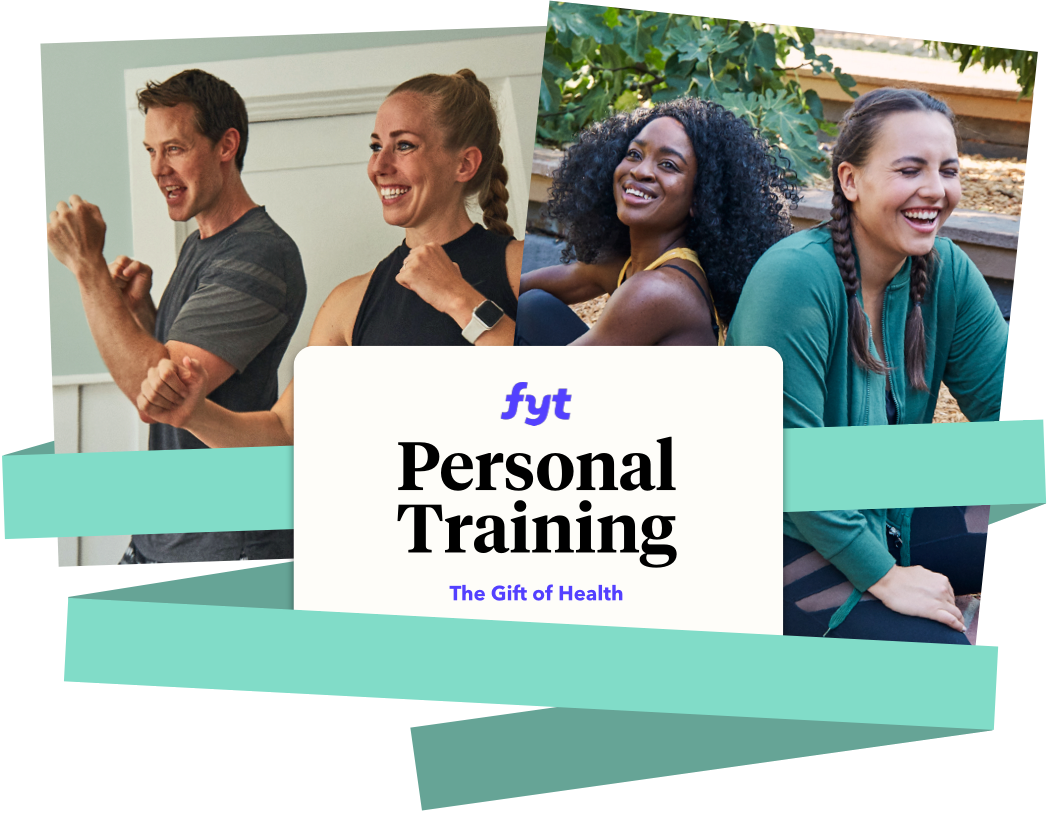 Get a Bonus with your Gift
Limited Time! Get an additional bonus gift card with your gift card purchase.
You will receive emailed gift certificates that you can then email or print for your special someone!

Select your gift:
What they'll get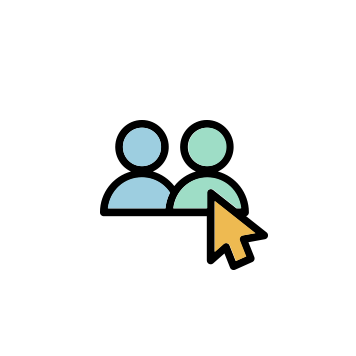 Personalized fitness
They can pick the perfect trainer from thousands of pros in all 50 states!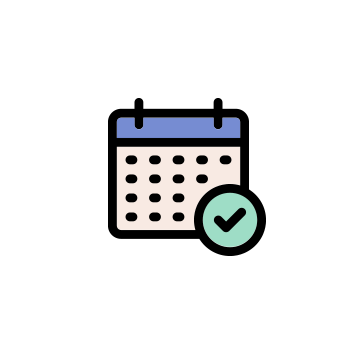 A gift that's always good
Your gift doesn't expire, which means it can be redeemed whenever they're ready.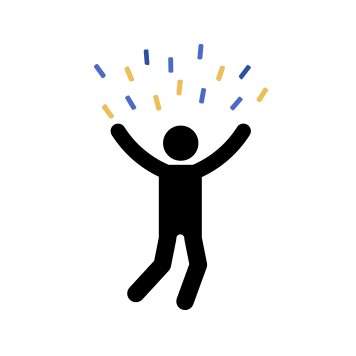 A healthy jumpstart
The gift of FYT is the perfect way to start a fitness and wellness journey!
Client reviews

Feeling better and better week by week!
Nina is pacing me perfectly for my age and ability! I feel noticeably stronger following each session. Thank you, Nina West, and fyt.

Intro with De Bolton
De was wonderful to meet! After our first session I've already learned a lot about how to maximize my workouts. She made me feel like my goals are much more achievable than I had thought! I can not wait until our next session!!!

Great first time
Mark showed up on time and ready to start my program. He is very knowledgeable and I'm confident I'll reach my goals under his direction.

Nina makes the workouts fun❣️
Thank you for your beautiful personality and training expertise❤️

Antonio Marletta
I've worked out with Antonio 3 or 4 years now. Pre COVID at a local gym and PostCOVID outdoors or at home. I am really enjoying what we are doing now. The work outside has been nice because of the fresh air and creative things Antonio comes up with to do. Inside is fun in a different way. I feel ...

Nicole is wonderful.
Nicole gave me a full body, safe and challenging workout. I really appreciated how she was able to use the equipment I have.

Coach B
Coach B is absolutely amazing!!!

Wonderful
I had a great session with Nina. She's really helpful and she made the entire session fun and enjoyable :)

Excellent
Loved the training experience. Trainer was professional, informative and made it enjoyable.
As seen in








Are you a trainer?
Get new clients. Change lives.