FYT GIFT CARDS
Give Health
Thousands of trainers in all 50 states for your
special someone to choose from. It's the best gift
you can ever give.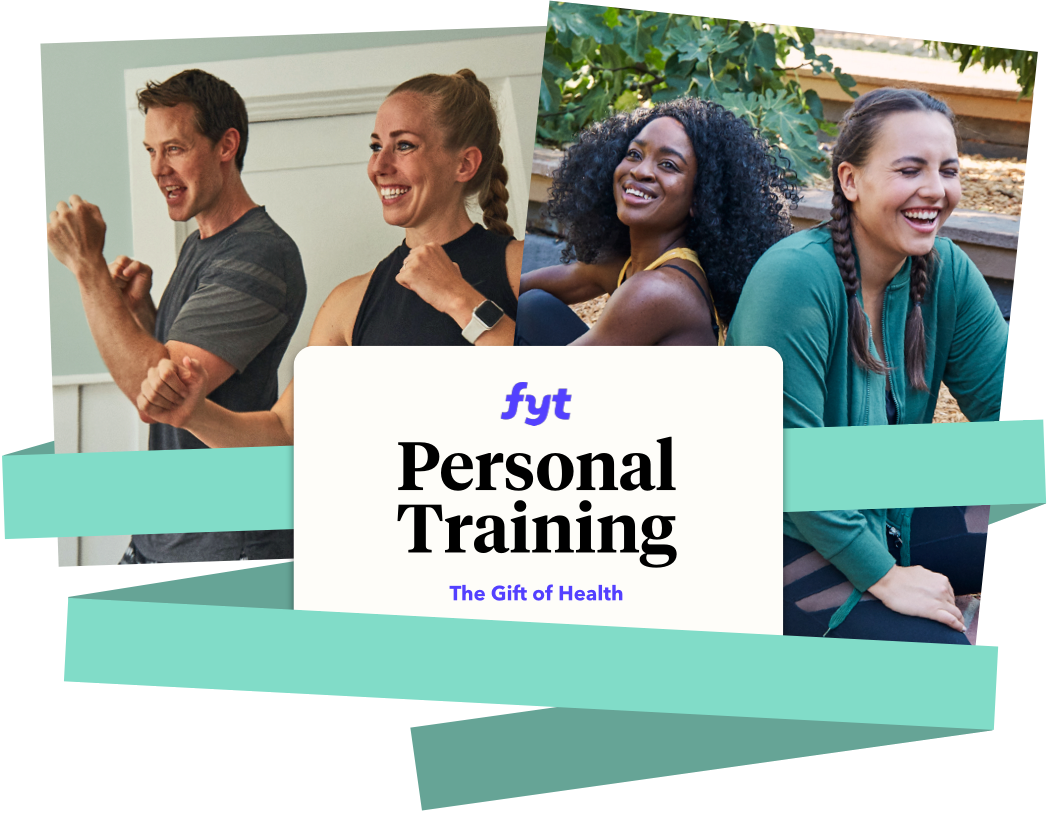 Gifts for any budget
You will receive an emailed gift certificate that you can then email or print for your special someone!

Select your gift:
What they'll get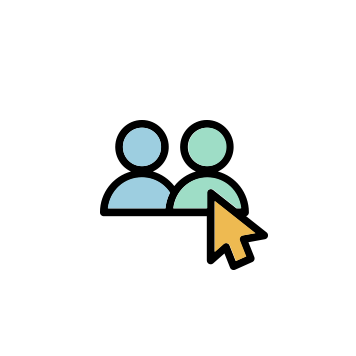 Personalized fitness
They can pick the perfect trainer from thousands of pros in all 50 states!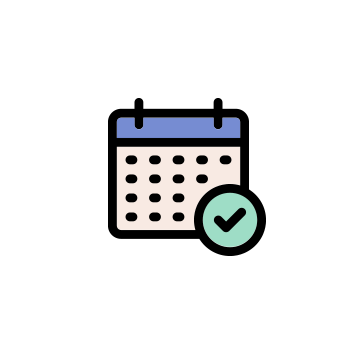 A gift that's always good
Your gift doesn't expire, which means it can be redeemed whenever they're ready.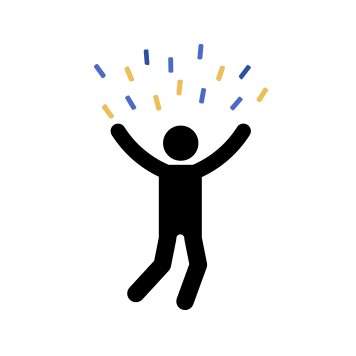 A healthy jumpstart
The gift of FYT is the perfect way to start a fitness and wellness journey!
Client reviews

My first session with Lauren
My first session with Lauren was great! She took the time to ask about my fitness background and get to know me as well as give me a good workout.

A comfortable, welcoming experience
The process of choosing a trainer was smooth and easy, and Edwin is delightful to work with. I'm very excited about my journey toward better fitness.

Great Trainer!
I have been working with Fran for months now. She is always on time for our sessions and prepared with gear and a thoughtful personal workout plan. Fran is considerate and has a positive attitude. And I'm feeling stronger thanks to our weekly work:)

Great workout!
Great workout!

Fun workout!
Crissy definitely knows what she's doing! Great workout and fun personality!

Very versatile trainer
Phil has a wide variety of techniques in his knowledge base and was very capable at giving corrections even over an online session.

My trainer is Amazing!
My trainer is amazing. She takes the time to carefully coordinate a workout plan that is tailored to me and my goals. She spends time not only on helping me thru the exercises, but educating me on the importance of nutrition and sends me encouraging communications throughout the week. I'll admit,...

Felicia is amazing
Felicia is amazing

Wonderful experience
Haley was wonderful to work with. She is knowledgeable, and can easily adjust her workout when modification are necessary. We can't wait for our next session.
As seen in








Are you a trainer?
Get new clients. Change lives.