Give Health
Thousands of trainers in all 50 states for your special someone to choose from. It's the best gift you can give.
Gifts for any budget
You will receive an emailed gift certificate that you can then email or print for your special someone!
What they'll get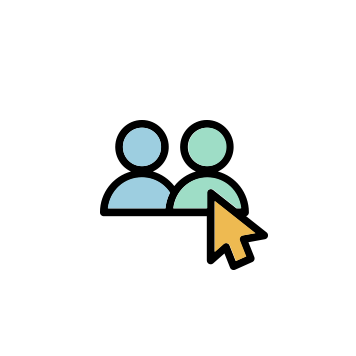 Personalized fitness
They can pick the perfect trainer from thousands of pros in all 50 states!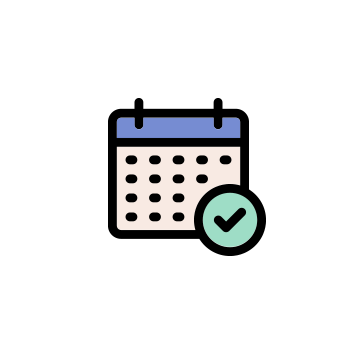 A gift that's always good
Your gift doesn't expire, which means it can be redeemed whenever they're ready.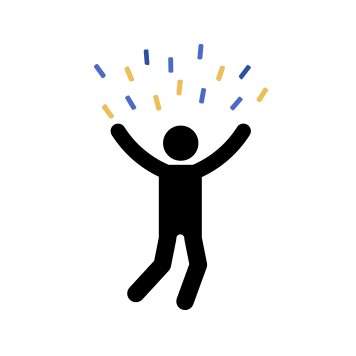 A healthy jumpstart
The gift of FYT is the perfect way to start a fitness and wellness journey!
Client reviews

Amazing Trainer
Sean is a very skilled trainer. He knows the correct way of working out. He never goes beyond your limits but make you work really close. I have already seen results from my training.

First Rate Experience
I am an older person with some body quirks that need attention. Maxwell was both concerned and helpful. The exercises given were strenuous without being damaging. It was a fine, sweaty workout. Just right for me and I was left with exercises I can practice on my own. I look forward to my next ses...

Great Trainer! Great first session.
Great Trainer! Great first session.

Britney
My session was wonderful! Britney explained everything we were going to do. She was patient,kind,and considerate! I really chose a winner! Looking forward to my next session!!

Love my new trainer!
Had a super great experience with find your trainer! Loving my new trainer already!

Darryl
My fiancé and I had our first couple's training in our home with Darryl. He was prompt, professional, listened to our individual needs, assessed our starting point and understood our goals. Had us using our equipment and explaining technique right away. Great experience and we are looking forward...

Nick is a great motivator and trainer
Nick has been doing a great job motivating me to do my best and pushing myself to get healthier. He is a supportive trainer who spends the time to give detailed pointers and point out risky behaviors to avoid.

Great Experience
Shikeena made me feel at ease immediately. She is motivating and obviously knows what she is doing. Anything is possible with Shikeena helping me!

Ashley Was Great!
Our first lesson went really well and Ashley was very nice and a great motivator! Look froward to our future sessions!
As seen in