Give Health
Thousands of trainers in all 50 states for your special
someone to choose from. It's the best gift you can ever give.
Get a Bonus with your Gift!
Limited Time! Get an additional bonus gift card with your gift card purchase.
You will receive emailed gift certificates that you can then email or print for your special someone!

Select your gift & bonus:
What they'll get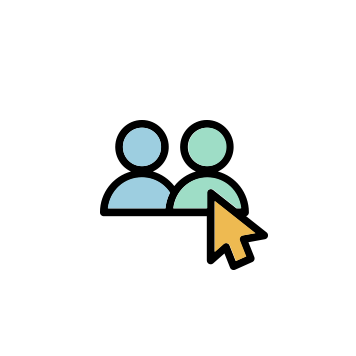 Personalized fitness
They can pick the perfect trainer from thousands of pros in all 50 states!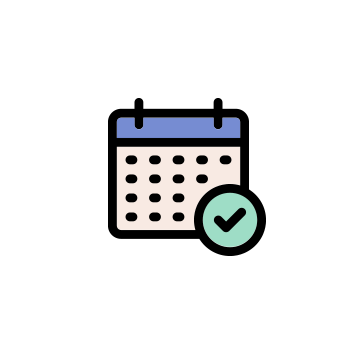 A gift that's always good
Your gift doesn't expire, which means it can be redeemed whenever they're ready.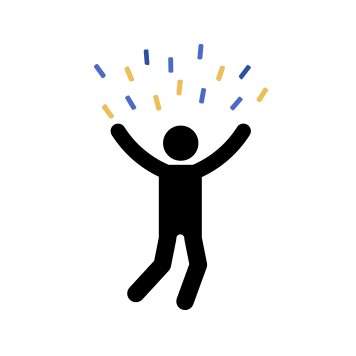 A healthy jumpstart
The gift of FYT is the perfect way to start a fitness and wellness journey!
Client reviews

Great Workout with Fran!
I was really impressed by how thoughtful Fran was in preparing for our first session. I wanted to work out in the park near my apartment. She arrived on time with gear and had scoped out a great park spot ahead of time. She had a good variety of exercises for me and went through each one with me,...

Feeling better after only one session!!!
My trainer, Haley, is great!!! I am an out of shape senior and I was very surprised to feel benefits after only one session. I expected pain from the exercise coupled with my arthritis. It was, in fact, the opposite. I am very excited and looking forward to my next session with Haley.


Best Trainer I have ever had
I have had multiple trainers in my life and by far Lisa is the best. She makes working out fun and she is very knowledgeable about training. Her rate is higher than others in the area but she is worth every penny!

AWESOME TRAINER
Bel George is awesome!! My 11 year old son and 72 year old mother were able to work out at the same time!! In one session he made them feel stronger and gave them tips on great workouts during the week! I highly recommend Bel! He is knowledgeable, patient and motivating!!!!

Remote training rocks!
Best personal training session ever! We set goals and a routine after the first consultation and session. Personally customized 1:1 service that was as good as in person - only safer and with less distractions than I experienced at the gym. Highly recommend!

Fantastic outcome even with pandemic distancing
I wanted to find a really accomplished trainer who could set me up with effective, dynamic work-outs. Daniel is providing this and more, and even though we have so far done work-outs by video chat, I have been amazed at how effective he has been. Look forward to ongoing training!

Great experience
Bekah was very nice and has a very organized, challenging yet rewarding approach during my session. Her session was not intimidating and she's definitely very nice! I look forward to more training with Bekah.

Katie was awesome! She encouraged
Katie was awesome! She encouraged me, understood my fitness goals and was super professional! Highly recommend!
As seen in








Are you a trainer?
Get new clients. Change lives.