Give Health
Thousands of trainers in all 50 states for your special someone to choose from. It's the best gift you can give.
Gifts for any budget
You will receive an emailed gift certificate that you can then email or print for your special someone!
What they'll get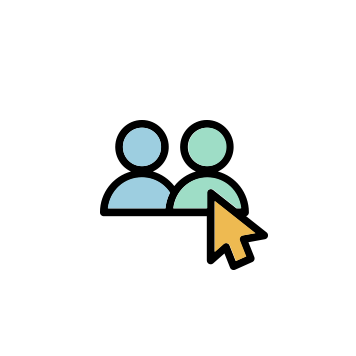 Personalized fitness
They can pick the perfect trainer from thousands of pros in all 50 states!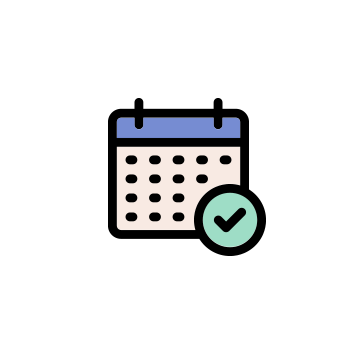 A gift that's always good
Your gift doesn't expire, which means it can be redeemed whenever they're ready.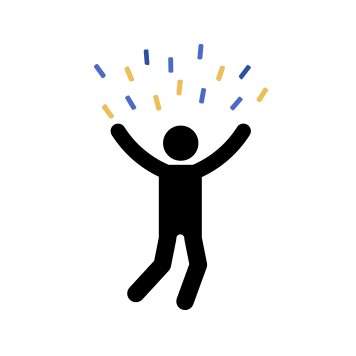 A healthy jumpstart
The gift of FYT is the perfect way to start a fitness and wellness journey!
Client reviews

Great Experience
My experience with FYT was greater than I anticipated. The Trainer I picked Sarah Lowder has done a fantastic job - she has helped to improve my quality of life with her approach and training. I would recommend FYT if your looking for a trainer with qualifications and certified credentials.

Mary A
Excellent trainer, would use again. She is detailed, kind and supportive, very encouraging.

All-In-One
I easily found what I was looking for and I got everything I wanted and needed all in one spot. Kai is awesome! Very encouraging and understanding. I would recommend this site to anyone who wants to improve their health/appearance.

Excellent customer service
Tracy and David were quick to respond to a request I had.

Mary A
Mary is excellent, highly recommend her.

Custom Training is Great!
For my latest session with Maxwell it was unusually hot and because this is "personal" training Maxwell was able to modify my training in a way that was strenuous but appropriate for both me the heat. He watched me carefully to see that I drank enough water and rested when I needed to -...

Anisa was very professional and
Anisa was very professional and helpful. I think we will get along very well

Caylin is Awesome
She's always on time and pushes me to reach my goals!

The Best
Sarah's approach is amazing - she takes the time to listen to what you are trying to achieve and creates a program that works for you - when I finish my work outs - I have so much energy & confidence that I can't wait for the next session - thanks Sarah - You Rock
As seen in