Give Health
Thousands of trainers in all 50 states for your special someone to choose from. It's the best gift you can give.
Gifts for any budget
You will receive an emailed gift certificate that you can then email or print for your special someone!
What they'll get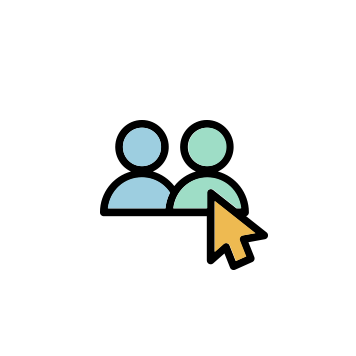 Personalized fitness
They can pick the perfect trainer from thousands of pros in all 50 states!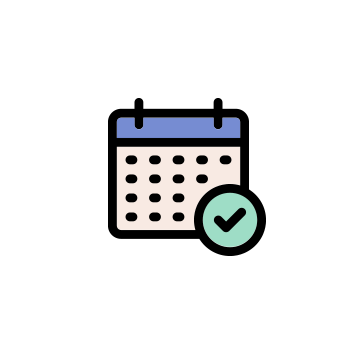 A gift that's always good
Your gift doesn't expire, which means it can be redeemed whenever they're ready.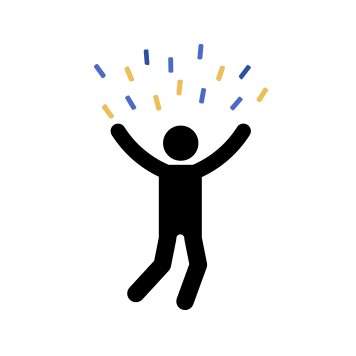 A healthy jumpstart
The gift of FYT is the perfect way to start a fitness and wellness journey!
Client reviews

Looking forward to working with my new trainer!
I met with Vivian Andreeva, and she was all the Find-Your-Trainer bio said about her - and more! I am an older man with some chronic health issues. After a clear discussion of these and my goals, she was able to enthusiastically develop a plan that is heart-healthy and which assists with balance,...

Wonderful Trainer!!
Allan is wonderful in every way: he's punctual, knowledgeable, patient yet insistent, and he makes the workout a very pleasant experience. So far, I've been looking forward to every workout, which is somewhat of a miracle!!

Kami Blease
Kami is a total pro who instantly connects. Highest recommendation!

Great Motivator!
I've only had two training sessions with Allan, but he is fantastic! I am very lazy and he is an excellent motivator with gentle but unyielding, extremely positive encouragement. My thighs are already strengthening from just one session!!! I'm looking forward to the next sessions with him!

Kami is a real pro.
Kami is a real pro. Highest recommendation.

Excited!
I'm excited for my new journey with Emma, she's so nice and knows exactly what I need for my healthy journey

Nancy did a great job
Nancy did a great job of establishing rapport with my mom and motivating her.

Reginald Stewart is Awesome!
I have been working with Reginald Stewart to regain my strength after a being in the hospital. Working with Reginald has been great. He is very professional and thorough and has the knowledge and experience that has helped me feel much better. His positive attitude and can do approach is refreshi...

Back on track
Stephanie knows her job and put me back on the right track after the birth of my 3rd child.
As seen in