Find San Francisco
Personal Trainers to
Come to Your Home.
Your goals. Your schedule.
Starting at just $29/session.

"Found: an arsenal of trainers you can actually afford."

"This genius tool helps you find your trainer soulmate."

"This affordable service is your secret fitness weapon."

"Be inspired, supported & challenged. That's Fyt."


This whole working out thing?
We get it — it's not easy. That's where we come in.
Fyt's San Francisco personal trainers provide expert guidance and support designed for
your

goals, on

your

schedule,
in the comfort and privacy of your home or building gym. Here's how it works: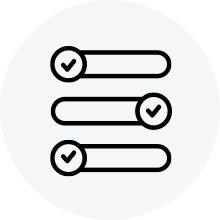 Take the FYT Quiz
Answer a few questions to get matched with the best San Francisco trainer for your goals.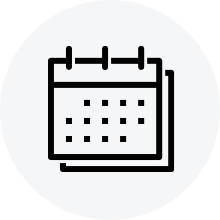 Book your FYT session
Pick a time to train at your home/building gym & securely pay online.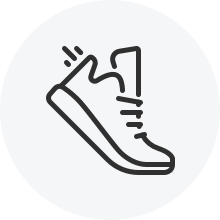 Get Fyt!
Build a training plan with your FYT trainer & enjoy your first workout! Satisfaction Guaranteed
The top personal trainers in San Francisco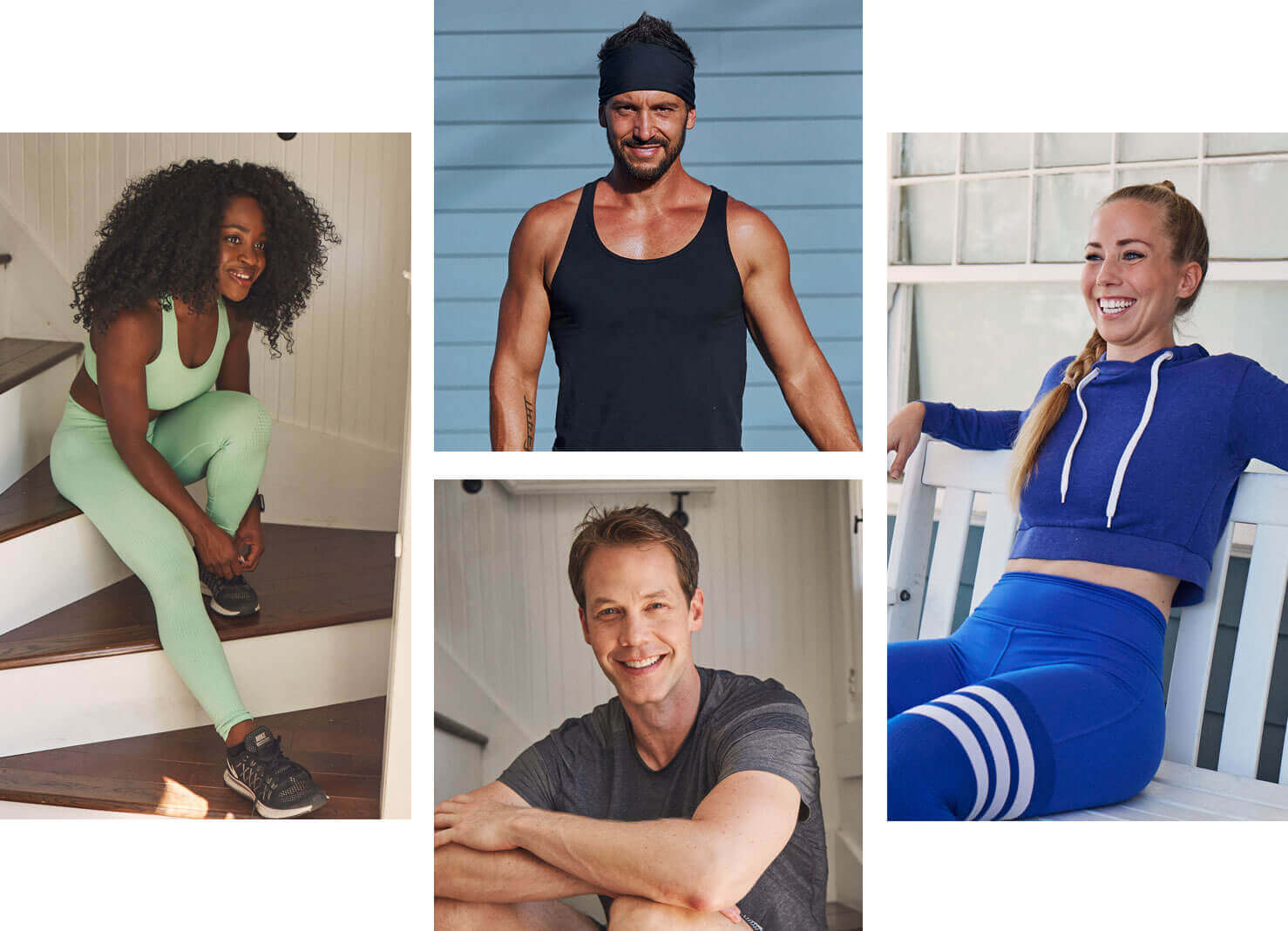 All Levels Welcome
With thousands of FYT Trainers in all 50 states, we'll find you the perfect match for your personality, experience, and goals.
All of our San Francisco fitness trainers are certified, insured, and background checked.
Accomplish More in
Less Time
Studies show that personal training doubles your chances of overall exercise success and body fat % reduction compared to working out alone.
The best part? Do it all in the comfort and privacy of your own home.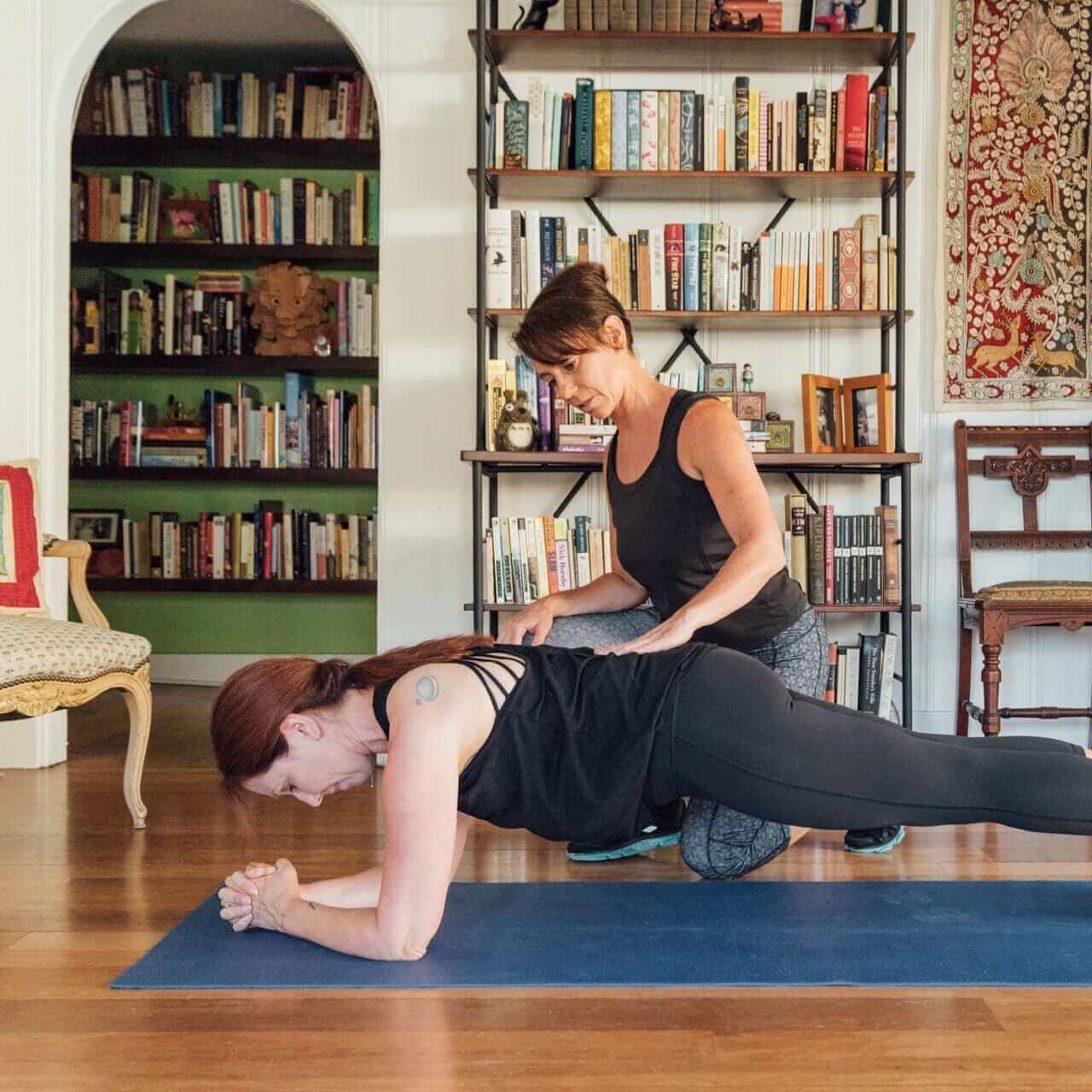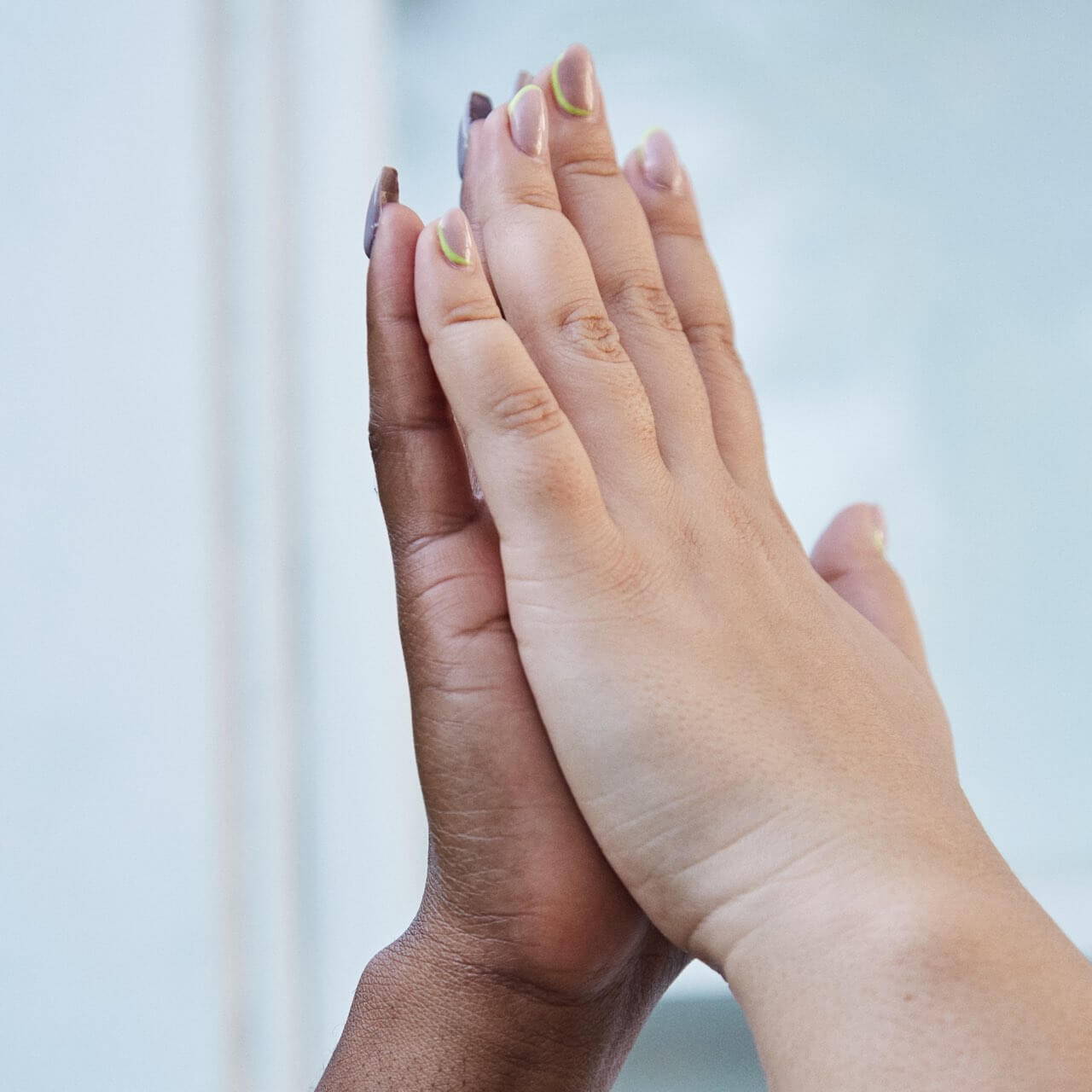 The Fyt Promise
Working out can be hard and scary. Getting Fyt isn't. You'll have total peace of mind during your entire fitness journey.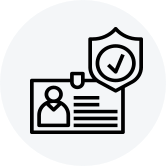 Safety is Our Priority:
All FYT Trainers are vetted,
certified and insured.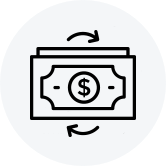 Satisfaction Guaranteed:
Or your money back
after your first session.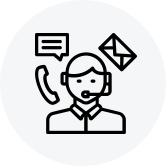 Seamless:
Manage matching, billing &
scheduling all in one place.
Common questions about personal trainers in San Francisco
How much does a personal trainer cost in San Francisco?
Personal trainers in San Francisco start at $29 per session. Nationwide, personal trainers cost between $29-$166 per session.
What impacts the cost of working with a Personal Traine... Show More
How do I find a personal trainer in San Francisco ?
Here is all you need to know to find the right personal trainer in San Francisco !
Certifications and Expertise: Most people in San Francisco choose personal trainin... Show More
Who is personal training for?
Personal training is for just about EVERYONE! Here are the most common:
Beginners: Whether you are a total beginner or it's been a while since you laced up the sneake... Show More
What is In-Home Personal Training?
In-home personal training means that the trainer will travel to you - at home, in your building gym, at work or a local park. Work out on your terms, where you are the most comfortable. Here are some of... Show More
Is a personal trainer worth it?
Deciding if hiring a personal trainer is ''worth it'' comes down to these four factors:
Results: Working with a skilled personal trainer is the fastest way to achieve... Show More
How do I become a personal trainer in San Francisco ?
Here's how to become a great personal trainer in San Francisco!
Certification: The best personal training certification programs require a personal trainer to c... Show More
About personal trainers in San Francisco
Mark Twain once said, "The coldest winter I ever spent was a summer in San Francisco." But for residents of the city by the Bay, foggy skies and cooler temperatures are only invitations to spend more time outdoors, year-round. While you may not be inclined to lay out by the ocean, having the strength and stamina to hike up Nob Hill or any other of the countless hills in the city is vital to daily life.
That is why so many people are enlisting the help of San Francisco personal trainers, not just at the gym, but everywhere from the Castro to Golden Gate Park. Unbound by space and equipment availability, a personal trainer can create a workout based on your ability and goals.
If you want to bike Lombard Street from bottom to top without stopping or out and back to Muir Woods National Monument, a personal trainer can help you get there. If you have always dreamed of jumping off a barge with thousands of your closest friends during the Escape From Alcatraz triathlon, a personal trainer can craft a training plan, infused with cross-training workouts that will help you stay strong and injury-free. Just want to be able to run across the Golden Gate Bridge and back? A personal trainer can take you from completely inactive to pedaling with confidence.
Best of all, personal trainers don't need a lot of expensive equipment to help you get a great workout. Have a bike collecting dust? Your personal trainer can help you get the most out of this machine. Have a few weights that you occasionally stub your toe on? Your personal trainer can show you how they can help you get the body you want. Don't have any equipment? Don't worry. A personal trainer can show you how to use your body weight and what you have on hand to get a great workout at Pier 39, Union Square, Fisherman's Wharf or anywhere else in the city.
Whether you want to look great cheering on the San Francisco 49ers or at the Bay Area Rivalry game between the San Francisco Giants and Oakland A's, or feel great walking around San Francisco, male and female personal trainers can create a workout plan that is right for you. Find one of the best male or female personal trainers in San Francisco with FYT. Pick your time and a location that is convenient for you. Then, let your certified personal trainer help you achieve your overall fitness, weight loss, or endurance and strength goals. No matter where you are or what equipment you have available to you, your FYT personal trainer will help you get on track and stay on track to living your best life.
Are you a San Francisco trainer?
Get new clients. Change lives.