Find Orlando
Personal Trainers to
Come to Your Home.
Your goals. Your schedule.
Starting at just $29/session.

"Found: an arsenal of trainers you can actually afford."

"This genius tool helps you find your trainer soulmate."

"This affordable service is your secret fitness weapon."

"Be inspired, supported & challenged. That's Fyt."
Previous
Next
This whole working out thing?
We get it — it's not easy. That's where we come in.
Fyt's Orlando personal trainers provide expert guidance and support designed for
your

goals, on

your

schedule,
in the comfort and privacy of your home or building gym. Here's how it works: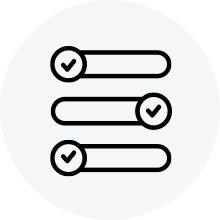 Take the FYT Quiz
Answer a few questions to get matched with the best Orlando trainer for your goals.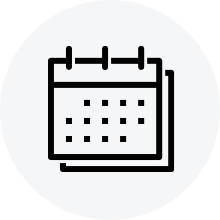 Book your FYT session
Pick a time to train at your home/building gym & securely pay online.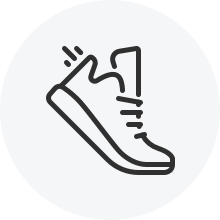 Get Fyt!
Build a training plan with your FYT trainer & enjoy your first workout! Satisfaction Guaranteed
The top personal trainers in Orlando
Ealiane Joseph
I am here to help people that want to be helped and are willing to help themselves through this process. I became a personal trainer because I was in search for what makes me happy in life. My personal training business t... +Read More

Janette Wilkerson
My name is Janette Wilkerson. My friends call me Jay. I been in the fitness industry for about 5 years, Certified through ACE Fitness as a Certified Personal Trainer and Certified Nutrition Specialist. A little more about... +Read More

Jake Foutz
I am looking for Committed Individuals who really want to work hard to achieve Lasting Results. You've got to Be Willing to Change 1. Your Diet, and 2. Your Exercise Frequency and Habits. Contact Me for the Ab... +Read More
James Payne
I'm a nutritionist and body transformation specialist from the UK. I've been a personal trainer for 12 years I specialise in whole body transformation weather that's Fatloss or muscle gain i have a... +Read More
Rebecca Kennedy
Many trainers grew up with an athletic background, but mine was just the opposite. For the majority of my life, I was obese or borderline obese. I often ate to cope with my feelings and I was extremely inactive. My senior... +Read More
TJ Wells
Exercise is only a small part of being a motivator! Every day my clients are growing; physically, mentally, and emotionally. Every day on top of being stronger, or a greater range of motion, they are a little happier and ... +Read More
Vladyslav Poddubnyi
Hi! My name is Vlad, I'm a certified personal trainer with a more than 5 years of experience. I'm using completely different types of training based on your medical history and Fitness level so you've never get... +Read More
Chris Ward
I attended Independence Community College in Independence, Kansas on a Track Scholarship where I earned my Associates Degree in Business Management and was part of a NJCAA National Qualifying and All American 4x100m Relay... +Read More
Camy Leagas
BRITISH PERSONAL TRAINER! Hi, if you choose me as a trainer, you are in charge. I can be a tough trainer or supportive. I am always your biggest cheerleader and wish push you to limits you didn't know were possible... +Read More
Christian Ortiz
What to expect from me: GUARANTEED the BEST FITNESS training experience and RESULTS around! Choosing the right trainer is very important. So if your ready to bring out the absolute best potential of yourself I'm the PERFE... +Read More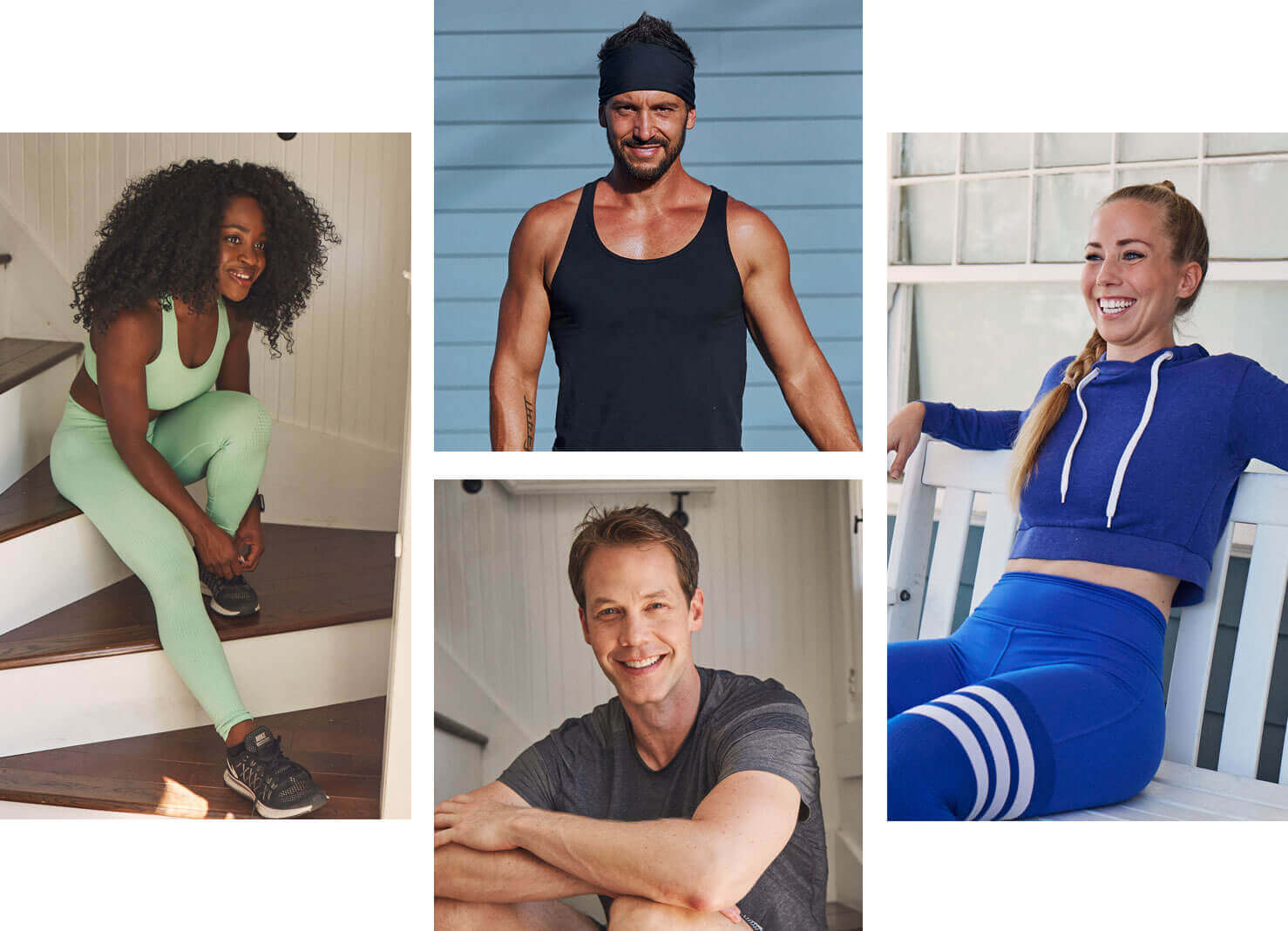 All Levels Welcome
With thousands of FYT Trainers in all 50 states, we'll find you the perfect match for your personality, experience, and goals.
All of our Orlando fitness trainers are certified, insured, and background checked.
Accomplish More in
Less Time
Studies show that personal training doubles your chances of overall exercise success and body fat % reduction compared to working out alone.
The best part? Do it all in the comfort and privacy of your own home.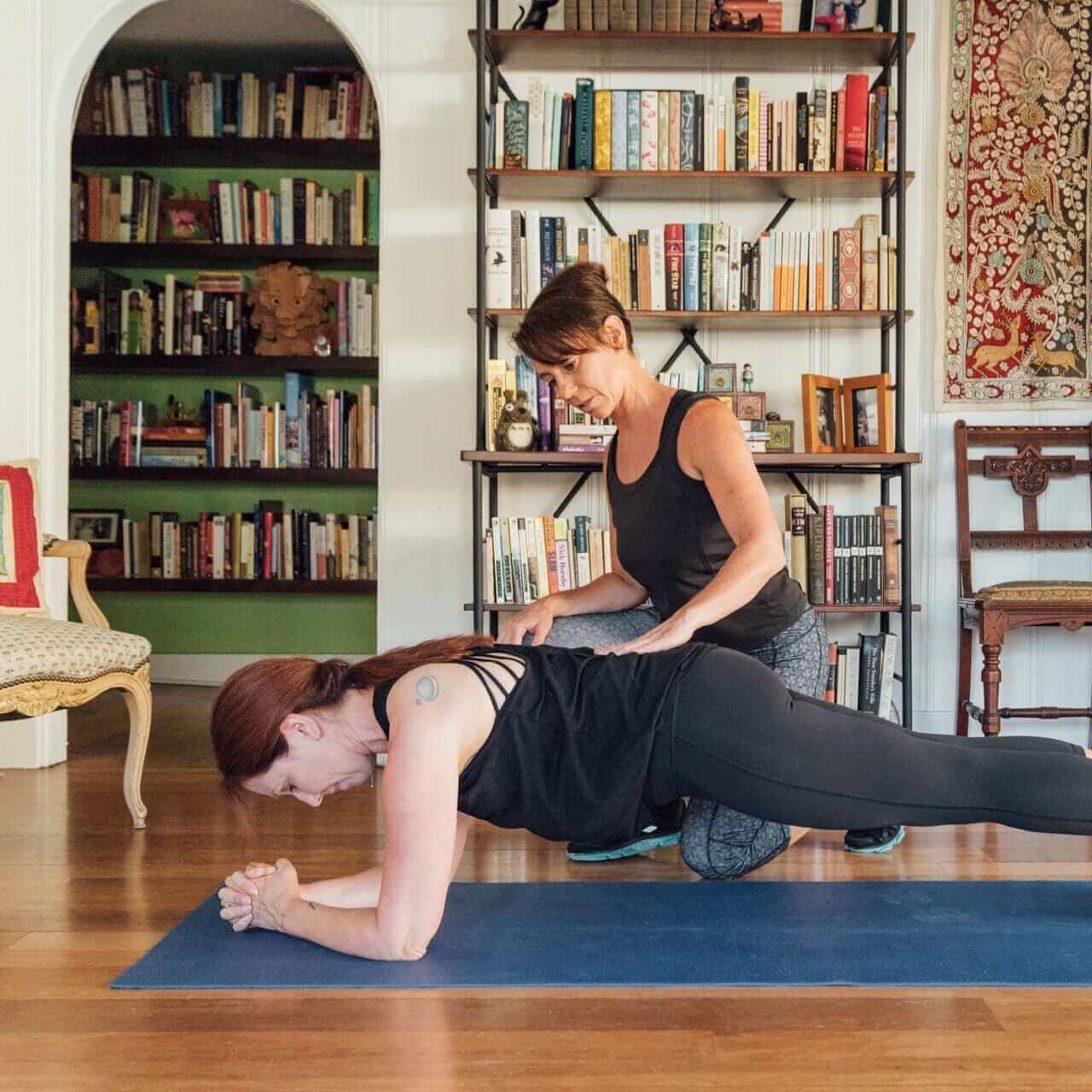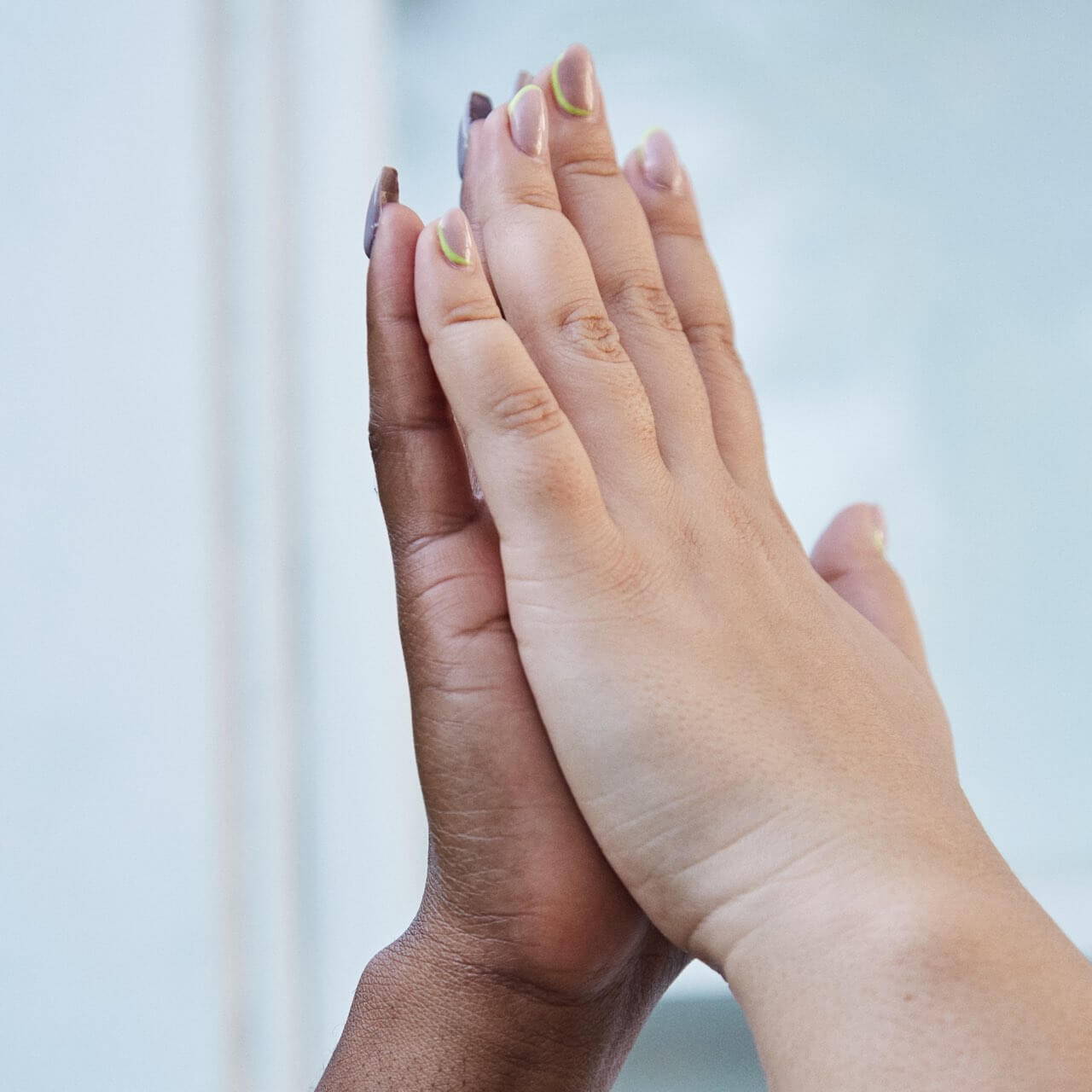 The Fyt Promise
Working out can be hard and scary. Getting Fyt isn't. You'll have total peace of mind during your entire fitness journey.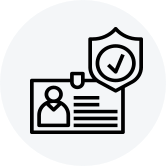 Safety is Our Priority:
All FYT Trainers are vetted,
certified and insured.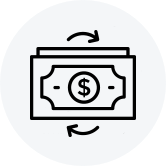 Satisfaction Guaranteed:
Or your money back
after your first session.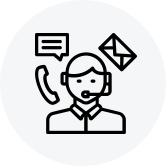 Seamless:
Manage matching, billing &
scheduling all in one place.
Common questions about personal trainers in Orlando
How much does a personal trainer cost in Orlando?
Personal trainers in Orlando start at $29 per session. Nationwide, personal trainers cost between $29-$166 per session.
What impacts the cost of working with a Personal Trainer inOr... Show More
How do I find a personal trainer in Orlando ?
Here is all you need to know to find the right personal trainer in Orlando !
Certifications and Expertise: Most people in Orlando choose personal training when they ... Show More
Who is personal training for?
Personal training is for just about EVERYONE! Here are the most common:
Beginners: Whether you are a total beginner or it's been a while since you laced up the sneake... Show More
What is In-Home Personal Training?
In-home personal training means that the trainer will travel to you - at home, in your building gym, at work or a local park. Work out on your terms, where you are the most comfortable. Here are some of... Show More
Is a personal trainer worth it?
Deciding if hiring a personal trainer is ''worth it'' comes down to these four factors:
Results: Working with a skilled personal trainer is the fastest way to achieve... Show More
How do I become a personal trainer in Orlando ?
Here's how to become a great personal trainer in Orlando!
Certification: The best personal training certification programs require a personal trainer to complet... Show More
About personal trainers in Orlando
There are certain things that come to mind when you say, "Orlando." But for its residents, Orlando is much more than Disney World, Magic Kingdom or Universal Studios. Incredible restaurants, a vibrant nightlife, and hundreds of parks make Orlando one of the country's most desirable places to live. Its warm temperatures year-round also make it the ideal place to discover new fitness opportunities beyond the walls of the typical gym.
That is why so many people are enlisting the help of Orlando certified fitness trainers as they take their workouts out of the recycled air and into the space of the outdoors. In fact, a certified personal trainer can help you get the workout you want, whenever you want, wherever you want. Best of all, these professionals can help you achieve your fitness goals.
Want to take on the challenge of running a 5k, 10k, half marathon, and full marathon in four days during the Dopey Challenge? A fitness trainer can help build your mileage and get you through all four races injury-free. Want to kayak the Merritt Island Refuge Bioluminescence? A personal trainer will help you achieve your strength goals that will make paddling seem like a breeze. Just want to look great hanging out at Cocoa Beach or one of the thousands of pools in the area? A trainer can help you shed unwanted weight and look great as you enjoy bathing suit season year-round. Best of all, personal trainers don't need equipment to help you get a great workout. Your personal trainer can design a bodyweight workout that you can do anywhere.
Whether you want to look great at the beach, feel great at the pool or cheering on the Orlando Magic at the Amway Center, a male or female personal trainer can create a workout plan that fits your needs and abilities. Find the perfect male or female personal trainer in Orlando through FYT. Pick your time and a location that is convenient for you. Then, let the best personal trainer in Orlando for you help you achieve your fitness, endurance, strength, or weight loss goals. No matter where you are or what equipment you have, your FYT personal trainer will help you get on track and stay on track to living your best life.
Are you a Orlando trainer?
Get new clients. Change lives.