Find Philadelphia
Personal Trainers to
Come to Your Home.
Your goals. Your schedule.
Starting at just $29/session.

"Found: an arsenal of trainers you can actually afford."

"This genius tool helps you find your trainer soulmate."

"This affordable service is your secret fitness weapon."

"Be inspired, supported & challenged. That's Fyt."
Previous
Next
This whole working out thing?
We get it — it's not easy. That's where we come in.
Fyt's Philadelphia personal trainers provide expert guidance and support designed for
your

goals, on

your

schedule,
in the comfort and privacy of your home or building gym. Here's how it works: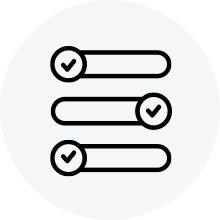 Take the FYT Quiz
Answer a few questions to get matched with the best Philadelphia trainer for your goals.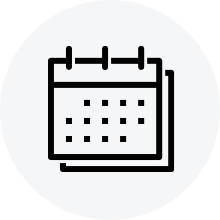 Book your FYT session
Pick a time to train at your home/building gym & securely pay online.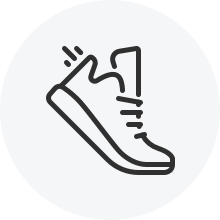 Get Fyt!
Build a training plan with your FYT trainer & enjoy your first workout! Satisfaction Guaranteed
The top personal trainers in Philadelphia

Robyn Weisman
A former NCAA college-level athlete and current competitive marathon runner, Robyn believes in the strong role that the mind plays in sports and exercise performance. Fitness is a key component to stress reduction in toda... +Read More
Emily Pietruszka
I am a NASM certified professional trainer and nutrition coach, as well as pre/post natal certified through Pronatal. I am a professional dancer and hold a Bachelor of Fine Arts in Dance from the University of Colorado at... +Read More
Anthony Bottos
My mission is to assist individuals in discovering their athletic capabilities, regardless of age or fitness level. My approach is to initiate training through a movement screening process, to fully understand how your bo... +Read More
Serena Scanzillo
My coaching mission is to supply a platform where women + men can create the best possible version of themselves so they are able to give back to others. I understand how city life can g... +Read More

Katharine Cunningham
Lifelong health and fitness enthusiast and Certified Personal Trainer. My continual fitness journey is driven by the desire to become the best, strongest, and most healthy version of myself. I hope to support you in doing... +Read More
McGovern Gabriel
Get the training experience you deserve! As a busy professional, parent, or athlete your time is irreplaceable. By allowing me to plan your workouts you'll have more time to focus on your everyday life while achie... +Read More

Michael Katz
Michael Katz is a Certified Personal Trainer through the American Council of Exercise. A native of the Philadelphia area, he earned a Masters in Health Science Education at Hofstra University in Long Island NY. Before sta... +Read More

Liela Betha
I truly enjoy helping my clients add quality years to their lives, feel better about themselves, and build self-confidence. I aim to nourish within my clients a newfound love for themselves, movement, and overall wellness... +Read More
Anja Dikeman
Experience the BEST personal training with an award winning personal trainer! My program works 100%! All you have to do is follow my guidance and give your best during our training sessions. I work with all fitness levels... +Read More

Shikeena Lynard
Hi, I'm Shikeena and I am a health professional from South Jersey. I am a health and PE Teacher, Personal Trainer, CPR Instructor; and I am studying for my masters in Mental Health Counseling and completing my certi... +Read More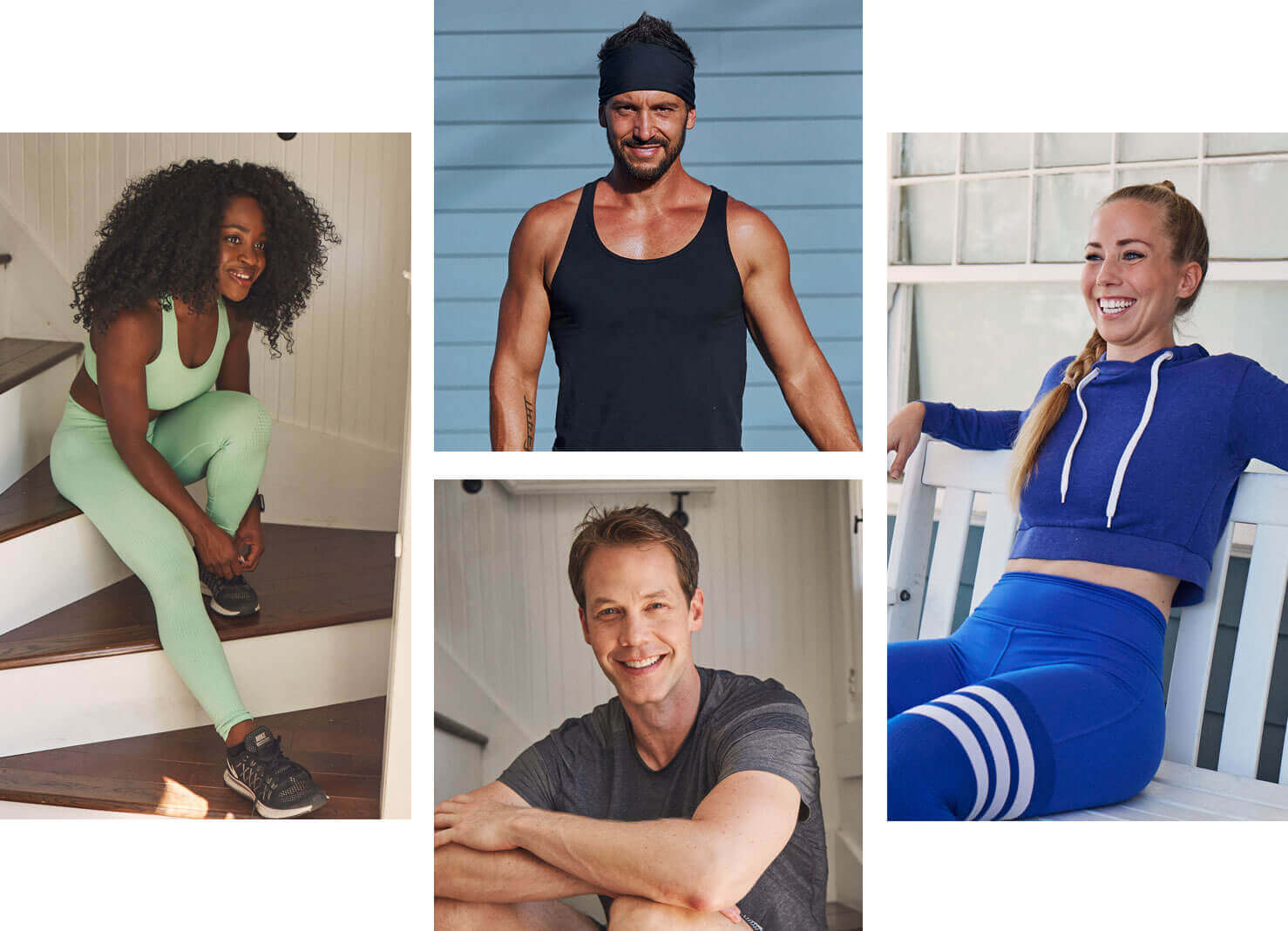 All Levels Welcome
With thousands of FYT Trainers in all 50 states, we'll find you the perfect match for your personality, experience, and goals.
All of our Philadelphia fitness trainers are certified, insured, and background checked.
Accomplish More in
Less Time
Studies show that personal training doubles your chances of overall exercise success and body fat % reduction compared to working out alone.
The best part? Do it all in the comfort and privacy of your own home.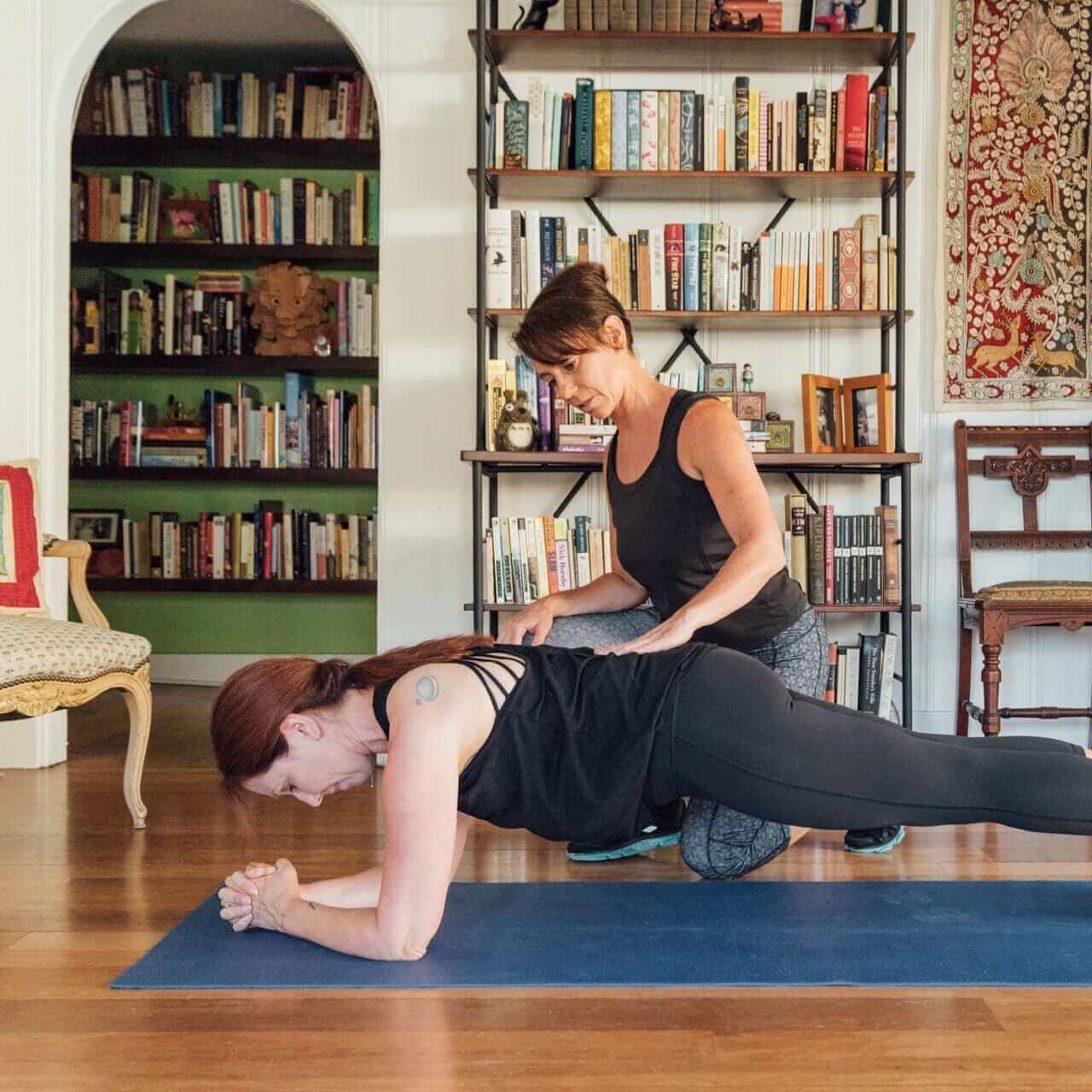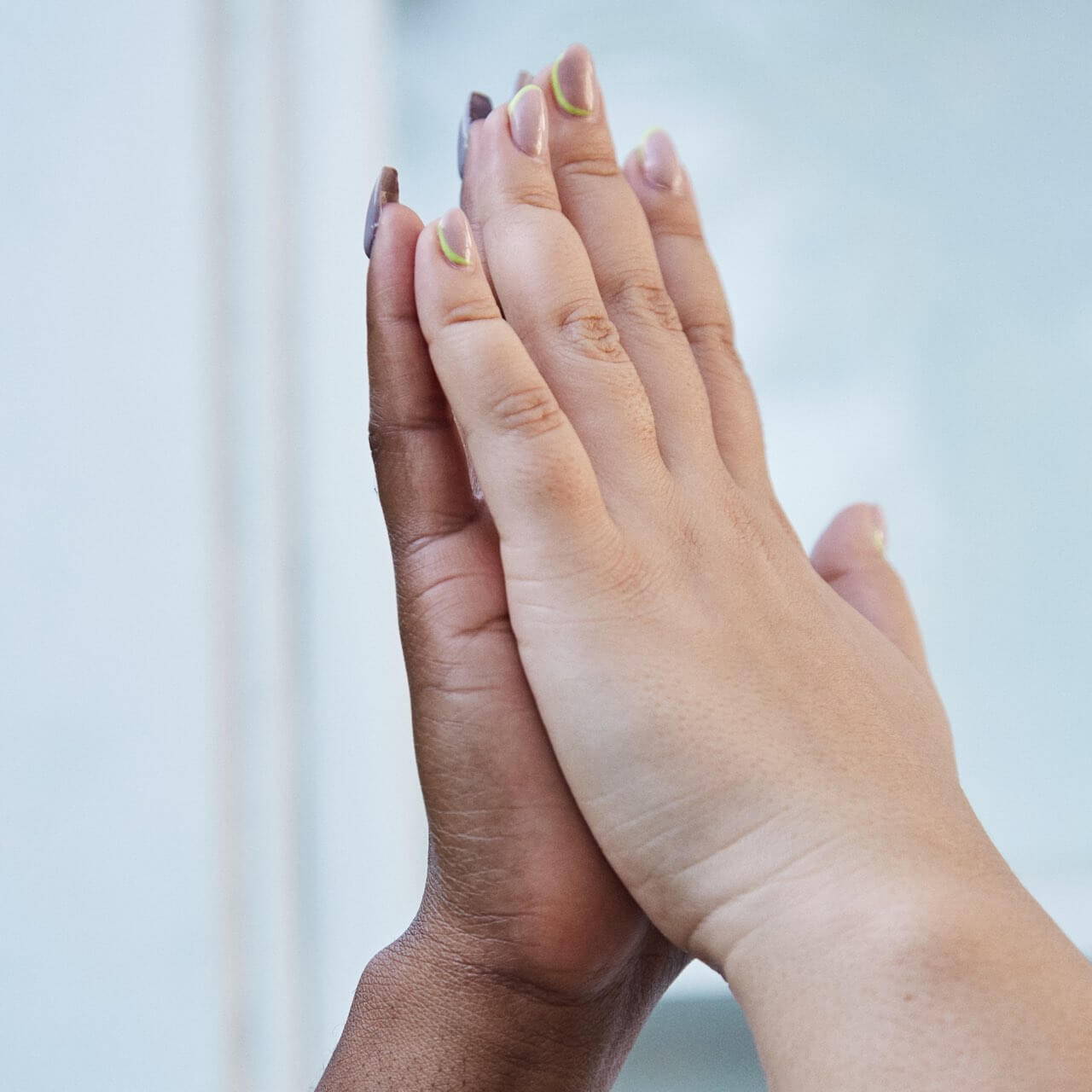 The Fyt Promise
Working out can be hard and scary. Getting Fyt isn't. You'll have total peace of mind during your entire fitness journey.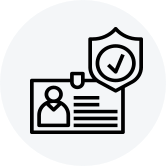 Safety is Our Priority:
All FYT Trainers are vetted,
certified and insured.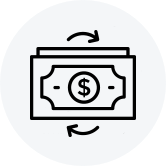 Satisfaction Guaranteed:
Or your money back
after your first session.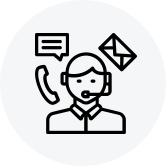 Seamless:
Manage matching, billing &
scheduling all in one place.
Common questions about personal trainers in Philadelphia
How much does a personal trainer cost in Philadelphia?
Personal trainers in Philadelphia start at $29 per session. Nationwide, personal trainers cost between $29-$166 per session.
What impacts the cost of working with a Personal Trainer... Show More
How do I find a personal trainer in Philadelphia ?
Here is all you need to know to find the right personal trainer in Philadelphia !
Certifications and Expertise: Most people in Philadelphia choose personal training ... Show More
Who is personal training for?
Personal training is for just about EVERYONE! Here are the most common:
Beginners: Whether you are a total beginner or it's been a while since you laced up the sneake... Show More
What is In-Home Personal Training?
In-home personal training means that the trainer will travel to you - at home, in your building gym, at work or a local park. Work out on your terms, where you are the most comfortable. Here are some of... Show More
Is a personal trainer worth it?
Deciding if hiring a personal trainer is ''worth it'' comes down to these four factors:
Results: Working with a skilled personal trainer is the fastest way to achieve... Show More
How do I become a personal trainer in Philadelphia ?
Here's how to become a great personal trainer in Philadelphia!
Certification: The best personal training certification programs require a personal trainer to co... Show More
About personal trainers in Philadelphia
Philadelphia may have played a big role in the history of this country, but today's Philly is anything but old and stale. The "City of Brotherly Love" is experiencing a rebirth as young professionals flock to the city to build careers, homes, and families. For people who live there, Philadelphia is more than just Philly cheesesteaks and the Liberty Bell. With a passionate fanbase, the Phillies, the Flyers, the 76ers, or the Eagles are never short on fans to cheer them on. Still, cold, bitter winters turn many weekend warriors into armchair coaches. That is why so many Philadelphians are enlisting one of several Philadelphia fitness trainers to help them get a great workout at any time, anywhere, no matter the weather.
Want to run the steps of the Philadelphia Museum of Art like Rocky? A personal trainer will help you build your strength and endurance to look like a champ after several trips up and down the 72 steps. Want to see the Philadelphia Museum of Art and Independence Hall on foot during the Philadelphia Marathon race weekend? A fitness trainer can help you build up to anything from a 5k to the full marathon.
Best of all, you don't need access to fitness equipment in order for personal trainers to help you achieve your goals. A fitness trainer can meet you at the waterfront or any other outdoor area and show you how to use your body's own weight to get a great workout. Have a resistance band or set of weights laying around? A certified personal trainer can show you how to use what you have on hand to get the results you want.
Whether you want to look great in your clothes or live a limitless life, a male and female personal trainer can create a workout plan that fits your needs and abilities. Find the perfect male or female personal trainer in Philadelphia with FYT. Pick your time and a location that is convenient for you. Then, let the best personal trainer for you help you achieve your fitness, endurance, strength, or weight loss goals. No matter where you are or what equipment you have, your FYT personal trainer will help you get on track and stay on track to living your best life.
Are you a Philadelphia trainer?
Get new clients. Change lives.