Find New York City
Personal Trainers to
Come to Your Home.
Your goals. Your schedule.
Starting at just $29/session.

"Found: an arsenal of trainers you can actually afford."

"This genius tool helps you find your trainer soulmate."

"This affordable service is your secret fitness weapon."

"Be inspired, supported & challenged. That's Fyt."
Previous
Next
This whole working out thing?
We get it — it's not easy. That's where we come in.
Fyt's New York City personal trainers provide expert guidance and support designed for
your

goals, on

your

schedule,
in the comfort and privacy of your home or building gym. Here's how it works: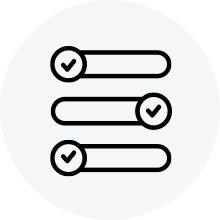 Take the FYT Quiz
Answer a few questions to get matched with the best New York City trainer for your goals.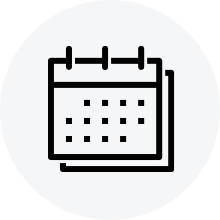 Book your FYT session
Pick a time to train at your home/building gym & securely pay online.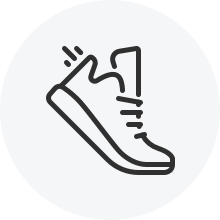 Get Fyt!
Build a training plan with your FYT trainer & enjoy your first workout! Satisfaction Guaranteed
The top personal trainers in New York City

Maurice Christovale
-HEALTH IS WEALTH- In these extra ordinary times the sense of normalcy has been thrown out the window. Although we as a species have been thrust into quarantine that does not mean your health and fitness journey has ... +Read More
Marta Cooper
I enjoy working closely with people to achieve their health and fitness goals. These goals include weight loss, improving general strength and conditioning or targeted fitness training. I do that by developing and impleme... +Read More
Jonathan Cooper
I've been working in the fitness industry for 10 years. In my 20's I became overweight. I wanted to change some bad lifestyle habits and improve my physique. I got into the best shape of my life and started fitness modeli... +Read More
Mariano Cardona
Mariano Cardona is a highly active New York City based Personal Trainer who enjoys meeting new people, making connection with others, and assisting those who possess fitness related goals. He has a strong knowledge base o... +Read More

Kamran Dehghan
Have you tried to lose weight but didn't succeed? Do you think it is impossible to look like a fitness model? Or maybe your physician recommended exercise for you but you aren't sure how to exercise correctly? I can help ... +Read More
Henry Medina
Henry is a knowledgeable personal trainer, with the emphasis on "personal". He prides himself on collaborating with his clients to create individualized exercise programs, based on their needs, goals, abilities, and anato... +Read More
Matt Graves
When you train with me you can expect results and a good time! I've been training people of all ages—those as young as 13 to seniors in their 80's and everything in between—for the past 5 years. My ex... +Read More

Brad Baldwin
With over 10 years of personal training experience, a Bachelors and Master's degree in exercise science/sports psych, and the NSCA's gold standard certification for strength and conditioning coaching, I am one of the most... +Read More
Jillian Paige Schafer
If you're looking to have a great time during a strenuous workout, you've come to the right place. My goal is to help my clients become their best selves and fall in love with creating a beautiful life and body. In additi... +Read More
Joe Gaspard
Do you feel like stress is keeping you from reaching peak performance at work and is negatively affecting your health?If so then keep reading. Joe Gaspard Performance Coaching is about one thing and one thing only: G... +Read More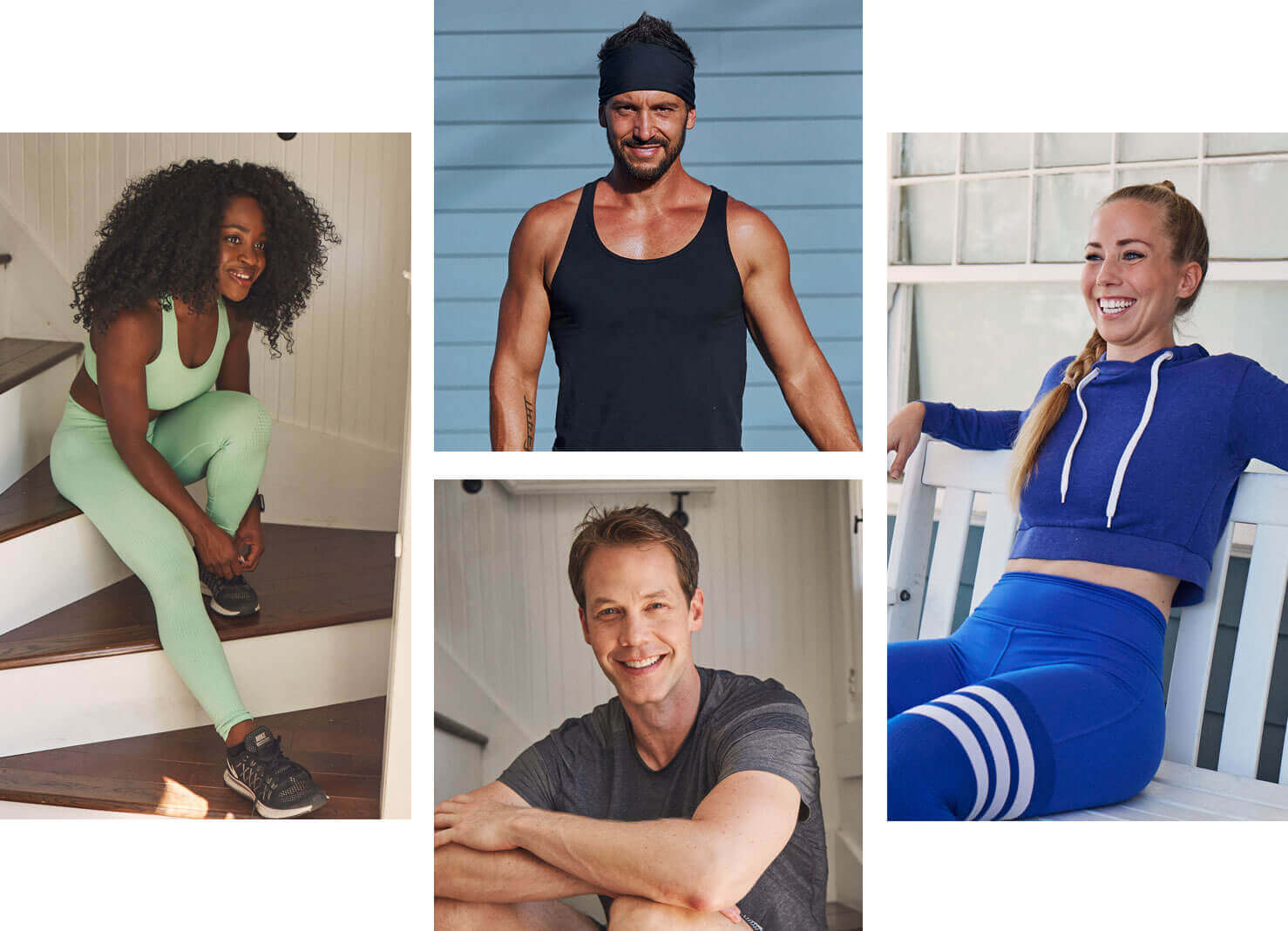 All Levels Welcome
With thousands of FYT Trainers in all 50 states, we'll find you the perfect match for your personality, experience, and goals.
All of our New York City fitness trainers are certified, insured, and background checked.
Accomplish More in
Less Time
Studies show that personal training doubles your chances of overall exercise success and body fat % reduction compared to working out alone.
The best part? Do it all in the comfort and privacy of your own home.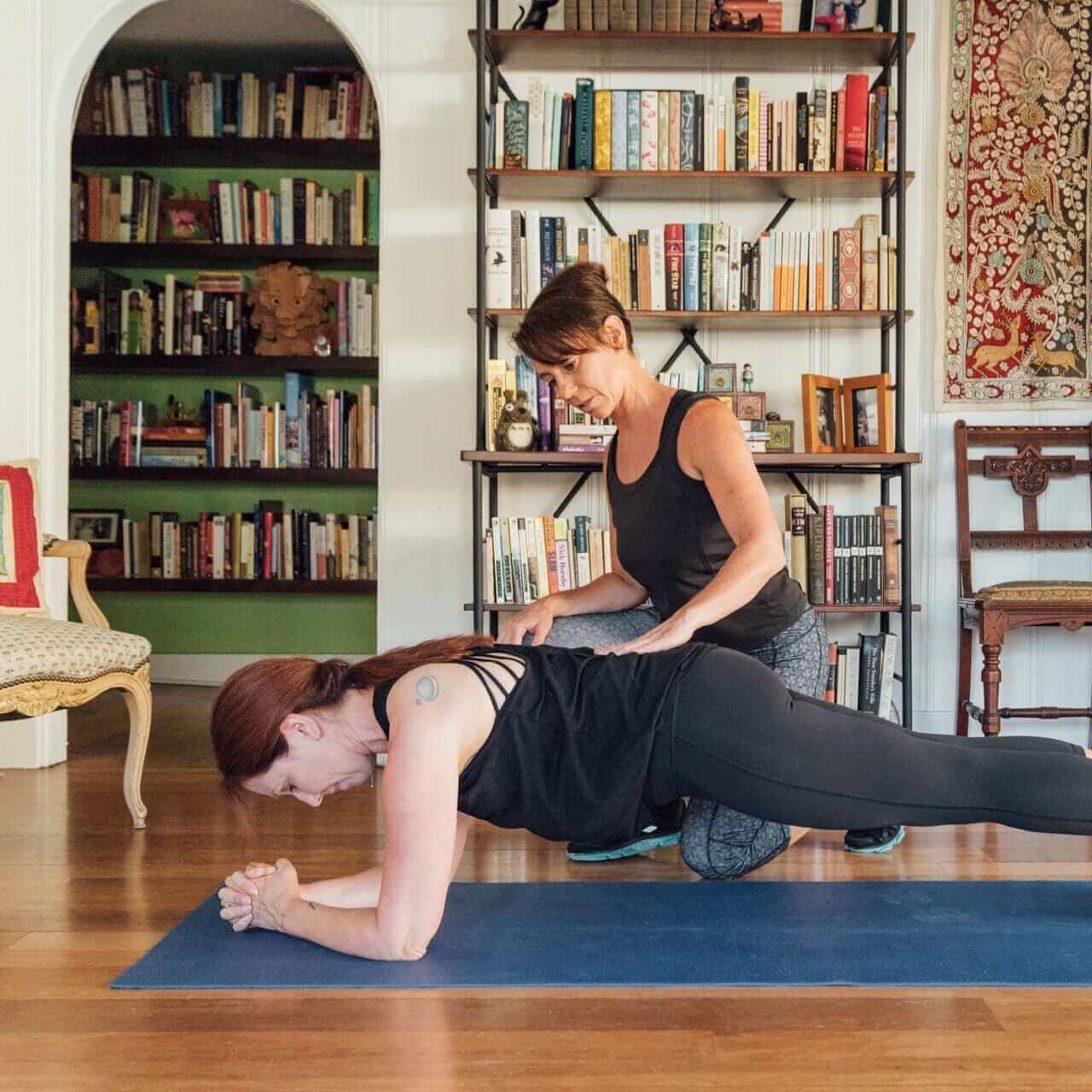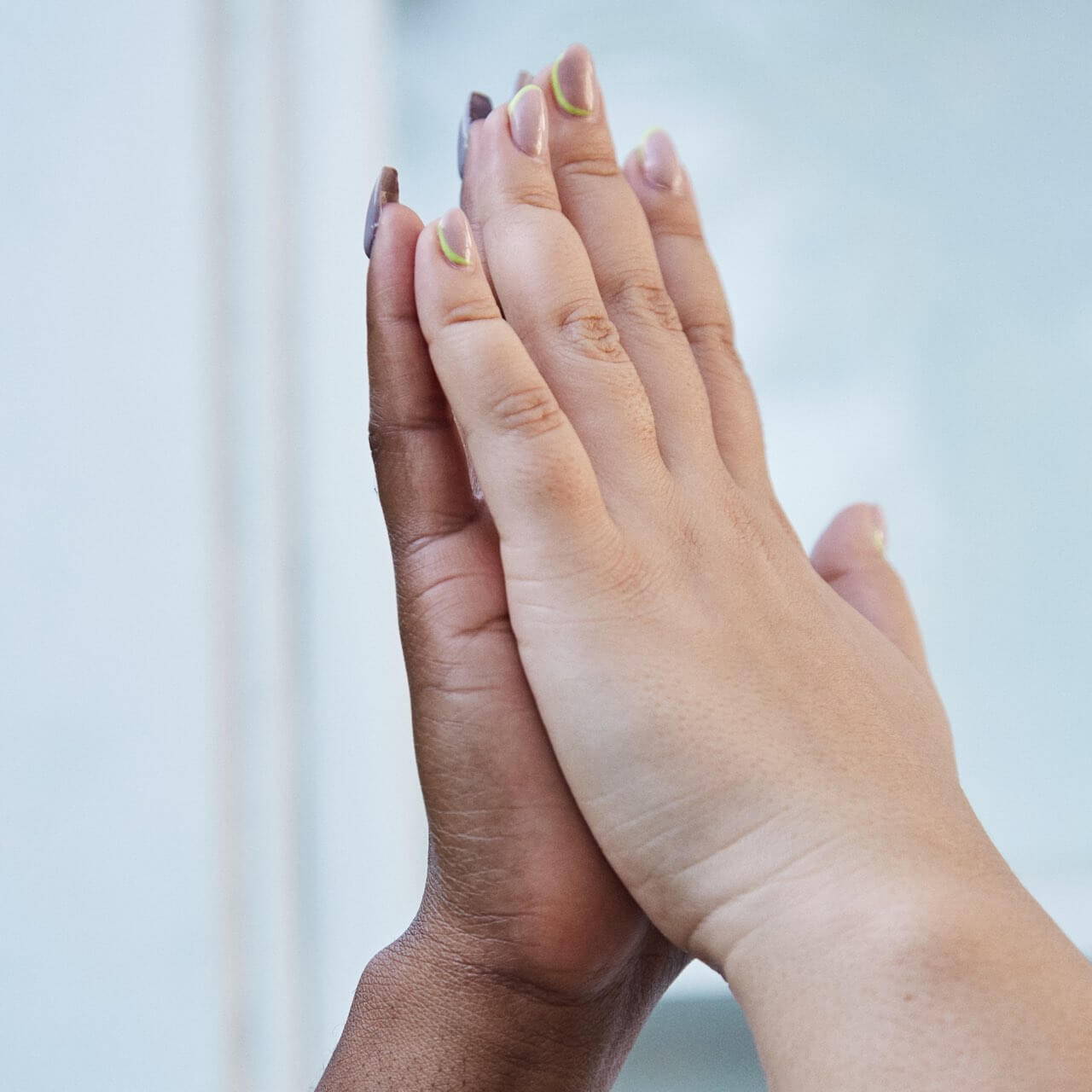 The Fyt Promise
Working out can be hard and scary. Getting Fyt isn't. You'll have total peace of mind during your entire fitness journey.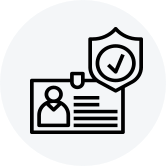 Safety is Our Priority:
All FYT Trainers are vetted,
certified and insured.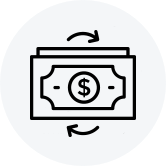 Satisfaction Guaranteed:
Or your money back
after your first session.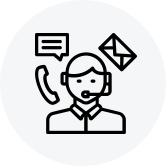 Seamless:
Manage matching, billing &
scheduling all in one place.
Common questions about personal trainers in New York City
How much does a personal trainer cost in New York City?
Personal trainers in New York City start at $29 per session. Nationwide, personal trainers cost between $29-$166 per session.
What impacts the cost of working with a Personal Traine... Show More
How do I find a personal trainer in New York City ?
Here is all you need to know to find the right personal trainer in New York City !
Certifications and Expertise: Most people in New York City choose personal trainin... Show More
Who is personal training for?
Personal training is for just about EVERYONE! Here are the most common:
Beginners: Whether you are a total beginner or it's been a while since you laced up the sneake... Show More
What is In-Home Personal Training?
In-home personal training means that the trainer will travel to you - at home, in your building gym, at work or a local park. Work out on your terms, where you are the most comfortable. Here are some of... Show More
Is a personal trainer worth it?
Deciding if hiring a personal trainer is ''worth it'' comes down to these four factors:
Results: Working with a skilled personal trainer is the fastest way to achieve... Show More
How do I become a personal trainer in New York City ?
Here's how to become a great personal trainer in New York City!
Certification: The best personal training certification programs require a personal trainer to c... Show More
Are you a New York City trainer?
Get new clients. Change lives.