Find Colorado Springs
Personal Trainers to
Come to Your Home.
Your goals. Your schedule.
Starting at just $29/session.

"Found: an arsenal of trainers you can actually afford."

"This genius tool helps you find your trainer soulmate."

"This affordable service is your secret fitness weapon."

"Be inspired, supported & challenged. That's Fyt."
Previous
Next
This whole working out thing?
We get it — it's not easy. That's where we come in.
Fyt's Colorado Springs personal trainers provide expert guidance and support designed for
your

goals, on

your

schedule,
in the comfort and privacy of your home or building gym. Here's how it works: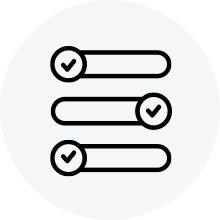 Take the FYT Quiz
Answer a few questions to get matched with the best Colorado Springs trainer for your goals.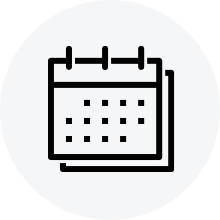 Book your FYT session
Pick a time to train at your home/building gym & securely pay online.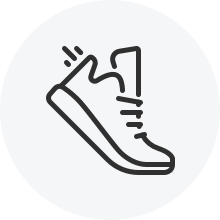 Get Fyt!
Build a training plan with your FYT trainer & enjoy your first workout! Satisfaction Guaranteed
The top personal trainers in Colorado Springs

Jason Kittle
My passion for health and fitness began a little later in life. I had a busy career, a beautiful family but still something was not quite complete. My knees ached, my back hurt and I spent way too? much time wishing for s... +Read More
Becky Downs
Hey ! My name is Becky and I am a CPT in Boise area. I am absolutely passionate about health and fitness, not only for myself but for my clients. I have seen dramatic results through hard work and dedication in my o... +Read More

Heath Gay
If you are a walker, hiker, or mountain climber (or want to become one), you have found the fitness professional for you. I specialize in outdoor training and excelling at walking, hiking, and mountain climbing. Please ch... +Read More Brooke Sanchez
I have been a trainer for 4 years now and enjoy working with small group boot camps & 1 on 1 for strength gain, muscle gain, weight loss, cardio & youth sports. I also help coach an awesome detox nutrition program... +Read More
Chris Franklin
I take a unorthodox approach when it comes to training my clients. I integrate all the common human movement patterns and implement them into my client's programs. In turn, a balanced workout program is created with unden... +Read More
Michael Murray
Hey!! I'm Michael and I specialize in balancing the mind, body and spirit. whether its at your home or the great outdoors I believe you can become the best you can be and even better with a little push. Inspiring other to... +Read More
Sam Cohen
Hello! I've been a personal trainer for 10 years. I loved the fitness and exercise field so much that I went back to school and got my Doctorate degree in Physical Therapy. I run a small personal training company on the s... +Read More

Ann Bunge
Expect to achieve Maximum Results! Ever since I can remember, I have always had a passion for fitness and health knowledge. I spent my life experiencing and learning ways to live healthy and happy in this fast paced world... +Read More
Jordan Jones
A strong motivating environment based on perfecting technique to accelerate your ability to reach your goals. Our philosophy is that you have the potential to be great and we offer the guidance to achieve that greatness! +Read More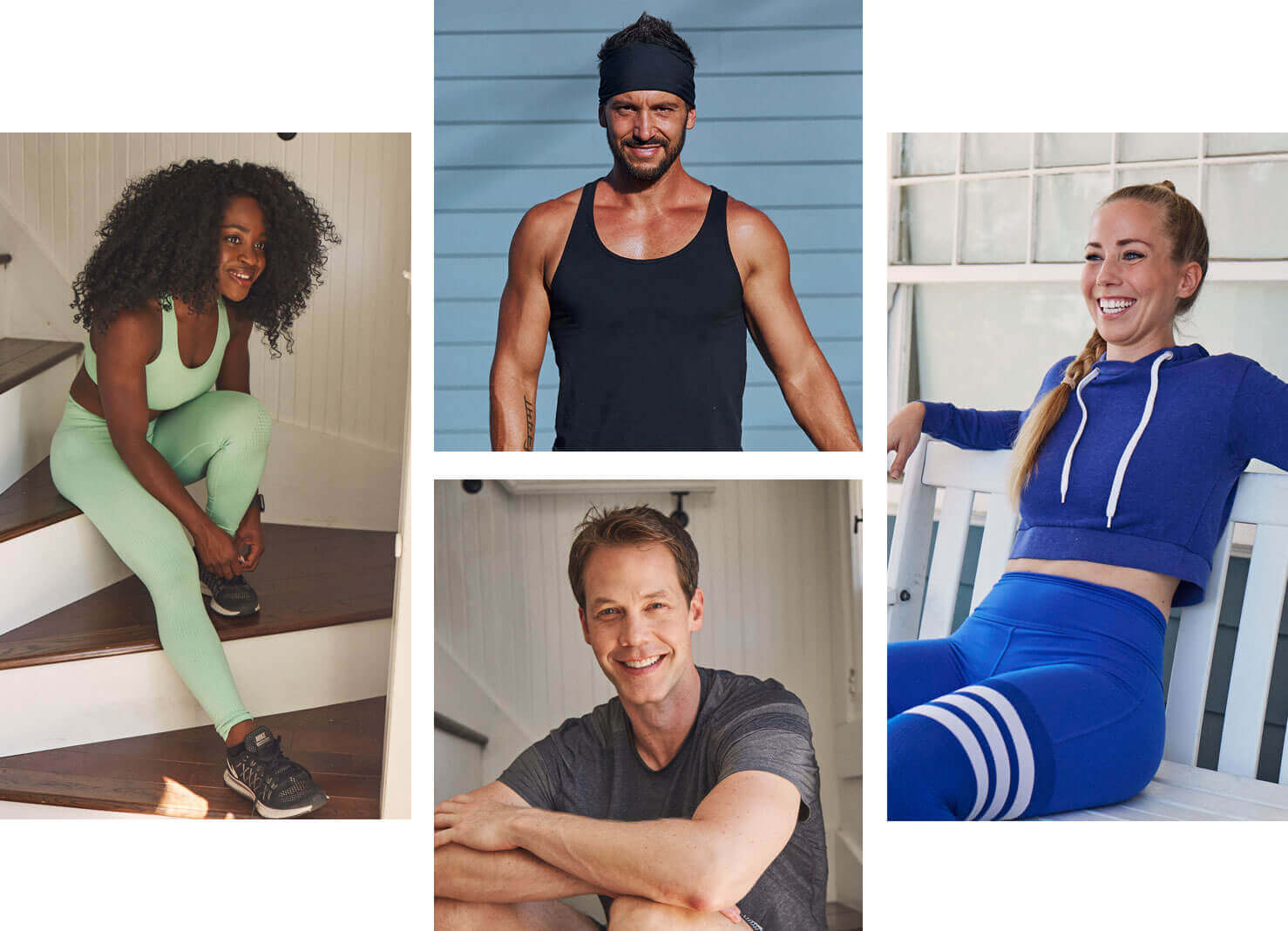 All Levels Welcome
With thousands of FYT Trainers in all 50 states, we'll find you the perfect match for your personality, experience, and goals.
All of our Colorado Springs fitness trainers are certified, insured, and background checked.
Accomplish More in
Less Time
Studies show that personal training doubles your chances of overall exercise success and body fat % reduction compared to working out alone.
The best part? Do it all in the comfort and privacy of your own home.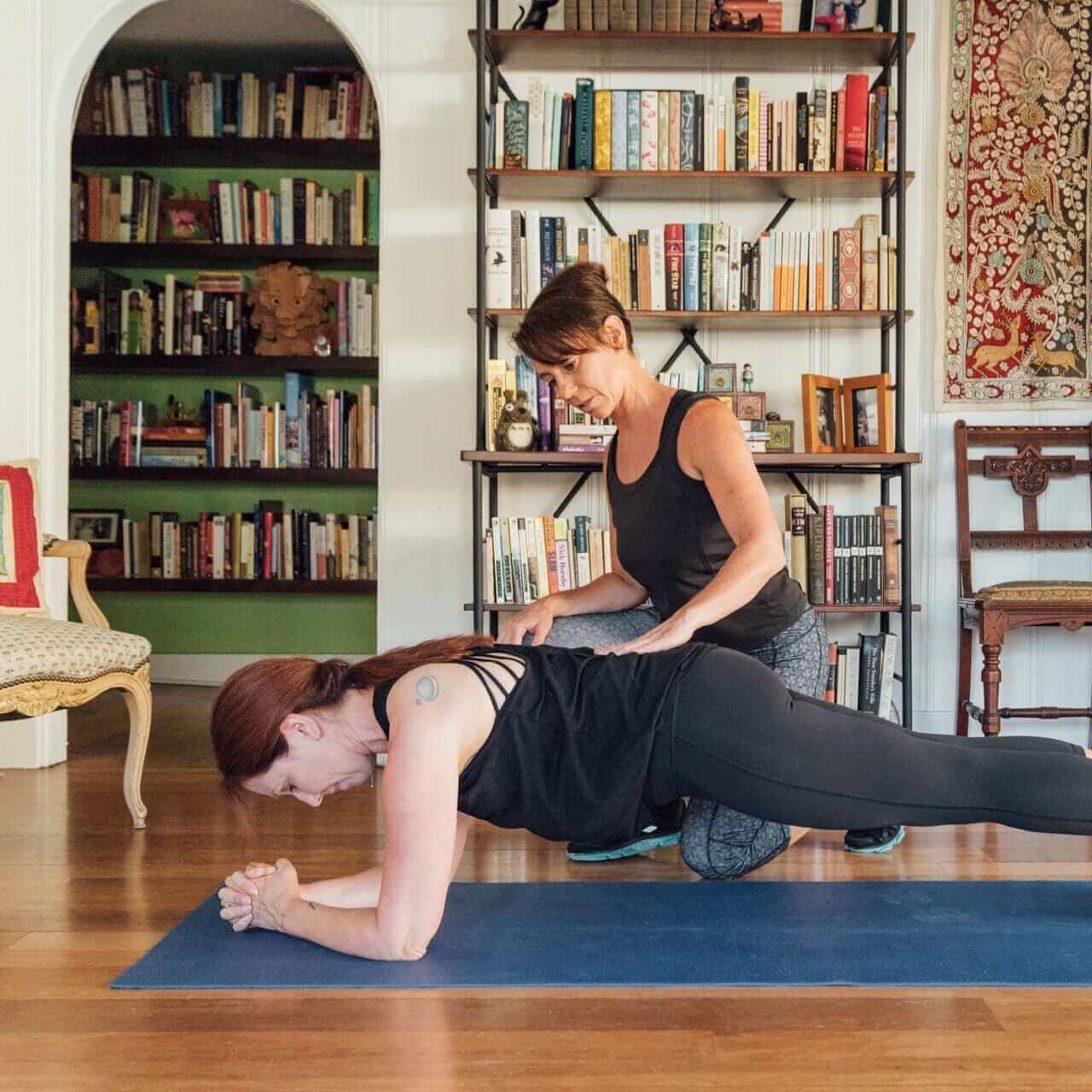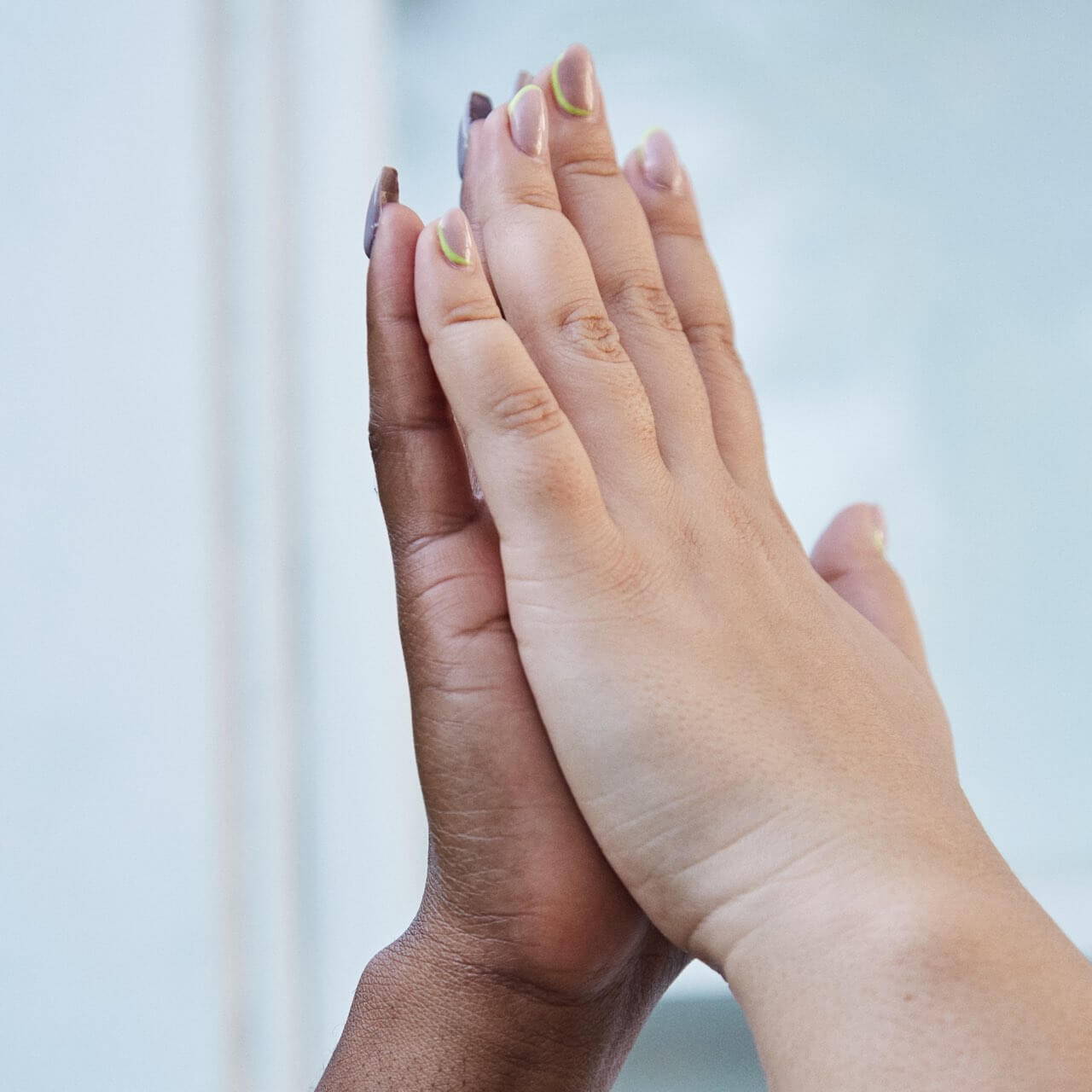 The Fyt Promise
Working out can be hard and scary. Getting Fyt isn't. You'll have total peace of mind during your entire fitness journey.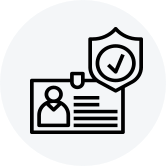 Safety is Our Priority:
All FYT Trainers are vetted,
certified and insured.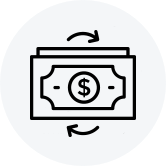 Satisfaction Guaranteed:
Or your money back
after your first session.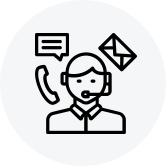 Seamless:
Manage matching, billing &
scheduling all in one place.
Common questions about personal trainers in Colorado Springs
How much does a personal trainer cost in Colorado Springs?
Personal trainers in Colorado Springs start at $29 per session. Nationwide, personal trainers cost between $29-$166 per session.
What impacts the cost of working with a Personal Tra... Show More
How do I find a personal trainer in Colorado Springs ?
Here is all you need to know to find the right personal trainer in Colorado Springs !
Certifications and Expertise: Most people in Colorado Springs choose personal t... Show More
Who is personal training for?
Personal training is for just about EVERYONE! Here are the most common:
Beginners: Whether you are a total beginner or it's been a while since you laced up the sneake... Show More
What is In-Home Personal Training?
In-home personal training means that the trainer will travel to you - at home, in your building gym, at work or a local park. Work out on your terms, where you are the most comfortable. Here are some of... Show More
Is a personal trainer worth it?
Deciding if hiring a personal trainer is ''worth it'' comes down to these four factors:
Results: Working with a skilled personal trainer is the fastest way to achieve... Show More
How do I become a personal trainer in Colorado Springs ?
Here's how to become a great personal trainer in Colorado Springs!
Certification: The best personal training certification programs require a personal trainer t... Show More
Are you a Colorado Springs trainer?
Get new clients. Change lives.