Find Los Angeles
Personal Trainers to
Come to Your Home.
Your goals. Your schedule.
Starting at just $29/session.

"Found: an arsenal of trainers you can actually afford."

"This genius tool helps you find your trainer soulmate."

"This affordable service is your secret fitness weapon."

"Be inspired, supported & challenged. That's Fyt."


This Whole Working Out Thing?
We Get It — It's Not Easy. That's Where We Come In.
Fyt's Los Angeles personal trainers will provide customized programming, motivation, and a dose of fun during every step of
your

fitness journey. Train in-person or virtually, beginners welcome.
Here's how it works: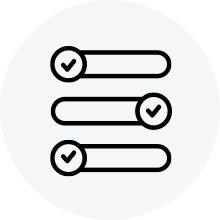 Answer a few questions to get matched with the best Los Angeles trainer for your goals.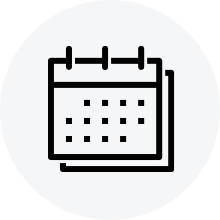 Book your Fyt session
Pick a time to train at your home/building gym & securely pay online.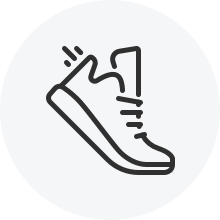 Get Fyt!
Build a training plan with your Fyt trainer & enjoy your first workout! Satisfaction Guaranteed
The Top Personal Trainers In Los Angeles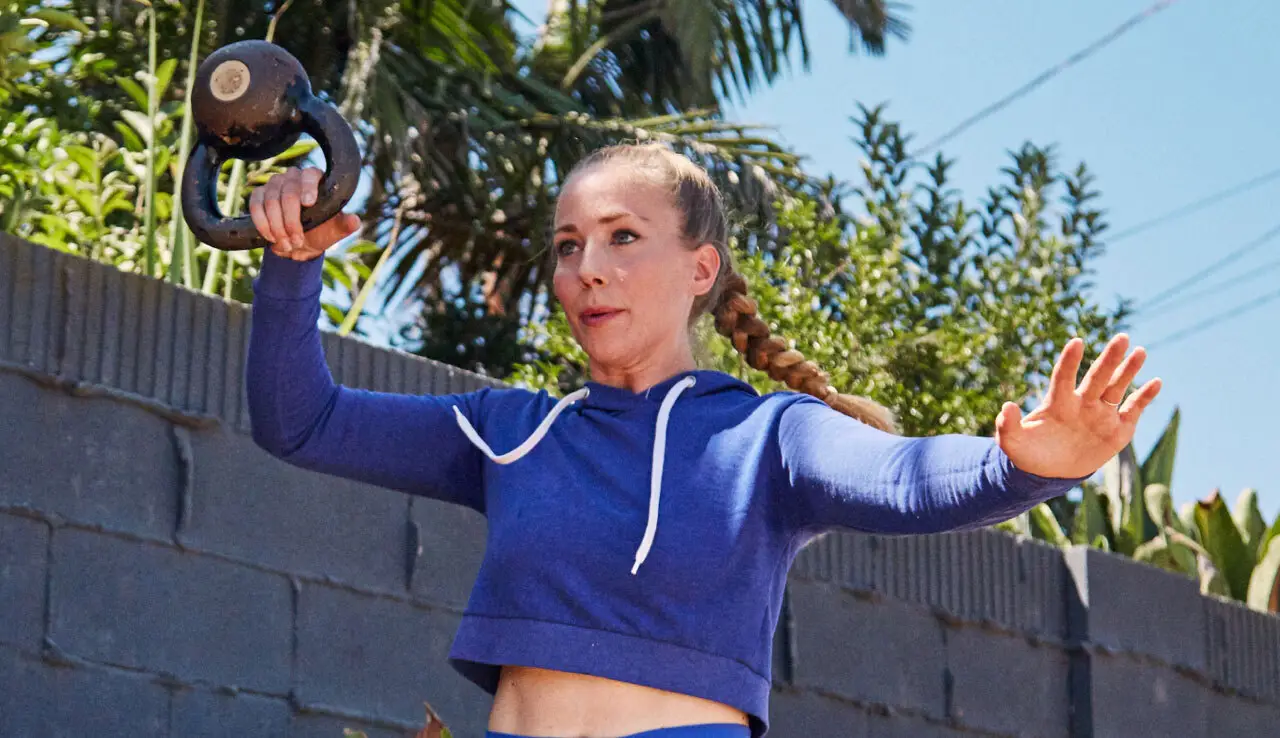 Amy Potter
Trainer, health coach, and proud French Bulldog mom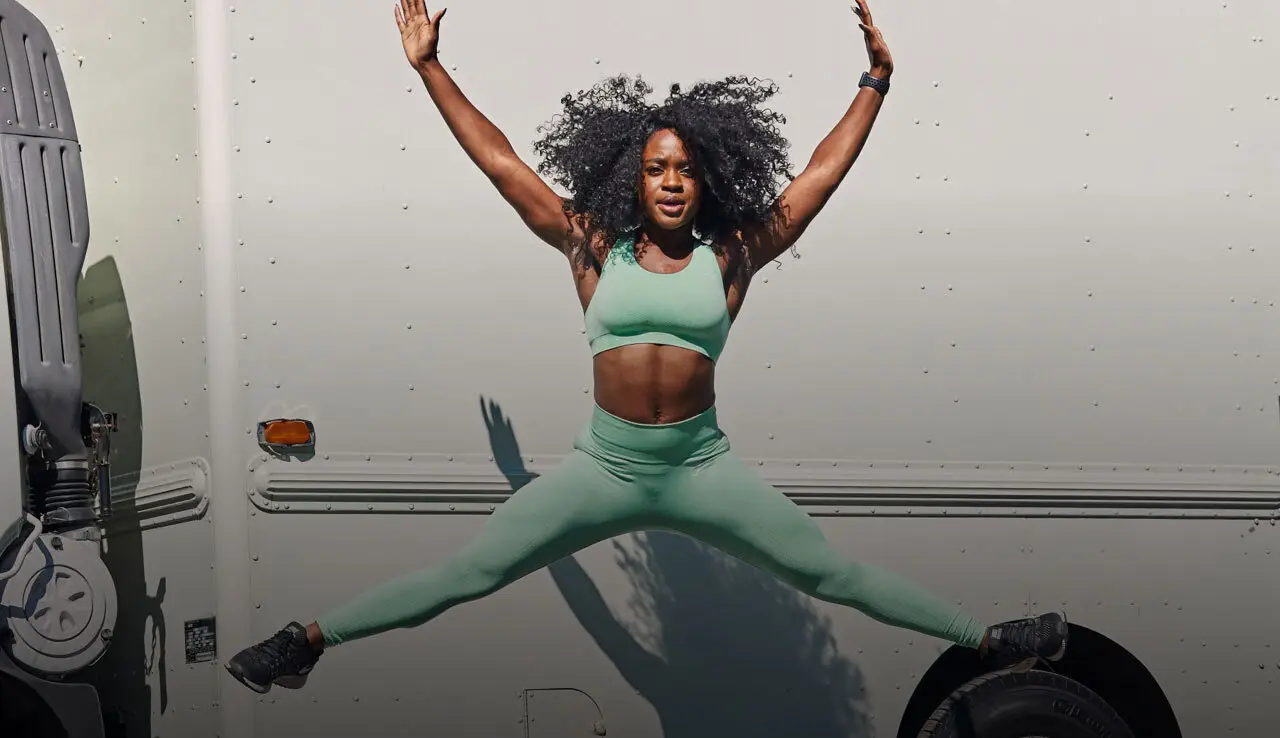 Joan Mante
Specializes in women's fitness & nutrition - from youth to seniors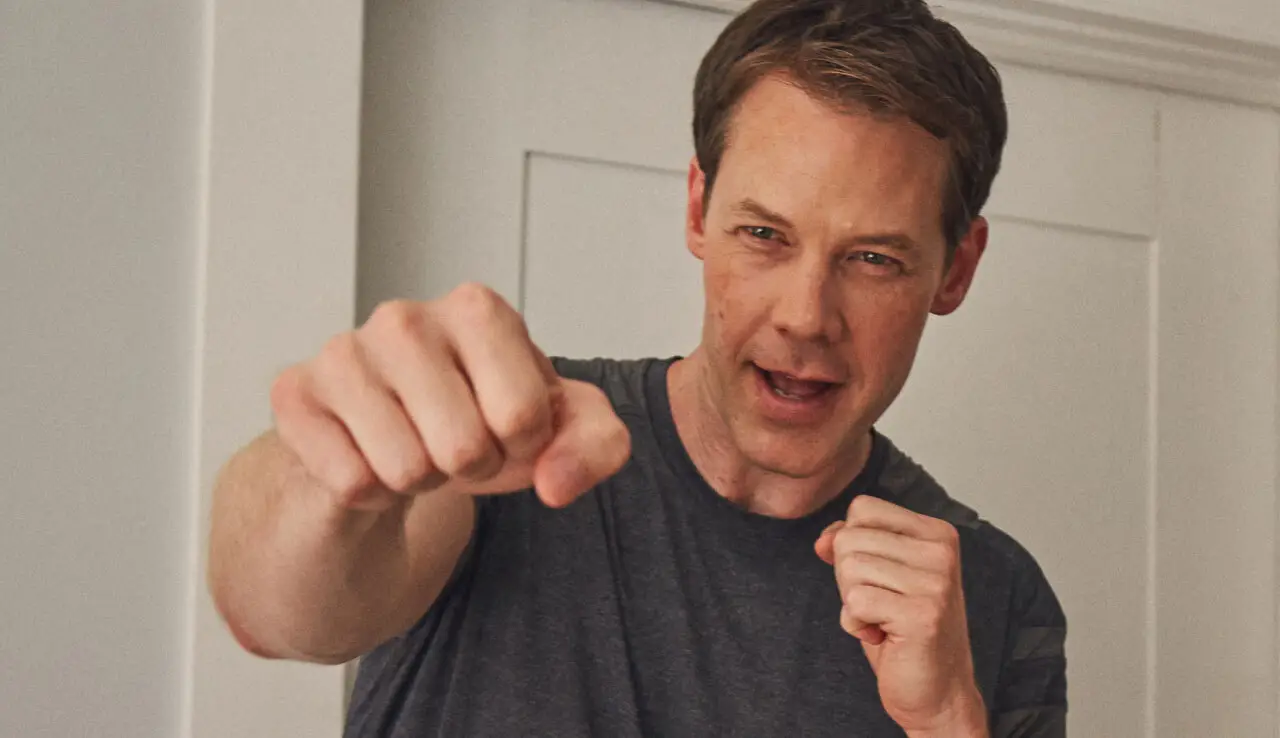 Todd Hunter
Former Division 1 college football player & experienced martial artist
Expert Guidance And Support
With the largest team of trainers in the country, we'll find you the perfect match for your personality, experience and goals.
Whether you need some help getting started, breaking through a plateau or managing a health condition, our world-class trainers will provide just the motivation and guidance you need.
Accomplish More In
Less Time
Studies show that personal training doubles your chances of overall exercise success and body fat % reduction compared to working out alone.
The best part? Do it all in the comfort and privacy of your own home.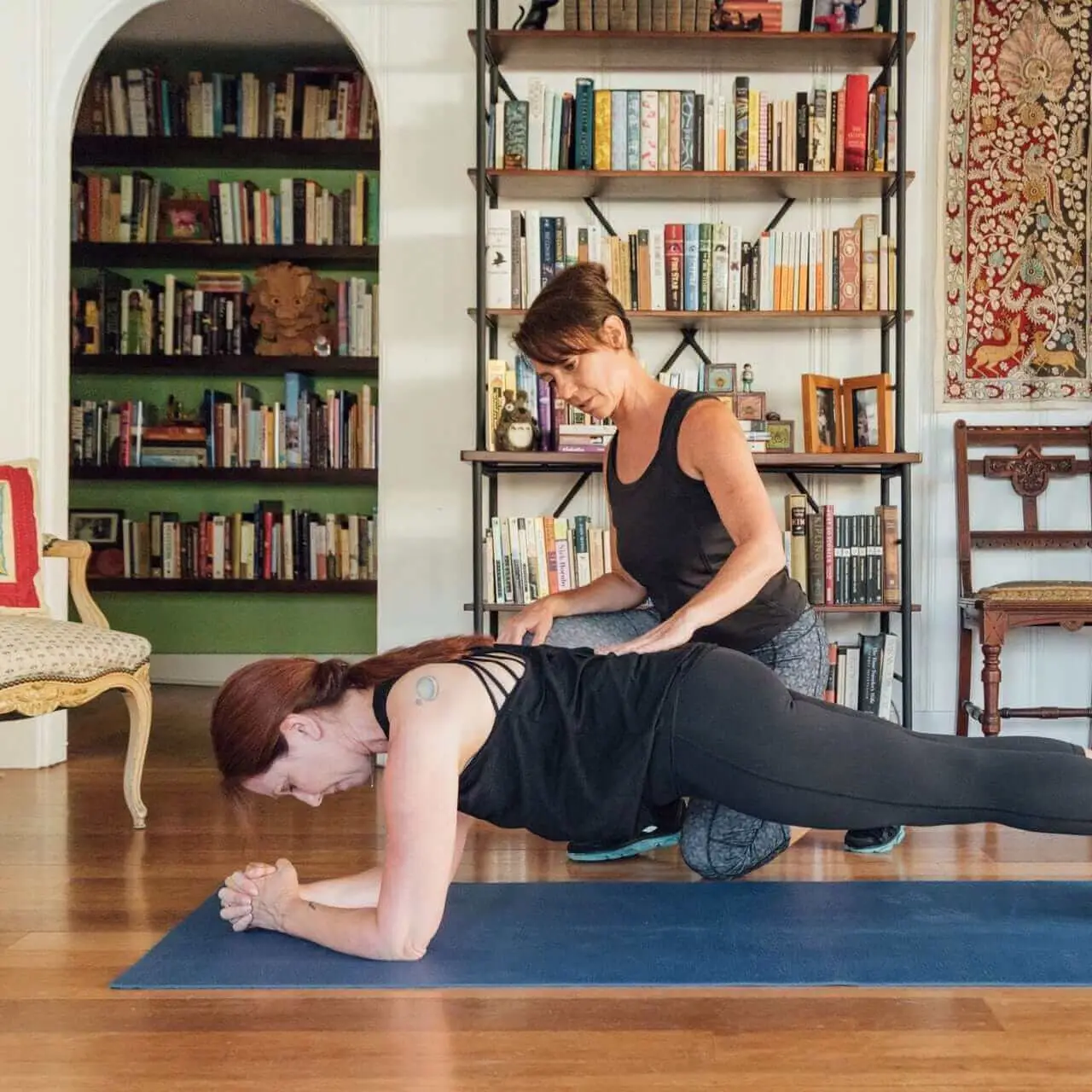 Our Clients Love Getting Fyt!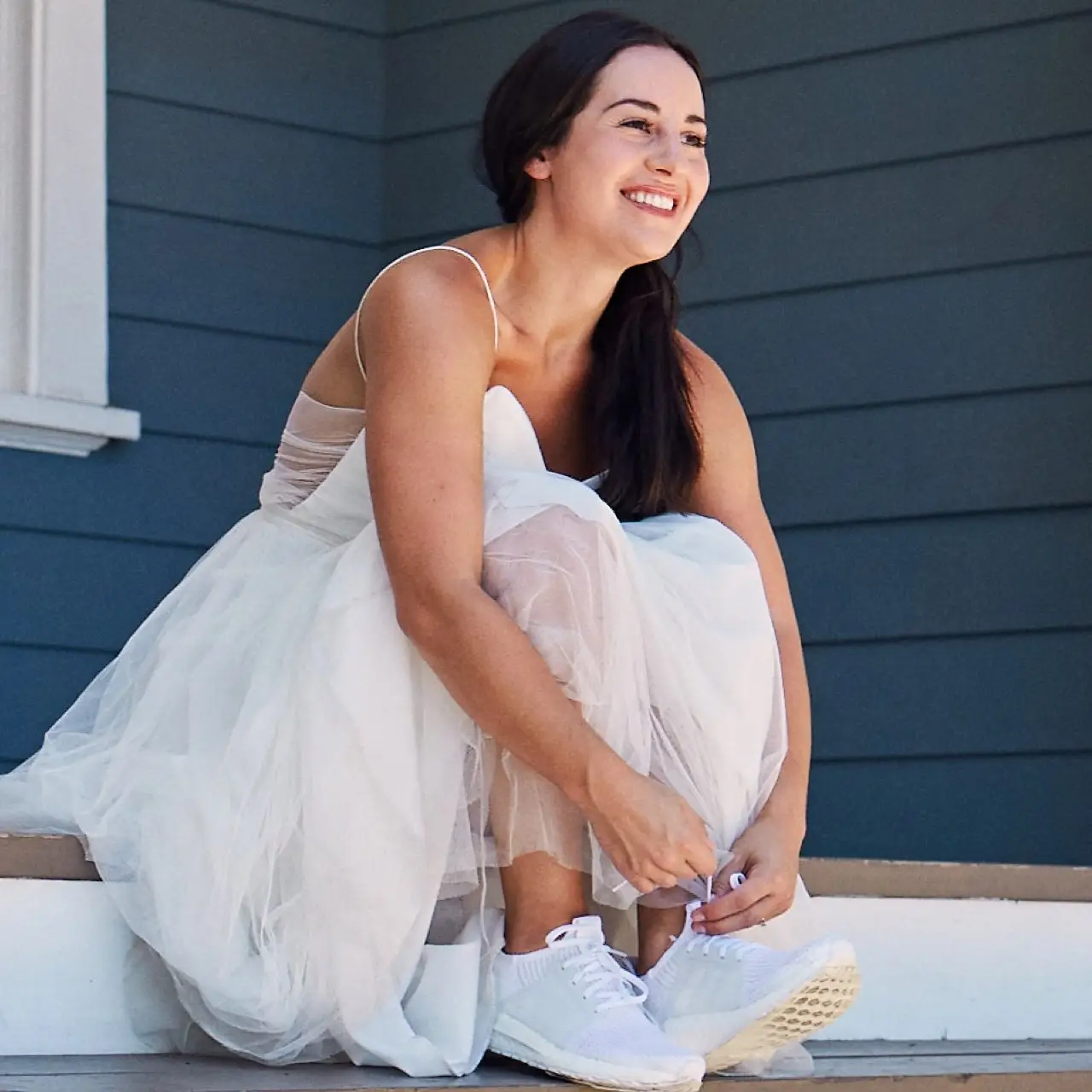 "I hate the gym scene, but working with Katie drowned out all of my fears and I was able to lose 15 pounds in 2 months, tone up and looked fabulous on my wedding day!"
— Krystal B., Fyt Client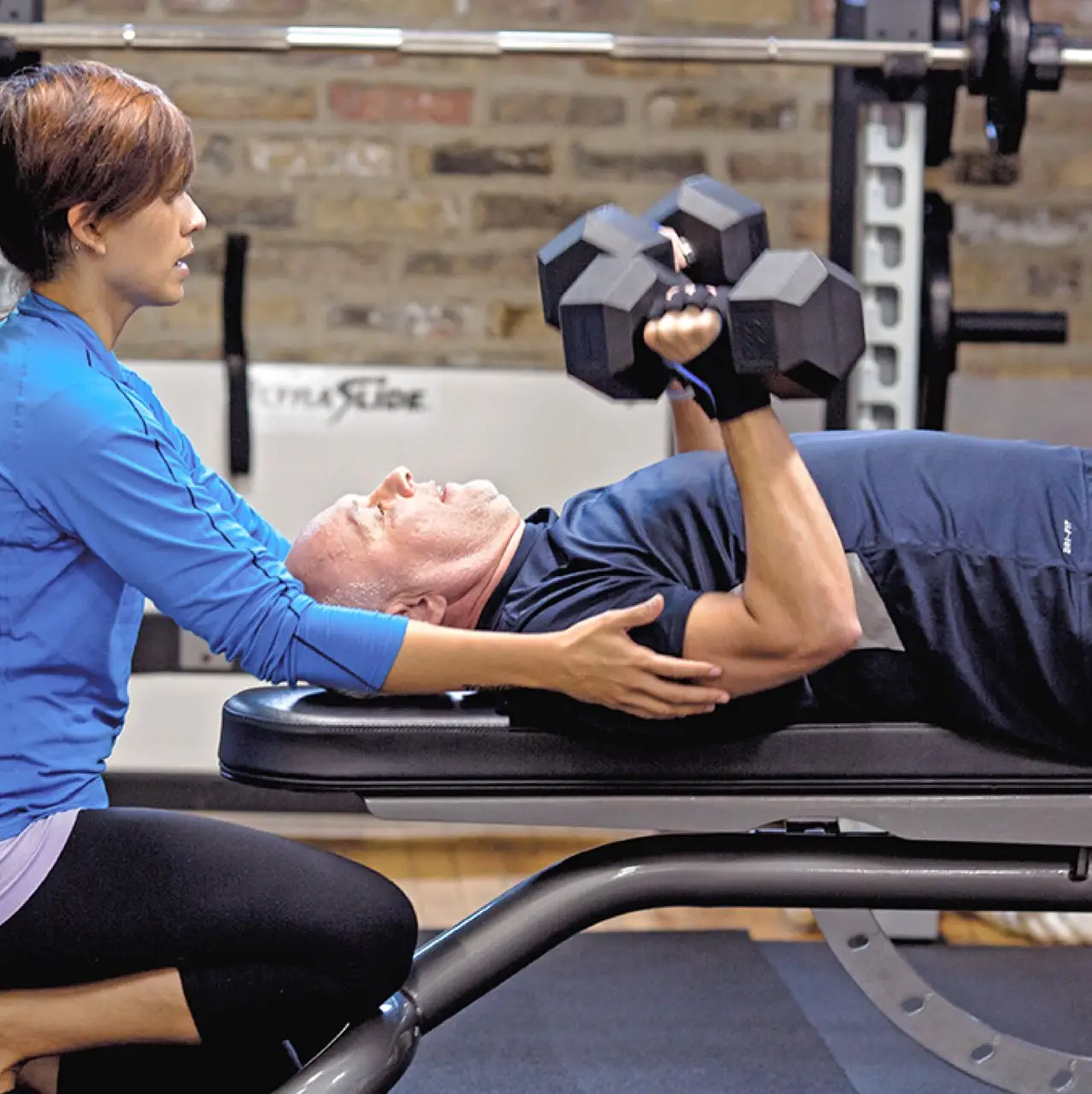 "I weighed 347 pounds and my doctor wanted me on blood pressure meds. I knew I had to do something, so I began training with April. She held me accountable and pushed me to work harder than I ever thought I was capable of. I've lost 110 pounds and have gone from a 50 inch waist to a 36 and a XXXL to a L!"
— Carey A., Fyt Client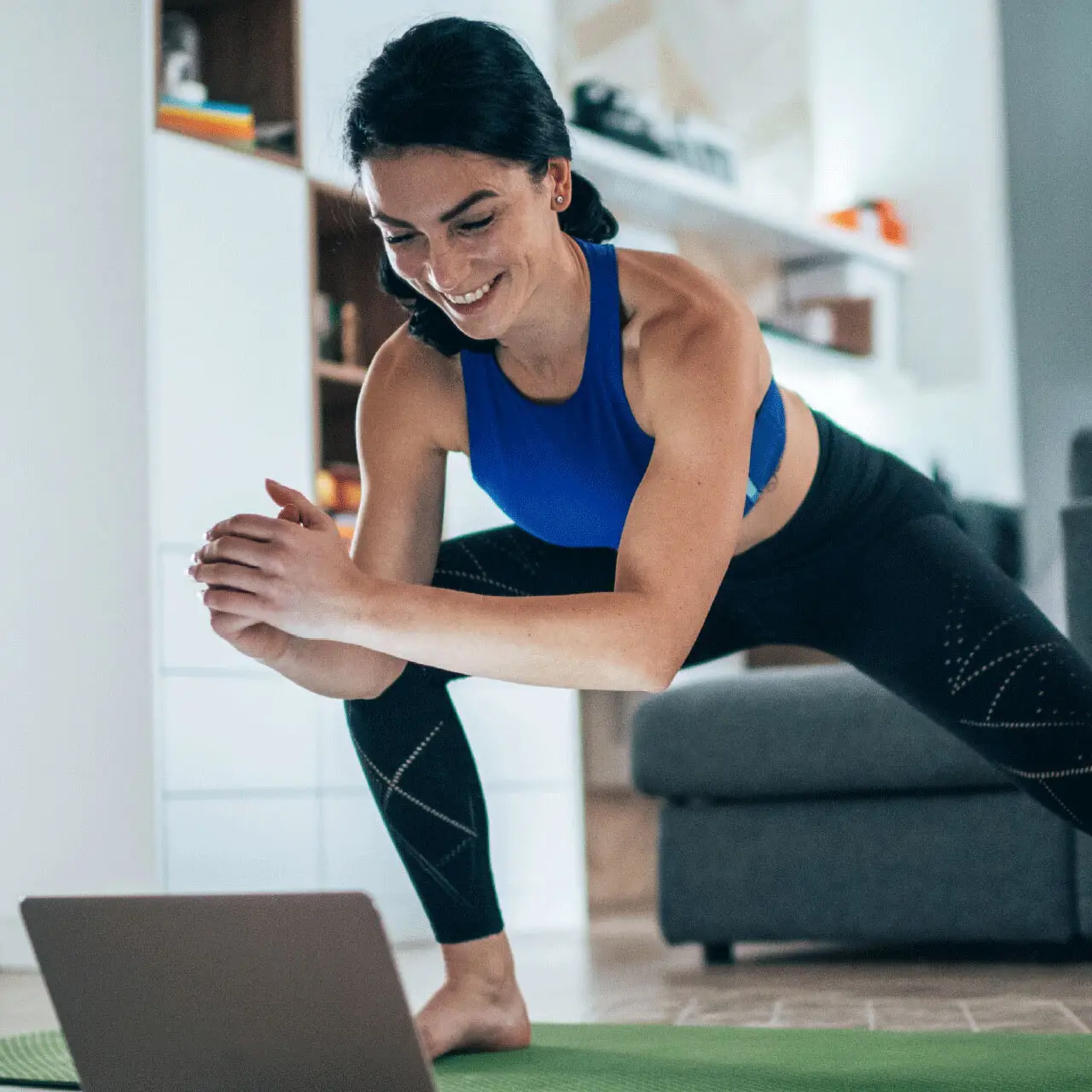 "I started to train with Rachel at the beginning of COVID and had never considered a virtual trainer. It has been worlds better than what I could have ever imagined and may actually be better than any training I've done live! Rachel and her training embody the perfect combination of rigor and support."
— Kate O., Fyt Client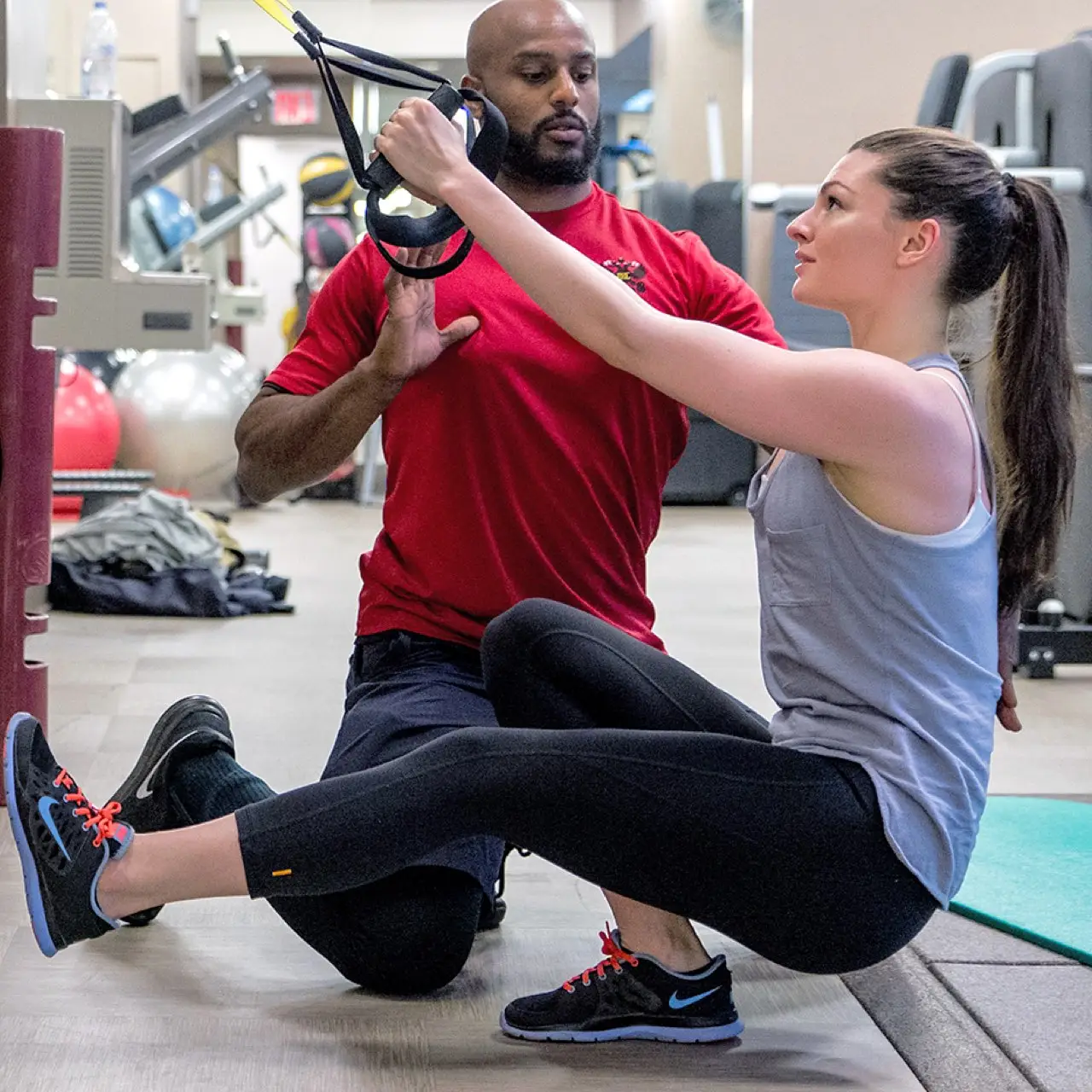 "I'm very frugal so it was hard for me to spend money on a trainer, but a friend convinced me to try it and all I can say is WOW! I am a completely different person - my confidence, health, happiness, energy, productivity and sleep have all increased dramatically in just a short period. This is the best investment I have ever made!"
— Cathy L., Fyt Client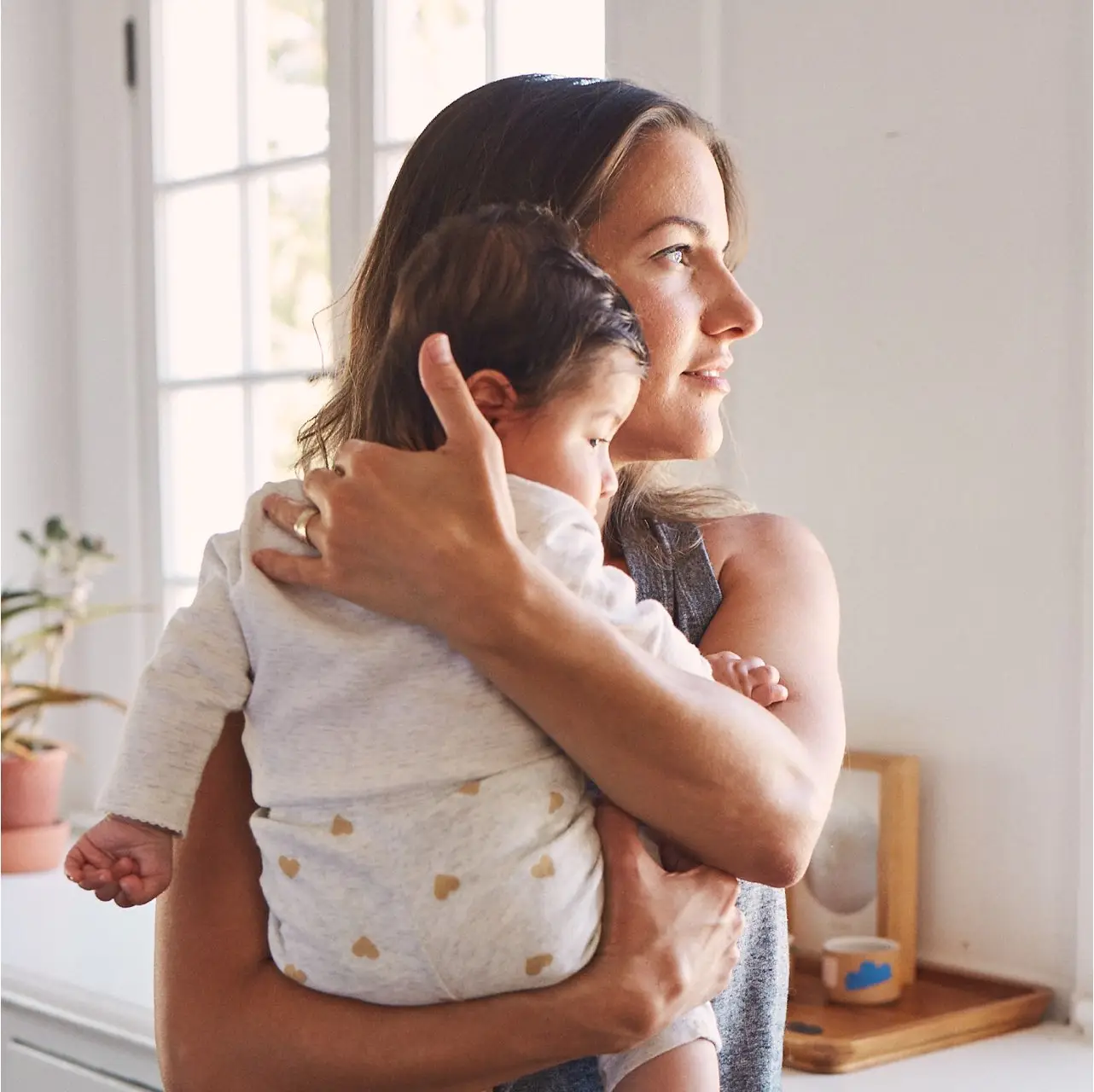 "Joann started training me after the birth of my second child when I had never felt more weak and out of shape in my life. Going to the gym with two small children was impossible, so in-home training was perfect. I am back to my pre-baby weight, I have never been in such great shape, and I have a ton of energy. Thanks, Joann!"
— Laurie D., Fyt Client
The Fyt Promise
Working out can be hard and scary. Getting Fyt isn't. You'll have total peace of mind during your entire fitness journey.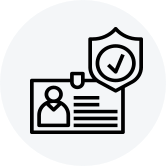 Safety is Our Priority:
All Fyt Trainers are vetted,
certified and insured - even see vaccination status!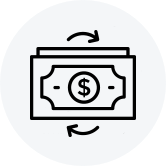 Satisfaction Guaranteed:
Or your money back
after your first session.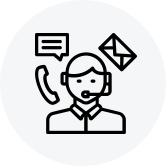 Seamless:
Manage matching, billing &
scheduling all in one place.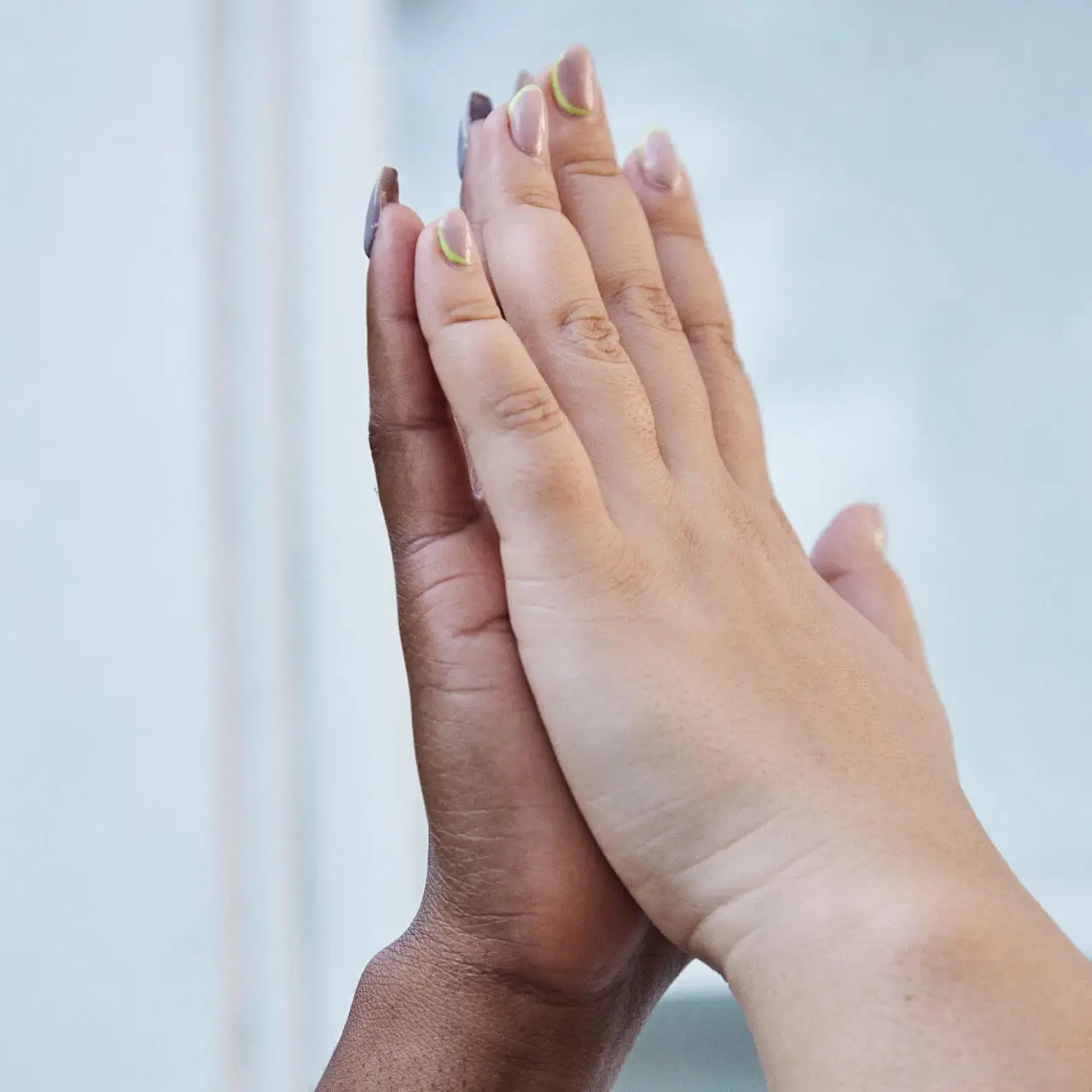 Common Questions About Personal Trainers In Los Angeles
How much does a personal trainer cost in Los Angeles?
Personal trainers in Los Angeles start at $29 per session. Nationwide, personal trainers cost between $29-$166 per session.
What impacts the cost of working with a Personal Trainer ... Show More
How do I find a personal trainer in Los Angeles ?
Here is all you need to know to find the right personal trainer in Los Angeles !
Certifications and Expertise: Most people in Los Angeles choose personal training wh... Show More
Who is personal training for?
Personal training is for just about EVERYONE! Here are the most common:
Beginners: Whether you are a total beginner or it's been a while since you laced up the sneake... Show More
What is In-Home Personal Training?
In-home personal training means that the trainer will travel to you - at home, in your building gym, at work or a local park. Work out on your terms, where you are the most comfortable. Here are some of... Show More
Is a personal trainer worth it?
Deciding if hiring a personal trainer is ''worth it'' comes down to these four factors:
Results: Working with a skilled personal trainer is the fastest way to achieve... Show More
How do I become a personal trainer in Los Angeles ?
Here's how to become a great personal trainer in Los Angeles!
Certification: The best personal training certification programs require a personal trainer to com... Show More
About personal trainers in Los Angeles
The "City of Angels" has always been known for its diverse culture, glamorous celebrities, and proximity to the ocean. For years, people have flocked to Los Angeles to enjoy year-round warm temperatures and an incredible outdoor lifestyle. But life is not all beach volleyball in Malibu and poolside cocktails. That is why people are enlisting the help of Los Angeles certified fitness trainers to maximize their workouts without the confinement of a gym. Without space, equipment, or time limitations, a certified personal trainer can help you get the workout you want, whenever you want, wherever you want. Best of all, these professionals can help you achieve your fitness goals.
Want to take on the Carlsbad 5000? A personal trainer will create a cross-training program that will help you boost your mileage and cross the finish line injury-free. Want to backpack the Santa Cruz Trail? A fitness trainer can help build your strength and endurance to keep you hiking the miles you need. Just want to look great when you spend the day at El Matador Beach or Santa Monica Pier? A personal trainer can help you shed extra pounds and tone and strengthen any area of your body.
Best of all, you don't need a lot of equipment for personal trainers to work with you. In fact, you don't need any equipment at all. A fitness trainer can show you how to use your own body weight to get a great workout anywhere, at any time. Have a few weights, a rogue resistance band, or a piece of fitness equipment gathering dust? A certified personal trainer can show you how to maximize what you have on hand to get results.
Whether you want to hike to the Hollywood sign or be mistaken for a movie star at TCL Chinese Theater, a male or female personal trainer can create a workout plan that fits your needs and abilities. Maybe you just want to look fabulous cheering on the UCLA Bruins, LA Chargers, LA Rams, LA Lakers, LA Clippers or LA Kings. Find the perfect male or female personal trainer in Los Angeles with FYT. Pick your time and a location that is convenient for you. Then, let the best personal trainer for you help you achieve your fitness, endurance, strength, or weight loss goals. No matter where you are or what equipment you have, your FYT personal trainer will help you get on track and stay on track to living your best life.
Are you a Los Angeles trainer?
Get new clients. Change lives.