Find Dallas
Personal Trainers to
Come to Your Home.
Your goals. Your schedule.
Starting at just $29/session.

"Found: an arsenal of trainers you can actually afford."

"This genius tool helps you find your trainer soulmate."

"This affordable service is your secret fitness weapon."

"Be inspired, supported & challenged. That's Fyt."
Previous
Next
This whole working out thing?
We get it — it's not easy. That's where we come in.
Fyt's Dallas personal trainers provide expert guidance and support designed for
your

goals, on

your

schedule,
in the comfort and privacy of your home or building gym. Here's how it works: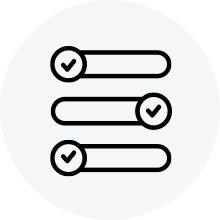 Take the FYT Quiz
Answer a few questions to get matched with the best Dallas trainer for your goals.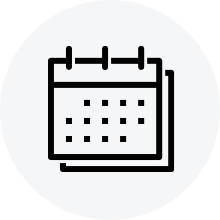 Book your FYT session
Pick a time to train at your home/building gym & securely pay online.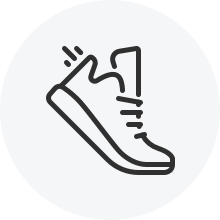 Get Fyt!
Build a training plan with your FYT trainer & enjoy your first workout! Satisfaction Guaranteed
The top personal trainers in Dallas

Kai Kelly
I am a nationally recognized, Award Winning Personal Trainer and Instructor. I am known as an experienced, knowledgeable, passionate Personal Trainer and Gym Owner. I was a leader in the Orange County fitness community fo... +Read More
Alysa Boan
Born and raised in the Midwest, I have been pursuing my passion of physical fitness the last five years in Dallas, TX. A graduate of Michigan State University with a BS in Kinesiology Specializing in Health Promotion, I a... +Read More
LaTicia S.
When it comes to In-home/gym training, you can expect anything from medicine balls to speed ladder drills to boxing! I like to mix it up. I'm a very goal-oriented person. I design every workout program in advance specific... +Read More
Lea Webb
I am a certified personal trainer that has been where most of the population has been in regards to weight struggles. In my past I was legally disabled as a result of a car accident in my early 20s that left me with... +Read More
Lauren Lafitte
Is the gym intimidating to you? Over the last 10 years, I have worked with people ranging from 12 years to 79 years. I have trained people with fibromyalgia, scoliosis, knee and shoulder surgeries (post-rehab), as well as... +Read More
Kortni King
Exercise is a way to maintain or improve your quality of life. For that reason I like to make sure my clients are exercising to ADD to their life not take away from it. I'm not here to make my clients so sore they c... +Read More
Tim Forte
Hi I'm Tim Forte nationally certified personal trainer. I will gladly come to your home or personal gym -- plus help with meal planning and whatever other lifestyle changes are necessary to meet your goals. For over ... +Read More
Erin Roc Lacy
Getting you to your goals is what I live for! I love helping people learn and develop lifelong healthy habits that translate into big, permanent results. I specialize in small group training consisting of 2-5 woman. I als... +Read More
Daniel Jamison
*** I am now offering one on one training in my home gym. Safe, clean, exclusive, seperate access. Check it out in the photos! ****** I also offer virtual training using Zoom, FaceTime, or Skype. *** Hi all, an... +Read More
Cody Myler
Cody Myler, is the owner and operator of NXT Rep Fitness, as well as the staff's lead instructor. He was born in Missouri. Athletic skill, hard work, and a love for basketball led him to play college basketball at S... +Read More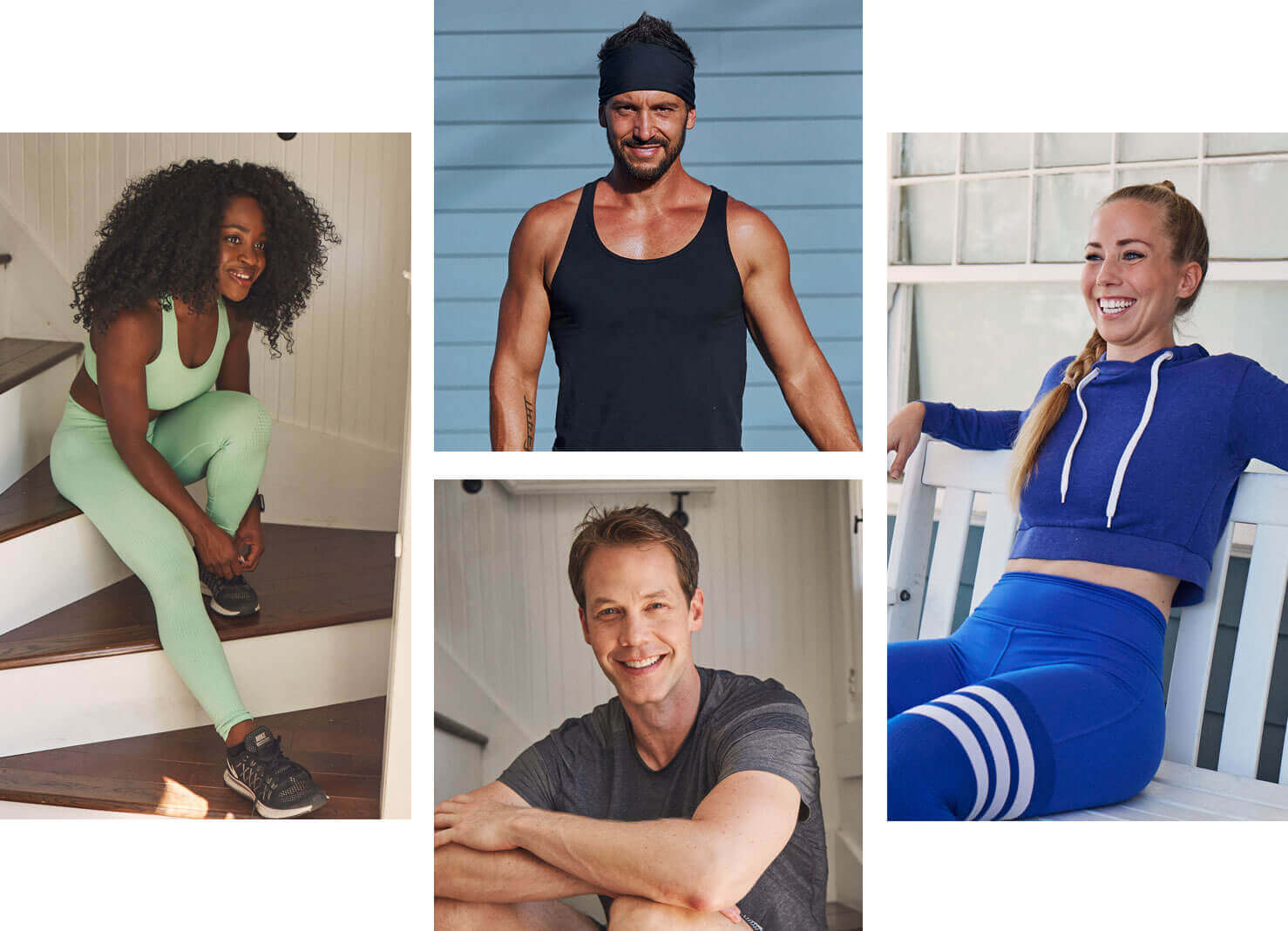 All Levels Welcome
With thousands of FYT Trainers in all 50 states, we'll find you the perfect match for your personality, experience, and goals.
All of our Dallas fitness trainers are certified, insured, and background checked.
Accomplish More in
Less Time
Studies show that personal training doubles your chances of overall exercise success and body fat % reduction compared to working out alone.
The best part? Do it all in the comfort and privacy of your own home.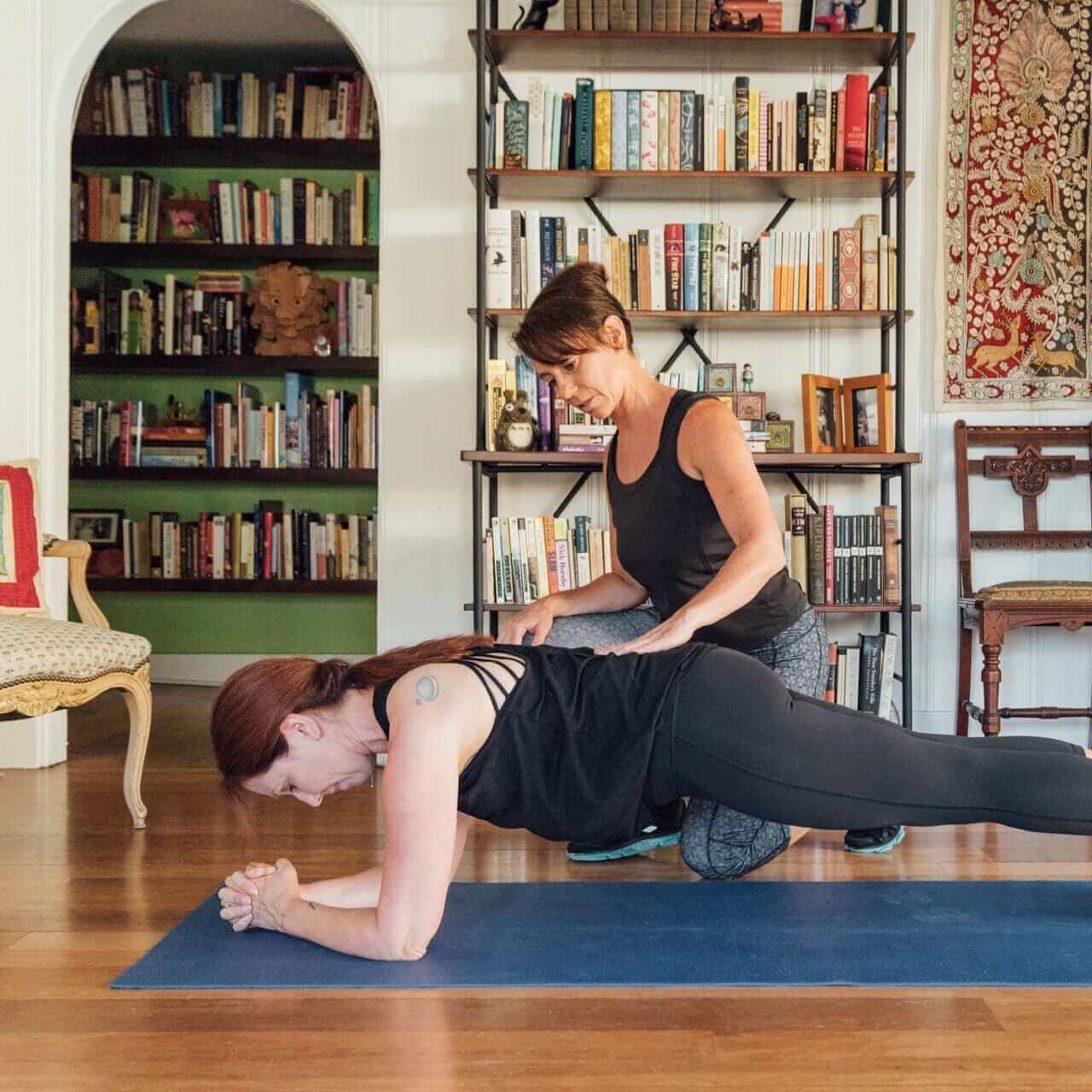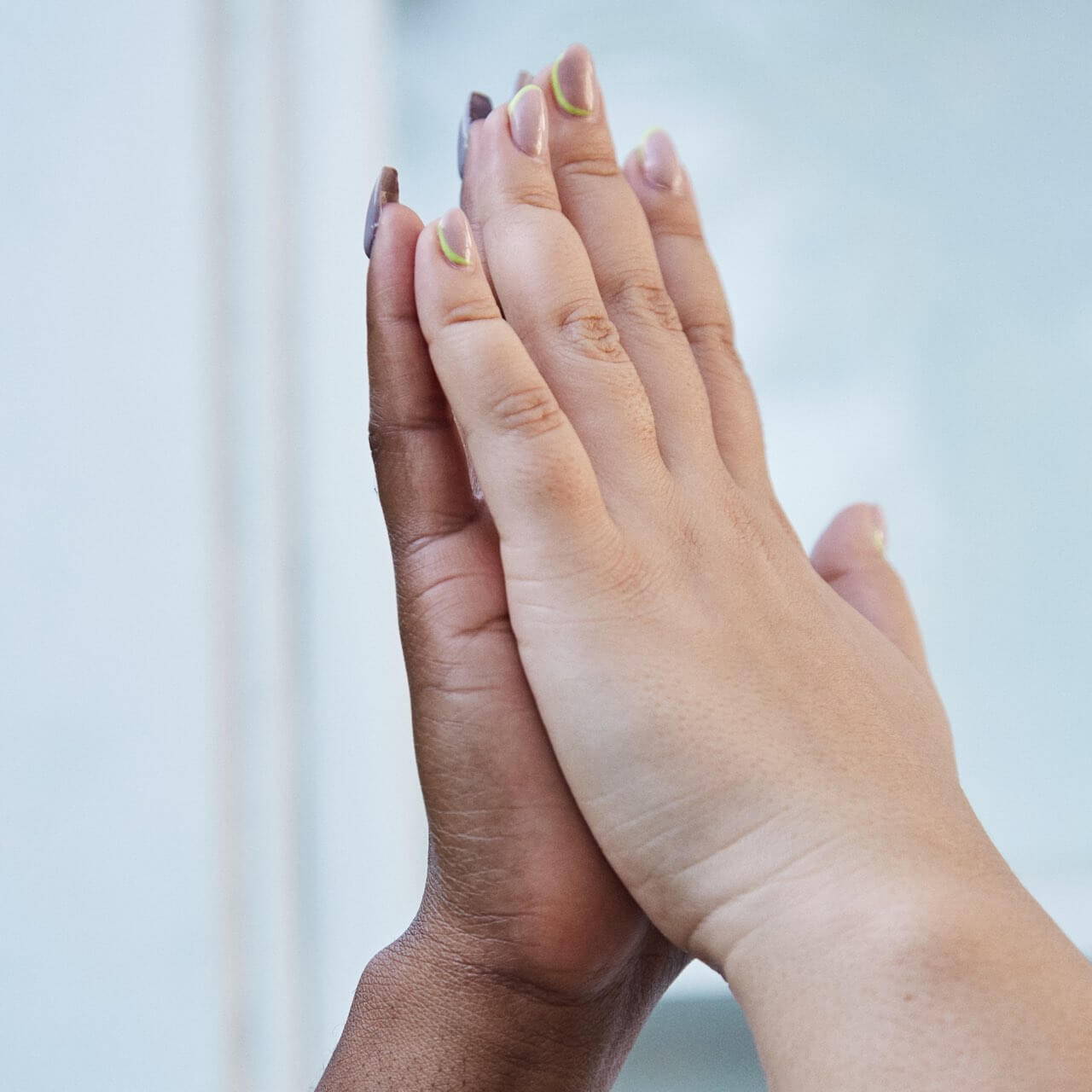 The Fyt Promise
Working out can be hard and scary. Getting Fyt isn't. You'll have total peace of mind during your entire fitness journey.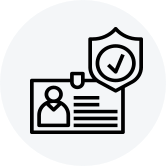 Safety is Our Priority:
All FYT Trainers are vetted,
certified and insured.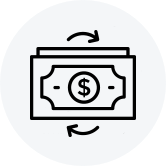 Satisfaction Guaranteed:
Or your money back
after your first session.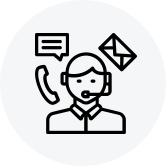 Seamless:
Manage matching, billing &
scheduling all in one place.
Common questions about personal trainers in Dallas
How much does a personal trainer cost in Dallas?
Personal trainers in Dallas start at $29 per session. Nationwide, personal trainers cost between $29-$166 per session.
What impacts the cost of working with a Personal Trainer inDal... Show More
How do I find a personal trainer in Dallas ?
Here is all you need to know to find the right personal trainer in Dallas !
Certifications and Expertise: Most people in Dallas choose personal training when they wa... Show More
Who is personal training for?
Personal training is for just about EVERYONE! Here are the most common:
Beginners: Whether you are a total beginner or it's been a while since you laced up the sneake... Show More
What is In-Home Personal Training?
In-home personal training means that the trainer will travel to you - at home, in your building gym, at work or a local park. Work out on your terms, where you are the most comfortable. Here are some of... Show More
Is a personal trainer worth it?
Deciding if hiring a personal trainer is ''worth it'' comes down to these four factors:
Results: Working with a skilled personal trainer is the fastest way to achieve... Show More
How do I become a personal trainer in Dallas ?
Here's how to become a great personal trainer in Dallas!
Certification: The best personal training certification programs require a personal trainer to complete... Show More
About personal trainers in Dallas
"The Big D" may offer a quintessential Texas experience with everything a little bigger in Dallas! With cool winter temperatures and hot, humid summers, it's easy to see why so many people flock to the outdoors to enjoy everything from Dallas Cowboys AT&T Stadium to the Stockyards Rodeo. Enter Dallas certified fitness trainers who can help you maximize your workout, regardless of whether you are into climate control or the great outdoors. Without space, equipment, or time limitations, a certified personal trainer can help everyone get the workout they want, whenever they want, wherever they are. Best of all, these professionals can help you achieve your fitness goals.
Want to take on the Trinity Forest Adventure Park? A fitness trainer can help build your strength and shed any extra weight that may be holding you back from embracing your inner adrenaline junkie. Want to paddleboard or kayak White Rock Lake? A personal trainer can show you how to improve your strength, endurance, and balance. Just want to be the last one standing at Six Flags Over Texas? A personal trainer can help you boost your energy levels to satisfy your inner kid.
Best of all, you don't need access to fitness equipment in order for personal trainers to help you achieve your goals. A fitness trainer can meet you anywhere from The Dallas Arboretum to Klyde Warren Park and show you how to use your body's own weight to get a great workout. Have a piece of fitness equipment laying around? A certified personal trainer can show you how to maximize what you have to get the results you want.
Whether you want to look great cheering on the Dallas Mavericks or the SMU Mustangs, a male or female personal trainer can create a workout plan that fits your needs and abilities. Find the perfect male or female personal trainer in Dallas with FYT. Pick your time and a location that is convenient for you. Then, let the best personal trainer for you help you achieve your fitness, endurance, strength, or weight loss goals. No matter where you are or what equipment you have, your FYT personal trainer will help you get on track and stay on track to living your best life.
Are you a Dallas trainer?
Get new clients. Change lives.