Find Tulsa
Personal Trainers to
Come to Your Home.
Your goals. Your schedule.
Starting at just $29/session.

"Found: an arsenal of trainers you can actually afford."

"This genius tool helps you find your trainer soulmate."

"This affordable service is your secret fitness weapon."

"Be inspired, supported & challenged. That's Fyt."
Previous
Next
This whole working out thing?
We get it — it's not easy. That's where we come in.
Fyt's Tulsa personal trainers provide expert guidance and support designed for
your

goals, on

your

schedule,
in the comfort and privacy of your home or building gym. Here's how it works: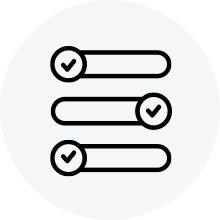 Take the FYT Quiz
Answer a few questions to get matched with the best Tulsa trainer for your goals.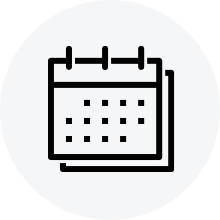 Book your FYT session
Pick a time to train at your home/building gym & securely pay online.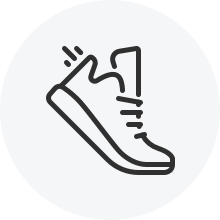 Get Fyt!
Build a training plan with your FYT trainer & enjoy your first workout! Satisfaction Guaranteed
The top personal trainers in Tulsa
Ibrahim Shaaban
I have been working out at the gym for over 7 years and have trained people informally during that time. It was my wife that recognized my passion for fitness and training and encouraged me to turn my passion into a care... +Read More

Kelly Roark-Belcher
I believe in progress, not perfection. I want to encourage my clients to build a healthy life, not just a number on a scale. I've mostly worked with women, usually somewhere between 30-80 (yes, 80!). I'm working towards a... +Read More
Johnny D. Goff
Over 15 years in the wellness professions, Johnny is a Issa Certified fitness trainer, life coach, certified massage therapist and licensed Zumba instructor. He is a supportive and caring trainer that aims to push their c... +Read More

Kymberly Swope
Marathon runner, yoga fanatic but I prefer weights. +Read More
Steven Morales
Steven is a Tulsa personal trainer with over 8 years experience, and has a Bachelor of Science in Nutrition from Oklahoma State University. He has worked for over 5 years at a private training studio helping people achiev... +Read More
Kate MacDonald
Kate has had the opportunity to work with some of the top professional athletes and strength coaches in the USA & Canada and has been published in various magazine publications over the past number of years as both a ... +Read More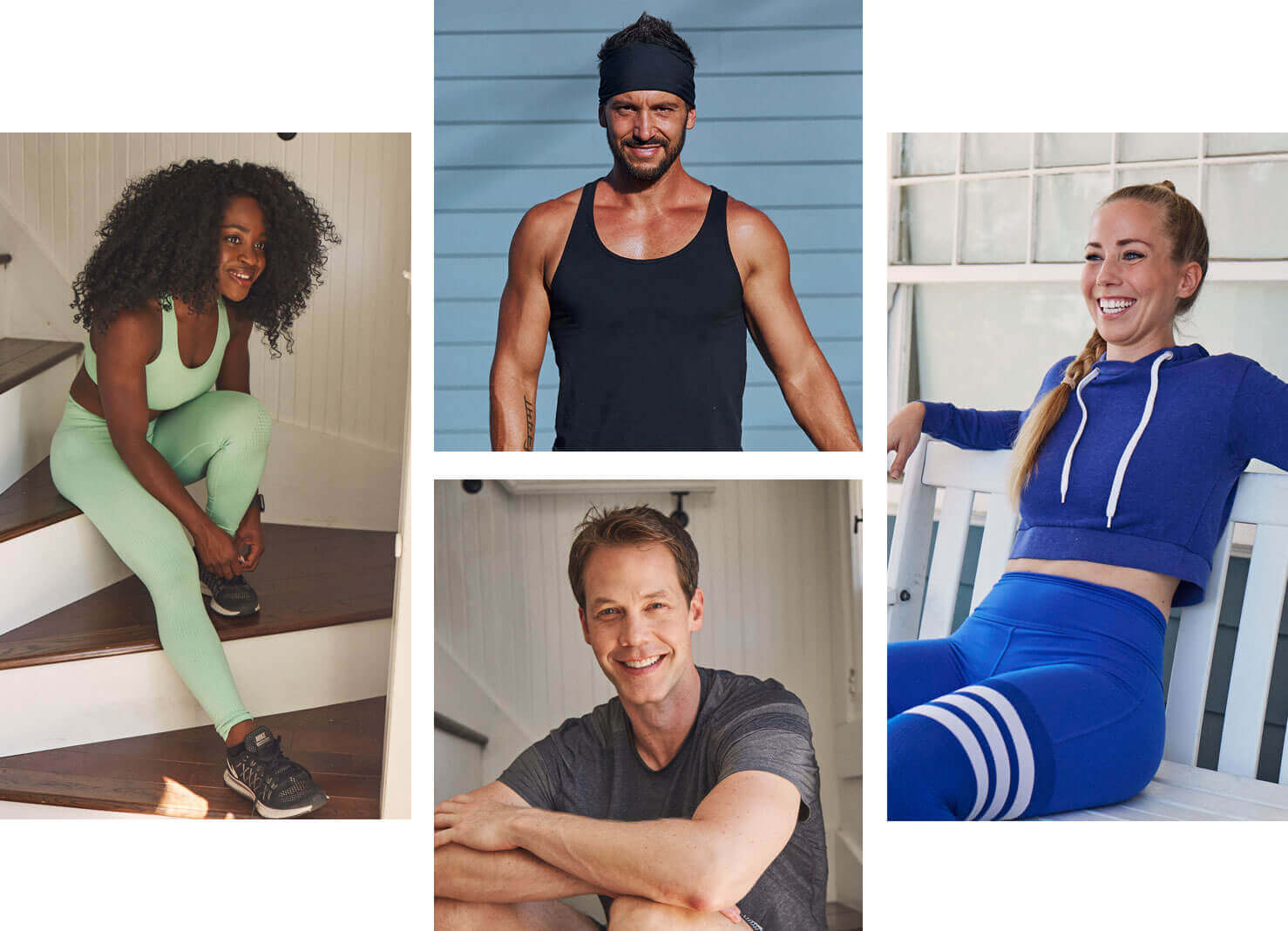 All Levels Welcome
With thousands of FYT Trainers in all 50 states, we'll find you the perfect match for your personality, experience, and goals.
All of our Tulsa fitness trainers are certified, insured, and background checked.
Accomplish More in
Less Time
Studies show that personal training doubles your chances of overall exercise success and body fat % reduction compared to working out alone.
The best part? Do it all in the comfort and privacy of your own home.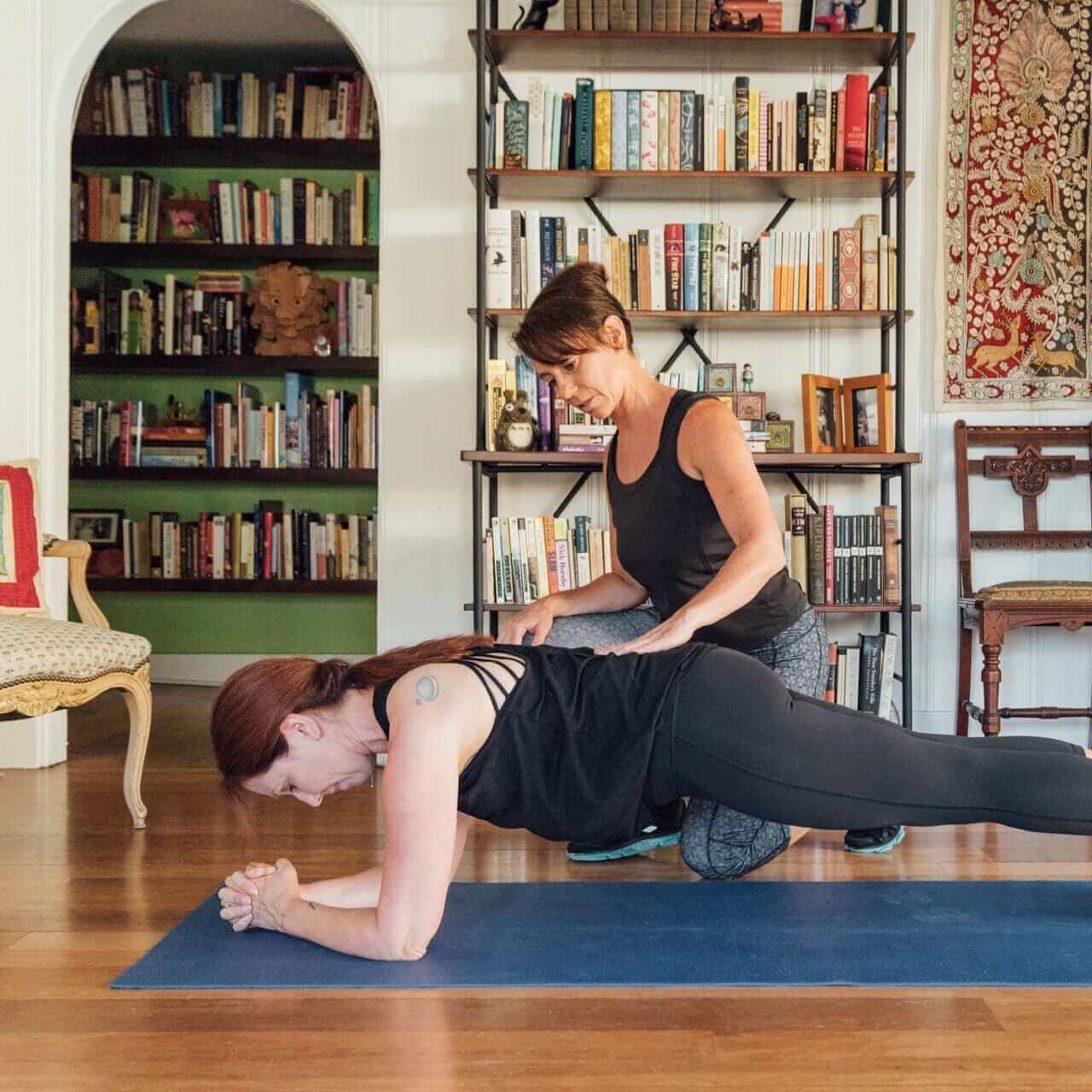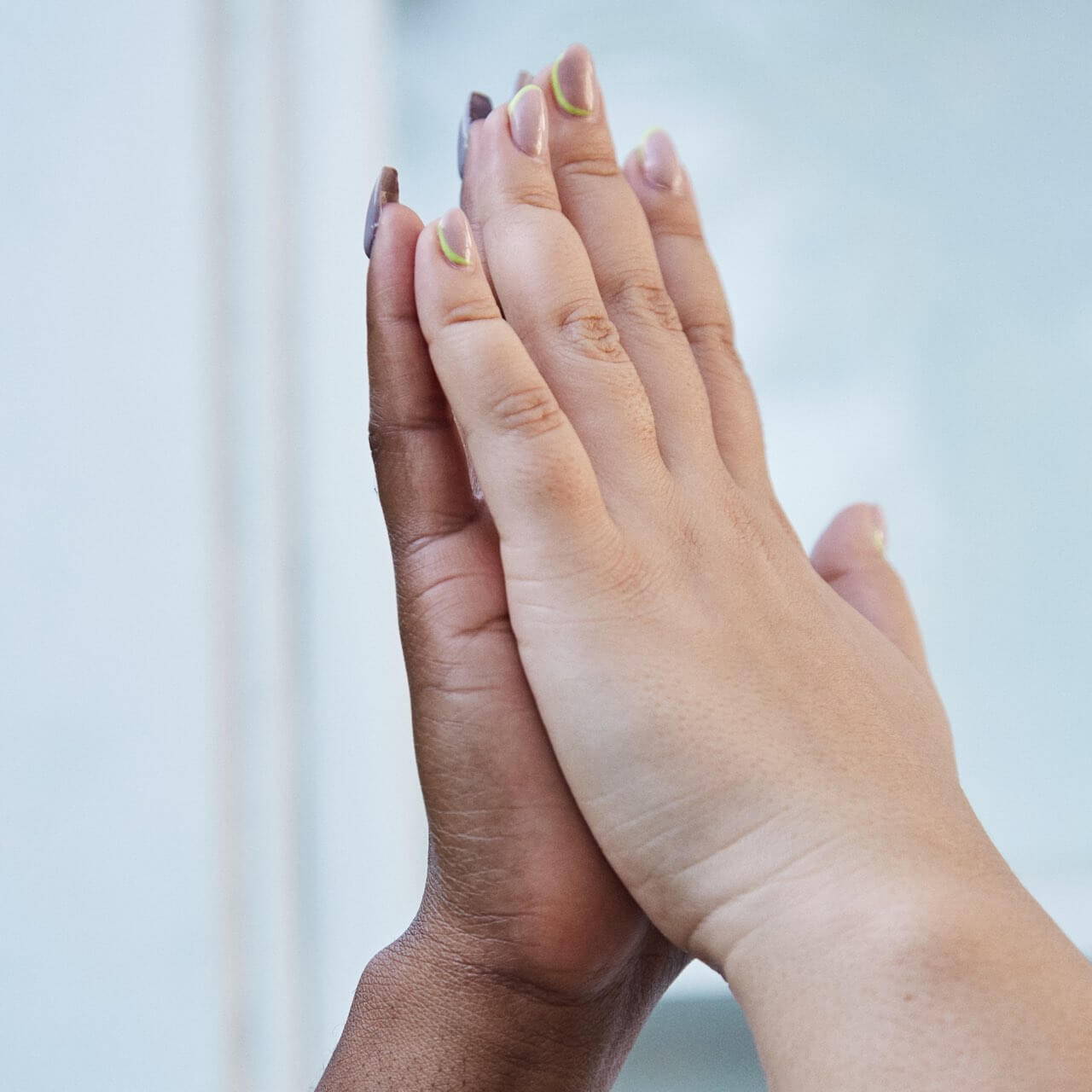 The Fyt Promise
Working out can be hard and scary. Getting Fyt isn't. You'll have total peace of mind during your entire fitness journey.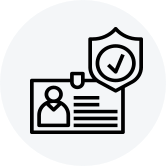 Safety is Our Priority:
All FYT Trainers are vetted,
certified and insured.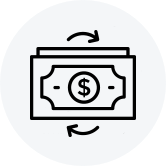 Satisfaction Guaranteed:
Or your money back
after your first session.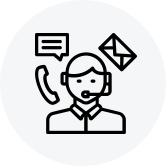 Seamless:
Manage matching, billing &
scheduling all in one place.
Common questions about personal trainers in Tulsa
How much does a personal trainer cost in Tulsa?
Personal trainers in Tulsa start at $29 per session. Nationwide, personal trainers cost between $29-$166 per session.
What impacts the cost of working with a Personal Trainer inTuls... Show More
How do I find a personal trainer in Tulsa ?
Here is all you need to know to find the right personal trainer in Tulsa !
Certifications and Expertise: Most people in Tulsa choose personal training when they want... Show More
Who is personal training for?
Personal training is for just about EVERYONE! Here are the most common:
Beginners: Whether you are a total beginner or it's been a while since you laced up the sneake... Show More
What is In-Home Personal Training?
In-home personal training means that the trainer will travel to you - at home, in your building gym, at work or a local park. Work out on your terms, where you are the most comfortable. Here are some of... Show More
Is a personal trainer worth it?
Deciding if hiring a personal trainer is ''worth it'' comes down to these four factors:
Results: Working with a skilled personal trainer is the fastest way to achieve... Show More
How do I become a personal trainer in Tulsa ?
Here's how to become a great personal trainer in Tulsa!
Certification: The best personal training certification programs require a personal trainer to complete ... Show More
Are you a Tulsa trainer?
Get new clients. Change lives.