Find Pittsburgh
Personal Trainers to
Come to Your Home.
Your goals. Your schedule.
Starting at just $29/session.

"Found: an arsenal of trainers you can actually afford."

"This genius tool helps you find your trainer soulmate."

"This affordable service is your secret fitness weapon."

"Be inspired, supported & challenged. That's Fyt."
Previous
Next
This whole working out thing?
We get it — it's not easy. That's where we come in.
Fyt's Pittsburgh personal trainers provide expert guidance and support designed for
your

goals, on

your

schedule,
in the comfort and privacy of your home or building gym. Here's how it works: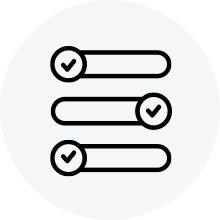 Take the FYT Quiz
Answer a few questions to get matched with the best Pittsburgh trainer for your goals.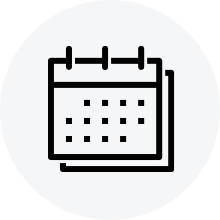 Book your FYT session
Pick a time to train at your home/building gym & securely pay online.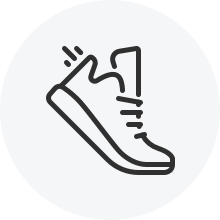 Get Fyt!
Build a training plan with your FYT trainer & enjoy your first workout! Satisfaction Guaranteed
The top personal trainers in Pittsburgh
Britney Zwergel
My name is Britney and I am excited to be a part of the FYT team! I believe that everyone should have the tools and access to create a healthy lifestyle. My teaching combines toning, barre, yoga, and strengthening. During... +Read More
Samantha Hoch
I am passionate about health and fitness, and I love helping those new to fitness begin their weight loss/health journey. I am a very positive person and will inspire and motivate you to not only become healthier, but liv... +Read More

Kevin Albright
My name is Kevin Albright. I am 20 years old and a student at the University of Pittsburgh. I am an ACE CPT, and I also hold certifications in lifeguarding, CPR, First Aid, and AED. Along with personal training, I special... +Read More

Andrew Laird
I don't care where you are in your fitness journey, my only aim is to get you past the finish line and then find the strength to keep going. I specialize in endurance, core & flexibility, and weight loss training. So I ca... +Read More
Ebony Pearson
Hi my Name is Ebony. I grew up loving to watch and play various sports. I continued on to college being involved in both collegiate and inter mural sports. I have a true passion for fitness and a desire to help people to ... +Read More

Tyler Fairbank
Since the age of 13 I have been someone who exercises daily. As an athlete I played soccer and deck hockey competitively as well as placing in the Youth Physical Fitness national competition during my junior and senior ye... +Read More
Jason Serbanjak
I have been in your shoes. I lost 80lbs and kept it off for 2 years! Train with me if you are ready to make a change! Safe and effective workout programming. Our height, eye color, shoe size, are all things we cannot chan... +Read More
Steve Manns
I love to incorporate fitness into individuals everyday life. We can meet at the gym that I am affiliated with or outdoors to meet your needs. I develop an exercise routine and give general nutritional guidelines to help ... +Read More
Ty Fisher
I am a detailed oriented personal trainer. I take a holistic approach that incorporates nutrition, strength trainging, cardio, and flexibility to help you reach your goals. Individualized training programs will give you a... +Read More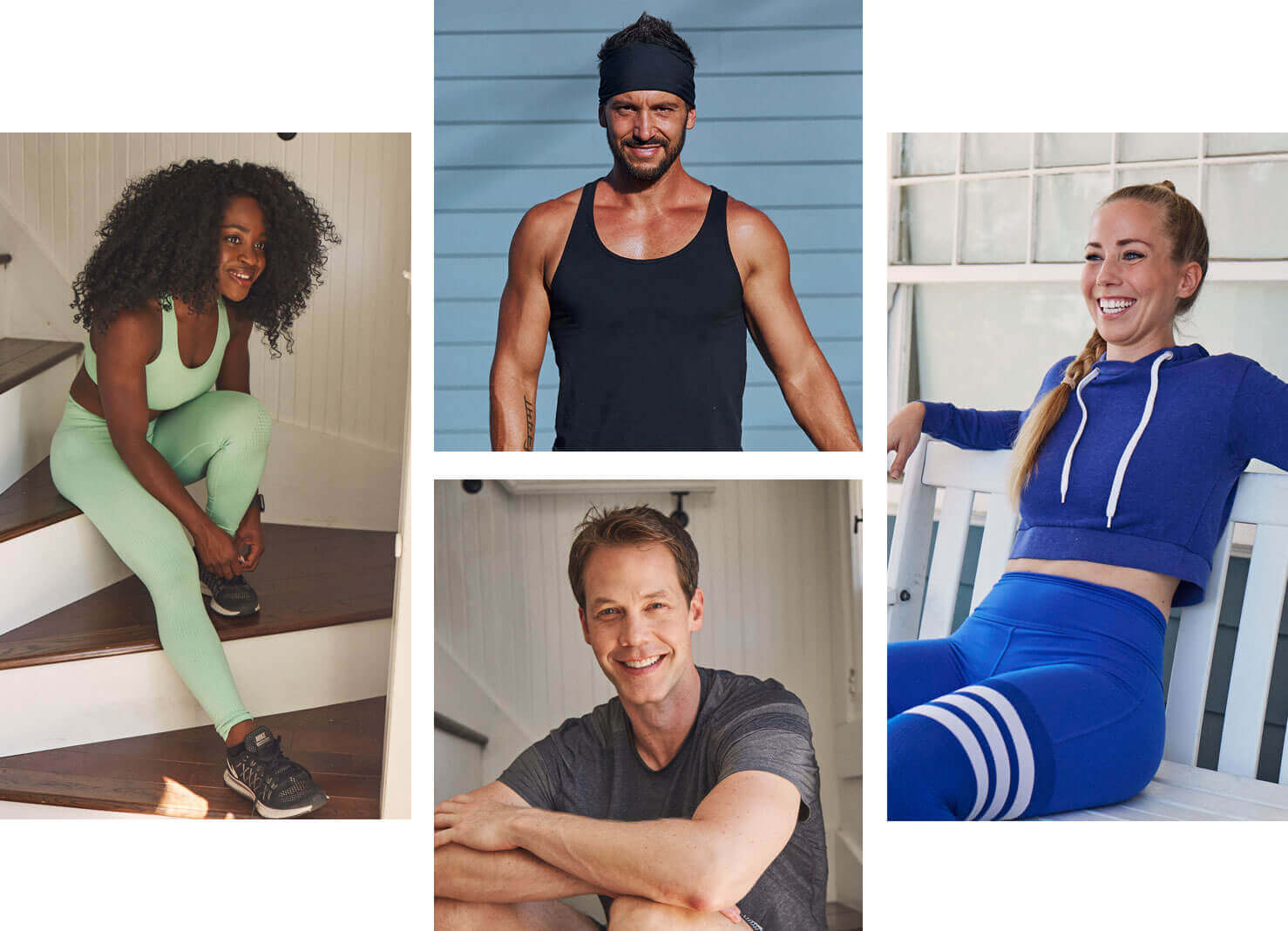 All Levels Welcome
With thousands of FYT Trainers in all 50 states, we'll find you the perfect match for your personality, experience, and goals.
All of our Pittsburgh fitness trainers are certified, insured, and background checked.
Accomplish More in
Less Time
Studies show that personal training doubles your chances of overall exercise success and body fat % reduction compared to working out alone.
The best part? Do it all in the comfort and privacy of your own home.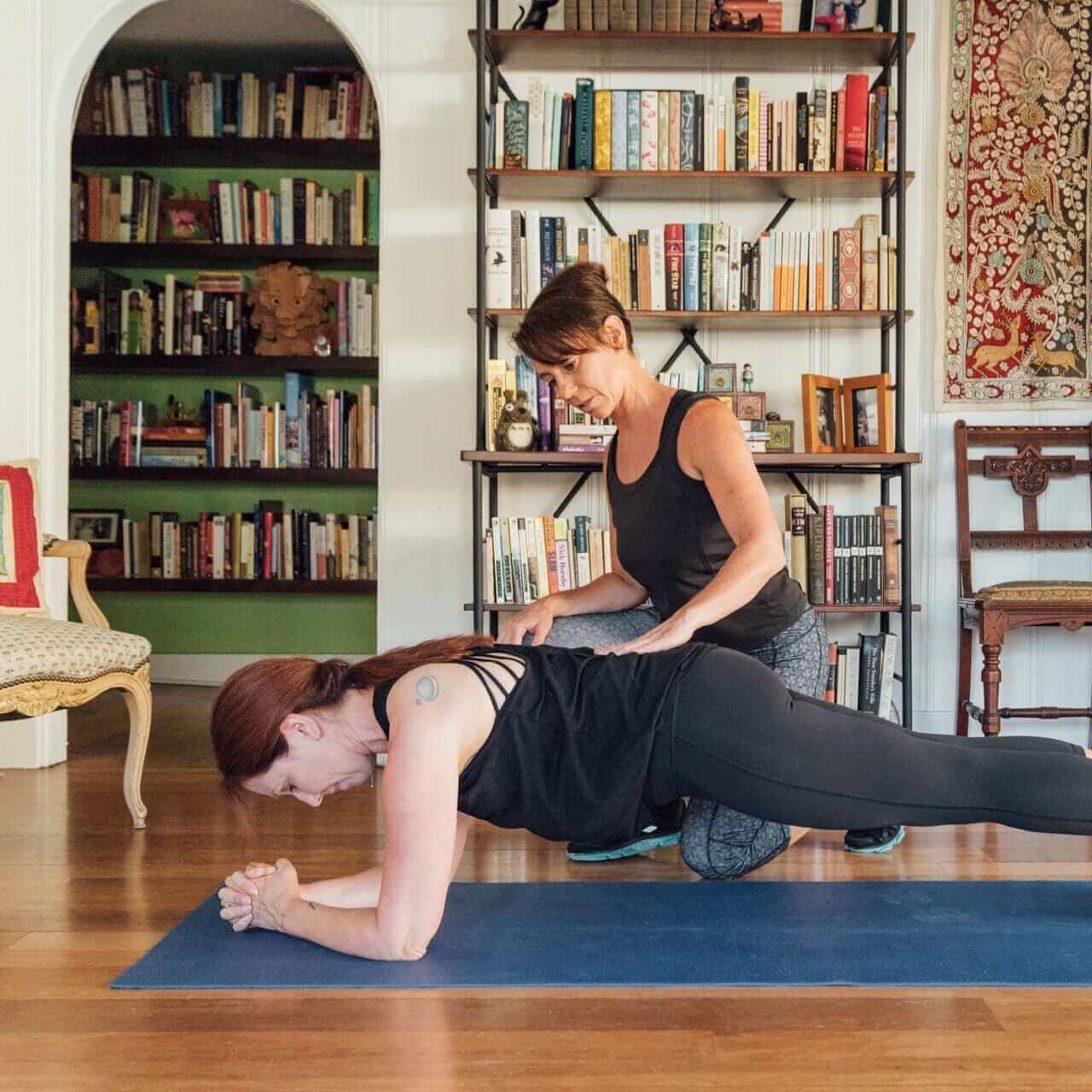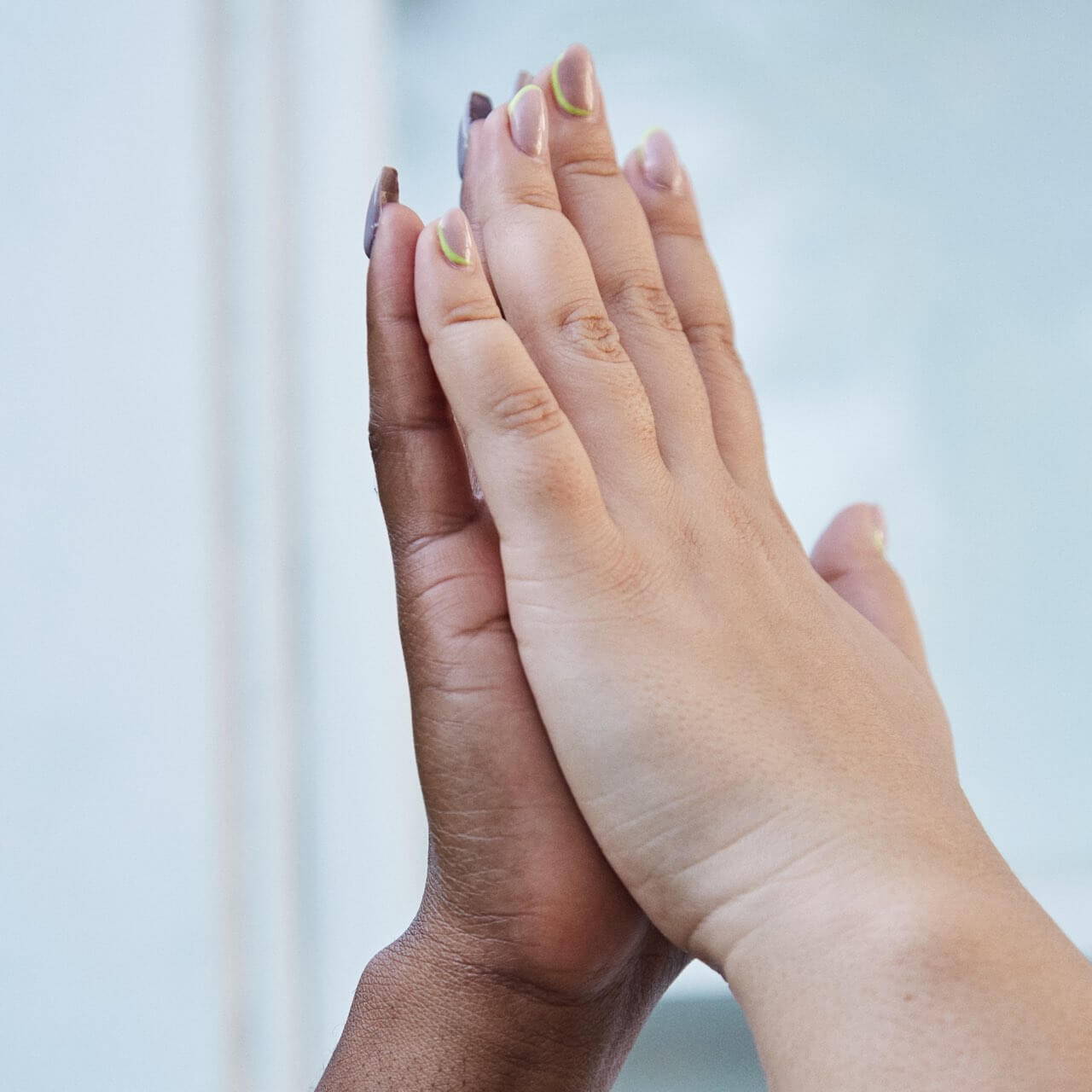 The Fyt Promise
Working out can be hard and scary. Getting Fyt isn't. You'll have total peace of mind during your entire fitness journey.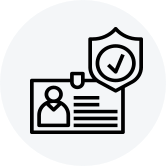 Safety is Our Priority:
All FYT Trainers are vetted,
certified and insured.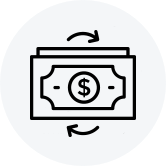 Satisfaction Guaranteed:
Or your money back
after your first session.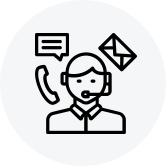 Seamless:
Manage matching, billing &
scheduling all in one place.
Common questions about personal trainers in Pittsburgh
How much does a personal trainer cost in Pittsburgh?
Personal trainers in Pittsburgh start at $29 per session. Nationwide, personal trainers cost between $29-$166 per session.
What impacts the cost of working with a Personal Trainer i... Show More
How do I find a personal trainer in Pittsburgh ?
Here is all you need to know to find the right personal trainer in Pittsburgh !
Certifications and Expertise: Most people in Pittsburgh choose personal training when... Show More
Who is personal training for?
Personal training is for just about EVERYONE! Here are the most common:
Beginners: Whether you are a total beginner or it's been a while since you laced up the sneake... Show More
What is In-Home Personal Training?
In-home personal training means that the trainer will travel to you - at home, in your building gym, at work or a local park. Work out on your terms, where you are the most comfortable. Here are some of... Show More
Is a personal trainer worth it?
Deciding if hiring a personal trainer is ''worth it'' comes down to these four factors:
Results: Working with a skilled personal trainer is the fastest way to achieve... Show More
How do I become a personal trainer in Pittsburgh ?
Here's how to become a great personal trainer in Pittsburgh!
Certification: The best personal training certification programs require a personal trainer to comp... Show More
Are you a Pittsburgh trainer?
Get new clients. Change lives.