Find Boston
Personal Trainers to
Come to Your Home.
Your goals. Your schedule.
Starting at just $29/session.

"Found: an arsenal of trainers you can actually afford."

"This genius tool helps you find your trainer soulmate."

"This affordable service is your secret fitness weapon."

"Be inspired, supported & challenged. That's Fyt."
Previous
Next
This whole working out thing?
We get it — it's not easy. That's where we come in.
Fyt's Boston personal trainers provide expert guidance and support designed for
your

goals, on

your

schedule,
in the comfort and privacy of your home or building gym. Here's how it works: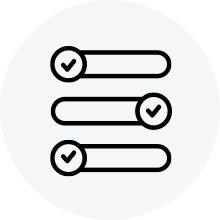 Take the FYT Quiz
Answer a few questions to get matched with the best Boston trainer for your goals.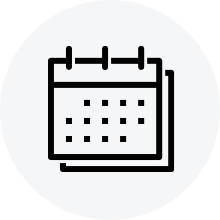 Book your FYT session
Pick a time to train at your home/building gym & securely pay online.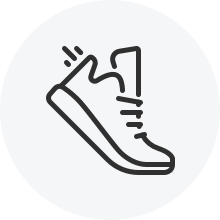 Get Fyt!
Build a training plan with your FYT trainer & enjoy your first workout! Satisfaction Guaranteed
The top personal trainers in Boston
Helen Lin
It's not about losing weight. WHATTTT, you say? My goal with you as my client is not to help you lose weight, but rather, shift your focus to overall health and building daily strength. The reason is if we focus on... +Read More
Sasha Kossak
I offer in-home fitness training, therapeutic exercise, pre/post-natal training, and bodywork to help clients achieve various goals. In-home fitness training requires little space and equipment, which I provide, and can t... +Read More
Bobby Kiernan
Coach Bobby began Crossfit in 2010, officially. He began in an underground environment learning the techniques and like most, he fell in love with everything the sport had to offer. He then got his Level 1 certification i... +Read More
Vivian Andreeva
I have taught both a 16 year-old client as well as a senior client in her 50's on how to do their first unassisted handstand. Age is not a limiting factor when working with me to reach your goals.Using a mix of HIIT, stre... +Read More

Carlos Morales
I am a trainer who started just coaching kids in gymnastics classes. I found that I enjoyed what I did then. I loved seeing the kids progress through skills and actually make progress towards higher level skills. I have f... +Read More

Pepi Allston
Pepi's aspiration for every client is simple, it's MOVEMENT. He coaches individuals on functional movement and has seen a lot of success in doing so. With his background as posture and mobility specialist as well as... +Read More

Leanne Matthews
Hi Everyone! Living with type 1 diabetes since a young age is what motivated my interest in living a healthy lifestyle. I have learned that food and exercise is the best medicine! I obviously could not survive without my ... +Read More
Moonin Mookhiruntara
Moonin is a certified personal trainer through the "National Academy of Sports Medicine" (NASM), certified boxing coach through the "Boxing Certification Institute" (BCI), and certified barefoot training specialist by the... +Read More

Adam Simon
I have been a sports enthusiast my entire life. After playing four years of collegiate soccer I got my Masters Degree in Physical Therapy. I spent 21 years working in both the inpatient and outpatient setting in a communi... +Read More
Jonathan Christoff
Over the years, I have amassed a great knowledge for exactly how to do that and the interpersonal perspective to help unique individuals change their lives in lasting ways.My goal is to help my athletes (clients, or whate... +Read More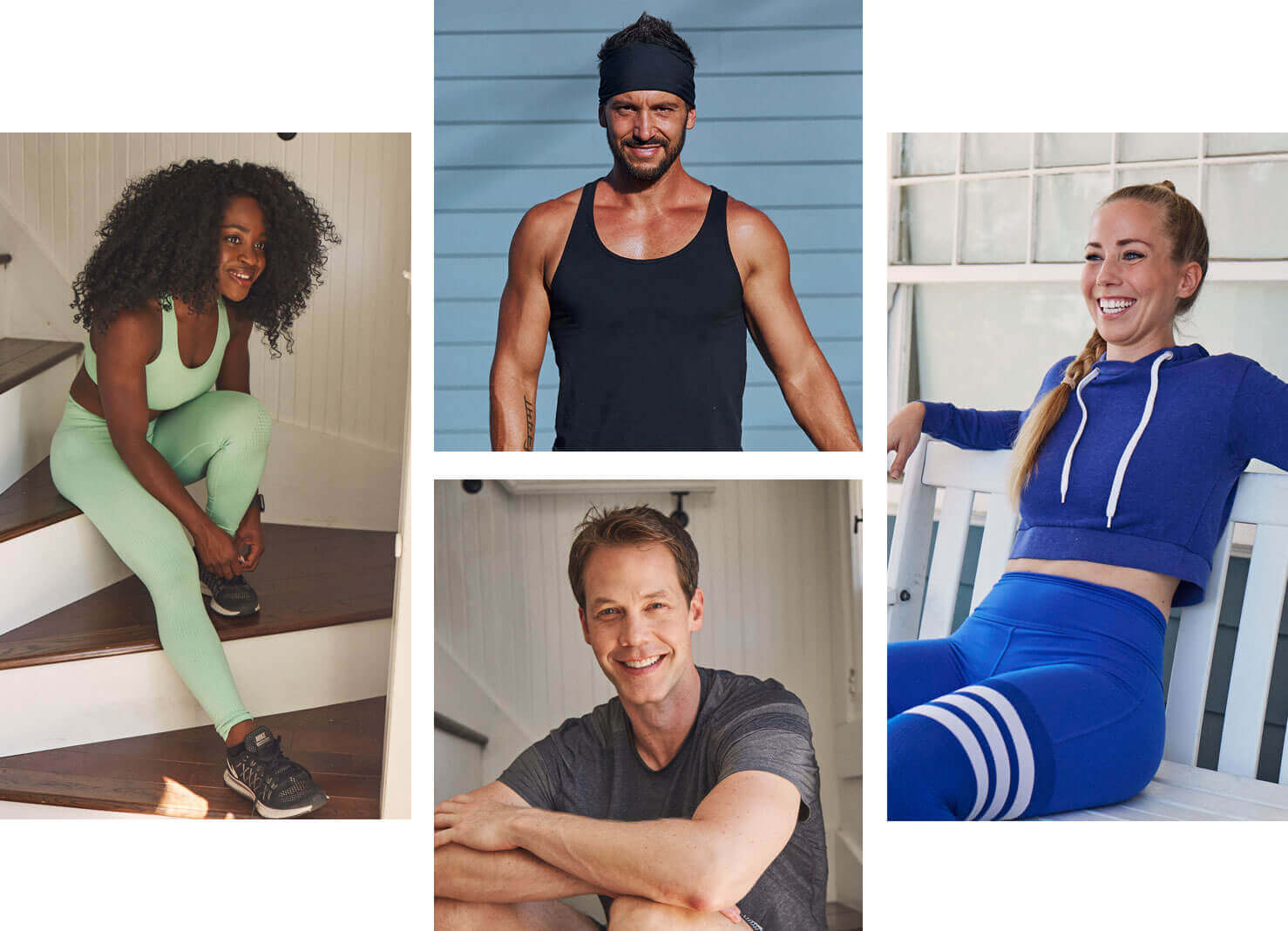 All Levels Welcome
With thousands of FYT Trainers in all 50 states, we'll find you the perfect match for your personality, experience, and goals.
All of our Boston fitness trainers are certified, insured, and background checked.
Accomplish More in
Less Time
Studies show that personal training doubles your chances of overall exercise success and body fat % reduction compared to working out alone.
The best part? Do it all in the comfort and privacy of your own home.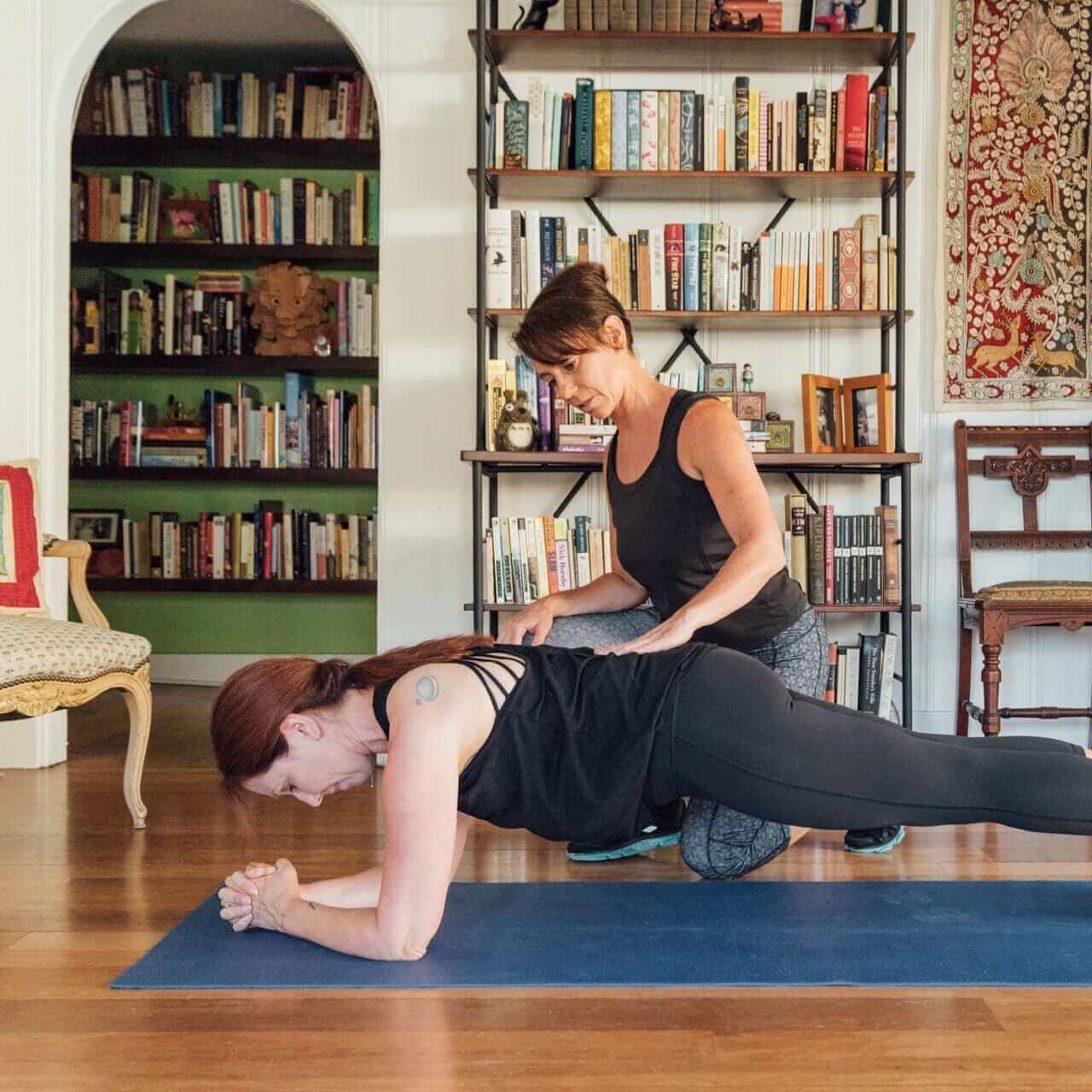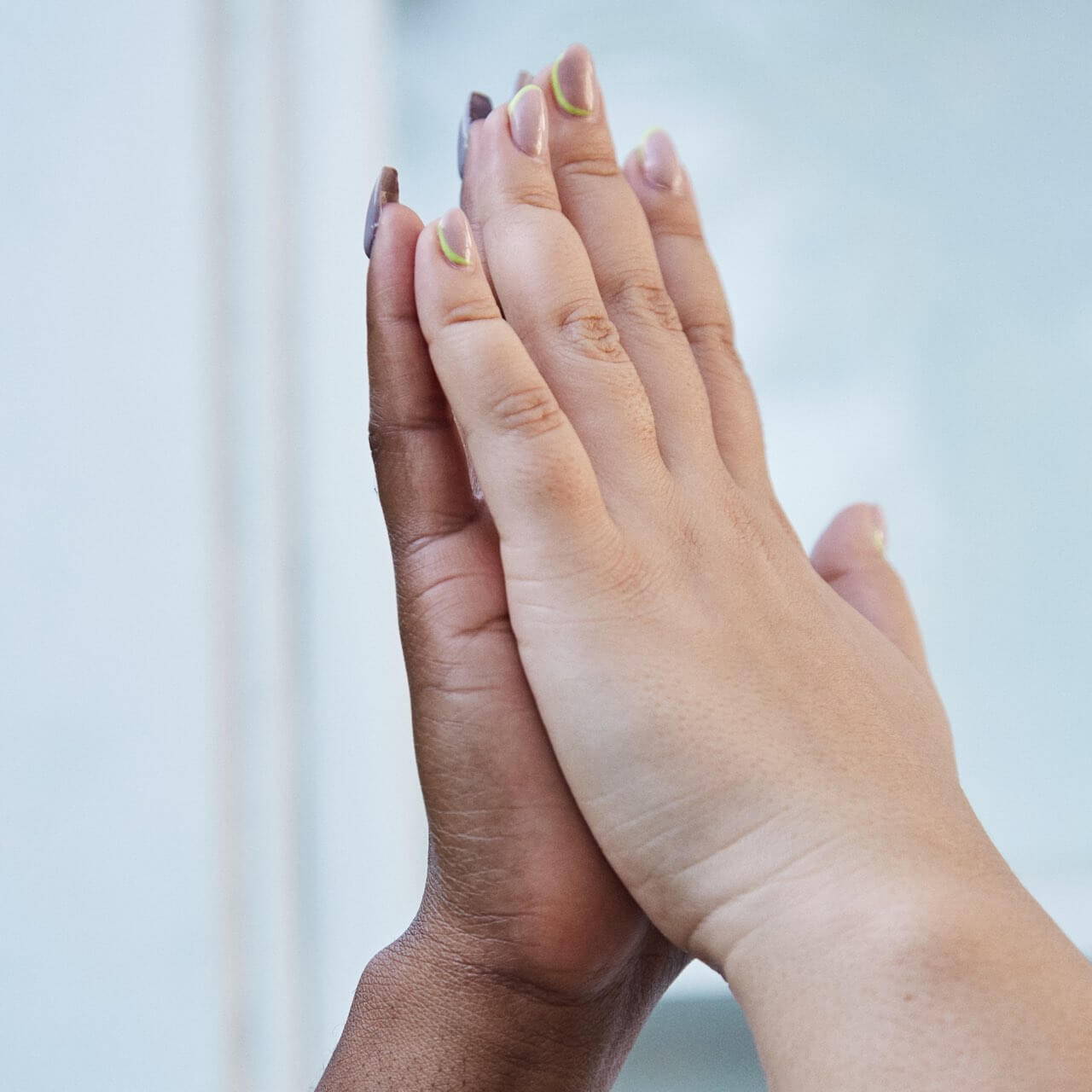 The Fyt Promise
Working out can be hard and scary. Getting Fyt isn't. You'll have total peace of mind during your entire fitness journey.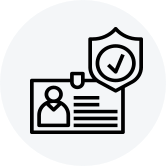 Safety is Our Priority:
All FYT Trainers are vetted,
certified and insured.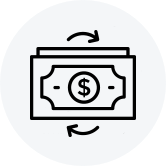 Satisfaction Guaranteed:
Or your money back
after your first session.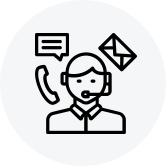 Seamless:
Manage matching, billing &
scheduling all in one place.
Common questions about personal trainers in Boston
How much does a personal trainer cost in Boston?
Personal trainers in Boston start at $29 per session. Nationwide, personal trainers cost between $29-$166 per session.
What impacts the cost of working with a Personal Trainer inBos... Show More
How do I find a personal trainer in Boston ?
Here is all you need to know to find the right personal trainer in Boston !
Certifications and Expertise: Most people in Boston choose personal training when they wa... Show More
Who is personal training for?
Personal training is for just about EVERYONE! Here are the most common:
Beginners: Whether you are a total beginner or it's been a while since you laced up the sneake... Show More
What is In-Home Personal Training?
In-home personal training means that the trainer will travel to you - at home, in your building gym, at work or a local park. Work out on your terms, where you are the most comfortable. Here are some of... Show More
Is a personal trainer worth it?
Deciding if hiring a personal trainer is ''worth it'' comes down to these four factors:
Results: Working with a skilled personal trainer is the fastest way to achieve... Show More
How do I become a personal trainer in Boston ?
Here's how to become a great personal trainer in Boston!
Certification: The best personal training certification programs require a personal trainer to complete... Show More
About personal trainers in Boston
Boston may be known for its tea party, but its residents are known for being as fiercely loyal to their city as they are to the New England Patriots, Boston Red Sox, Boston Celtics and the Boston Bruins. Yet, cold winters and busy streets leave many people wondering how to fit in a great workout without spending the time to get to a gym. That is why so many residents are looking to Boston fitness trainers to get a great workout regardless of where they are and what time of year it is.
Want to cross the world-class Boston Marathon off your bucket list? A personal trainer can help you map out a training plan that will get you the mileage you want in the time you need. Want to explore all 125 miles of trails at the Blue Hills Reservation? A fitness trainer can help you increase your strength and endurance to make hiking a breeze. Or maybe you just want to have the endurance to spend the day shopping at the historic Faneuil Hall Marketplace. A personal trainer can help you meet your goal, no matter what it is.
Don't let a lack of equipment keep you from enlisting the help of a fitness trainer. Try HIIT on the Freedom Trail or a bodyweight workout at Boston Common. Regardless of where you are, a FYT personal trainer can show you how to use what you have to get an amazing workout. Have a few pieces of equipment or a home gym available? A certified personal trainer can show you how to use your own equipment for maximum results.
Whether you want to look great on Carson Beach or watching the Boston Red Sox at Fenway Park, a male or female personal trainer can create a workout plan that takes you from where you are now to where you want to be. Find a male or female personal trainer in Boston through FYT. Pick your time and a location that is convenient for you. Then, let the best personal trainer in Boston for you help you achieve your fitness, endurance, strength, or weight loss goals. No matter where you are or what equipment you have, FYT personal trainers will help you get on track and stay on track to living your best life.
Are you a Boston trainer?
Get new clients. Change lives.