Find Tucson
Personal Trainers to
Come to Your Home.
Your goals. Your schedule.
Starting at just $29/session.

"Found: an arsenal of trainers you can actually afford."

"This genius tool helps you find your trainer soulmate."

"This affordable service is your secret fitness weapon."

"Be inspired, supported & challenged. That's Fyt."
Previous
Next
This whole working out thing?
We get it — it's not easy. That's where we come in.
Fyt's Tucson personal trainers provide expert guidance and support designed for
your

goals, on

your

schedule,
in the comfort and privacy of your home or building gym. Here's how it works: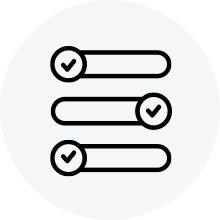 Take the FYT Quiz
Answer a few questions to get matched with the best Tucson trainer for your goals.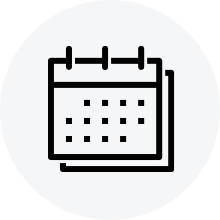 Book your FYT session
Pick a time to train at your home/building gym & securely pay online.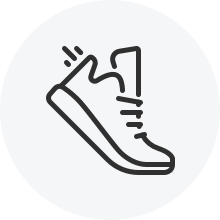 Get Fyt!
Build a training plan with your FYT trainer & enjoy your first workout! Satisfaction Guaranteed
The top personal trainers in Tucson
Ann Prokenpek
VIRTUAL TRAINING ONLY - ASK ABOUT MY NUTRITION COACHING PROGRAM As a NASM Elite Trainer and Wellness Specialist, my training philosophy goes beyond simply going through the motions and counting re... +Read More

Maggie Rappaport
One of the first things we will do when we meet is to assess your goals and learning style, determine the qualities you value in a teacher, discuss your attitudes and experiences regarding exercise and lifestyle changes, ... +Read More

Jasmine Edwards
A silly gal serious about Fitness. I am a new mom just trying to live consciously and bring some fun fitness to the masses. I trained while pregnant and dealt with the lovely precautions in closing my Diastasis Reciti gap... +Read More
Doug Hoag
30 years in Personal Training.  I have extensive experience providing tailored strength and body training to individuals.  I concentrate on balance by working the core and stabilizers throughout the body.  I motivate my c... +Read More

Heiselle Marquez
I would love the opportunity to help you achieve your fitness goals! If you're looking to live a more active lifestyle, lose weight, gain muscle, and have more energy, I can provide you with the tools to get you there. I ... +Read More

Rebecca Short
Hello, and thank you for taking interest in me to help you meet your health and fitness goals! As your personal trainer I will provide you with you an effective workout that is specialized to your goals and needs without ... +Read More
Carolyn Nutovic
It's all about goal-setting: what is it you'd like to change or improve about your body? Your overall health? Your life? How much time are you willing to invest in the process--and it IS a process, just like any other... +Read More
Andree Hafley
become mobile, stable and fit identify unknown to identify asymmetries and impingements provides corrective exercise using FMS screening lose weight quickly and safely better your health with right nutrition and meal plan... +Read More
Ian Thompson
Hi all, my name is Ian, 37yrs d I currently retired early out of law enforcement where I was an academy instructor for the past 3 yrs and found my inspiration from the cadets I help graduate to officers to pursue a career... +Read More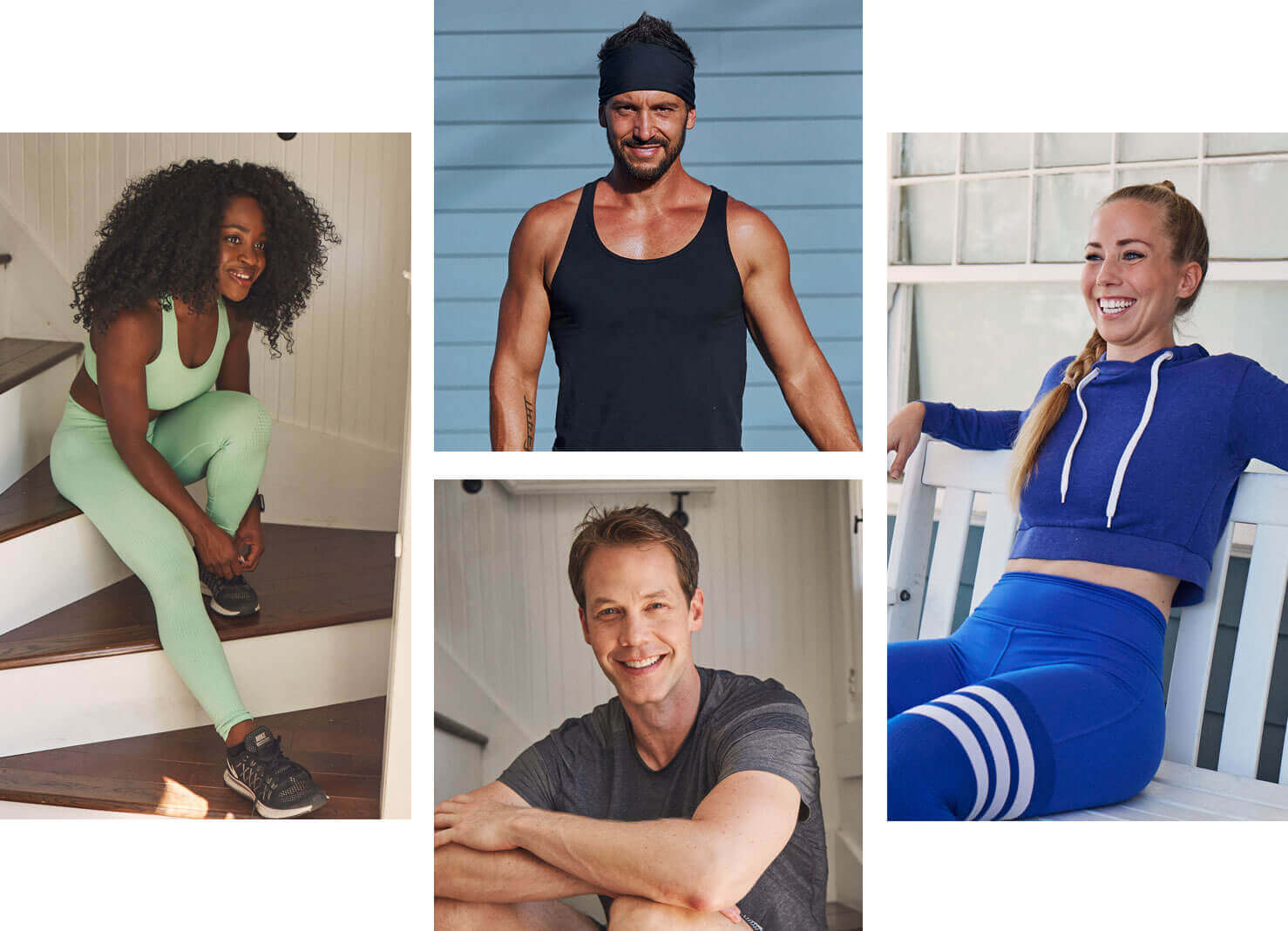 All Levels Welcome
With thousands of FYT Trainers in all 50 states, we'll find you the perfect match for your personality, experience, and goals.
All of our Tucson fitness trainers are certified, insured, and background checked.
Accomplish More in
Less Time
Studies show that personal training doubles your chances of overall exercise success and body fat % reduction compared to working out alone.
The best part? Do it all in the comfort and privacy of your own home.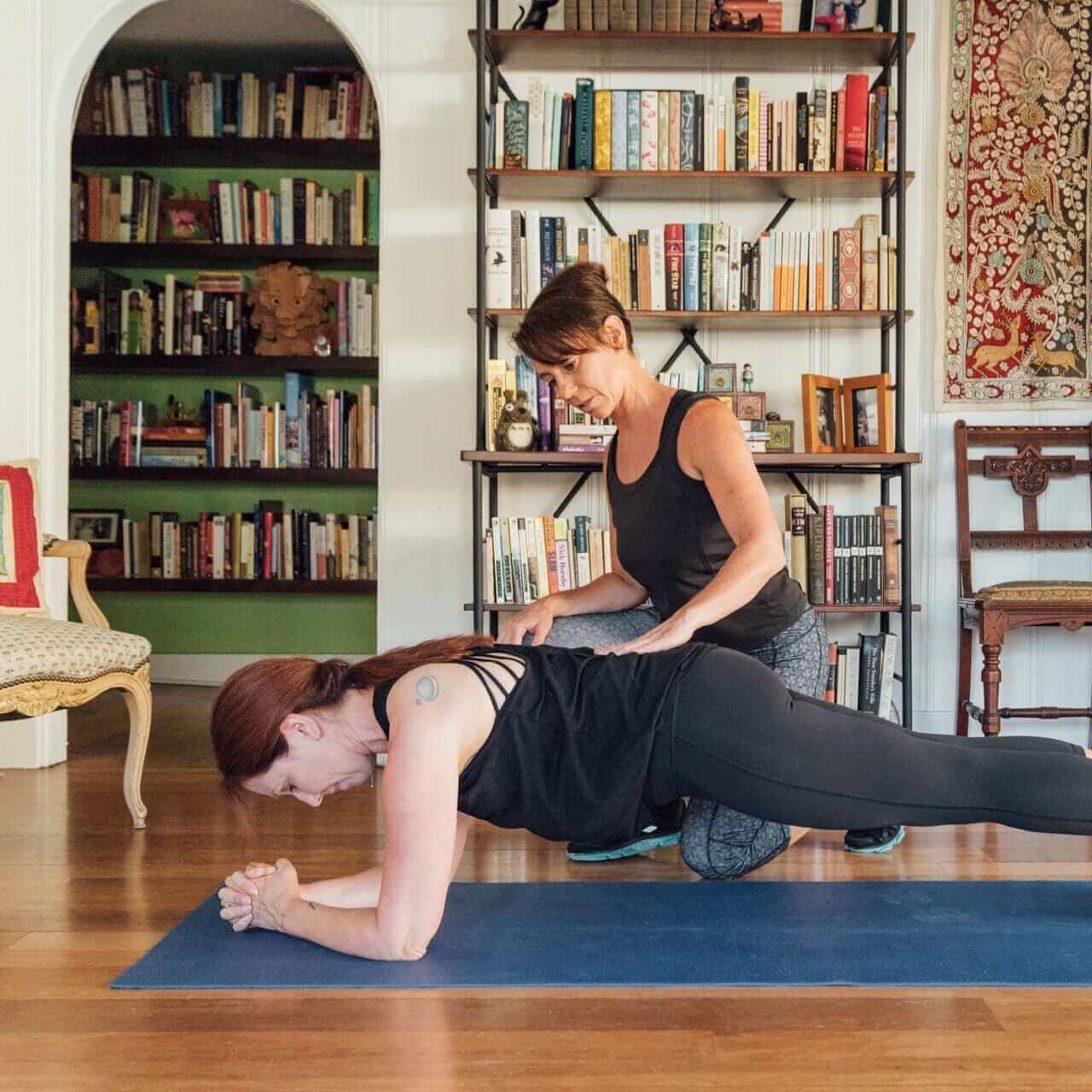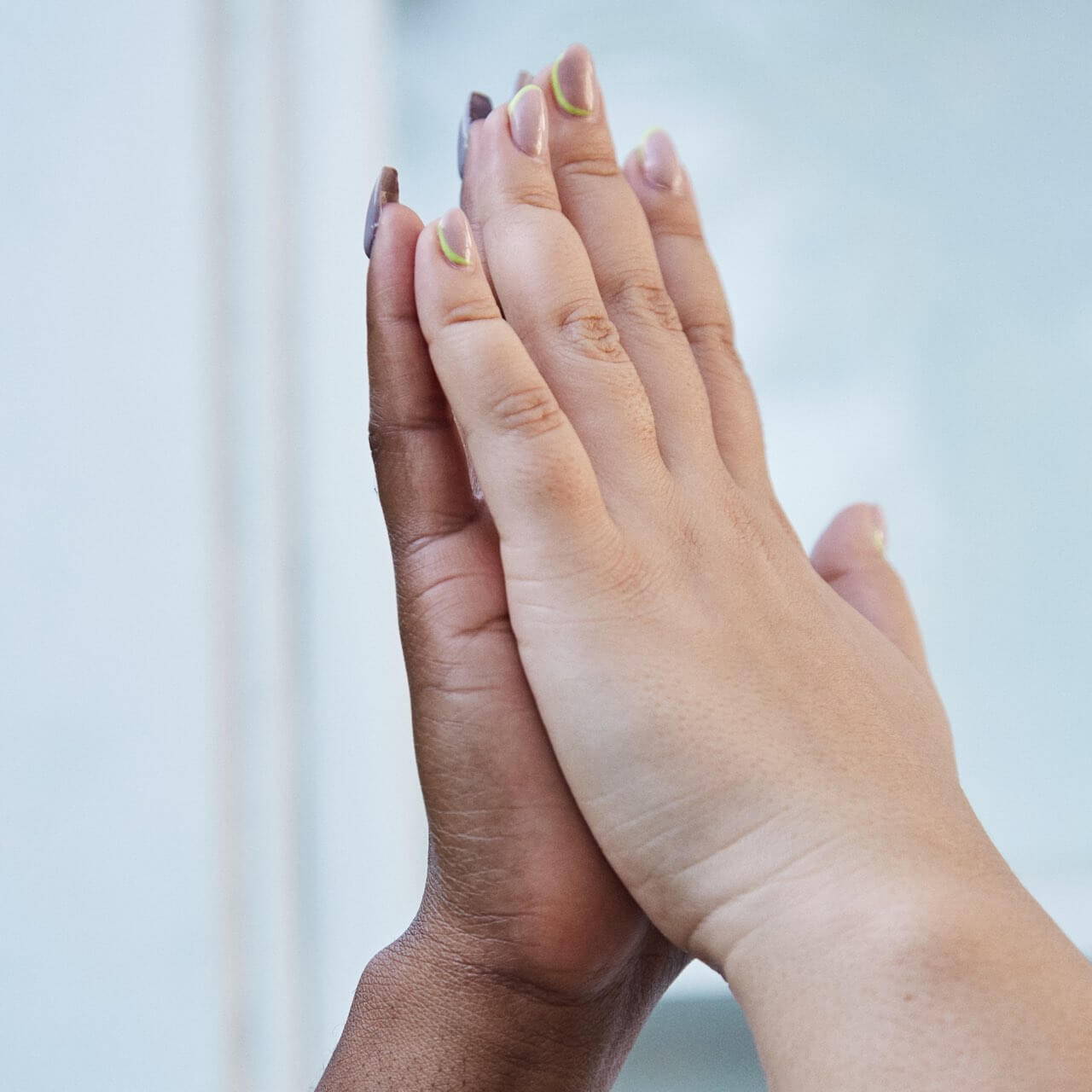 The Fyt Promise
Working out can be hard and scary. Getting Fyt isn't. You'll have total peace of mind during your entire fitness journey.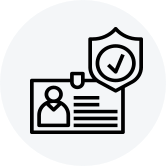 Safety is Our Priority:
All FYT Trainers are vetted,
certified and insured.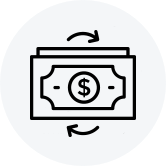 Satisfaction Guaranteed:
Or your money back
after your first session.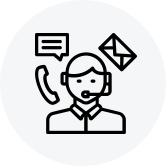 Seamless:
Manage matching, billing &
scheduling all in one place.
Common questions about personal trainers in Tucson
How much does a personal trainer cost in Tucson?
Personal trainers in Tucson start at $29 per session. Nationwide, personal trainers cost between $29-$166 per session.
What impacts the cost of working with a Personal Trainer inTuc... Show More
How do I find a personal trainer in Tucson ?
Here is all you need to know to find the right personal trainer in Tucson !
Certifications and Expertise: Most people in Tucson choose personal training when they wa... Show More
Who is personal training for?
Personal training is for just about EVERYONE! Here are the most common:
Beginners: Whether you are a total beginner or it's been a while since you laced up the sneake... Show More
What is In-Home Personal Training?
In-home personal training means that the trainer will travel to you - at home, in your building gym, at work or a local park. Work out on your terms, where you are the most comfortable. Here are some of... Show More
Is a personal trainer worth it?
Deciding if hiring a personal trainer is ''worth it'' comes down to these four factors:
Results: Working with a skilled personal trainer is the fastest way to achieve... Show More
How do I become a personal trainer in Tucson ?
Here's how to become a great personal trainer in Tucson!
Certification: The best personal training certification programs require a personal trainer to complete... Show More
Are you a Tucson trainer?
Get new clients. Change lives.