Nebraska Personal Trainers. Delivered.
Find a Personal Trainer in Nebraska
Find Your Trainer delivers you the best personal trainers in Nebraska.
Train with a vetted and certified personal trainer
anywhere - a gym, your house, office, hotel or outdoors.
What Our Clients Are Saying
The Best Personal Trainers in Nebraska
Nebraska's Top In-home Personal Trainers
Best of 2017 - Check out these highly rated in-home personal trainers in Nebraska
Dan Wells
A large group setting is energetic, fun and it provides accountability. Classes are the same all day long but different every day to provide variety. I am outgoing and I love to add a element of education whenever possible. Its like combining personal training into a large group setting. All my programs are designed by me based on scientific rationale I learned when I was in school. This process provides for a more precise training program.

I cut through all the hype and gimmicks and train using passion and an education that is second to none. I believe that food is the base of most of our success in the gym. This is why we teach new behavioral modifications that get to the root cause instead of just covering the problem with fad supplements and shakes. I teach so you can be educated on proper exercise. A educated client will always reach their goals.
View full profile
Ranell Foxhoven
I start out doing a few assessments and measurements, body fat %, etc.. to find where your weak and strong points are. The first few sessions will be tough, but not so tough that you can't walk the next day. We will focus on mobility and dominant/weak muscles at first. Once we get those worked out, we will move onto a combination of cardio and lifting weights. I like to make the work outs fun by incorporating boxing and music into the work outs, but I also make sure that you are working hard as well!

Quality over Quantity. I'd rather you be safe than sorry . Form is everything . Focus on doing your best and that is all I ask . If you are doing everything I ask and you are eating right, you will see results. . If you are using diets or shakes to lose the weight, then you aren't doing it right.
View full profile
John Whitmyre
I am a certified personal trainer and have a Bachelor's degree in Community Health Education and a Master's degree in Health Education and Physical Activity. I have over 10 years experience with coaching wrestling and 2 years of body building coaching. Training will consist of weight loss management, strength training, body building, power lifting, etc. My training will be tailored specifically for your goals and needs. Goals will be created and evaluated by a pre-post design much like how research is conducted. Measurements will be taken and compared to your final results at the completion of the program. I am a co-owner/founder of Omaha Strength Camp. Our Story: We began doing "junkyard" workouts as our other co-owner/founder would say in his parking lot at his apartment just for fun and something do to on a Saturday afternoon. We still use the parking lot except now we have made it official and created a business. We launched Omaha Strength Camp April 2014 with hopes of creating an environment where strength advocates and enthusiasts, athletes, aspiring exercisers, and the average person can be involved in team exercises to build strength and functionality. We currently use the following equipment for some workouts but with the use of imagination, any workout is possible:-Tires-Sledge hammers-Fire hoses (instead of battle ropes)-Sand bags-Jump ropes-Kegs.

You get what you put in to it! Being fit is not a sprint it is a marathon! It won't happen over night and it does your either lying or crazy.
View full profile
Jackie Patterson
I know you are busy, and getting exercise in can be very tough.. that's why my sessions run only about 35-40 minutes. By working 1:1 with you we can accomplish more in less time! Because it's impossible to out exercise a poor diet we will make a plan to cover both, guaranteeing your success! 1st consult/assessment is FREE.. contact me soon, as spaces are filling up!

I believe we all have the inner desire to feel and look good, and exercise is an integral part of that. Maybe you don't know where to start, you are in a rut, or maybe you want more of a challenge... I am here to help you achieve the results that you desire!
View full profile
FYT's Featured Nebraska Personal Trainer
David Schwartz
I am a high energy and passionate personal trainer. I am certified through the American Council on Exercise, and have help many clients reach their fitness and weight loss goals. Whether you are a beginner or a pro, I can help you. I will work with your schedule and develop a workout program, nutritional plan, and implement proven success strategies to accomplish your goals.


THESE THINGS COST ABOUT THE SAME AS A PERSONAL TRAINING SESSION
There are splurges and necessities. All of the below items are similar in price to a training session but won't make you feel half as good. Invest in yourself!
MOVIE TICKETS & POPCORN FOR TWO
DINNER OUT AT A RESTAURANT
More Nebraska Personal Trainers
The Nebraska FYT Difference
Find Your Match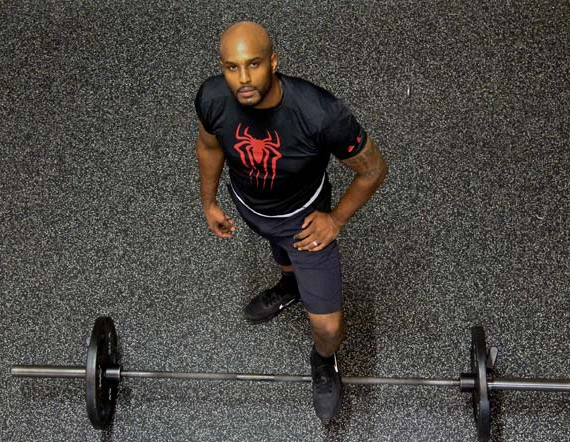 Our approach is different. We recommend personal trainers in Nebraska based on you. Your goals. Your schedule. Your location. Your lifestyle. After all, this is personal training.
Find Your Match
Train In-Home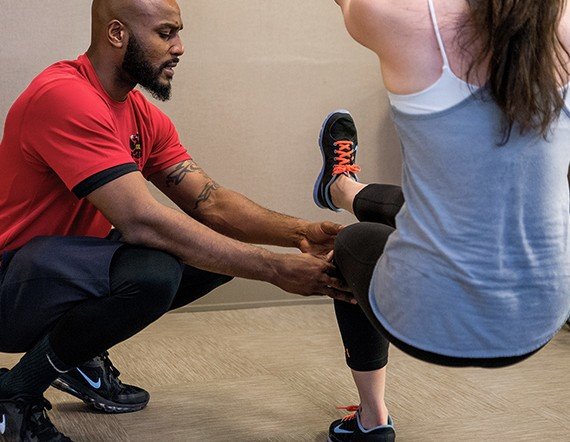 Our trusted and vetted Nebraska personal trainers will meet you at your home, office, hotel or at the park. Schedule when and where it's most convenient and comfortable for you. And we even bring all the equipment.
About In-Home Training
Train With Friends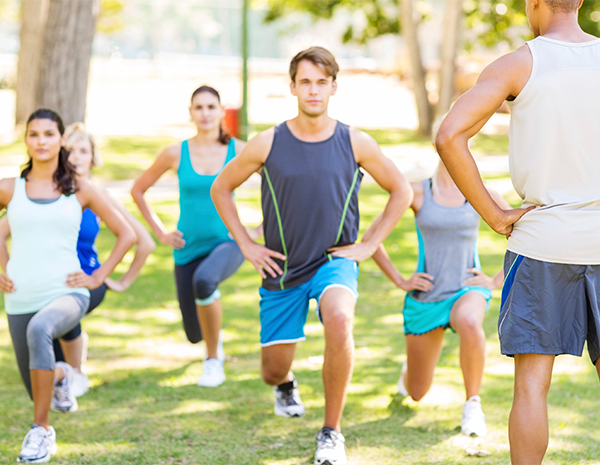 Train with a partner or up to 5 of your friends with Partner & Small Group Training session options. A Nebraska personal trainer comes right to your door! Split the cost, have fun, and bring new meaning to the phrase "squad goals".
About Partner & Small Group Training
Train at Top Gyms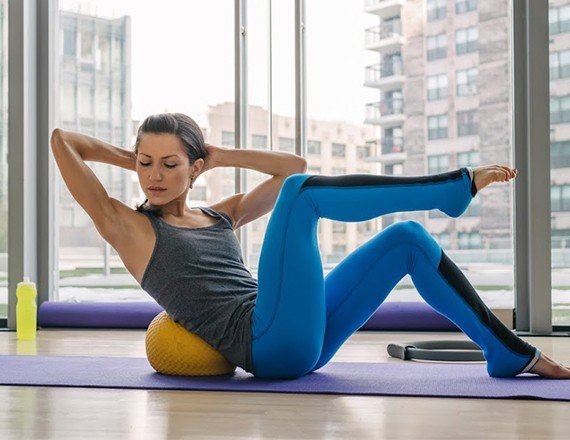 We've partnered with the best personal training gyms in Nebraska so you can train at the top gyms and studios in the city. You never need a gym membership to book a personal training session.
Simple & Affordable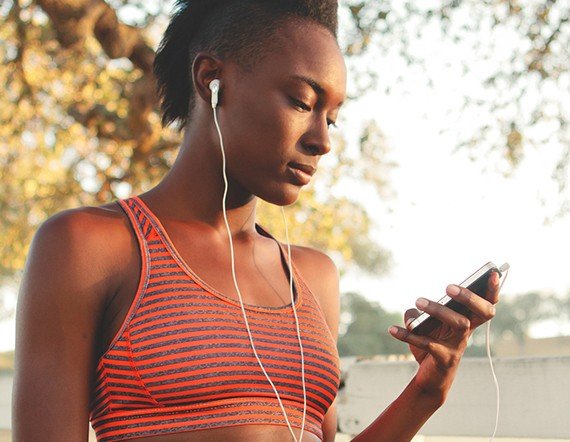 Search, schedule & pay for personal trainers in Nebraska all from your desktop or mobile device.No sales pitches and no back and forth. No memberships. No contracts. No expensive packages.
Trusted & Secure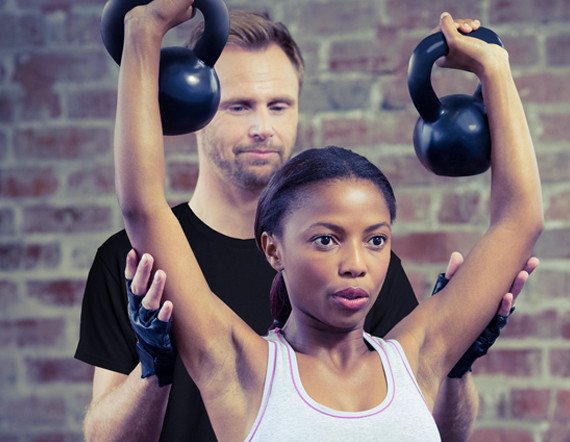 Pay securely and train safely with a vetted and insured Nebraska personal trainer.
Previous
Next