Kim Miller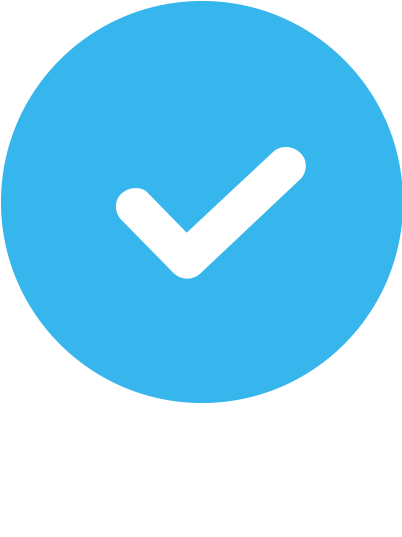 Verified
Thank you!
Your request has been submitted and we'll email you as soon as availability for your trainer is added.
1-on-1
Subscribe & Save
$69 / hr
Partner
For 2 people
$52 / Person
Small Group
For 3-6 people
$23-46 / Person
Specialties
Strength Training

Weight Loss

Flexibility and Mobility

Functional Training

Myofascial Release

Wellness
Certifications
NASM Certified Personal Trainer, NASM Weight Loss Specialist
My focus is working with the mindset of my client in all facets of health. I take what I do seriously and I try to make sure we are a good fit by going through an interview process. This lets me know the commitment and motivation of my client. I love the challenge of change and I love what I do! I make training fun, challenging and effective.
Don't you see your desired availability?
Instant Book
Book a session now from the trainer's availability listed below