David Martin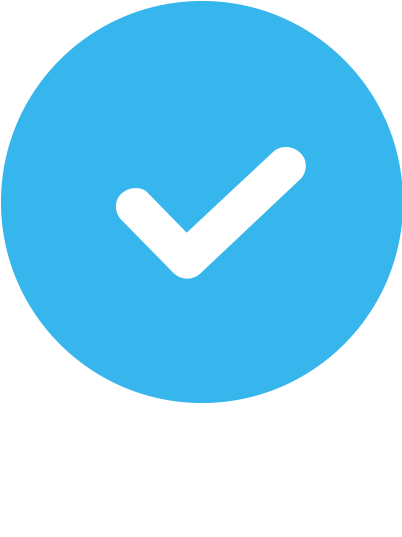 Verified
5 Reviews
Gym
COVID-19 Vaccinated
About David
I began my career in fitness in 2013 as a coach for Beachbody. I am passionate about how fitness can improve your health, physical, mental and emotional, and your mindset about what is possible. I am experienced in teaching boot camp classes, semi private and private training. I am an athlete. I began playing soccer when I was 7 and I continue to play recreationally. I love learning how to condition my body, for playing and I want to give that to my clients, as well as how it can help them to function at an optimal level at any age in activities of daily living.
My favorite client story
I have trained Elena for over 2 years, and she has made amazing progress. She has had to make adjustments in her life for her personal responsibilities that could have caused her to stop her journey and training with me, but she was able to make the adjustment in her schedule to keep going. She didn't have a weight loss goal, but she has had non-scale victories that have helped her feel accomplished, and more self confidence.
My favorite exercise
The curtsy lunge which is so good for glute strength, core, and quads
My favorite quote
"What once seemed impossible is now your warmup"
My training philosophy
Fitness can transform your body, your mind, and your heart. It's also a way to improve function in ordinary daily activities. It contributes to mental and emotional health and can give you more self confidence. Personal training is a relationship and i believe in transforming the whole person and there being a dialogue where I and my client learn from each other.,
My training experience
I was certified by ACE in 2018, and I have trained a variety of clients at a fitness studio for two years. I have experience teaching boot camp classes, one on one and partner training.
NCCA Accredited Certifications

ACE Certified Personal Trainer
Education
Bachelor's Degree in Latin American Studies, Master of Social Work
Additional Languages Spoken
Spanish
610 Davis St, 2nd Floor
Evanston, IL 60201
No Gym Membership Needed!
I have never been one who knows what exercises to do at the gym, let alone even go to the gym so I felt very self-conscious about starting this journey. David made me feel comfortable and made sure the exercises were appropriate with where I was health wise. He is very knowledgeable, makes sure that I get the most out of each session, and is always more than willing to help me with my food diary! He is always more than willing to modify workouts if I feel they are too difficult and always very encouraging. He has made this process one of the most enjoyable! I can officially say thanks to David because I truly look forward to my sessions each week
David, my trainer, was excellent. I loved workout with him, he always movtivated me and push me to reach my goal. I will definitely recommend him to anyone because he will get you achieve your goal.
Before working with David, I was unsure of the type of exercises I needed to do to help me lose weight. I also wanted to improve my overall fitness but did not find the personalized guidance I was looking for. I used to be lethargic and frustrated since I didn't know where and how to start my fitness journey. D21's personal training sessions gave me the opportunity to work out with David Martin, a great motivator who designed tailor made workout sessions based on my specific requirements. David helped me with posture, balance, stamina building, weight reduction and a lot more. Each session with him was challenging but fun. It helped me enjoy the sessions a lot, while also seeing a significant impact in my day to day life, being more energetic and active. David always took feedback from me to see how I was responding to the exercise routine and also incorporated new exercises based on the target areas that I wanted to focus on. I highly recommend David to anyone who is lost or demotivated to start their fitness journey.
Great Workout. We worked out with a trainer, David Martin, at D21 in Evanston and it was great! We all felt it the next few days but it wasn't too grueling during the workout itself. We definitely worked hard! We'll be back
I was lucky enough to connect with David. He has been helpful and knowledgeable in getting my strength back. I recommend David if you are in interested in being healthy and getting in shape.
Are you a trainer?
Get new clients. Change lives.