Chad Derowitsch
Chad Derowitsch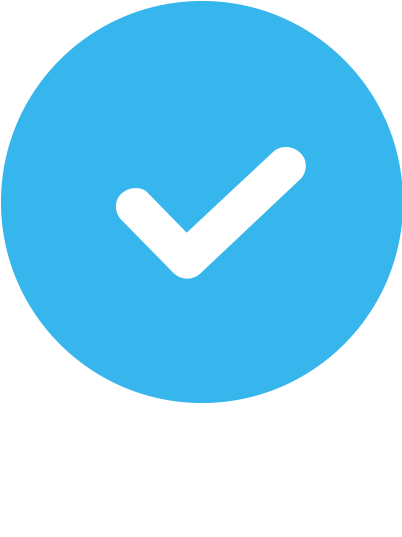 Verified
Thank you!
Your request has been submitted and we'll email you as soon as availability for your trainer is added.
Chad Derowitsch: Owner / Personal Trainer of KCFITCLUB. Chad turned his passion for fitness and nutrition into a successful personal training practice. After graduating from Wichita State University with a Bachelors in Exercise Science, he moved to Kansas City to pursue a career in personal training. He has been in the wellness industry for over 15 years working with clients with health issues to high-performance athletes. He has made balanced nutrition the cornerstone of his practice. Chad has dedicated himself to speaking out on the importance of nutrition and exercise.
1-on-1
Subscribe & Save
$49 / hr
Partner
For 2 people
$37 / Person
Small Group
For 3-6 people
$16-32 / Person
Areas of Expertise
Nutrition

Strength Training

Weight Loss

Flexibility and Mobility

Muscular Definition

Muscle Gain

Posture

Functional Training

Sports Performance Training

Injury Prevention

Stress Reduction

Wellness
NCCA Accredited Certifications
ACE Certified Personal Trainer
ACE Certified Personal Trainer
Education
BA in Exercise Science, Masters of Business Administration
Don't you see your desired availability?
Instant Book
Book a session now from the trainer's availability listed below