The best way to find
a personal trainer.
Period.
North Dakota's best vetted and insured personal trainers delivered to your home, park, or building gym.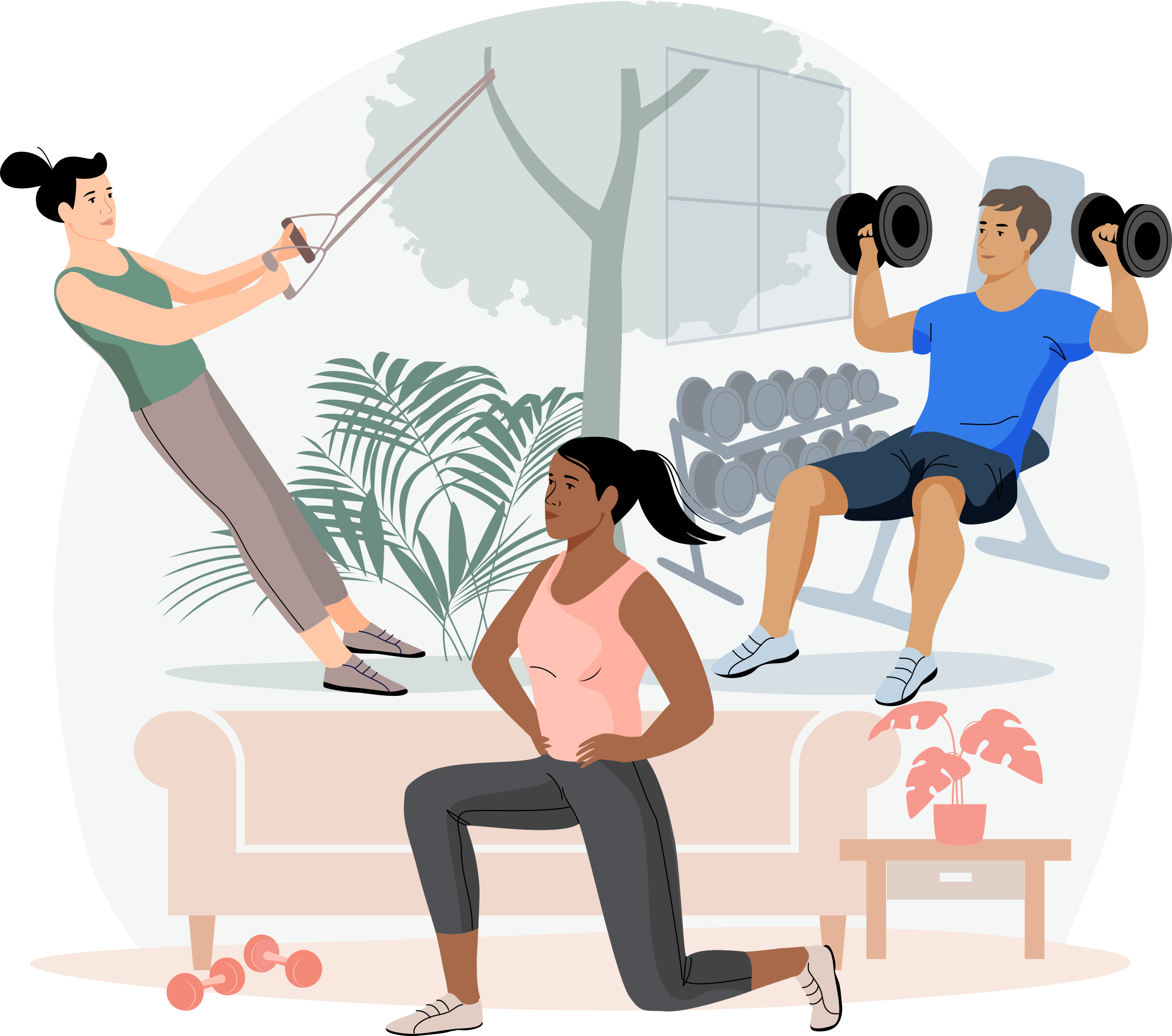 Now is the time to invest in your health.
Find Your Trainer makes getting fit simple.
Exercise where you want, when you want.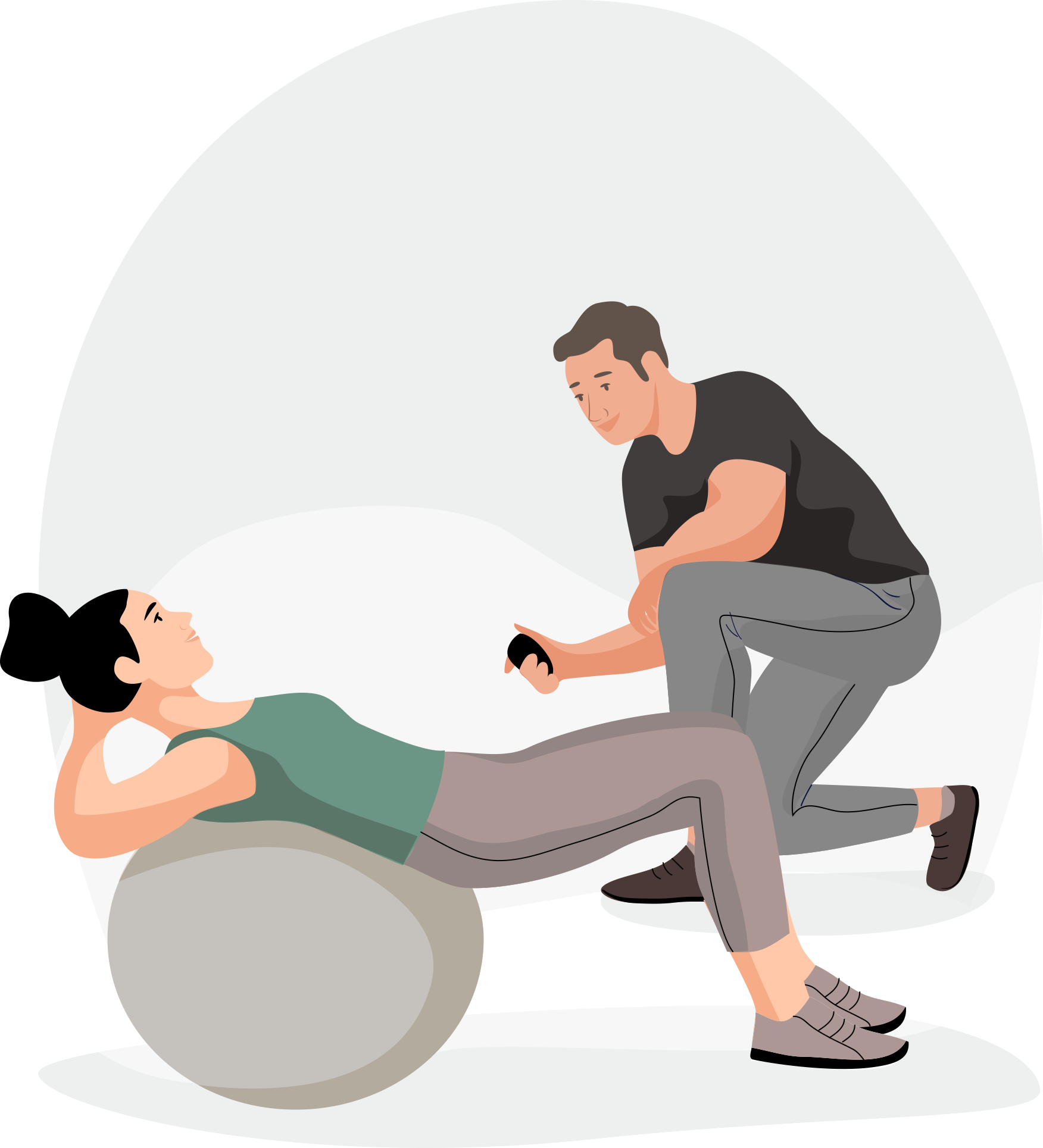 Let's face it, getting in shape can be hard. Our North Dakota personal trainers will create a personalized workout plan, show you what to do, and support you every step of the way. We are committed to your long-term success.

FYT Pros have helped thousands of people just like you.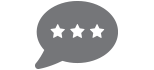 Read bios and reviews of personal trainers in North Dakota and pick the perfect one for you.
North Dakota personal trainer reviews

Personalized
I purchased a package for my mother remotely. Brooke has been very accommodating with my mother's needs and my arrangements. She personalized the fitness program to meet the physical needs for my mother's lifestyle change. I recommend Brooke.

Meghan
She is terrific and is helping me a lot.

Great Site.
Great site. Found a great trainer to help me achieve my goals.

high convenience
The site was easy and setting up a trainer that personally works around your schedule and location is perfect for what I need!

Find Your Trainer has been a great experience!
Finding and working with a trainer has been so easy through this site. No regrets!

Kristen Lane
Kristen is a great trainer and coach.

Great trainer!!
I highly recommended ruslana! I've done 1 session so far and it is nice to have a trainer that focuses on your needs and ability's. I'm only a beginner so it was nice having her break down how to target the areas I'm trying to improve!

Always punctual, prepared with a
Always punctual, prepared with a good plan, patient with me!

Great trainer
Annika is really wonderful. She understands what I need help with and is great at explaining why each exercise is useful. She is smart, lively, a joy to work with!!
How it works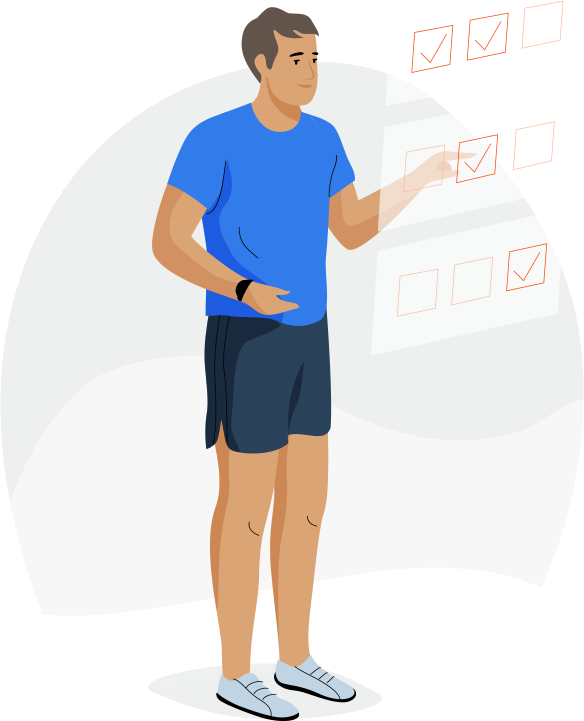 1. Take the quiz
Get matched & pick the
perfect local North Dakota trainer for you.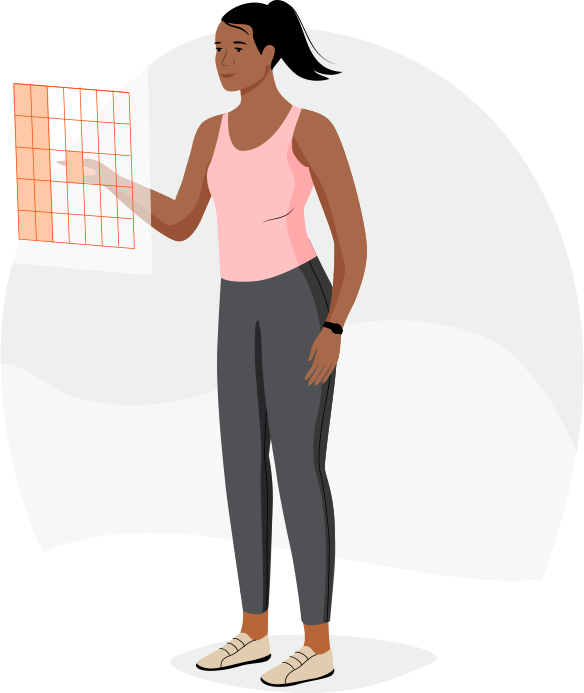 2. Book your session
Pick a time &
securely pay online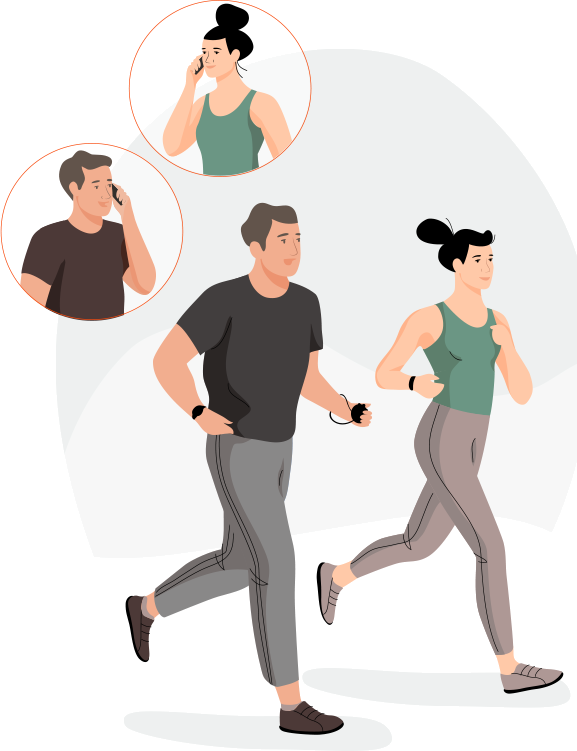 3. Get FYT !
Schedule your free phone
consultation & start working out!
The FYT promise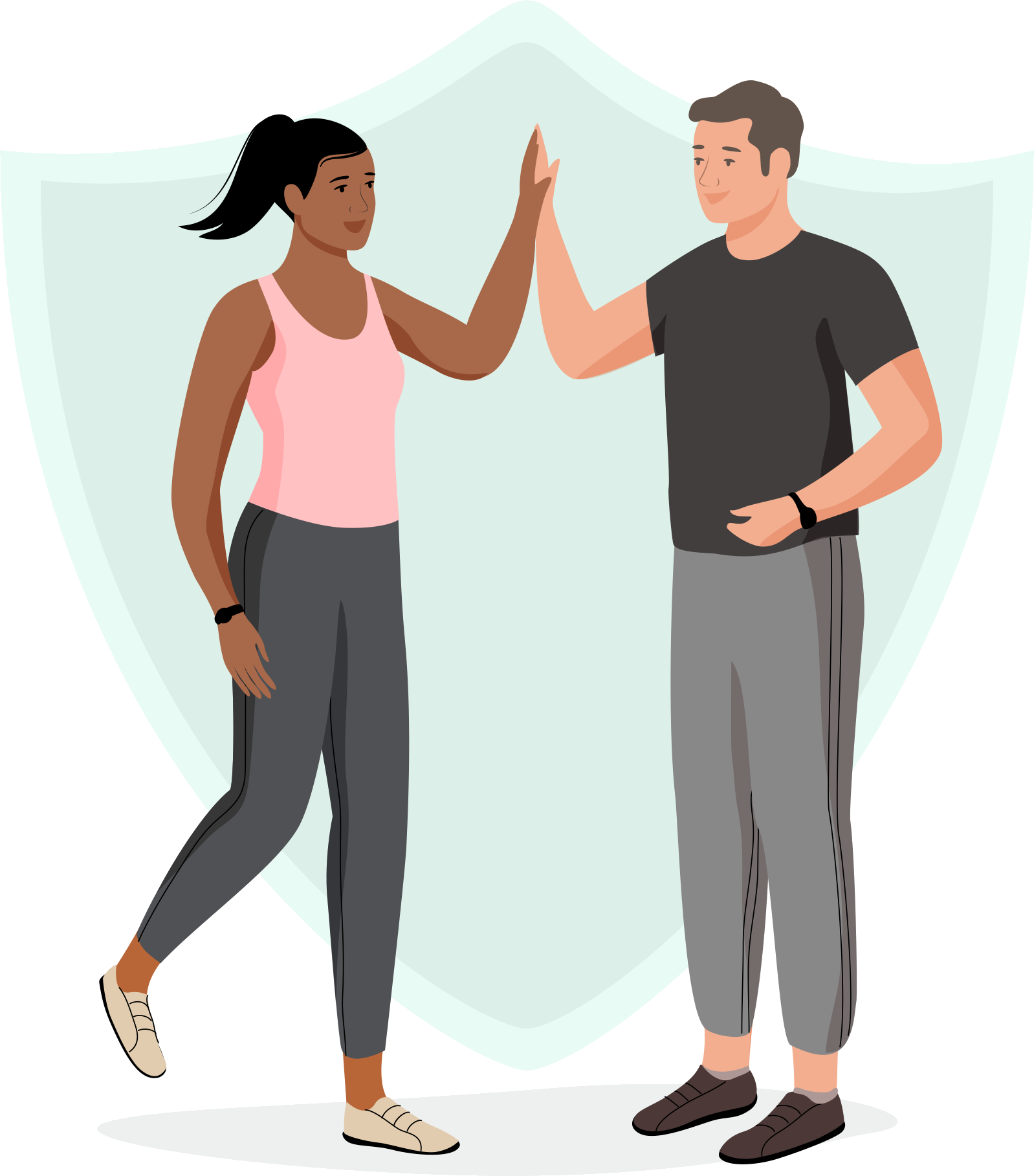 FULL money back guarantee after your first session if it isn't the BEST exercise experience you've ever had!

Always be supported. Never judged.

All FYT Pros are certified, insured, and complete a full background check.

Your trainer will bring all the equipment you need for your workout.

Free phone consultation after you book your first session.
As seen in








The best personal trainers in North Dakota
Jaden Radcliffe
Whether you are training for athletic competition or for general fitness, all clients will be pushed to reach new heights. Expect to train using many different techniques, including plyometric training, balance and proprioceptive training, resistance training, as well as fun and challenging cardio training.

Work Hard, Be Patient. Fitness is a marathon, not a sprint.
Train with Jaden
Steven Helm
The latest in 21st Century Training and Nutrition backed by the latest Studies and Science in the fields of Strength, Performance Conditioning, Personal Training, Bodybuilding and Sculpting, Weight Loss, Diet, and Nutrition. 1 on 1 private sessions dedicated to your individual assessment and genetics. All backed by the professionals. At Sculpt we GUARANTEE RESULTS!

Only in the light of truth may the reality of the many realms be disclosed, as truth holds the very secrets to what is yet to be discovered.
Train with Steven
Mariah Prussia
Setting realistic goals, customized workout program, nutritional advice and guidance, Mixed Martial Arts training, program design to cater to health concerns, out of the box training styles... change is GOOD!

We all can make excuses, but at the end of the day, our body keeps an accurate journal. Our self-worth is one of the underlying pieces of what holds us back from achieving our goals. Once you address the emotional layer, the physical layer will be a clear reflection.
Train with Mariah
Kately Runck
Im a current Fitness Competitor, Sponsored Athlete, and Owner of Lifestyle Savvy. My passion lies with fitness, nutrition, and continually working toward becoming the best coach and motivator. I offer complete online custom meal planning, training and coaching packages to my clients all around the US. I also offer 1 on 1 PT sessions in Fargo ND in and out of the gym.
**** I offer to all my clients an initial complimentary consultation at my office in Fargo, ND. I will be able to meet you, answer any questions and have a better understanding of your goals when creating your program! ****
Train with Kately
Are you a North Dakota trainer?
Get new clients. Changes lives.