The BEST way
to exercise.
Virginia Beach personal trainers delivered to
your home, park, or building gym.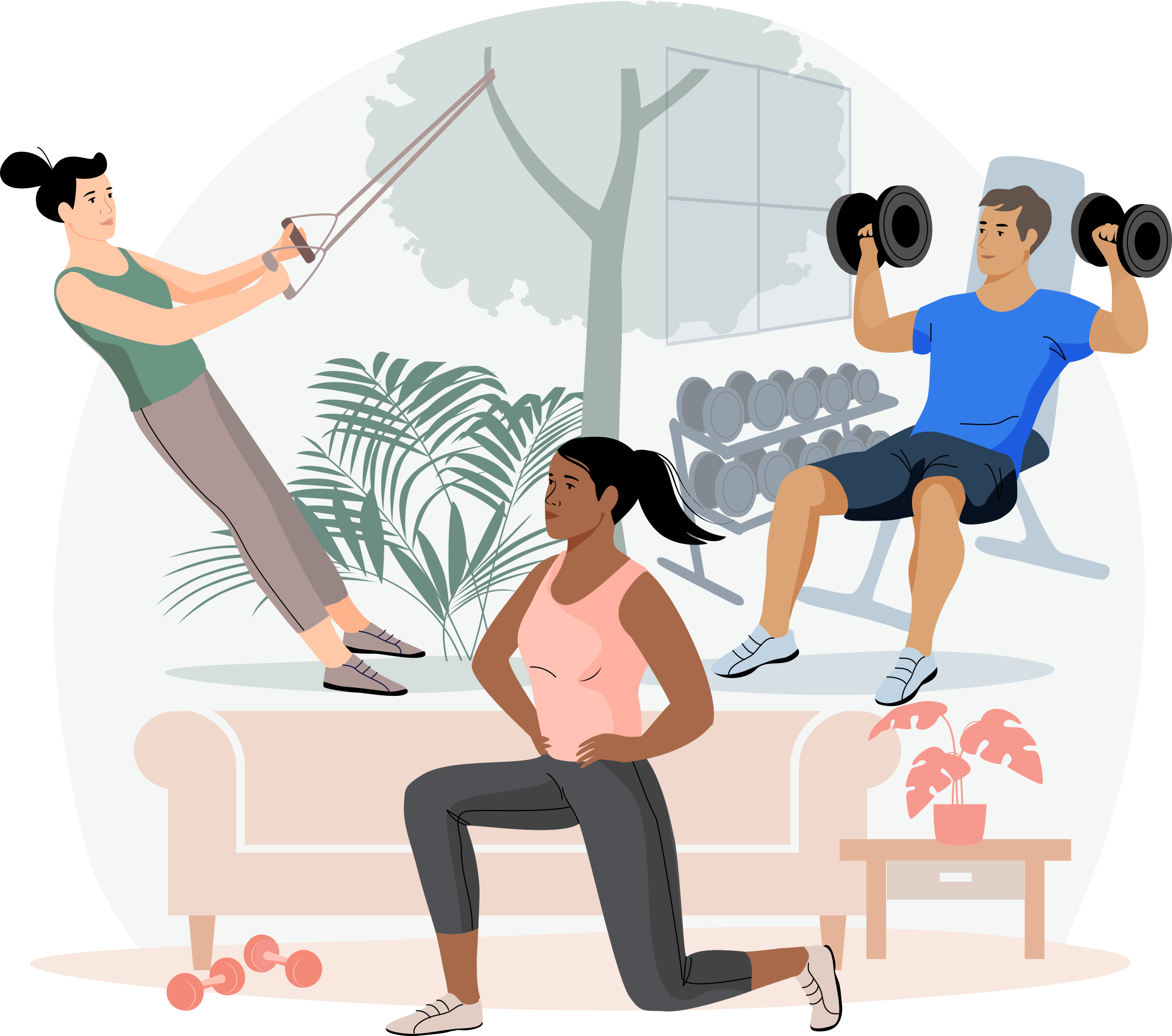 Find Your Trainer makes getting fit simple.
Exercise where you want, when you want.
Get healthier, stronger, and feel your best!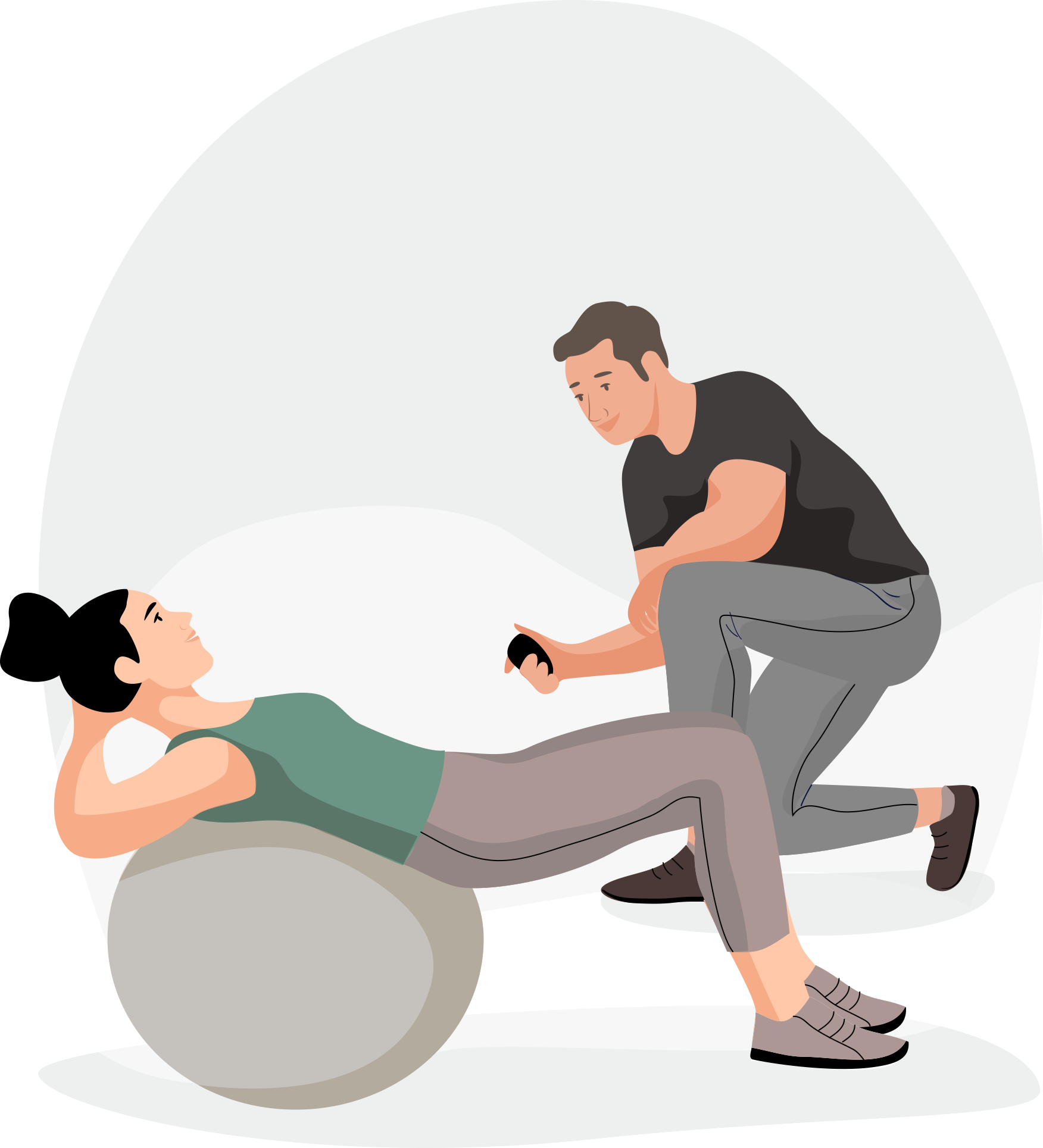 Let's face it, getting in shape can be hard. Our Virginia Beach personal trainers will create a personalized workout plan, show you what to do, and support you every step of the way. We are committed to your long-term success.

FYT Pros have helped thousands of people just like you.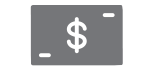 Read reviews of personal trainers in Virginia Beach and pick the perfect one for you.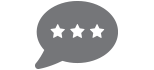 Book a certified and vetted trainer for a lot less than the gym.
Virginia Beach personal trainer reviews

Professional!
On time and well prepared. A joy to work with!

Love my trainer!
First session went even better than I could ha e hoped! Thank you!

Maurice - excellent trainer
Maurice was hired to work with my 18 year old son who wanted to learn more about lifting weights, become stronger, learn about martial arts and come back to working out after a injury sustained playing basketball. Maurice is a really nice and caring individual and a great trainer. He made my son ...

Been training with O'Neil at
Been training with O'Neil at my building gym for a few weeks now. He always comes prepared and is very organized, making it easy for me to track my progress. He makes himself available if I ever have any questions and seems very knowledgeable. I look forward our future training sessions!

She is awesome! Highly recommend!!
She is awesome! Highly recommend!!

Terrific
On time, energetic, smart.

Excellent service
Excellent service

Great!
Very easy to use and great trainers!

Michele is amazing! Love everything
Michele is amazing! Love everything about our sessions!
How it works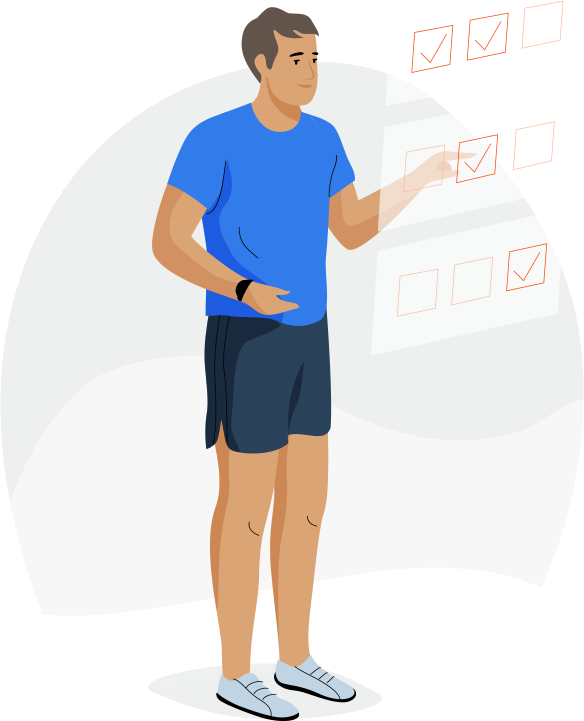 1. Take the quiz
Get matched & pick the
perfect local Virginia Beach trainer for you.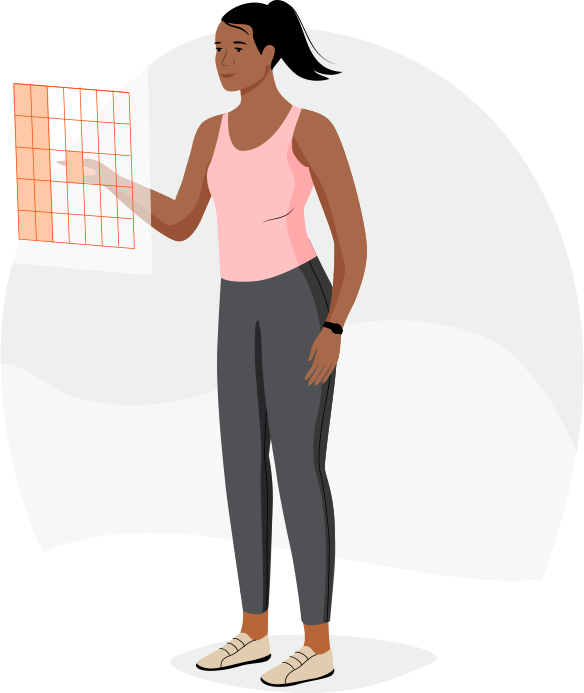 2. Book your session
Pick a time &
securely pay online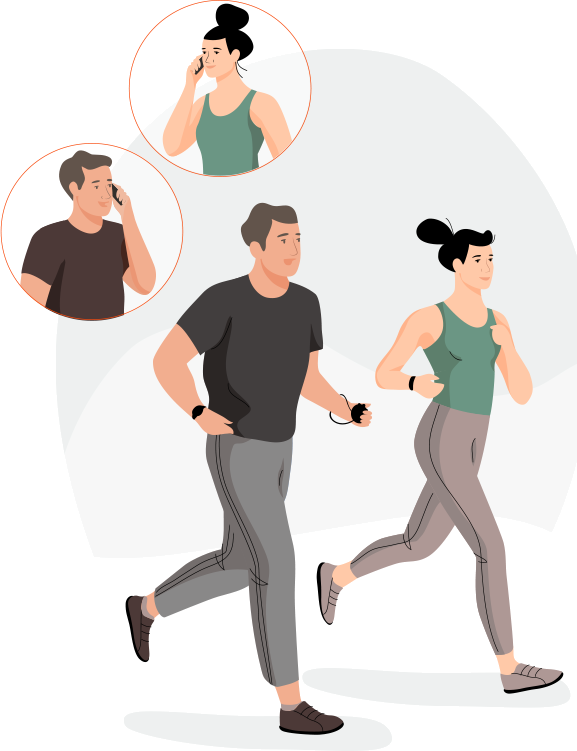 3. Get FYT !
Schedule your free phone
consultation & start working out!
The FYT promise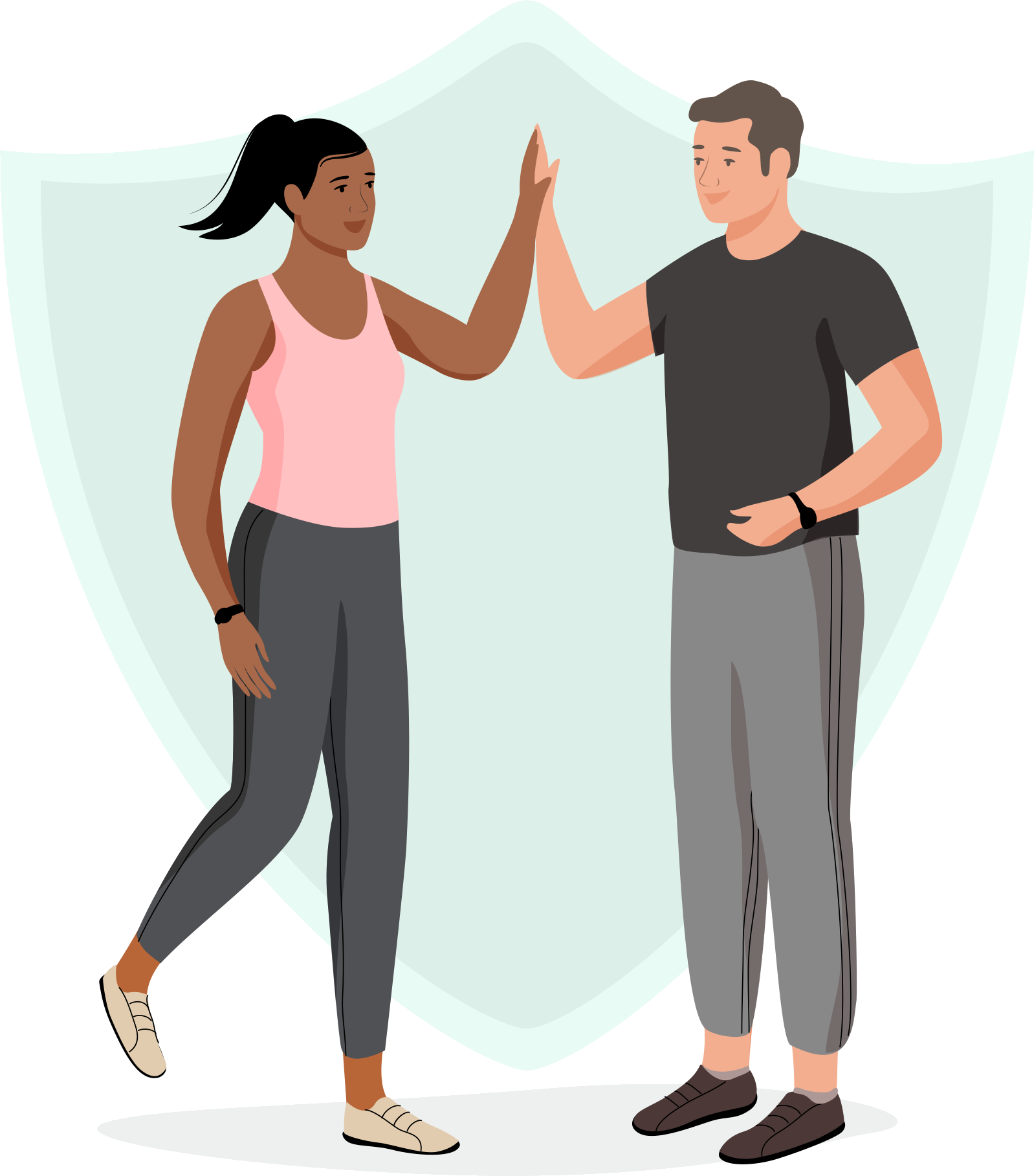 FULL money back guarantee after your first session if it isn't the BEST exercise experience you've ever had!

Always be supported. Never judged.

All FYT Pros are certified, insured, and complete a full background check.

Your trainer will bring all the equipment you need for your workout.

Free phone consultation after you book your first session.
As seen in








The best personal trainers in Virginia Beach
Jessica Velez
(13 reviews)
Jessica V has been great, listened to what I needed/wanted and had been working me out to meet my goals. She is great.
Train with Jessica
Katie Czahor
(5 reviews)
After being an professional golfer, I fell off the wagon when it came to exercise. Katie helped get my body into shape by showing me the benefits of healthy, active lifestyle.
Train with Katie
John Mason
Hi! Thank you so much for checking out my page! My name is John and I've been a Fitness Professional for 3 years now.

I've mostly trained with middle-aged to early 60s men and women! I've trained lots of youth athletes as well! I love working with anyone who is ready to make a change or improvement and may need some help along the way!

A typical session with me usually involves a solid warm-up, a killer workout with bodyweight and kettlebell exercises, and lots of encouragement, learning. However, the sessions and experience will always be tailored to the individual client(s), ofcourse!

I train at a beautiful open space called FitLab in Virginia Beach, VA. Depending on your goals and needs, we could either train privately together or you could join our small group training classes (which is a great way to get all the benefits of personal training at a fraction of the cost!). Either way, you'll love the space and the community we have! We've got the cleanest gym and best showers too (;
Train with John
David Phillips
David is an ACE certified personal trainer and nutrition specialist. An unrelenting passion for ice hockey since the age of six has given him a true appreciation for fitness and nutrition. He spent years training with professional athletes, thus giving him an edge in strength and conditioning. His purpose is to share his knowledge by working with others to become the best versions of themselves while achieving their goals.
Train with David
Shelby Rembecki
Hello, my name is Shelby. I became a personal trainer because growing up I was made fun of for being big, after graduating high school I started working out regularly, but it took me years to figure out how to work out properly. I learned the hard way through a lot of trial and error how to workout for the results that I wanted. While going through all of this I had many friends reach out to me for help to get fit. Having inspired so many of my friends to get in shape and get healthy I thought why not help more people. I love helping others and I know the struggles of going it alone, I don't want anyone to feel like they're alone or that they can't get healthy because it's too hard. I want everyone to feel comfortable and healthy in their own skin.
Train with Shelby
Madison Chambers
My name is Madison Chambers, and I am an avid CrossFit and Olympic Weightlifter who resides in Virginia Beach. I have lived in the area for three years and have participated in the sports for a year and half now. Kilo Crush Fest was my first CrossFit competition where my partner and I placed first. We proceeded to take fifth in our next team competition, and I recently took third place in an individual event in April 2018. I aspire to qualify for the CrossFit games one day and to hopefully compete at the Olympic level in Weightlifting in the future. I always begin a training session by discussing goals with the client and how they plan to obtain them. From there, I continue to understand more about their fitness background including training frequency, nutritional habits, and comfortability in the gym environment. I then proceed to evaluate the new client for any muscle imbalances, compensations, flexibility and mobility issues, and postural deviations. This is where I figure out the key target points!
Train with Madison
Kaileigh Mccarley
Hello there!! My name is Kaileigh McCarley. I am an American Council of Exercise Certified Personal Trainer. I am a passionate advocate when it comes to sharing my ideas of fitness. I have been involved in fitness for 4+ years. I started weightlifting in high school while I played basketball and soccer. My main goal is to help assist people in reaching their personal health and fitness goals while having a great time doing it. I specialize in Weight Loss, Strength and Conditioning, Muscle Endurance and Flexibility, Body Building, and Sports Specific Training. I am a very impassioned trainer who loves helping people fulfill their health and wellness goals.
Train with Kaileigh
Charlotte Lovett
I am a newly certified Personal Trainer, but I am not new to fitness. Fitness has always been a big part of my life. In my personal life, I enjoy running and strength training. I am also a military mom of two. I understand the hectic lifestyles of trying to find what time is available to workout. I have spent many years learning how to overcome these obstacles. I am eager to teach others what I have learned. I am also always attending and researching new and innovative exercise programs for incorporating into my daily routines. My focus for my clients are to help you reach your goals as well as helping you become a happier, stress free you. My programs are fun and focused. If you are interested in new and creative styles of exercise, or a mom who wants to learn how to incorporate exercise into your daily life, or you just want to have fun, I am your girl! At my company, REBOOT: Mind, Body, Health, we not only provide personal training, but also health coaches, dietitians, therapy and more. I plan to offer Facetime as a means to help my clients reach their daily goals; my phone is always on and ready to answer any questions my clients may have. I am here for you!
Train with Charlotte
Natalie Langford
Full-body training to achieve your goals. Whether training for a sporting event, losing weight, or rehabilitating an injury, expect complete training routines that will heal, prevent injuries, and work with your lifestyle to make your goal obtainable and sustainable.

Training in the gym is about preparation for success. Training should be tailored to your goal, lifestyle, and body. Whether you want an intense preparation for a professional athlete's performance or a moderate intensity to get fit or increase function, I can customize your workouts to fit your style. I focus on a complete approach which not only brings timely attainment of your goals, but a mastery of them. Whether training for a marathon, a fit and healthy body, or full functionality after an injury, I want you to not only be successful but to walk away with the tools and knowledge you need to train yourself and enjoy it. If you find your preparation in the gym tedious or boring, you're not going to reach your full potential and maintenance becomes a dread. With that said, I will push you so that every moment in the gym is maximized.
Train with Natalie
Are you a Virginia Beach trainer?
Get new clients. Changes lives.