Denise Lee
Denise Lee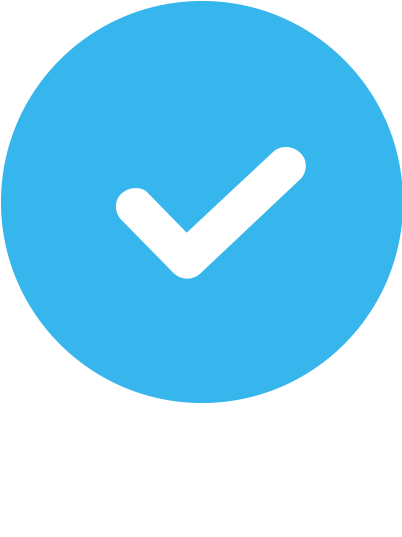 Verified
Thank you!
Your request has been submitted and we'll email you as soon as availability for your trainer is added.
Since 2009 Denise has been dedicated to helping those who are recovering from an injury and/or have a medical condition. In addition to her personal training certification from a nationally accredited institution (WITS), she also holds a medical exercise certification from the American Academy of Health, Fitness & Rehabilitation Professionals (AAHFRP). Denise became a MES because she had too many clients that needed consistent exercise but because of their special health condition (past injury and/or illness), also needed someone to also interface with their medical team. Denise acts as the client's wellness advocate to make sure that their doctor is fully informed of their health. When she's not training clients (in private or group sessions) you will find her giving lecturing on health-related topics in the DC metro region. During her free time Denise enjoys eating Dimsum food or taking long walks around Alexandria with her family.
1-on-1
Subscribe & Save
$79 / hr
Areas of Expertise
Core and Balance

Strength Training
NCCA Accredited Certifications
WITS Certified Personal Trainer
Don't you see your desired availability?
Denise is a knowledegable and personable personal trainer. I was impressed with her knowledge of the current trends in her field. She will tailor your workout based on your needs. She also has access to a variety of exercise equipment. So your workouts will never get boring or routine! I wholeheartedly recommend her if you are looking to improve your physical health!
Instant Book
Book a session now from the trainer's availability listed below