Scott Dickover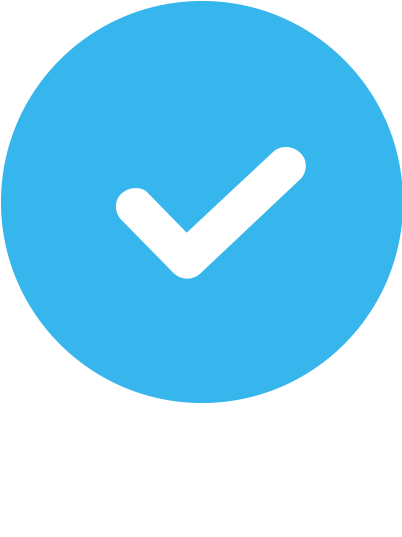 Verified
Thank you!
Your request has been submitted and we'll email you as soon as availability for your trainer is added.
Scott takes great pride in providing high-quality training for athletes and wellness seekers alike. Over the past 10 years, Scott has stayed true to himself and prided his operation on developing personal relationships, over monetary return. Scott's philosophy of success can be described in two words "focused fun". As a certified coach and personal trainer, Scott pushes all of his athletes to set realistic goals and consistently reach for stars.
"My job as a fitness consultant is to coach you to a healthier state of mind and body, resulting in personal gains and physical results."
1-on-1
Subscribe & Save
$49 / hr
Partner
For 2 people
$37 / Person
Small Group
For 3-6 people
$16-32 / Person
Areas of Expertise
Sports Performance Training

Nutrition

Wellness

Core and Balance

Cardiovascular Conditioning
NCCA Accredited Certifications
ACE Certified Personal Trainer
Specialized Education and Training
USA Track and Field Level 1
Education
MS in Sports Managment
Don't you see your desired availability?
Scott has been my trainer for approaching 4 years. He is a skilled running, swimming and all-around trainer who has pushed me to get to my goal. He has worked with me to my first half-marathon (I've done 4 now) and even developed fitness plans for me to follow while I was recovering from an injury. Scott has always pushed me to continue getting better and growing my fitness along the way and I would HIGHLY recommend Scott and if you are looking for running, swimming and fitness training he is your GUY!
Scott is a great running coach. He is very knowledge of the sport and provides challenging workouts. He is also very flexible to work around his clients' busy schedules. After training with Scott for two months, I brought my marathon PR down by 12 minutes and after continuing his workouts for another season, was able to qualify for the Boston Marathon. I would recommend Scott to any of my running friends.
For several months, Scott has been helping me train for a marathon. I have tried numerous times on my own in the past, but couldn't seem to get over the hump. Scott is extremely knowledgeable in areas that I sorely lacked -- proper form, training techniques, nutrition, breathing, recovery -- and he backs up that knowledge with amazing workouts specifically designed just for me. He is able to motivate, but is also understanding and helpful when it comes to injuries. Scott is always on time for our training sessions and always seems to know how to get the best out of me. My marathon is in two weeks and I am confident that I will meet my goal. Good luck in your search for a coach as awesome as the one I have had... or you can just save yourself the time and hire Scott.
Training Areas Served
In-home or Outdoor Personal Training
Instant Book
Book a session now from the trainer's availability listed below