Amanda Whiting - Health Coach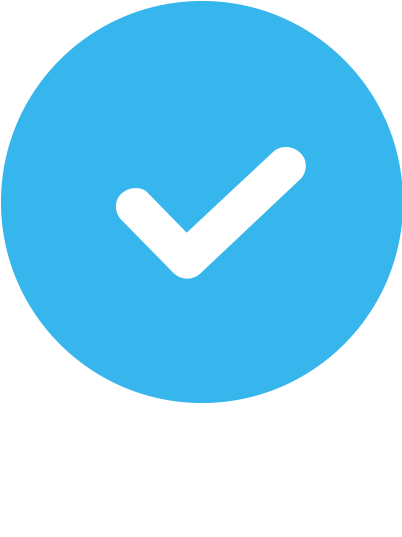 Verified
2 Reviews
Virtual Training Only
About Amanda
I've been a nurse since 2012, and throughout my career I realized that I love talking to people about health & fitness, and seeing them achieve their goals. I graduated from Seattle University with a Bachelor's of Science in Nursing, and was certified in 2018 as a Health Coach with the American Council on Exercise. I've lived in the Pacific Northwest all my life, and enjoy the beautiful opportunities we have here to get outdoors year round. I'm on this fitness journey myself! I completed my first half-marathon race in 2018, and ran again in 2019 to beat my time. In July 2021 I completed my first triathlon. I look forward to meeting you and helping you cross *your* finish line, whatever that may be!
My favorite quote
"Start where you are. Use what you have. Do what you can." Arthur Ashe
NCCA Accredited Certifications

ACE Certified Health Coach
Who I Especially Like Working With
Women
I've been working with Amanda for almost 6 months now, and I believe she is one of the most committed coaches around. I started my sessions with Amanda every two weeks. As part of the one-on-one session, I really enjoyed the challenge she put into the sessions in terms of identifying the root causes of unhealthy habits due to work, deadlines and stress of daily life. Amanda is focused on helping me achieve my goals and makes every session informative, fun and interesting. My fitness has increased noticeably and I've seen improvements in my ability to build a habit of eating and exercising well. Plus I've lost 19 lbs in 6 months! She follows up with me to make sure exercise isn't causing any injuries. She is extremely reliable & punctual. I would recommend Amanda to anyone looking to improve their lifestyle with a dedicated coach! Thank you Amanda for everything you have done while coaching me over the last 6 months!
Amanda was just the coach I was looking for! I was having a difficult time sticking to my goals. One week I would be doing really well and the next I would miss a few days and the next few I would backtrack completely and then I would bounce back and do well again. I know that there's definitely a cycle to these things, but I was hoping for a little more consistency so that I could actually try to form a routine and, eventually, good habits. Amanda was so helpful! She did an excellent job of cheering me on, offering suggestions, and working with me to focus on both weekly and long-term goals. I love that Amanda is relatable, realistic, professional, and knowledgeable. If I find myself slipping back out of the routines I've formed or developing less-than-useful habits, I know who to turn to!
Are you a trainer?
Get new clients. Change lives.