Bobby Kiernan
Bobby Kiernan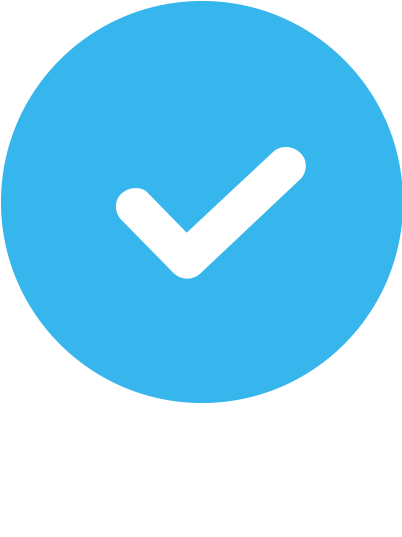 Verified
Thank you!
Your request has been submitted and we'll email you as soon as availability for your trainer is added.
Coach Bobby began Crossfit in 2010, officially. He began in an underground environment learning the techniques and like most, he fell in love with everything the sport had to offer. He then got his Level 1 certification in 2010.
Gaining experience from training, and learning from his coach at Crossfit Dynamix in Astoria, Queens, Bobby is equally an athlete and a coach at heart.
"Training, competing, learning, and becoming a family is what Crossfit is all about. Crossfit is more than just a workout, it becomes a lifestyle and something that you are proud to be a part of!"
Bringing his energy and swagger, Bobby is super excited for the opportunity to be a part of the Reebok Crossfit 5th Ave team. " I feel as though with our team, our dedication, and our amazing facilities, we have the ability to help all of our members have a life changing experience through Crossfit."
1-on-1
Subscribe & Save
$79 / hr
Small Group
For 3-6 people
$26-52 / Person
Areas of Expertise
CrossFit

Sports Performance Training

Nutrition

Strength Training
NCCA Accredited Certifications
NASM Certified Personal Trainer
Specialized Education and Training
CrossFit Level 1, CrossFit Mobility, Catalyst Athletics Olympic Weightlifting Level 1, CrossFit Nutrition, CrossFit Coaches Prep, CrossFit Level 2
Don't you see your desired availability?
Having had a not-so-great experience dropping in to another NYC CrossFit gym a few years before, I have been insanely skeptical of the gyms in Manhattan. Some overcharge you, some program workouts that aren't that great, and some are just straight rude. In any case, my experience at 5th was absolutely none of that. Coaches Bobby and Lauren were insanely nice to me, made sure I had all of things I needed for the workout (even replaced some plates for me mid-workout that had cracked!), and were patient in showing me some of their warm up drills. I can't recommend dropping in here enough, my only regret was that I didn't come in more!
Instant Book
Book a session now from the trainer's availability listed below