Tracy Durham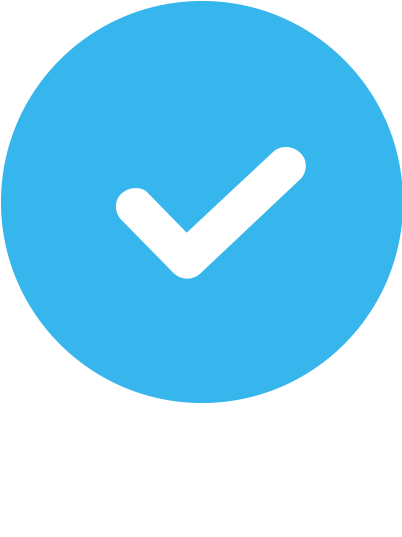 Verified
Outdoor & In-Home
COVID-19 Vaccinated
About Tracy
I am 56 years old. I'm a mom, a grandmother and just recently a marathon runner and now a Certified Personal Trainer, NASM.
I believe that weight loss is a total mind body and soul effort. So many of us diet, then diet again and so it goes. No weight loss journey will ever be successful until you get your priorities straight and start focusing on what is best for you. It's a put your oxygen mask on first before helping others approach.
Step one your MIND. Are you codependent? Most of us are, let's work on that first. Take 30 days and read codependent no more by melody Beattie. Give the people you love their problems back and free yourself from their burdens. This will be scary as you may not know who you are unless you are helping them solve all the problems. That is the point. Before you can start this journey you need to know who you are.
Step to your SOUL. Are you connected to a higher power? That could just be your higher self, the overall universe, your sponsor at AA or GOD. Start a daily affirmation, start treating yourself as you treat others. Start meditating. I offer several guided meditations in my program but you can also follow my mentor Gabby Bernstein for additional amazing content.
Step three your BODY. Now that we have worked on your mind and soul we can start on the body. You have now made a commitment to yourself, to love yourself enough not to put toxic food or drinks in your body. You have the time to exercise since you are not running around solving everyone else's problems. You were sleeping better since you were meditating at night and are no longer stressed. With this three-step approach you will not only lose weight but you will open your life to unlimited potential. What can the universe bring to you? Drop all of your expectations because you cannot even imagine how amazing life can be! Let's get started
My favorite client story
My favorite client story is actually me. I started my fitness journey on the couch. I would set an alarm on my phone to get up every 30 minutes and do something. Maybe walk the dog, maybe clean the bathroom, maybe just walk around for an hour. Then I would set the alarm again and repeat this all day. I went from couch to marathon in six months. Your body is an amazing machine, you will be amazed at what it can do for you.
My favorite exercise
My favorite exercise is hiking. I love being outside, feeling the sun on my body soaking up the energy that it provides and being at peace with nature.
My favorite quote
"Be like water making its way through cracks. Do not be assertive, but adjust to the object, and you shall find a way around or through it. If nothing within you stays rigid, outward things will disclose themselves.

Empty your mind, be formless. Shapeless, like water. If you put water into a cup, it becomes the cup. You put water into a bottle and it becomes the bottle. You put it in a teapot, it becomes the teapot. Now, water can flow or it can crash. Be water, my friend." Bruce Lee
My training philosophy
Mind, Soul and then body.
My training experience
I am currently a trainer for The Perfect Workout in Mission Valley. We can train there as a client of The Perfect Workout or privately.
NCCA Accredited Certifications
NASM Certified Personal Trainer
Training Areas Served
In-home or Outdoor Training
Are you a trainer?
Get new clients. Change lives.