Mike Hamilton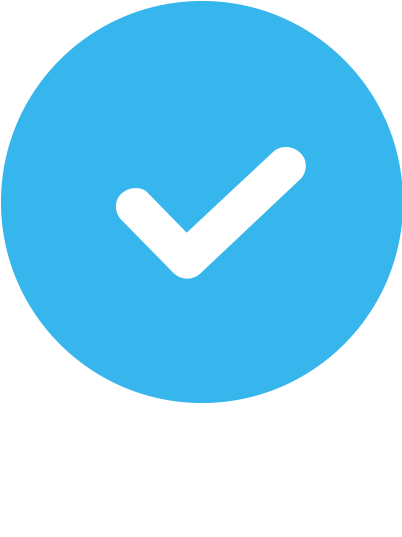 Verified
Outdoor & In-Home
Virtual
About Mike
My Training Style
Motivate Me Mike is personal training with a purpose. I specialize in functional, constantly varied, interval strength training. My system of recording all of your reps, weights, and times so I can show you exactly when you're better is truly motivational. I measure your waist and test your fat % every month as well, so you can see your by-the-numbers results!!
Finally, I make sure to give you "wellness tasks" that range from diet advice to healthy lifestyle changes, so that you can keep moving up on your days off. I also use an amazing free app so that you can track all your food and show me your progress.
My Bio
I started my career in the Army National Guard. I served 7 years and retired as a Sergeant. During that time, I deployed to Afghanistan and distinguished myself as "fit among the fit" by achieving the Army Physical Fitness Badge. No worries though, I don't train my clients like they're soldiers. I apply the latest exercise science to meet my clients exact needs.
It was my struggle with ADHD that pulled me into a life of health and fitness. I wanted desperately to rid myself of medication and instead treat my ailment holistically. When I discovered the holistic treatments and followed the instructions to a "T" I couldn't believe how well it worked. A spark was ignited in me that year that lead me deep down the rabbit hole of health and fitness for years to come. I became so passionate about my findings that I eventually started a YouTube channel where I would rant about diet and exercise and how important it is.
Funny enough, I ultimately started my career because of an article I read titled "Top 10 Most Under Appreciated Careers". The article made me realize how much of a positive difference I could make as a personal trainer, appreciated or not! Haha! Not long after, I was in school for Exercise Science. During that time I picked up a job as a Wellness Coach at the French Creek YMCA and eventually became an actual NSCA Certified Personal Trainer!! I worked as a trainer at the YMCA for only 3 months before my vision of a better world of health and fitness gripped me. So on January 2014 Motivate Me Mike was born!! I'm just an ambitious motivator with a love of health and fitness and a gift for helping people. Your success is my success, and we shall both have our day in the sun!!
My favorite client story
Crystal was one of my first clients. She had a lot of determination, but needed to be pointed in the right direction. She had lost a lot of weight before she met me, but had hit a weight lose wall and needed a way to keep losing. She was still obese when we first started training a little less than a year ago and now she is at a healthy normal weight!! Her path to success was by no means a straight line, it was difficult, it was a struggle, but "without struggle there can be no progress" (a phrase she has tattooed on her hip). She suffers from many different injuries from various accidents she has been in, and I had to be a physical therapist and well as a trainer to progress with her program. Many times, for many different reasons she wanted to quit, only she didn't, she persevered. After every setback, every storm, every obstacle both physical and emotional I was there to bring her back on her path to success. I never give up on people and she never gave up on herself. Now she looks great, feels great, and is in the best shape of her life. She still trains with me to this day (because she's spoiled by my awesome programs no doubt haha) and we have become great friends too. Crystal's story is actually much more complex than what I've told. Her blood, sweat and tears have inspired many other people to achieve their potential as a result of her success. I can only hope to have more clients like Crystal who will stop at nothing achieve what they want.
My favorite exercise
The Kettlebell Swing.
My favorite quote
"Every time you say you can't... You're right."
My training philosophy
I believe that every step exercising is a step toward everything you want, and with more fitness comes more freedom. We have great untapped potential mentally and physically and a healthier lifestyle brings us closer to that potential.
My training experience
3 Year of experience in health and fitness.
Areas of Expertise
Core and Balance

Strength Training

Weight Loss

CrossFit
NCCA Accredited Certifications
NSCA Certified Personal Trainer
Training Areas Served
In-home or Outdoor Training
Are you a trainer?
Get new clients. Change lives.