Paul Yost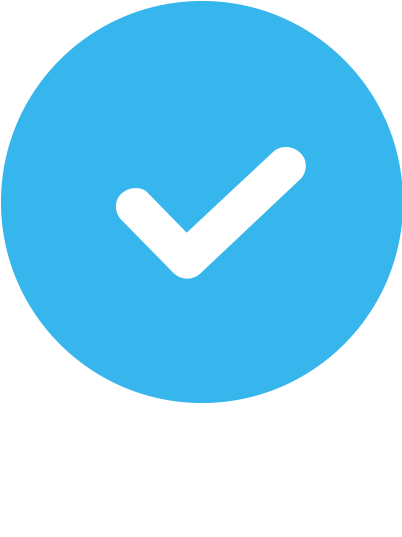 Verified
7 Reviews
About Paul
I can help you get fit and improve performance in day-to-day life or sport. Your program will address all areas of fitness, including: flexibility/mobility, power, strength, conditioning and nutrition. This is all done with consideration for your available time commitment, goal(s) and injury history.
Areas of Expertise
Strength Training

Weight Loss

Sports Performance Training

Nutrition
NCCA Accredited Certifications
NSCA Certified Strength and Conditioning Specialist
Additional Certifications
Precision Nutrition Level 1
Education
MS from Texas A&M University
Medical Conditions Experience
Arthritis, Back Pain/Issues, Cancer, Diabetes, Hip Pain/Issues, Knee Pain/Issues, Osteoporosis, Shoulder Issues
Paul is very knowledgeable, well prepared and easy to work with. A nice guy who knows his stuff.
I am getting results! Paul is supportive and makes me want to wake up at 5am and go work out.
Paul is great. I would definitely refer him.
After working with Paul for almost 6 years, we have complete confidence in Paul's expertise, competence, skillfulness, ingenuity and creativity as well as in his commitment to helping us reach our fitness goals. He has an excellent knowledge base from academic training and continually seeks out additional information to stay at the forefront of the field. In addition, he looks for specific information to help us deal with any physical problems that arise during the course of our training related to our physical limitations (e.g., arthritic joints). In addition to his expertise and experience, his personable way of interacting adds to the positivity and flow of our sessions. He challenges us to move forward but is also flexible and patient with limitations to present periodically. He seems to work well with a wide age-range of clients. We have and will continue without reservation to recommend Paul to anyone looking for a trainer.
Very knowledgeable trainer. Effective training.
In three months, Paul improved my strength and cardio so much that I thought it would have to take at least a year otherwise. I have worked out several years and had trainers before, but Paul still taught me so many things. He was always able to spot my weaknesses and then change the program to help me overcome the weak parts. He was also very good at making notes of progress and tweak the program accordingly to keep me improving with steady momentum. And all those things he taught me immediately transformed into my fast strength and muscle gain. Besides being highly skilled in training methods, Paul is also a fun guy to workout with. He makes the workout fun to do and also satisfying in the end.
I have trained with many trainers, and none make me love the gym like Paul. I looked forward to each session because of his ability to make the time fun and give me results. With Paul I lost 30 pounds, and gained self respect, and a positive self image. Paul changed my life, and help me attain a huge goal. I believe in Paul, and his program.