Matt Bible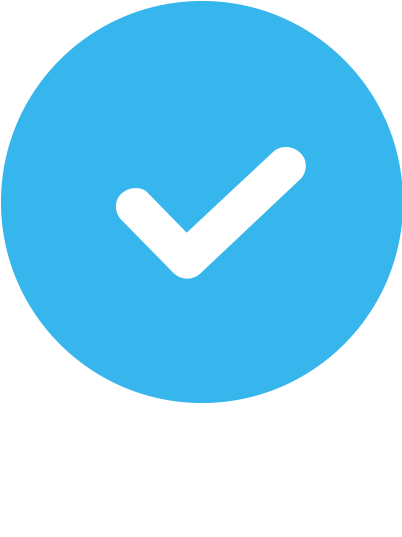 Verified
1 Review
About Matt
You can expect a challenging, yet fun program that will help you lose weight, gain strength, get that six pack you always wanted, fit into that dress you always wanted to fit into, and help prevent injuries. I do not use gimmicks, false promises, magic potions, or pills for your programming. I have my own personal experience with weight loss, strength gain, and injury recovery. I struggled with my weight, but I have kept it off for over 9 years and I want to help apply those methods for you too. I have my own equipment, and I can travel to your apartment complex gym, your local park, your house, or your business. I provide email and phone support. I will provide you with a recap of each workout you have done utilizing interactive technology you can easily keep track of. I will provide you with a questionnaire and a physical assessment so I can create your workout. No two workout plans are going to be exactly the same. I look forward to working with you. I am based out of Rockville, Maryland, but I will travel within a reasonable distance throughout the Washington, DC area.

I believe in a mix of hard work and healthy sustainable nutrition, not the latest diet fad. There is no substitute for that. Sure some people drop weight significantly from the fad diets, but the drop is not sustainable, and most people end up gaining the weight back. I study the latest gadgets and make sure they are useful for your success rather than just some over-hyped gimmick that will just collect dust. I provide motivation and accountability not just the hour we train, but outside of our sessions as well. There are mixed opinions about this but I believe in avoiding machine weights (except in the case of working around an injury or to correct a significant muscular imbalance) because they isolate one part of the body, as opposed to using free weights or bodyweight exercises, which recruit several muscles at once and give you a much better overall workout.
Areas of Expertise
Core and Balance

Strength Training

Weight Loss
NCCA Accredited Certifications
NASM Certified Personal Trainer
Training Areas Served
In-home or Outdoor Personal Training
Matt is working with my teenage son to help improve his athletic performance. Matt has easily connected with him, explained why and how to do things correctly, always checking in on how my son is doing. Matt has made things fun with his positive "you can do it" attitude. Matt has even emailed my son things to do in between their weekly sessions.