The best way to find
a personal trainer.
Period.
New Mexico's best vetted and insured personal trainers delivered to your home, park, or building gym.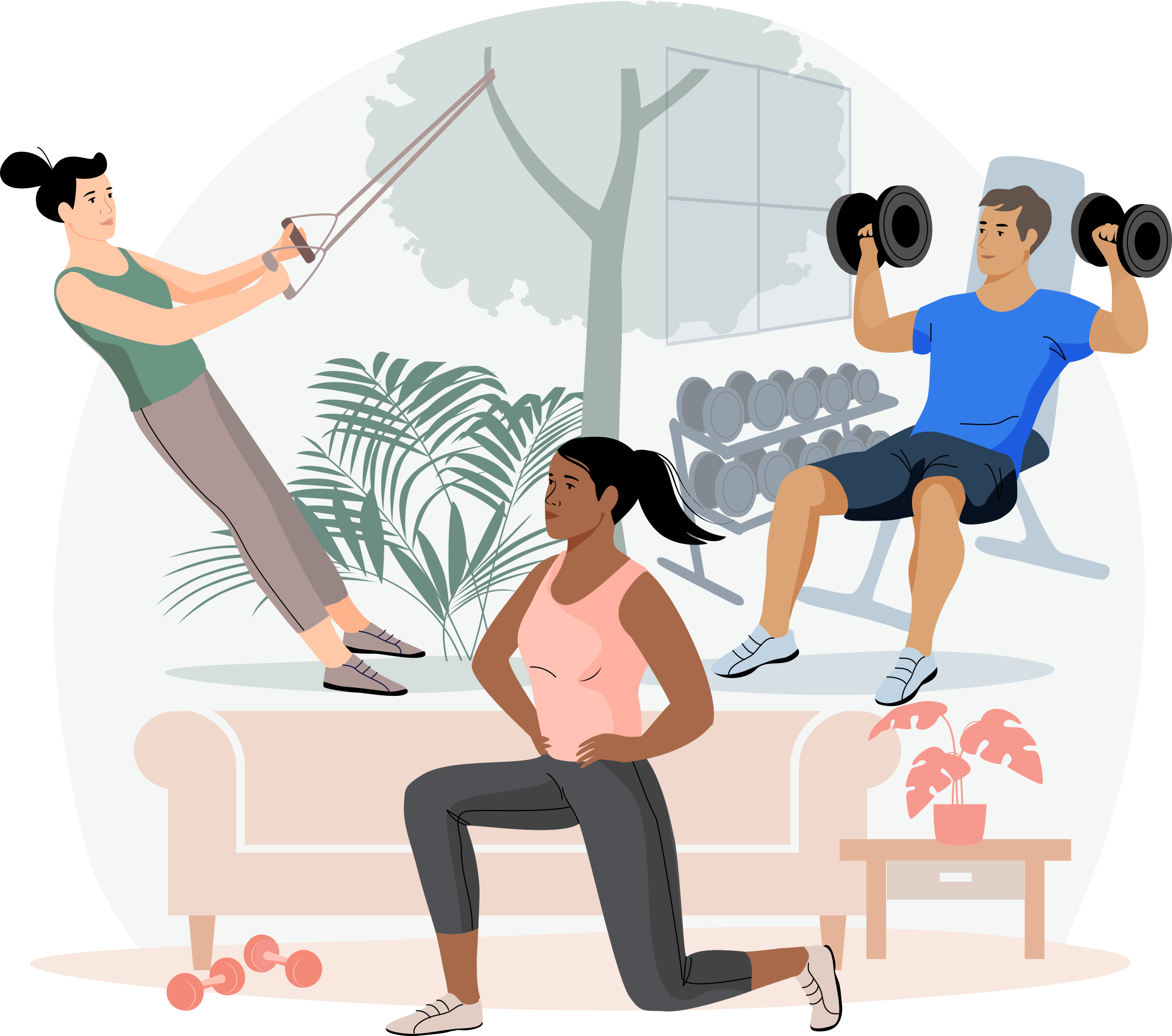 Now is the time to invest in your health.
Find Your Trainer makes getting fit simple.
Exercise where you want, when you want.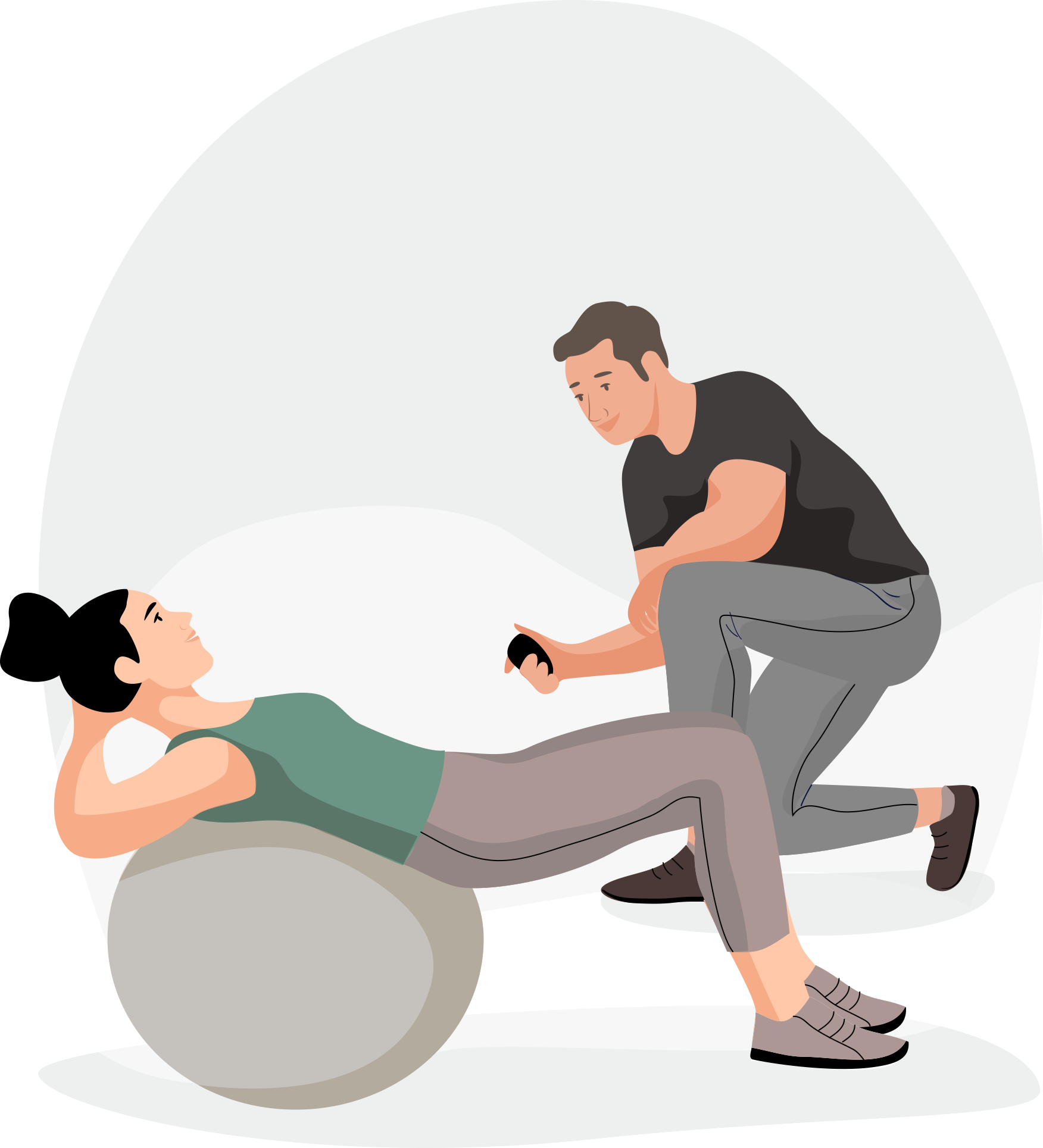 Let's face it, getting in shape can be hard. Our New Mexico personal trainers will create a personalized workout plan, show you what to do, and support you every step of the way. We are committed to your long-term success.

FYT Pros have helped thousands of people just like you.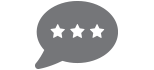 Read bios and reviews of personal trainers in New Mexico and pick the perfect one for you.
New Mexico personal trainer reviews

Personalized
I purchased a package for my mother remotely. Brooke has been very accommodating with my mother's needs and my arrangements. She personalized the fitness program to meet the physical needs for my mother's lifestyle change. I recommend Brooke.

Meghan
She is terrific and is helping me a lot.

Great Site.
Great site. Found a great trainer to help me achieve my goals.

high convenience
The site was easy and setting up a trainer that personally works around your schedule and location is perfect for what I need!

Find Your Trainer has been a great experience!
Finding and working with a trainer has been so easy through this site. No regrets!

Kristen Lane
Kristen is a great trainer and coach.

Great trainer!!
I highly recommended ruslana! I've done 1 session so far and it is nice to have a trainer that focuses on your needs and ability's. I'm only a beginner so it was nice having her break down how to target the areas I'm trying to improve!

Always punctual, prepared with a
Always punctual, prepared with a good plan, patient with me!

Great trainer
Annika is really wonderful. She understands what I need help with and is great at explaining why each exercise is useful. She is smart, lively, a joy to work with!!
How it works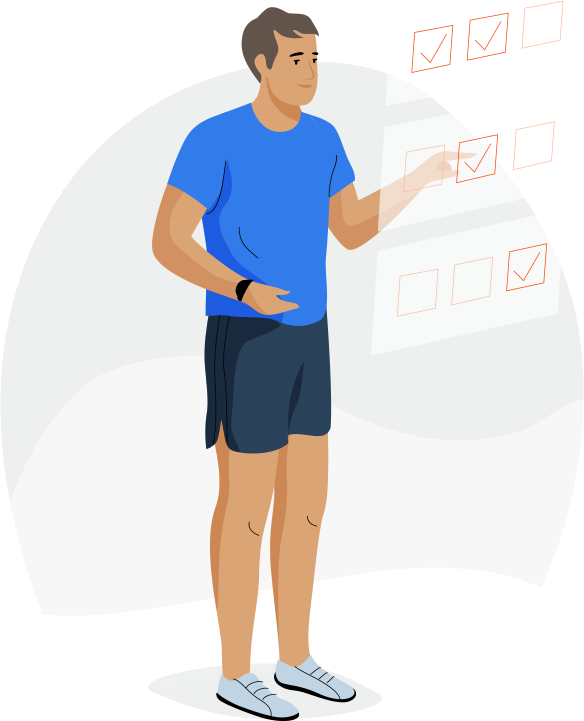 1. Take the quiz
Get matched & pick the
perfect local New Mexico trainer for you.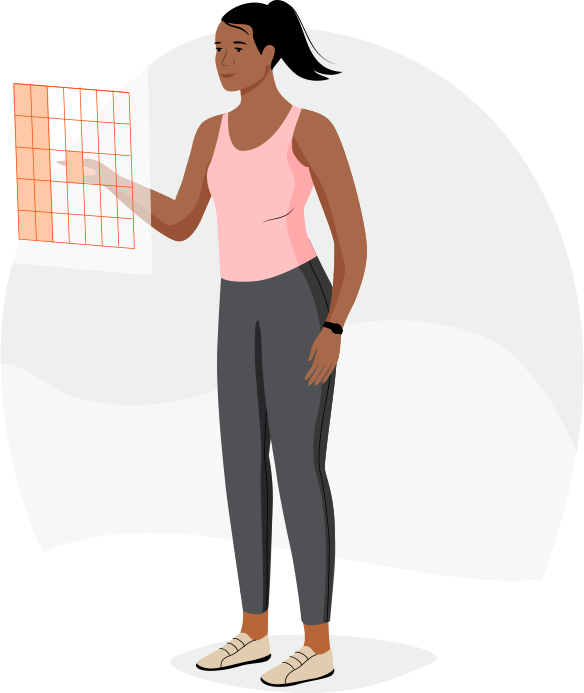 2. Book your session
Pick a time &
securely pay online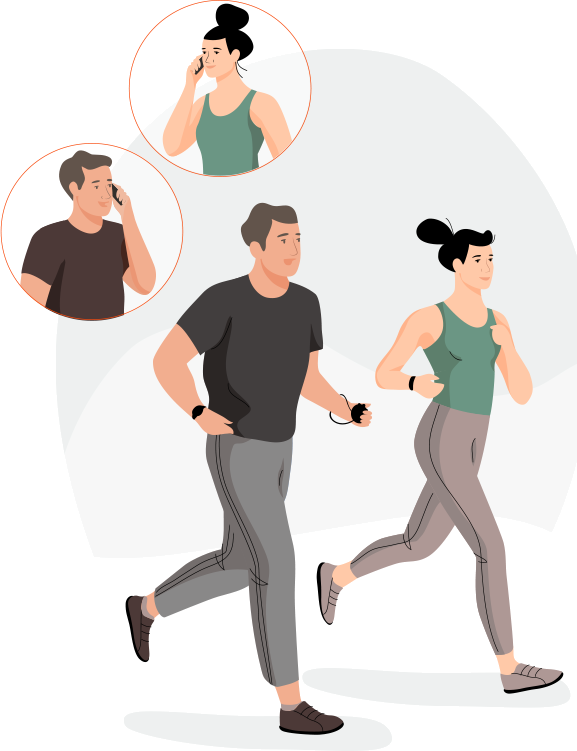 3. Get FYT !
Schedule your free phone
consultation & start working out!
The FYT promise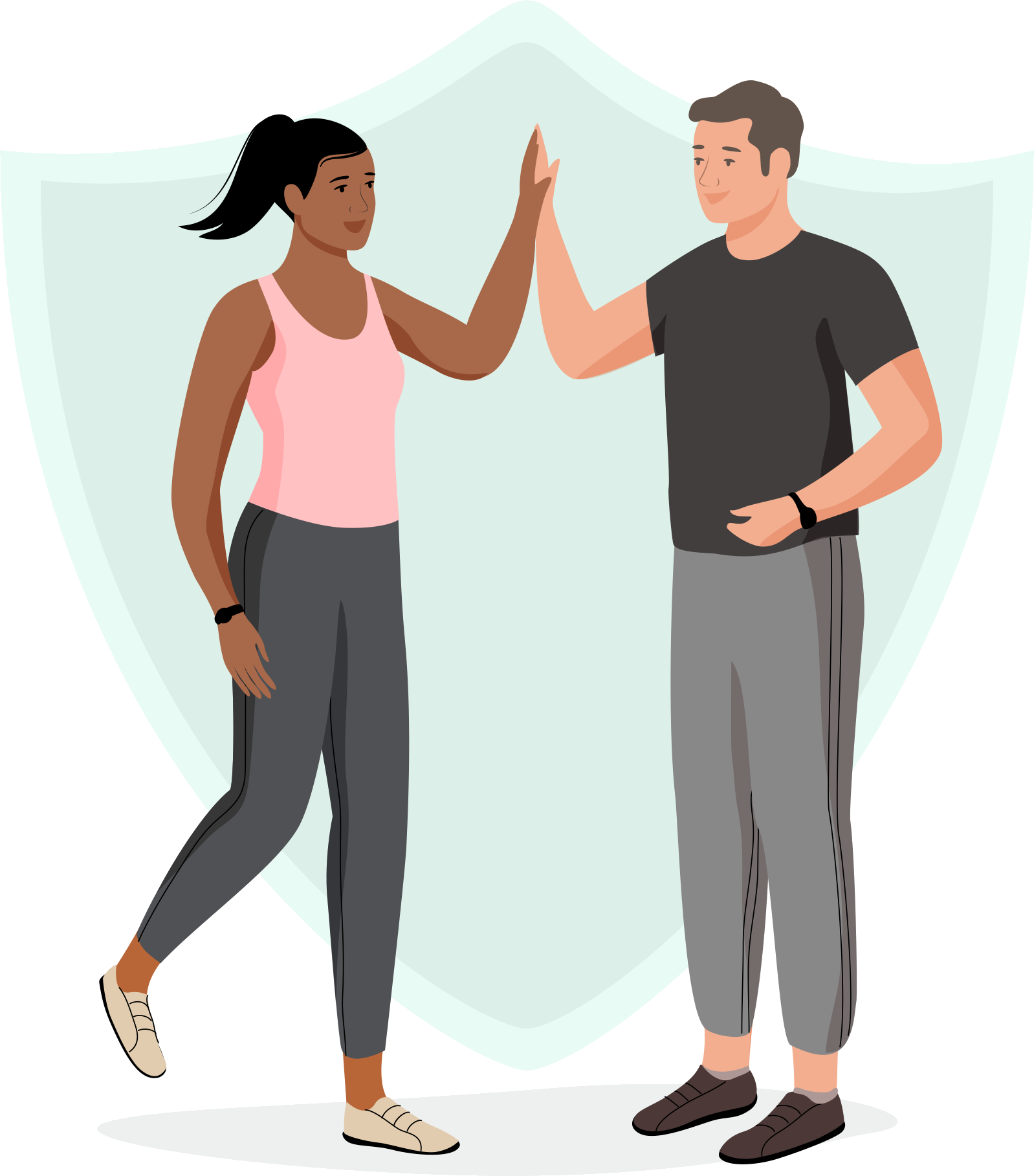 FULL money back guarantee after your first session if it isn't the BEST exercise experience you've ever had!

Always be supported. Never judged.

All FYT Pros are certified, insured, and complete a full background check.

Your trainer will bring all the equipment you need for your workout.

Free phone consultation after you book your first session.
As seen in








The best personal trainers in New Mexico
Tasha Blakley
I am a 34 year old female. I am a mom of 3 and have been into fitness for 5 years and certified trainer for about 6 months. I have a gym that I train at as well as my own equipment that I can travel with and give training sessions wherever it is convenient for you! I enjoy working out and believe that it can be fun and enjoyable!!
Train with Tasha
Catherine DiDesidero
Hi, and thank you for taking to time to check out my profile! I have been a CPT for 14 years, and have experience on all sides of fitness, from training to group ex instruction to management. My journey in fitness has been amazing. I myself am not "physically gifted" - so to stay in shape, I work at it just as my clients do. So I understand the dedication and work that it takes to accomplish fitness goals. I believe in a progressive approach - we begin with a thorough assessment and movement/postural screen. We discuss your goals, habits, and current regimen. From there, we plan a program that works for you - in terms of frequency, efficiency, and applicable behavior modification. I believe that we train for health first, aesthetics will always follow. It's important for you, the client, to feel comfortable with your program, and maybe even have some fun with it. Most importantly, you need to see results. We continue to assess every 6 - 8 weeks until we achieve your goals, and afterward for maintaining them. Workouts are centered around healthy progressions, consistent scheduling, and moving beyond your comfort zone. I look forward to hearing from you!
Train with Catherine
Michelle Montoya
Hello, I have been a trainer for 15 years. I have very much enjoyed my work as a trainer, helping people attain their fitness goals. I work with mostly 50 and over and people looking to gain over all fitness and wellness. I really help people learn proper form and muscle function to obtain total body strength with out getting injured. I also help my clients learn how to properly gain flexibility. I also enjoy helping any age just starting out learn proper techniques and ways of working out to optimize their results. I have a private studio reaching out to individuals who are wanting to work out but just not comfortable in a commercial gym setting. Working out with me is always upbeat and productive.
Train with Michelle
Britni Trall
I always knew I wanted to help people but I could never quite put my finger on how until I joined the military. The gym is my haven, and I want to share my love and passion for health and fitness with others as well!
Train with Britni
Are you a New Mexico trainer?
Get new clients. Changes lives.