Jenae H
Jenae H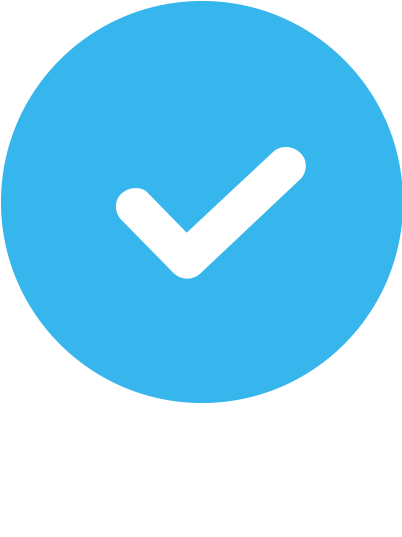 Verified
Thank you!
Your request has been submitted and we'll email you as soon as availability for your trainer is added.
I specialize in Metabolic resistance and conditioning training. 60 minute sessions that will measurably and dramatically impact your life and health by breaking you through the inertia barrier - that is the physical culture of fitness, health and wellness as a lifestyle. I bring the workout sessions to you, equipment and all. If a gym is your preference, I have those options as well. Exercise is supposed to make you feel good, energized, clear-minded, and ready to meet daily activities with functionality and grace. My goal is to make each session motivating, challenging, fun, yet very effective for an overall healthy mind-set and body.

Life is busy. Schedules of any kind change day to day constantly. What happens next, we begin to not take time for ourselves to mold and create strong, energetic selves to complete those daily activities, those schedules. Make time for your fitness. There is always some time to get some exercise in. Even if you are breaking up the sessions throughout the day, 10 minutes here, 20 minutes there, 15 minutes later, everyday... you are steadily changing your lifestyle for the better. And always remember that the competition is against the little voice inside saying quit and you can't do this. Yes you can.
1-on-1
Subscribe & Save
$69 / hr
Partner
For 2 people
$52 / Person
Small Group
For 3-6 people
$23-46 / Person
Areas of Expertise
Strength Training

Weight Loss

Cardiovascular Conditioning
NCCA Accredited Certifications
AFAA Certified Personal Trainer
Specialized Education and Training
ASFA Certified Personal Trainer
Training Areas Served
In-home or Outdoor Personal Training
Instant Book
Book a session now from the trainer's availability listed below