The BEST way
to exercise.
Columbus personal trainers delivered to
your home, park, or building gym.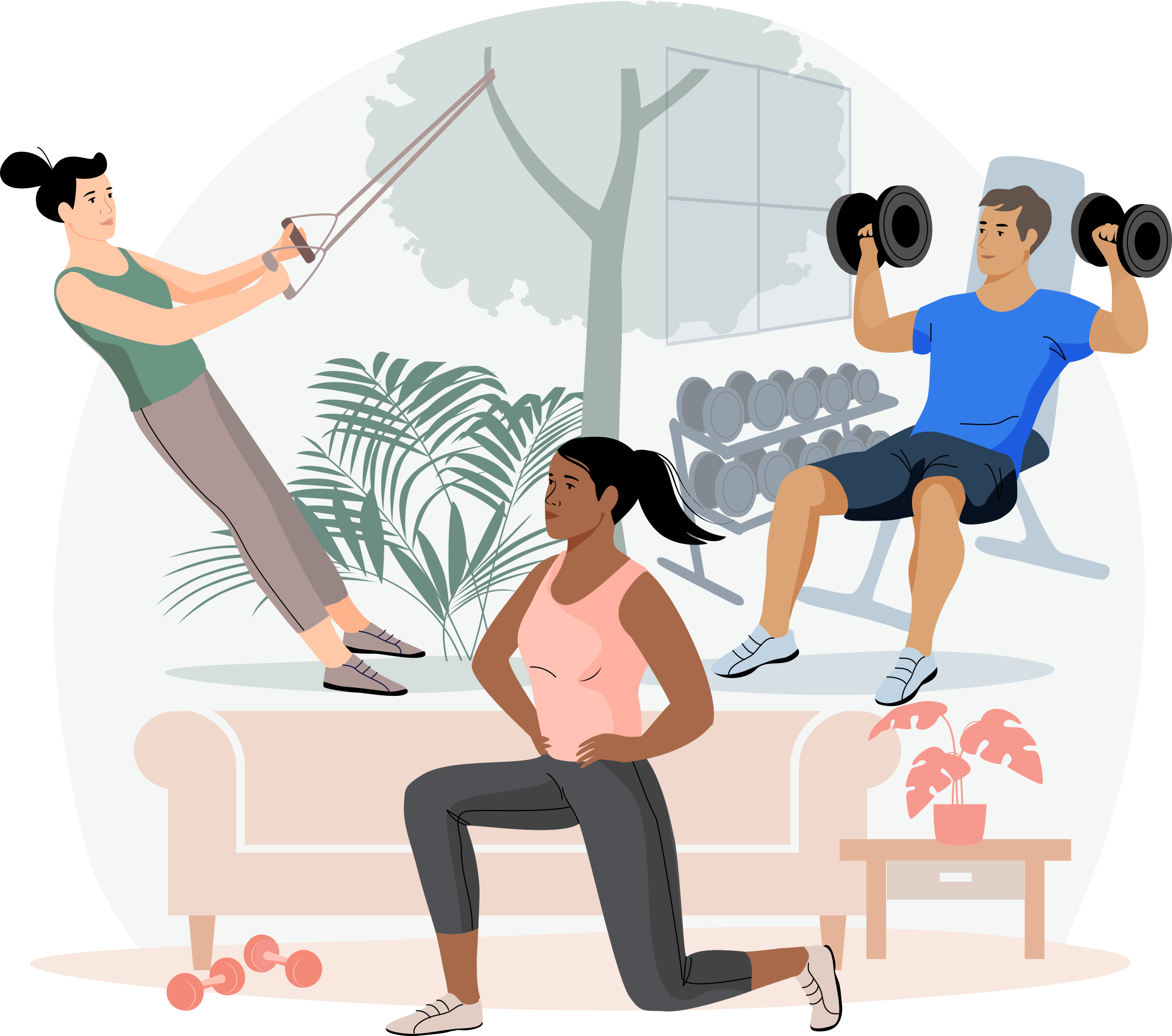 Find Your Trainer makes getting fit simple.
Exercise where you want, when you want.
Get healthier, stronger, and feel your best!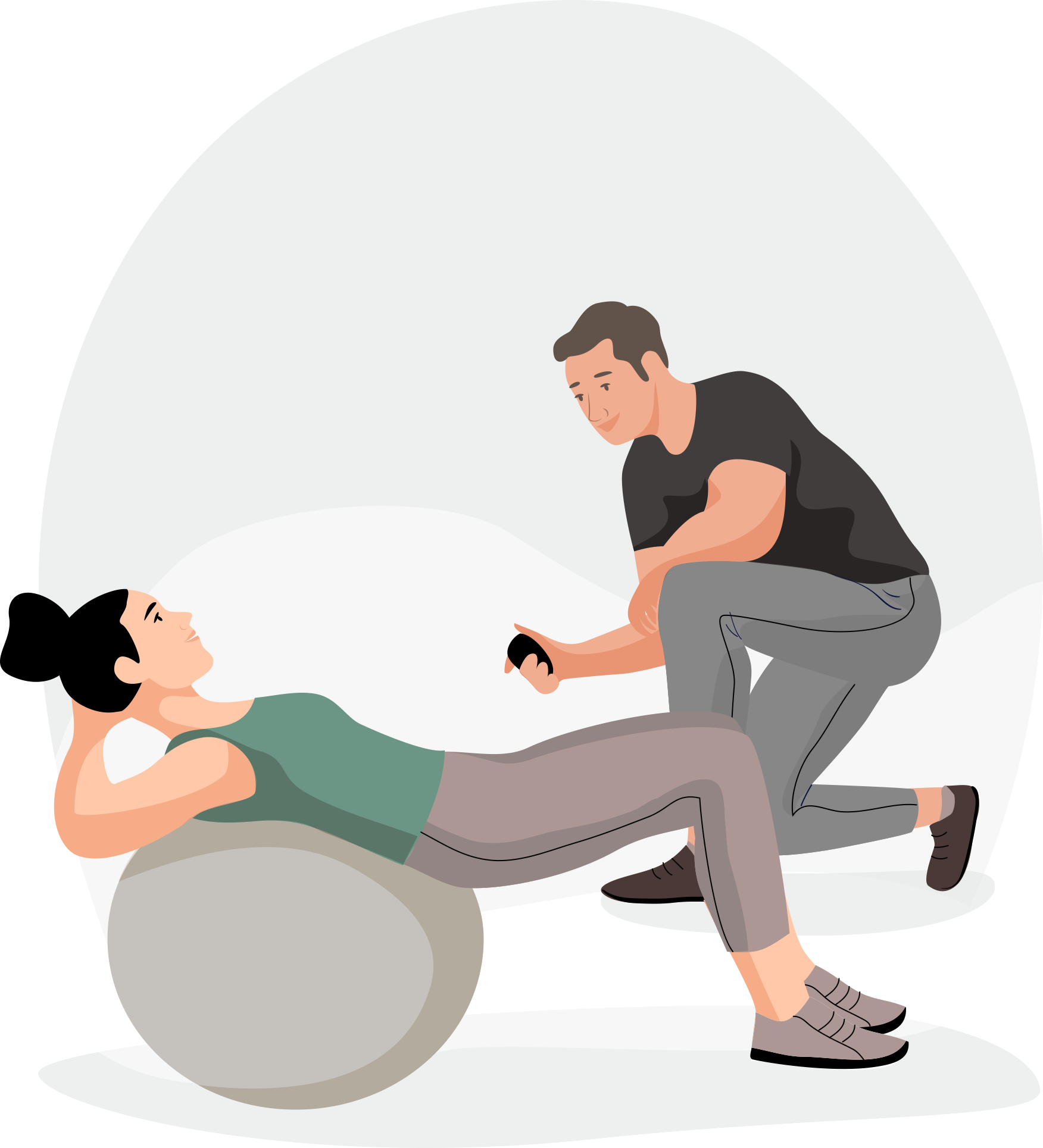 Let's face it, getting in shape can be hard. Our Columbus personal trainers will create a personalized workout plan, show you what to do, and support you every step of the way. We are committed to your long-term success.

FYT Pros have helped thousands of people just like you.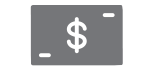 Read reviews of personal trainers in Columbus and pick the perfect one for you.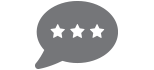 Book a certified and vetted trainer for a lot less than the gym.
Columbus personal trainer reviews

Professional!
On time and well prepared. A joy to work with!

Love my trainer!
First session went even better than I could ha e hoped! Thank you!

Maurice - excellent trainer
Maurice was hired to work with my 18 year old son who wanted to learn more about lifting weights, become stronger, learn about martial arts and come back to working out after a injury sustained playing basketball. Maurice is a really nice and caring individual and a great trainer. He made my son ...

Been training with O'Neil at
Been training with O'Neil at my building gym for a few weeks now. He always comes prepared and is very organized, making it easy for me to track my progress. He makes himself available if I ever have any questions and seems very knowledgeable. I look forward our future training sessions!

She is awesome! Highly recommend!!
She is awesome! Highly recommend!!

Terrific
On time, energetic, smart.

Excellent service
Excellent service

Great!
Very easy to use and great trainers!

Michele is amazing! Love everything
Michele is amazing! Love everything about our sessions!
How it works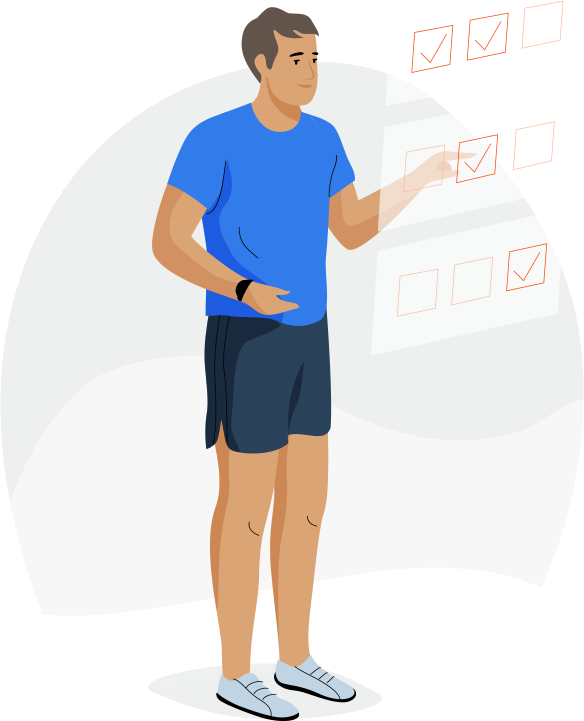 1. Take the quiz
Get matched & pick the
perfect local Columbus trainer for you.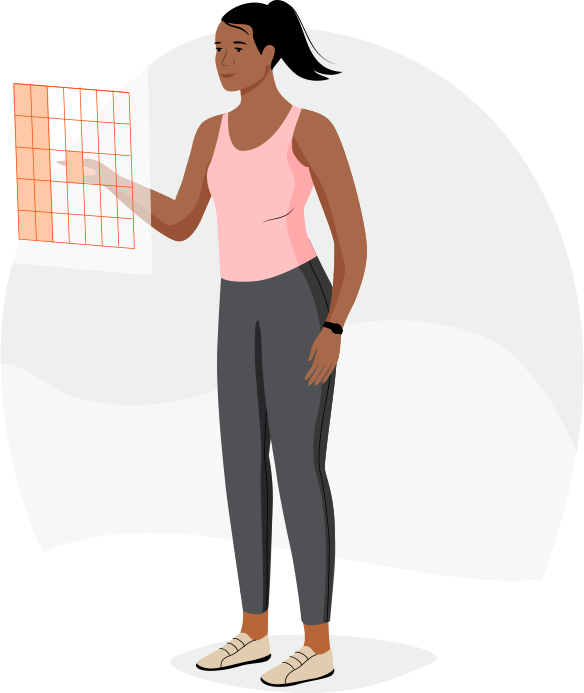 2. Book your session
Pick a time &
securely pay online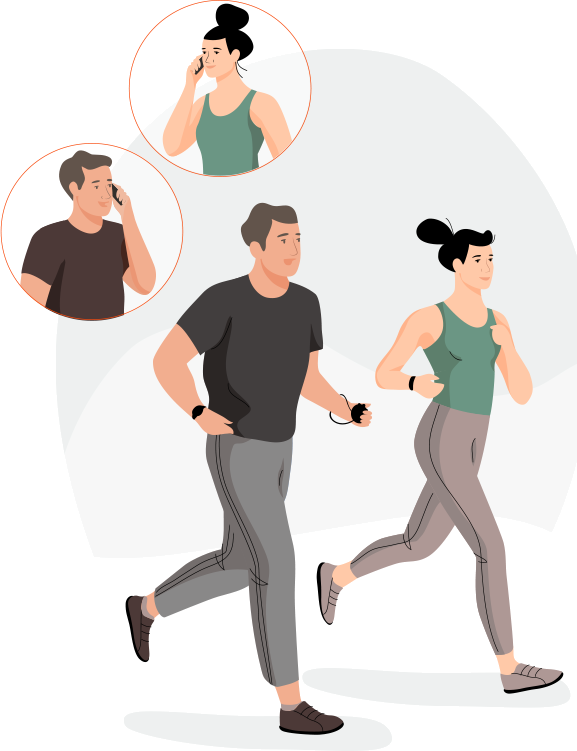 3. Get FYT !
Schedule your free phone
consultation & start working out!
The FYT promise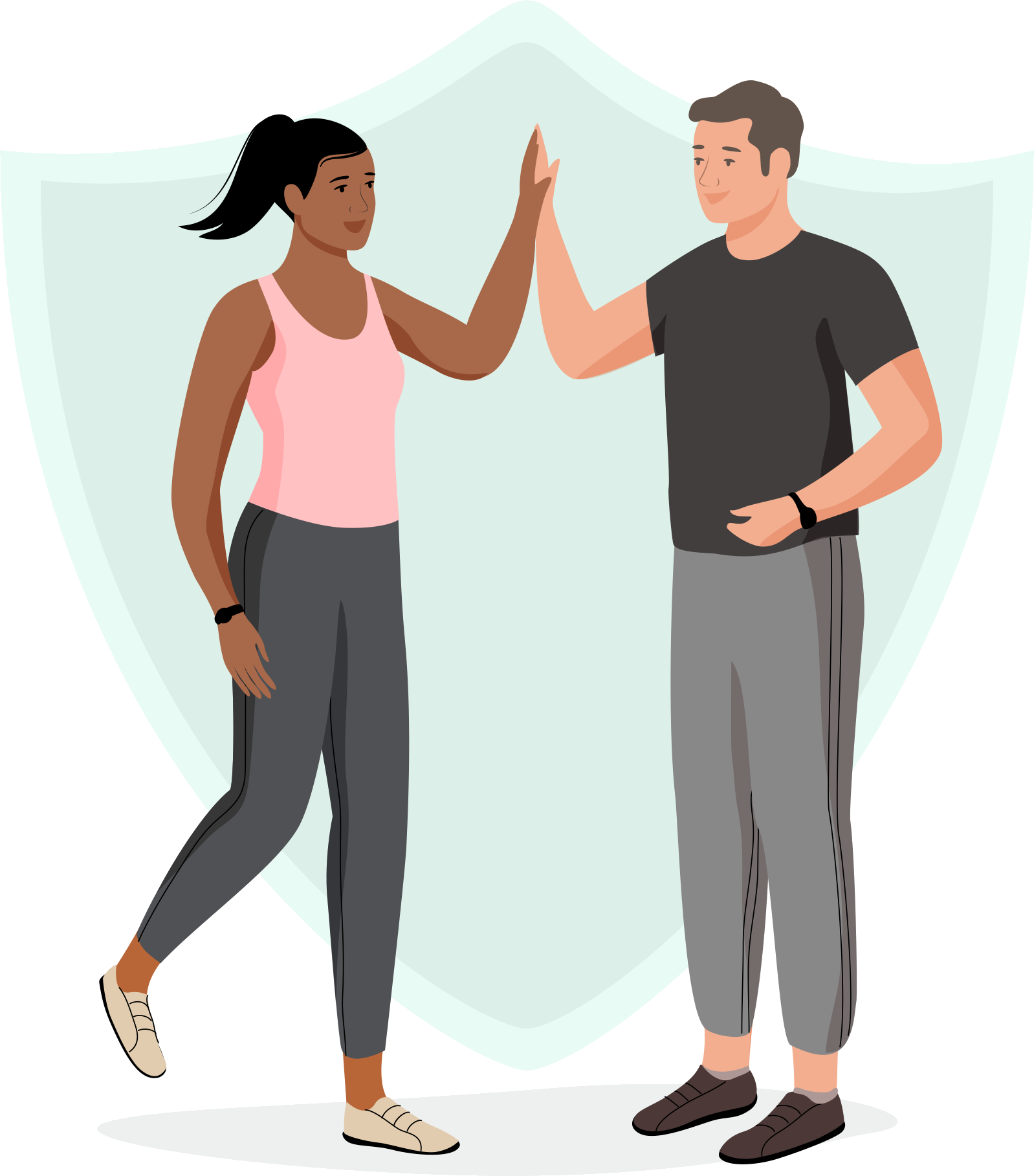 FULL money back guarantee after your first session if it isn't the BEST exercise experience you've ever had!

Always be supported. Never judged.

All FYT Pros are certified, insured, and complete a full background check.

Your trainer will bring all the equipment you need for your workout.

Free phone consultation after you book your first session.
As seen in








The best personal trainers in Columbus
Kim Bouldin
(20 reviews)
Kim works with you and any limitations you may have but she also works you hard. She is always upbeat--even at 6 in the morning! I would HIGHLY recommend her as a trainer.
Train with Kim
David Lewis
(12 reviews)
My fitness journey changed when Dave Lewis at Fit Fam became my Personal Trainer. The key word in that phrase should be personal...which Dave understands & practices. First, he evaluates you carefully from head to toe & interviews you to determine your personal goals. Then he designs your workouts to improve your weak areas including a focus on balance & strength. His Christian ethic & genuine concern strengthens your spirit & resolve as well. Dave's passion for relieving pain & helping individuals attain better fitness is the key to his success… he is devoted to improving the quality of life for all of his clients no matter their age or abilities.
Train with David
Logan Kaverman
(2 reviews)
Logan knows so much about the human body. He got me moving better, while also seeing great results! I would recommend Logan to anyone looking for a great trainer!
Train with Logan
Brenda Tiffner
My name is Brenda Tiffner. I have been a physical therapist assistant for the past 24 years. I am ACE Certified personal trainer, NPTI personal trainer and PN1 (Precision Nutrition) Certified. The very first thing I like to do with clients is a consultation to assess your movement and strength as well as cardiovascular capabilities. Program is based off of findings.
Train with Brenda
Pedro Machado
I would love to assist you with your exercise and fitness goals. I can meet you for an initial consultation at your earliest convenience; at which time we can discuss your fitness goals, motivations, health and exercise history, as well as so I can understand your schedule and lifestyle.

Services provided include a health and fitness assessment as well as nutrition education.
I will also design and manage an exercise program which will meet your goals once we discuss what those are. Workout session are around an hour long.

The initial consultation is free of charge and there's no commitment at that point should you need more time to think through, evaluate, and do any further research as you wish. Thanks in advance for your time and consideration.


Train with Pedro
Naomi Hoyt
Following her life changing weight loss and involvement in fitness, Naomi became certified as an American Council on Exercise (ACE) Personal Trainer in 2013. As someone who struggled with her weight, Naomi brings a perspective to her clients that prove with the right types of exercise and nutrition, it IS possible to make lifestyle changes that will help you feel your best and function better. Naomi customizes her approach to each client based on their goals, health concerns, and fitness level. Her approach to training is honest, encouraging and supportive with a healthy dose of accountability. Naomi and her husband Sean have two wonderful boys who are active in football, soccer, and music. In her free time, Naomi loves her daily walks with their dog, reading, cooking, and serving as a volunteer for local nonprofit organizations.
Train with Naomi Tre Crawford
Hello there! My name is Tre Crawford, and I am an ACE certified personal trainer. So a couple things about me is that I am 21 years old, and I absolutely love life. I love waking up everyday trying new things, coming up with new ideas, meeting new people and creating relationships with them. Its truly one of the greatest feelings on Earth. So the reason why I became a personal trainer in the first place, is simply because I just love helping people. I thrive on it. Whether it's helping someone accomplish a fitness goal, or holding the door for them or even just giving them general advice on something. Normally people don't really look at me as a personal trainer, but more of a friend. Because that's really what I am. That's what that client and trainer relationship is all about. Being a friend to them. Gaining that trust. Building a bond with them. That's the most important part about being a personal trainer. I'm not the guy that's going to sit back and watch you do the exercises and workouts that I created for you, no. I'm in this with you. And we're going to do this together. No matter how long it takes. No matter how hard it gets. We will finish this together.
Train with Tre Genesis Caradonna
Hi! My Name is Genesis, I'm originally from Venezuela and I've been working as a Trainer for about 3 years now. My Specialties include Latin-Caribbean dance mixed with Functional Training, Strength and Conditioning Training and also Resistance Training. I've worked with big and small groups in the past, always encouraging and working with each person limits. I became a trainer due to the desire of helping people to reach their fitness goals.
Train with Genesis
Brett George
I am a certified personal trainer, and have worked with clients specializing in weight loss and strength training. I also have specialized certifications in golf fitness (Titlest Performance Institute) and Olympic weightlifting (USAW)
I do a comprehensive 16 point assessment for all golf clients. This allows me to design a personalized program to fix any physical golf limitations in terms of power, flexibility, mobility and strength.
I trained as an athlete and coach in Olympic style weightlifting under Osman Manzanares (1992 Olympian for Honduras) at Nashville Weightlifting Club.
I do in home training as well as training at my own gym.
Train with Brett
Are you a Columbus trainer?
Get new clients. Changes lives.