Columbus Personal Trainers. Delivered.
Find Your Trainer delivers you the best personal trainers in Columbus.
Train with a vetted and certified personal trainer
anywhere - a gym, your house, office, hotel or outdoors.
How Find Your Trainer Works
Find Your Match
Find the perfect personal trainer near you based on your goals, your personality, your lifestyle and your body.
Train Anywhere
Work out with trusted and vetted local trainers at your home, building gym, outdoors, or the gym. We'll bring the equipment.
Book & Pay With Ease
Effortlessly book and pay for a training session directly from the trainer's profile.
The Best Personal Trainers in Columbus
Columbus's Top In-home Personal Trainers
Best of 2018 - Check out these highly rated in-home personal trainers in Columbus
Kim Bouldin
(20 reviews)
Kim works with you and any limitations you may have but she also works you hard. She is always upbeat--even at 6 in the morning! I would HIGHLY recommend her as a trainer.
Train with Kim
David Lewis
(12 reviews)
My fitness journey changed when Dave Lewis at Fit Fam became my Personal Trainer. The key word in that phrase should be personal...which Dave understands & practices. First, he evaluates you carefully from head to toe & interviews you to determine your personal goals. Then he designs your workouts to improve your weak areas including a focus on balance & strength. His Christian ethic & genuine concern strengthens your spirit & resolve as well. Dave's passion for relieving pain & helping individuals attain better fitness is the key to his success… he is devoted to improving the quality of life for all of his clients no matter their age or abilities.
Train with David
Ashley Marcum
(4 reviews)
Ashley is one of the best trainers I've had. She led me through a workout that was different from any I've done before. She incorporated workouts that engaged muscles that I didn't even know I had and I was sore for days after! I will always recommend Ashley for anyone looking for a personal trainer. I look forward to working with Ashley again in the future!
Train with Ashley
Logan Kaverman
(2 reviews)
Logan knows so much about the human body. He got me moving better, while also seeing great results! I would recommend Logan to anyone looking for a great trainer!
Train with Logan
Brenda Tiffner
My name is Brenda Tiffner. I have been a physical therapist assistant for the past 24 years. I am ACE Certified personal trainer, NPTI personal trainer and PN1 (Precision Nutrition) Certified. The very first thing I like to do with clients is a consultation to assess your movement and strength as well as cardiovascular capabilities. Program is based off of findings.
Train with Brenda
Pedro Machado
FYI - The price reflected is for 30 minutes in order to keep the site's standards. My sessions are 1 hour long ($50), so that they focus on long-term goals and not just a quick "sweat session." Also, I will not charge an additional gym fee. Thanks!

I would love to assist you with your exercise and fitness goals. I can meet you for an initial consultation at your earliest convenience; at which time we can discuss your fitness goals, motivations, health and exercise history, as well as so I can understand your schedule and lifestyle.

Services provided include a health and fitness assessment as well as nutrition education.
I will also design and manage an exercise program which will meet your goals once we discuss what those are. Workout session are around an hour long.

The initial consultation is free of charge and there's no commitment at that point should you need more time to think through, evaluate, and do any further research as you wish. Thanks in advance for your time and consideration.


Train with Pedro
Naomi Hoyt
Following her life changing weight loss and involvement in fitness, Naomi became certified as an American Council on Exercise (ACE) Personal Trainer in 2013. As someone who struggled with her weight, Naomi brings a perspective to her clients that prove with the right types of exercise and nutrition, it IS possible to make lifestyle changes that will help you feel your best and function better. Naomi customizes her approach to each client based on their goals, health concerns, and fitness level. Her approach to training is honest, encouraging and supportive with a healthy dose of accountability. Naomi and her husband Sean have two wonderful boys who are active in football, soccer, and music. In her free time, Naomi loves her daily walks with their dog, reading, cooking, and serving as a volunteer for local nonprofit organizations.
Train with Naomi Tre Crawford
Hello there! My name is Tre Crawford, and I am an ACE certified personal trainer. So a couple things about me is that I am 21 years old, and I absolutely love life. I love waking up everyday trying new things, coming up with new ideas, meeting new people and creating relationships with them. Its truly one of the greatest feelings on Earth. So the reason why I became a personal trainer in the first place, is simply because I just love helping people. I thrive on it. Whether it's helping someone accomplish a fitness goal, or holding the door for them or even just giving them general advice on something. Normally people don't really look at me as a personal trainer, but more of a friend. Because that's really what I am. That's what that client and trainer relationship is all about. Being a friend to them. Gaining that trust. Building a bond with them. That's the most important part about being a personal trainer. I'm not the guy that's going to sit back and watch you do the exercises and workouts that I created for you, no. I'm in this with you. And we're going to do this together. No matter how long it takes. No matter how hard it gets. We will finish this together.
Train with Tre Genesis Caradonna
Hi! My Name is Genesis, I'm originally from Venezuela and I've been working as a Trainer for about 3 years now. My Specialties include Latin-Caribbean dance mixed with Functional Training, Strength and Conditioning Training and also Resistance Training. I've worked with big and small groups in the past, always encouraging and working with each person limits. I became a trainer due to the desire of helping people to reach their fitness goals.
Train with Genesis
The Columbus FYT difference
Find Your Match
Our approach is different. We recommend personal trainers in Columbus based on you. Your goals. Your schedule. Your location. Your lifestyle. After all, this is personal training.
Find Your Match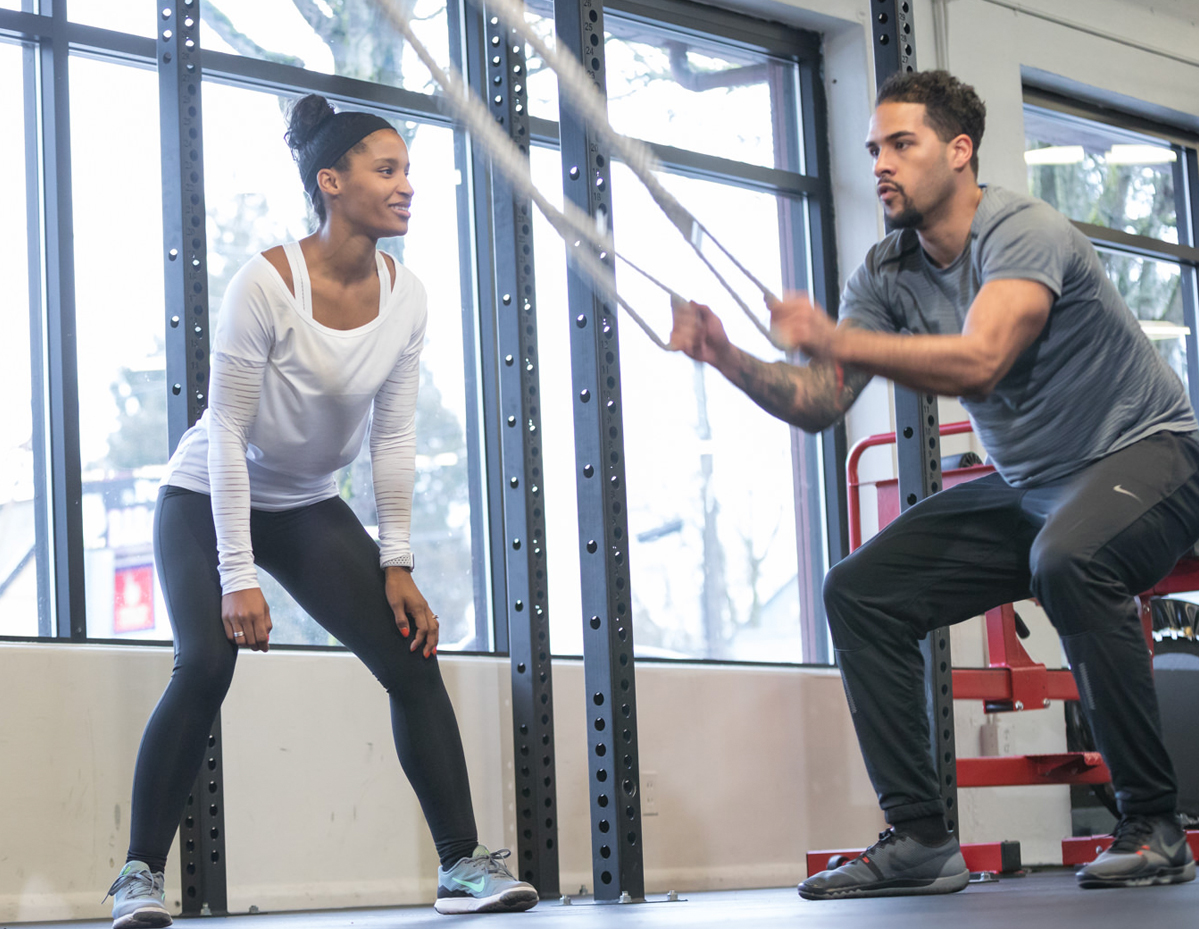 Find Your Trainer is proud to partner with the American Council on Exercise to achieve our shared mission to get people moving safely and effectively. With over 30 years of experience and over 70,000 professionals holding NCCA-accredited certifications, ACE continues to set the gold standard.
Learn More
Train In-Home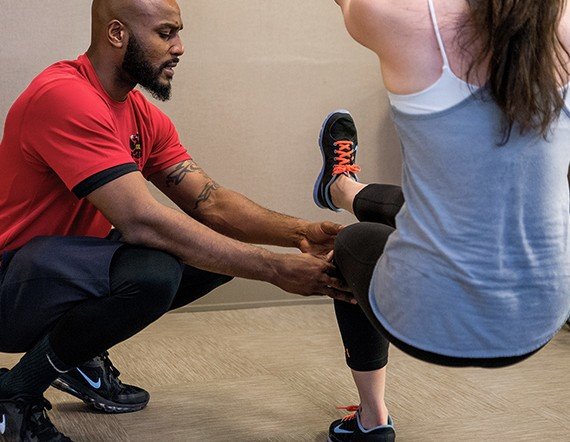 Our trusted and vetted Columbus personal trainers will meet you at your home, office, hotel or at the park. Schedule when and where it's most convenient and comfortable for you. And we even bring all the equipment.
About In-Home Training
Simple & Affordable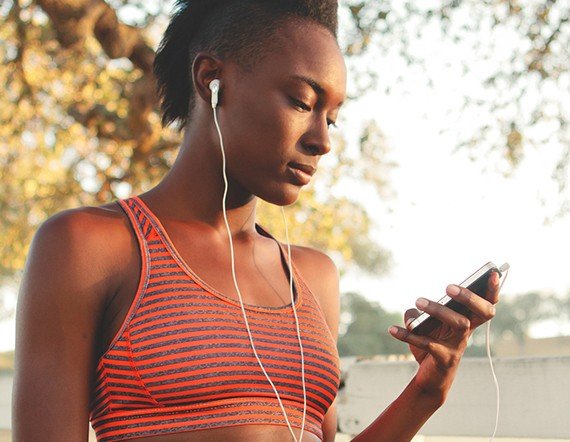 Search, schedule & pay for personal trainers in Columbus all from your desktop or mobile device.No sales pitches and no back and forth. No memberships. No contracts. No expensive packages.
Trusted & Secure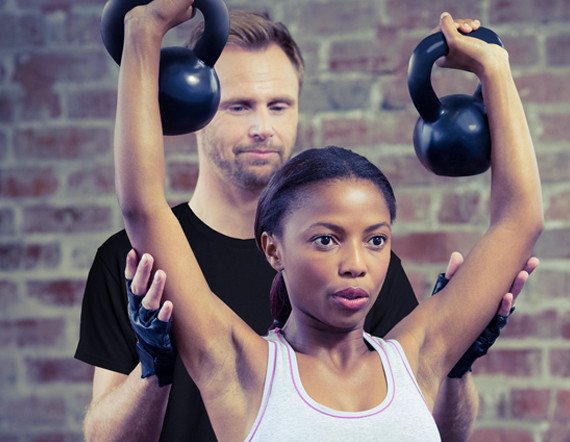 Pay securely and train safely with a vetted and insured Columbus personal trainer.
WHY YOU NEED A PERSONAL TRAINER
Faster
"My trainer is committed to getting the most out of the workouts and to reach beyond what I'd otherwise do by myself."
-ERIC M.
Exercising with personal trainer is the fastest and most effective way to increase your strength, cardiovascular fitness, and lean body mass.1 Period.
Effect of supervised, periodized exercise training vs. self-directed training on lean body mass and other fitness variables in health club members. J. Strength Cond Res. 2014 Jul;28(7):1995-2006.
Stronger
"I've been challenged. I've exceeded what I thought were my capabilities. I'm stronger now than I've ever been. I've never felt better."
-PATTY D.
Do things you never thought possible. Run that race. Fit into clothes you love. Get ready for that big day. Feel stronger and healthier than ever.
Smarter
"I love the personalization I get with each workout. My trainer is flexible to work with and welcomed me at my level of fitness so I didn't feel intimidated. But my trainer also pushes me farther than I ever thought I could go."
-TIFFANY R.
The right personal trainer will observe where you're at and take you where you want to be with a tailor made plan to help you to achieve your goals based on your body and your lifestyle.
Safer
"I was educated on the value of proper form and technique and couldn't have gotten to the point I'm at without personal training."
-KEVIN T.
Personal trainers specialize in the sweet spot between knowing your limitations and pushing you to the next level. You will always be improving and focusing on thoughtful training as a means of staying injury-free.
...And Fun!
"Every workout is a little bit different so my body and brain don't have time to dread what's coming! It's fun and interesting and, most importantly, super effective and efficient."
-MAGGIE G.
We know what physical fitness is about more than a workout. In order to see the results, consistency is key. A trainer will keep your workouts fun and challenging so that you stay motivated to achieve your goals.
THESE THINGS COST ABOUT THE SAME AS A PERSONAL TRAINING SESSION
There are splurges and necessities. All of the below items are similar in price to a training session but won't make you feel half as good. Invest in yourself!
MOVIE TICKETS & POPCORN FOR TWO
DINNER OUT AT A RESTAURANT
22 Columbus Personal Trainers