The BEST way
to exercise.
Delaware personal trainers delivered to
your home, park, or building gym.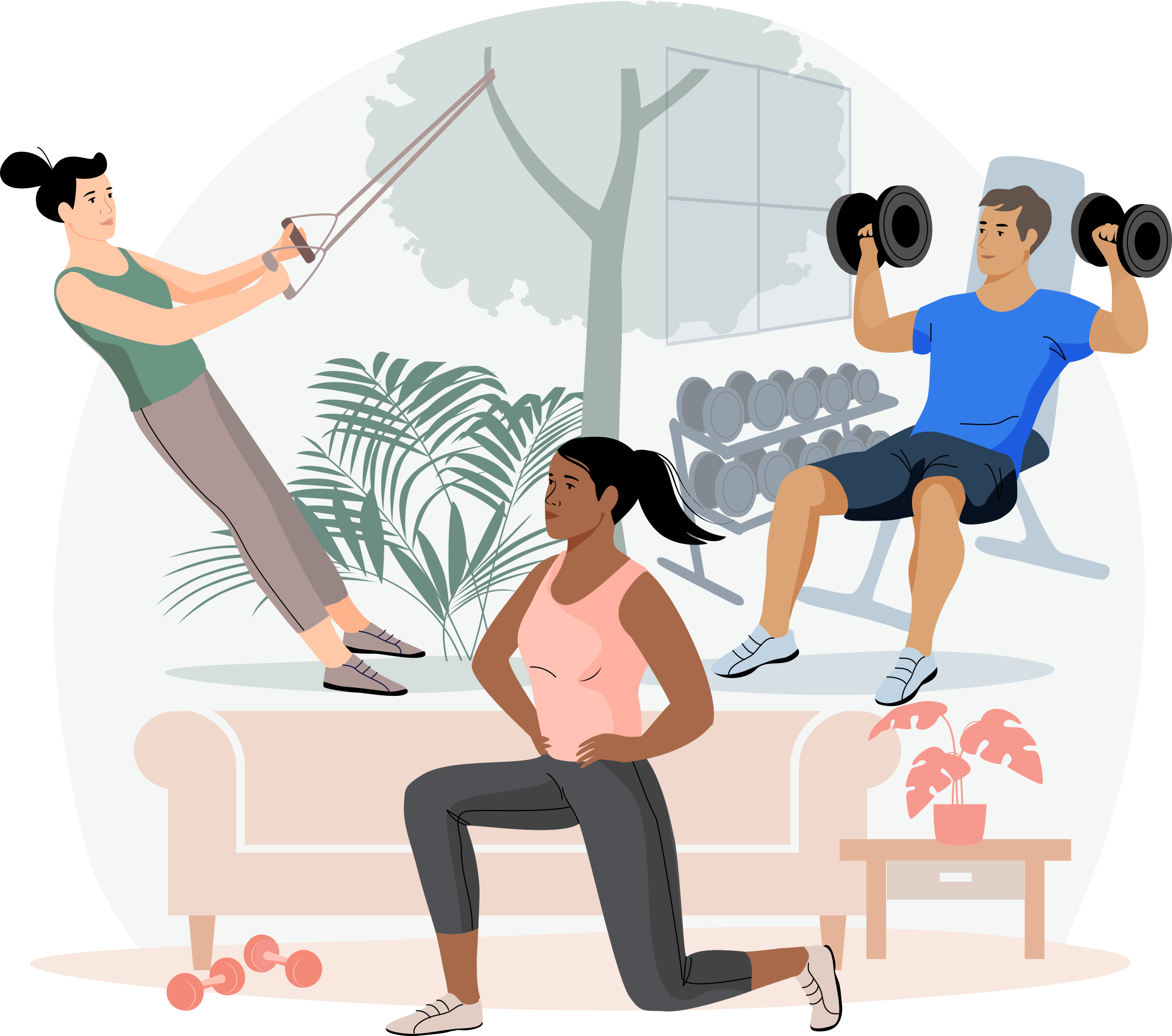 Find Your Trainer makes getting fit simple.
Exercise where you want, when you want.
Get healthier, stronger, and feel your best!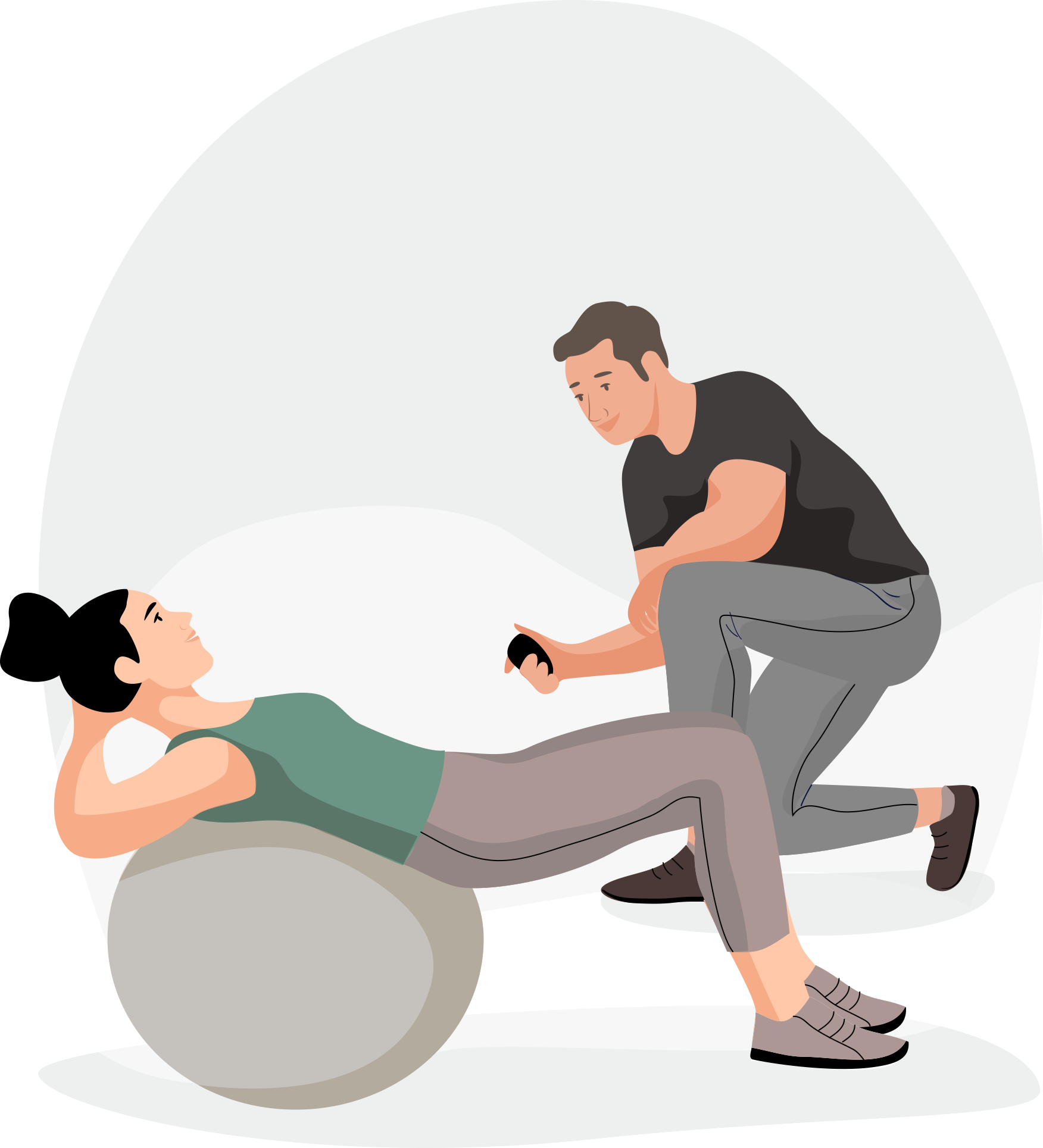 Let's face it, getting in shape can be hard. Our Delaware personal trainers will create a personalized workout plan, show you what to do, and support you every step of the way. We are committed to your long-term success.

FYT Pros have helped thousands of people just like you.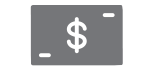 Read reviews of personal trainers in Delaware and pick the perfect one for you.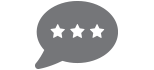 Book a certified and vetted trainer for a lot less than the gym.
Delaware personal trainer reviews

Professional!
On time and well prepared. A joy to work with!

Love my trainer!
First session went even better than I could ha e hoped! Thank you!

Maurice - excellent trainer
Maurice was hired to work with my 18 year old son who wanted to learn more about lifting weights, become stronger, learn about martial arts and come back to working out after a injury sustained playing basketball. Maurice is a really nice and caring individual and a great trainer. He made my son ...

Been training with O'Neil at
Been training with O'Neil at my building gym for a few weeks now. He always comes prepared and is very organized, making it easy for me to track my progress. He makes himself available if I ever have any questions and seems very knowledgeable. I look forward our future training sessions!

She is awesome! Highly recommend!!
She is awesome! Highly recommend!!

Terrific
On time, energetic, smart.

Excellent service
Excellent service

Great!
Very easy to use and great trainers!

Michele is amazing! Love everything
Michele is amazing! Love everything about our sessions!
How it works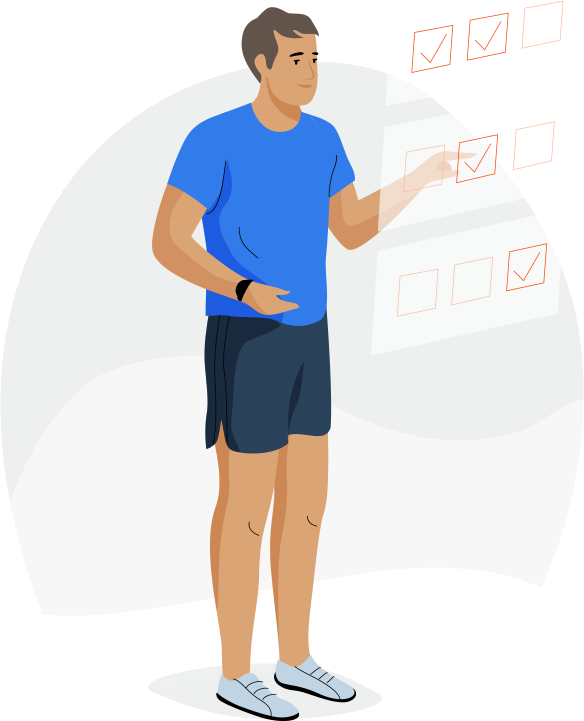 1. Take the quiz
Get matched & pick the
perfect local Delaware trainer for you.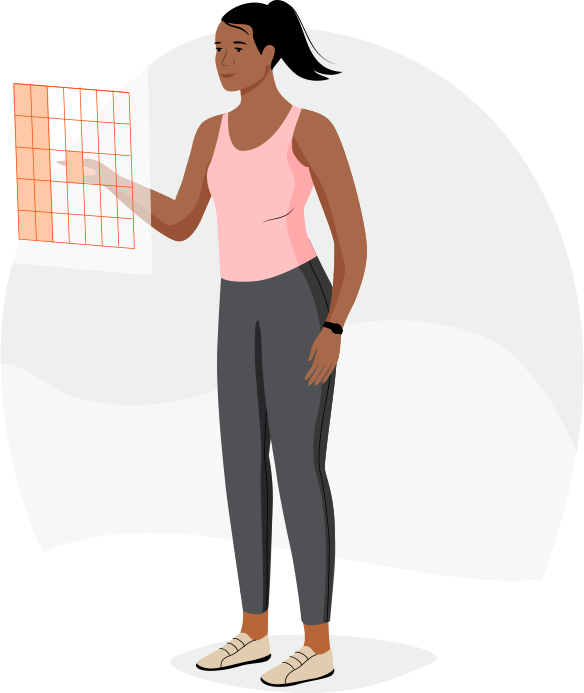 2. Book your session
Pick a time &
securely pay online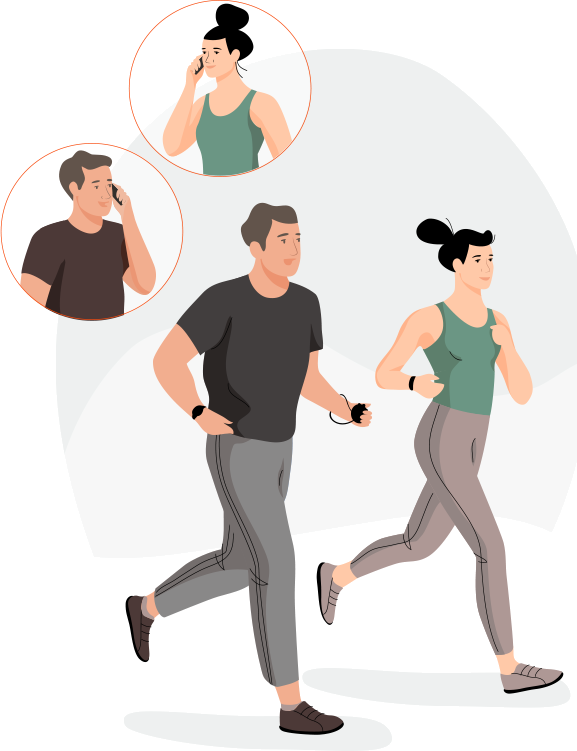 3. Get FYT !
Schedule your free phone
consultation & start working out!
The FYT promise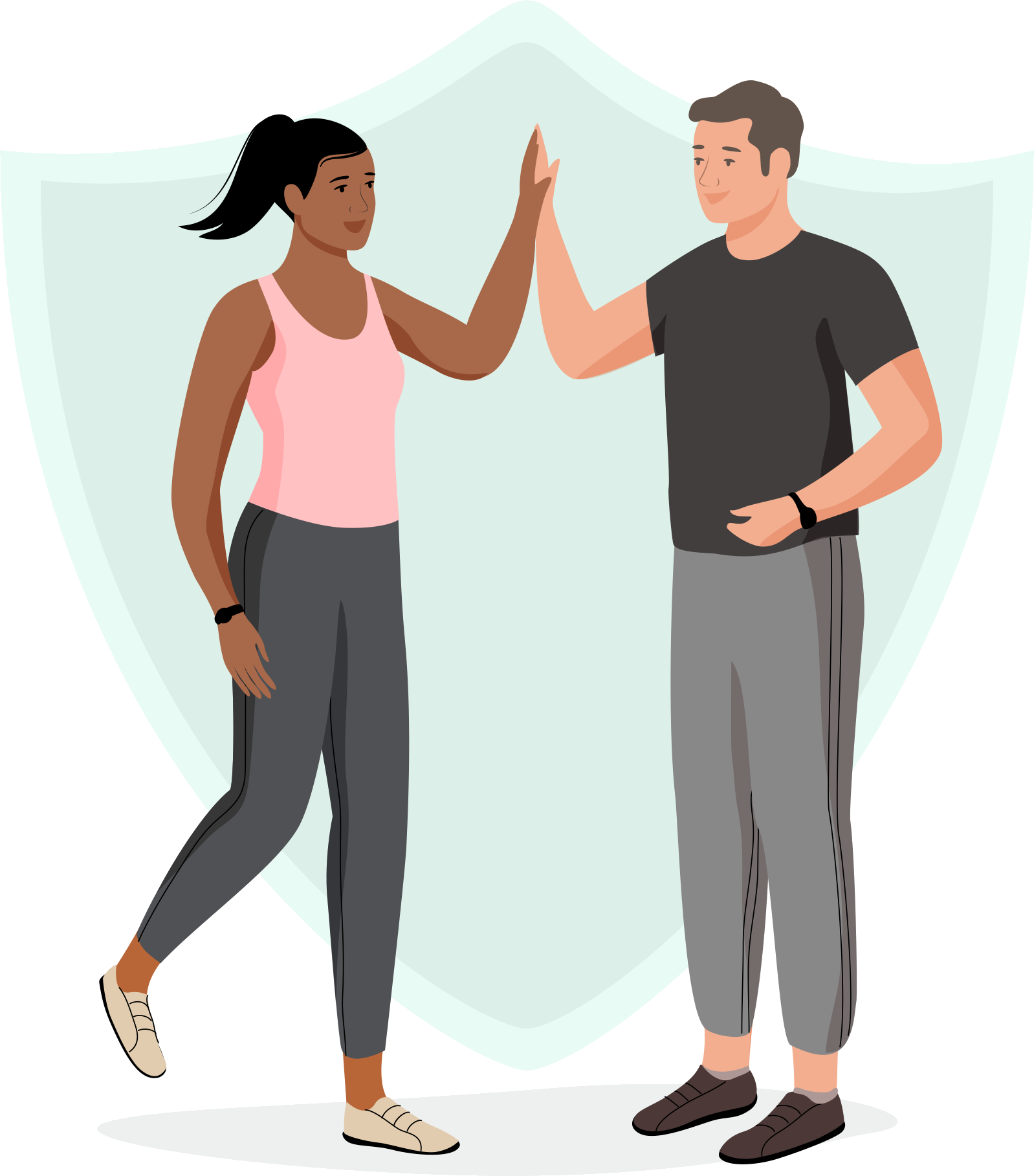 FULL money back guarantee after your first session if it isn't the BEST exercise experience you've ever had!

Always be supported. Never judged.

All FYT Pros are certified, insured, and complete a full background check.

Your trainer will bring all the equipment you need for your workout.

Free phone consultation after you book your first session.
As seen in








The best personal trainers in Delaware
Byshi Watson
I have over 5 years of Health and fitness experience. I am a certified personal trainer with NASM (NAtional Academy of Sports Medicine), Expert Rating Certified Personal Training, and I hold a Sports Nutrition Certification. I began my fitness career as an in house trainer. I would travel to business and homes and provide my personal training services to those who requested in the forms of one on one sessions, partner training sessions, and group class. With my experience I have been able to build a career promoting weight loss, mass gain, muscle endurance, correcting postural imbalances, and increasing client flexibility. I became a personal trainer because I enjoy making a change in others lives. Seeing someone accomplish their goals is rewarding. I feel like I make a difference.
Train with Byshi
Dwayne Palmer
Hey there new clients, I'm new to the Delaware area coming fresh out of NYC. In my years as a trainer, I've worked with clients of all genders and age groups. My main focus is getting people out of injury, getting people to move more functionally, then getting them to their goals the safest way possible. Work with me if you want to experience a complete lifestyle change!!!
Train with Dwayne
Carl Stevens
Hey! This is Carl Stevens, Don't let this 64 year old man fool ya. I've got 4 CrossFit Opens to my credit and last year placed 5th in Delaware in the Master 60+RX. Also an active powerlifter in USA Powerlifting, with 23 state records in Delaware. The deadlift is my favorite with a RM 3a 170Kg - 105 (374#) record to my credit. Also an avid cyclist and Savage Race obstacle course finisher. But, enough about me....how can I help you reach your goals? Needing to improve your strength and balance? I'm sure we can work together to get you headed in the right direction!
I specialize in Senior Fitness with 55+ year old clients seeking to maintain or obtain an active lifestlye. If you're unsure about going to a crowded and noisy gym full of intimidating equipment, you've come to the right guy! I will come to you and meet you at whatever your current fitness level may be. Together we can identify your goals and come up with a plan to reach them.
So don't delay, sign up today, request a free phone consultation, and let's get started ! We're not getting any younger, right?
Train with Carl
Scot Hanna
Greetings ! I offer in home one on one or small group personal training. I love meeting with anyone interested in feeling better. If I can help you improve the quality of your life, I will do it ! I enjoy working with all age groups and goal sets, however, the majority of my clients are seniors. Whether you are already in good shape and looking to improve, have not exercised in thirty years, or are looking to continue with recovery after a course of rehab, I am here to help and I mean that sincerely.
If you fancy yourself a couch potato, I am your friend and will help you get up. If you our one of Delmarva's finest (senior citizen), my mission is to keep you independent, able to enjoy an active lifestyle, and to stay out of a nursing home !!!
Consultations are most definitely free and I'll be happy to hear from you.
-Best regards, Scot
Train with Scot
Wendy Pesante
I started my personal journey is 2016. I fell in love with POUND classes and became and instructor. From there I continued to work through it and get my PT certification. I specialize in working with individuals with a history of addiction and mental health diseases. I teach a POUND class two times a week at a residential rehab facility.
Train with Wendy
Are you a Delaware trainer?
Get new clients. Changes lives.