The best way to find
a personal trainer.
Period.
Madison's best vetted and insured personal trainers delivered to your home, park, or building gym.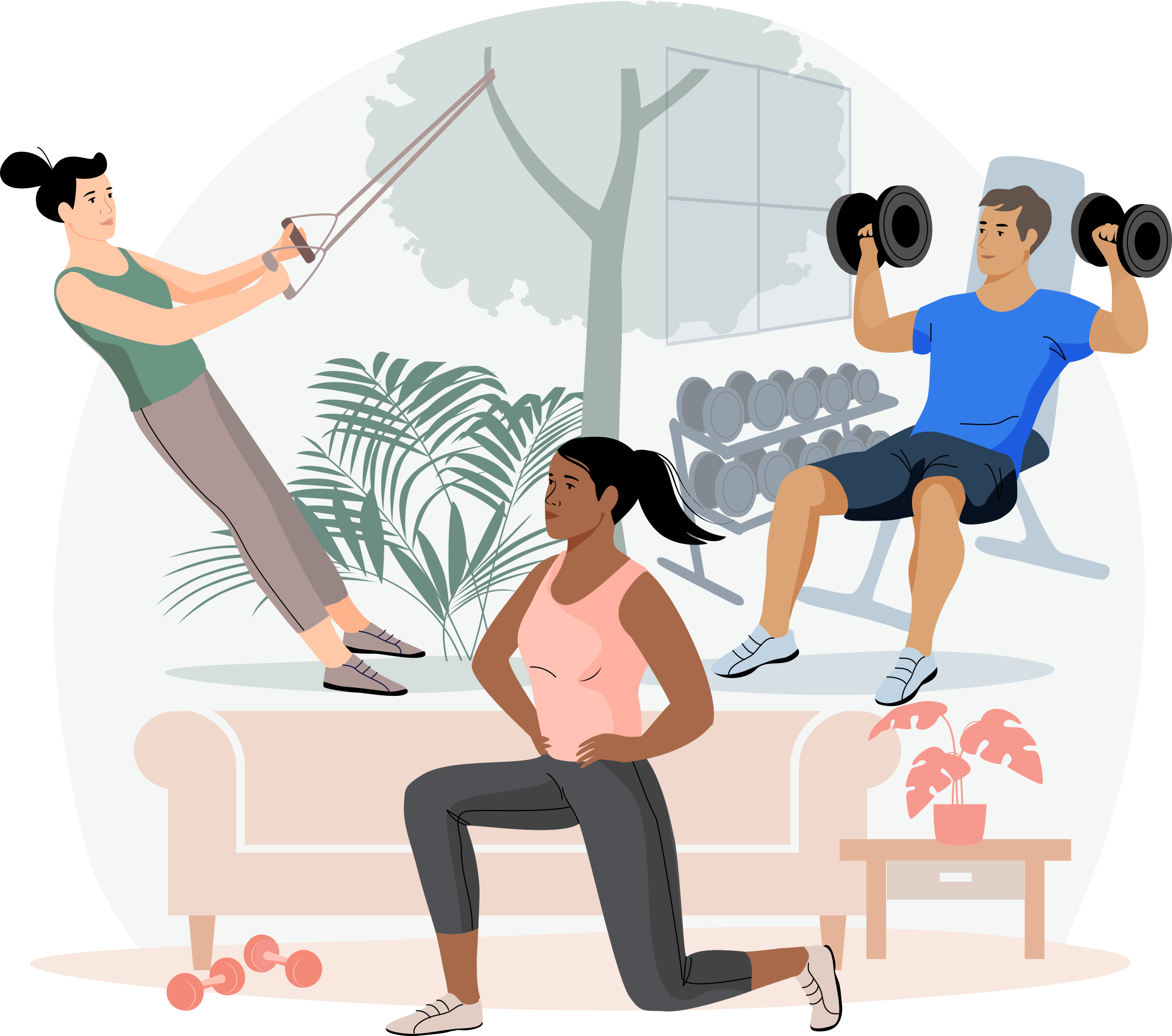 Now is the time to invest in your health.
Find Your Trainer makes getting fit simple.
Exercise where you want, when you want.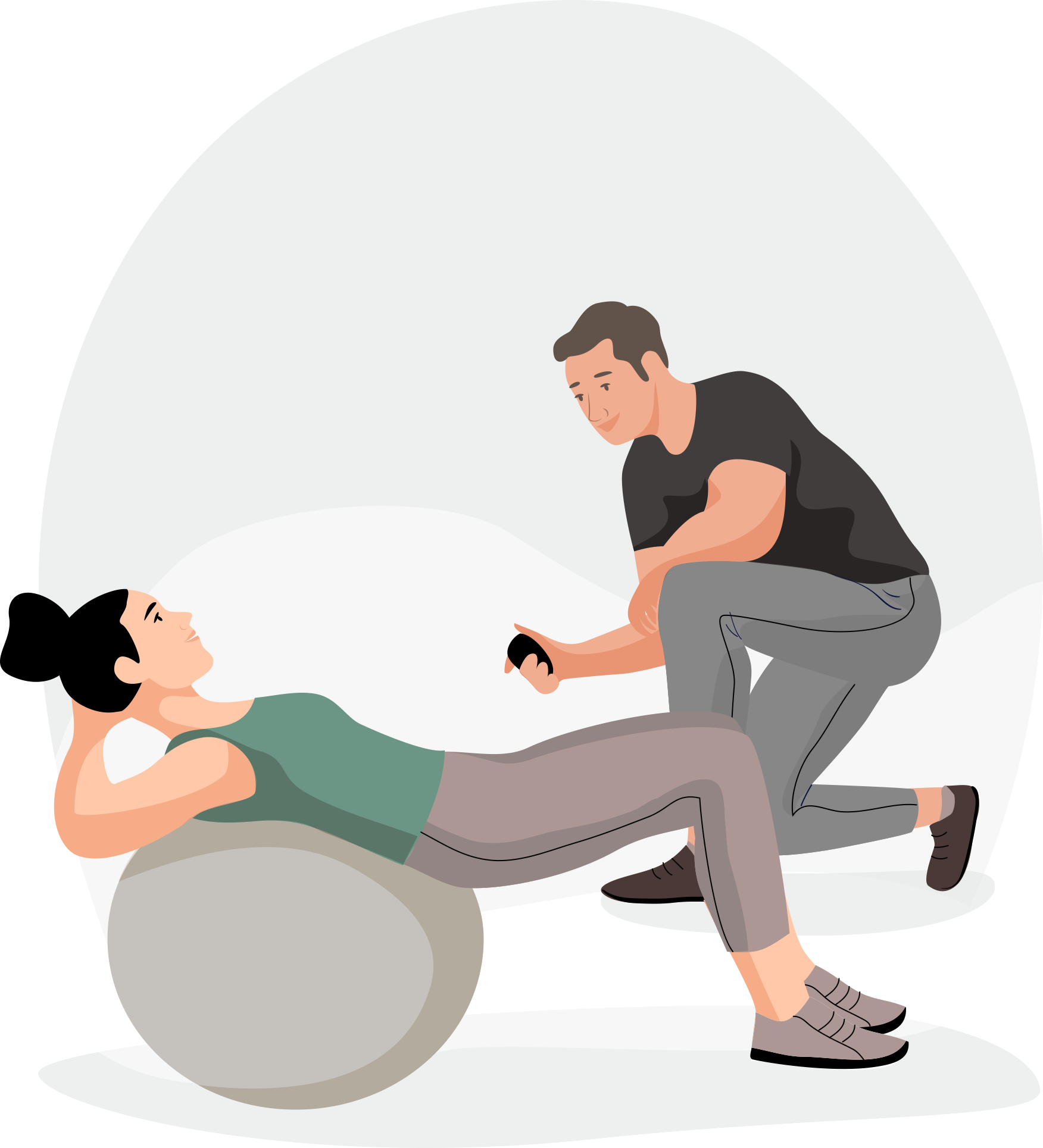 Let's face it, getting in shape can be hard. Our Madison personal trainers will create a personalized workout plan, show you what to do, and support you every step of the way. We are committed to your long-term success.

FYT Pros have helped thousands of people just like you.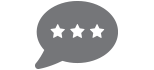 Read bios and reviews of personal trainers in Madison and pick the perfect one for you.
Madison personal trainer reviews

Personalized
I purchased a package for my mother remotely. Brooke has been very accommodating with my mother's needs and my arrangements. She personalized the fitness program to meet the physical needs for my mother's lifestyle change. I recommend Brooke.

Meghan
She is terrific and is helping me a lot.

Great Site.
Great site. Found a great trainer to help me achieve my goals.

high convenience
The site was easy and setting up a trainer that personally works around your schedule and location is perfect for what I need!

Find Your Trainer has been a great experience!
Finding and working with a trainer has been so easy through this site. No regrets!

Kristen Lane
Kristen is a great trainer and coach.

Great trainer!!
I highly recommended ruslana! I've done 1 session so far and it is nice to have a trainer that focuses on your needs and ability's. I'm only a beginner so it was nice having her break down how to target the areas I'm trying to improve!

Always punctual, prepared with a
Always punctual, prepared with a good plan, patient with me!

Great trainer
Annika is really wonderful. She understands what I need help with and is great at explaining why each exercise is useful. She is smart, lively, a joy to work with!!
How it works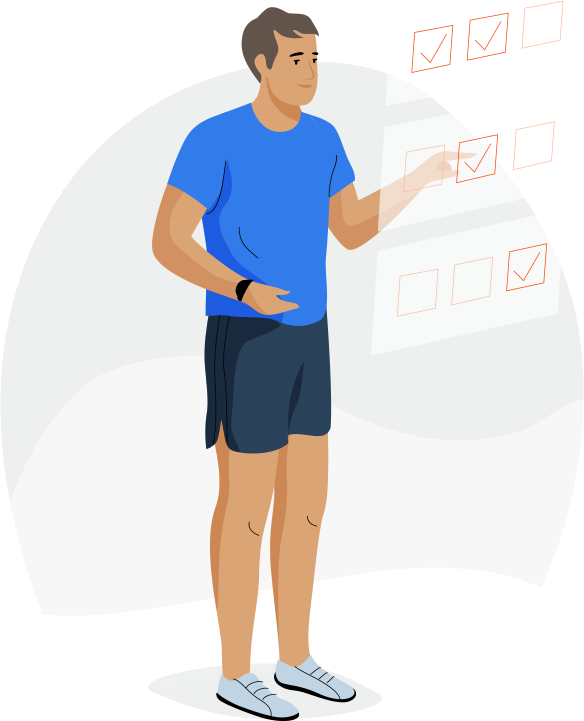 1. Take the quiz
Get matched & pick the
perfect local Madison trainer for you.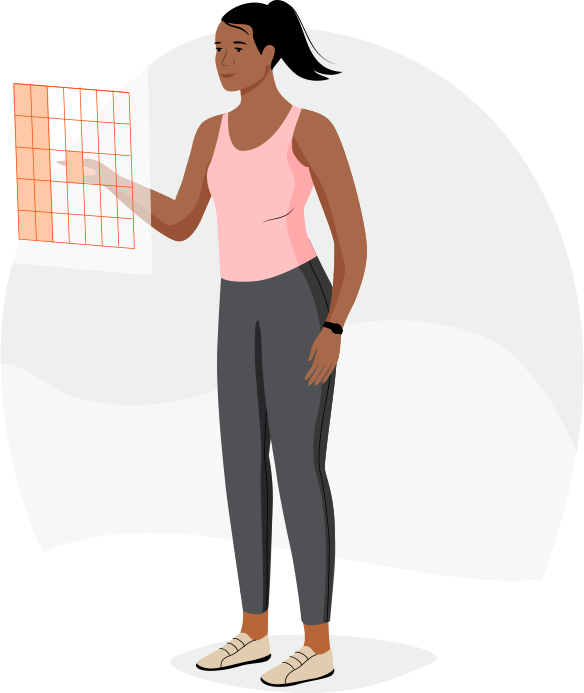 2. Book your session
Pick a time &
securely pay online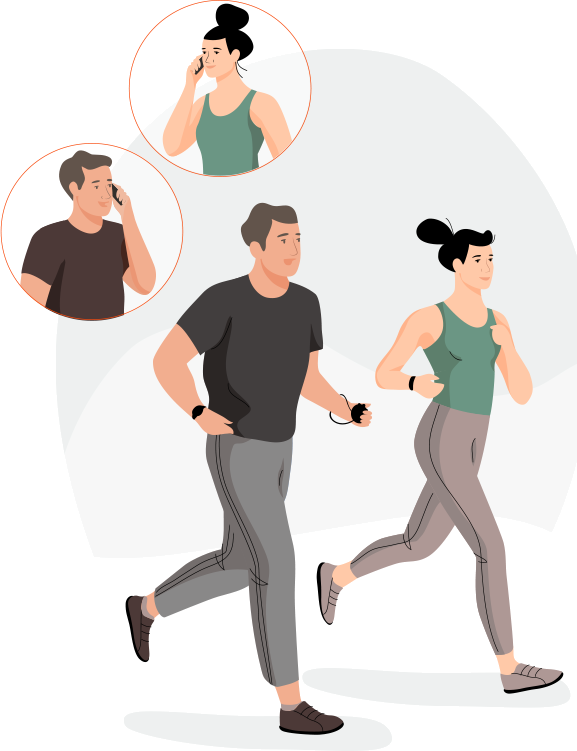 3. Get FYT !
Schedule your free phone
consultation & start working out!
The FYT promise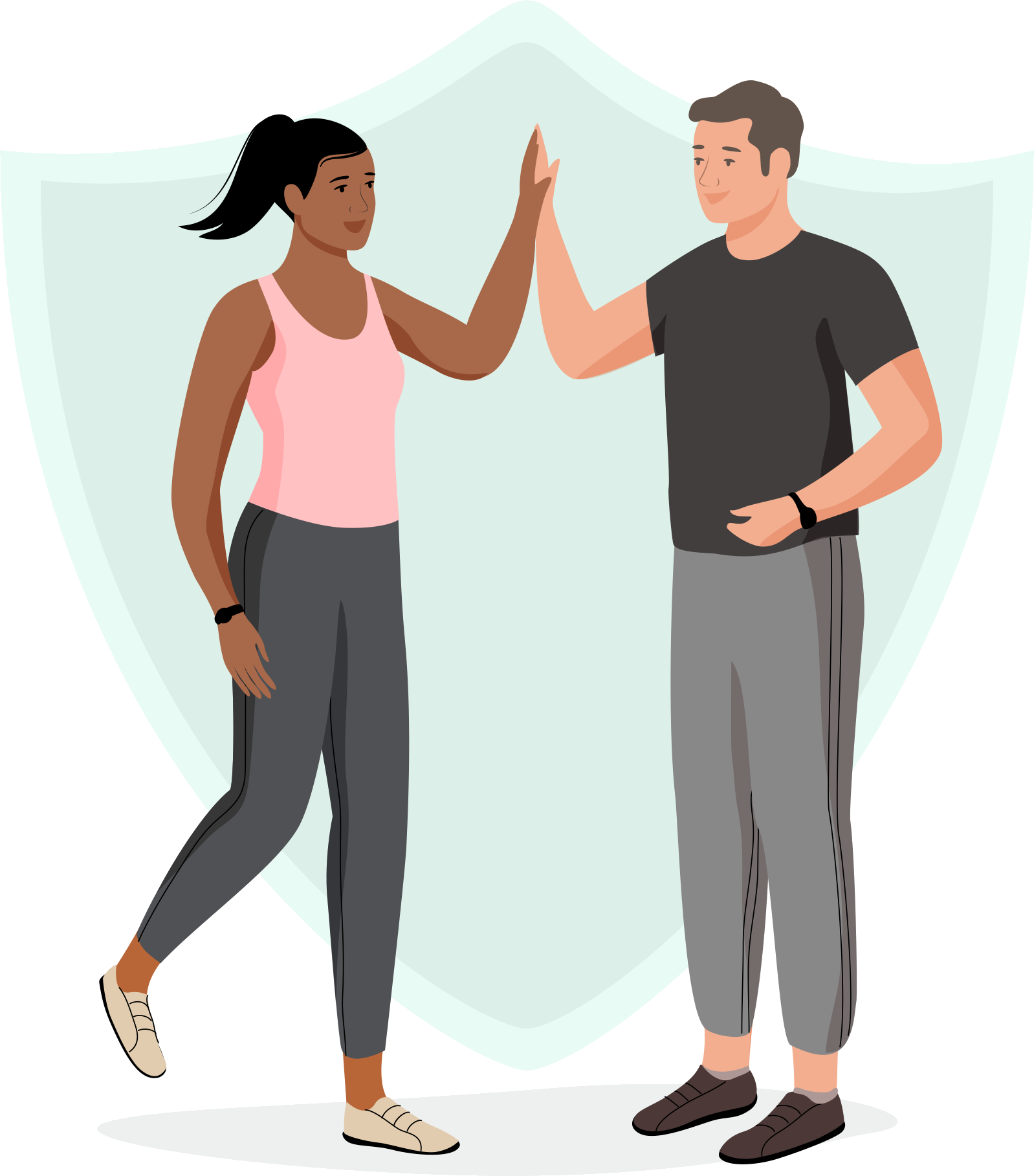 FULL money back guarantee after your first session if it isn't the BEST exercise experience you've ever had!

Always be supported. Never judged.

All FYT Pros are certified, insured, and complete a full background check.

Your trainer will bring all the equipment you need for your workout.

Free phone consultation after you book your first session.
As seen in








The best personal trainers in Madison
Jo Chern
As a former university teacher, I try to educate my clients, using thoughtful, personalized training based on the latest research—with a gentle humor thrown in. I specilaize in mindfulness in fitness and nutrition. My clients say I'm "easy to talk to," "bring new insights,"and "treat clients as individuals." My specialization are in Orthopedis exercise and nutrition coaching. But my certification in QiGong adds a dimension that sets me apart.
I came into the field when I reached my 50s and was diagnosed with cervical stenosis and lumbar disk degeneration. Working with a knowledgeable and caring trainer and learning QiGong changed my own life so much, I wanted to bring that to others.
Train with Jo
Nicole Miller
I have been in the Wellness Industry for over 20+ years. My primary offering in the industry was fitness instructing and personal training, which I still am involved in. I am an education guru. LOVE to learn. The nutrition end of reaching those goals is a MUST! Being I want to offer my clients the best support & direction, I decided to go back to school to become certified in the Nutrition field. I am proud to say I became a Certified Nutrition Coach in March of 2016, through IIN out of New York.
I come to this field with a wealth of hands on experience of being overweight, anorexia & trying all those "myths" out there how to lose the weight. Bottom line, it's a simple equation, output needs to be higher than input. The quality of that "input" will make a huge difference, and that is where I come in.

I will be your support system & motivator to make healthier & more fulfilling decisions in assisting you reach your goals in a smart, safe manner. Knowledge = Power, I will give you that power to move forward with your life with a positive & upbeat outlook to make a long term change in your mental & physical well- being.
Outside of my wellness world, our beautiful 8 year old daughter is my world. We have a Shar Pei & a cat, fish, and we are working on a miniature pig, which may bring chickens with it…. We enjoy being outside, walking, biking, boating, anything outdoors in warm weather? Not too much of a cold weather lover.
Train with Nicole
Ronald Dorr
I work and train in all levels of older adult fitness and physical health. Being an older adult myself allows me to empathize with participants so I create a program based on experience as well as training. Experienced and certified specialist in older adult physical fitness assessment, personal training, and group fitness instructing. I train in a very structured and safe order. Stability (posture), mobility, dynamic movement, and finally strength. Ensuring mastery of the fundamentals of activity before moving to resistance helps protect a client from injury and creates a strong base to improve all activities and quality of life.
Train with Ronald
Are you a Madison trainer?
Get new clients. Changes lives.