The BEST way
to exercise.
Milwaukee personal trainers delivered to
your home, park, or building gym.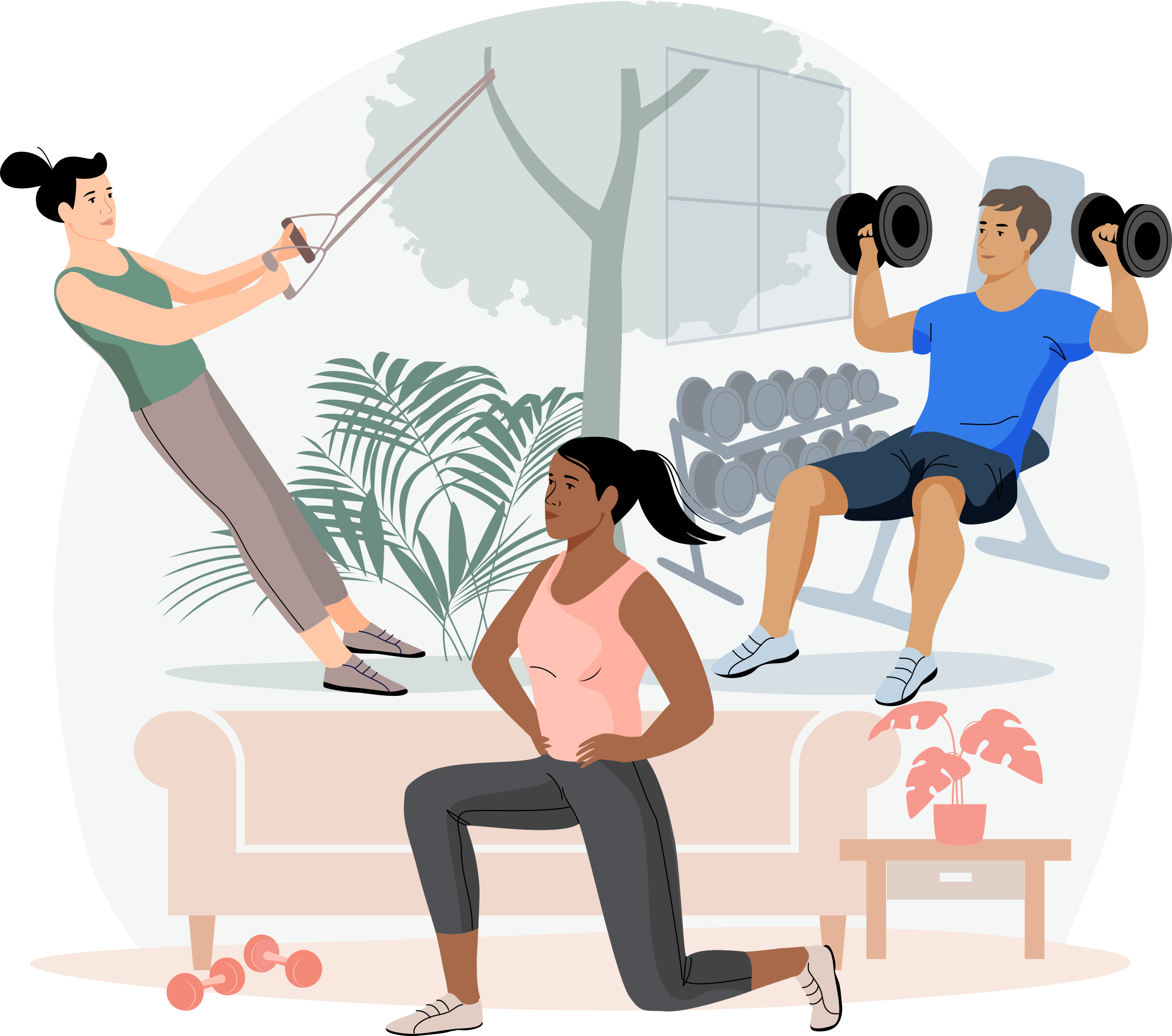 Find Your Trainer makes getting fit simple.
Exercise where you want, when you want.
Get healthier, stronger, and feel your best!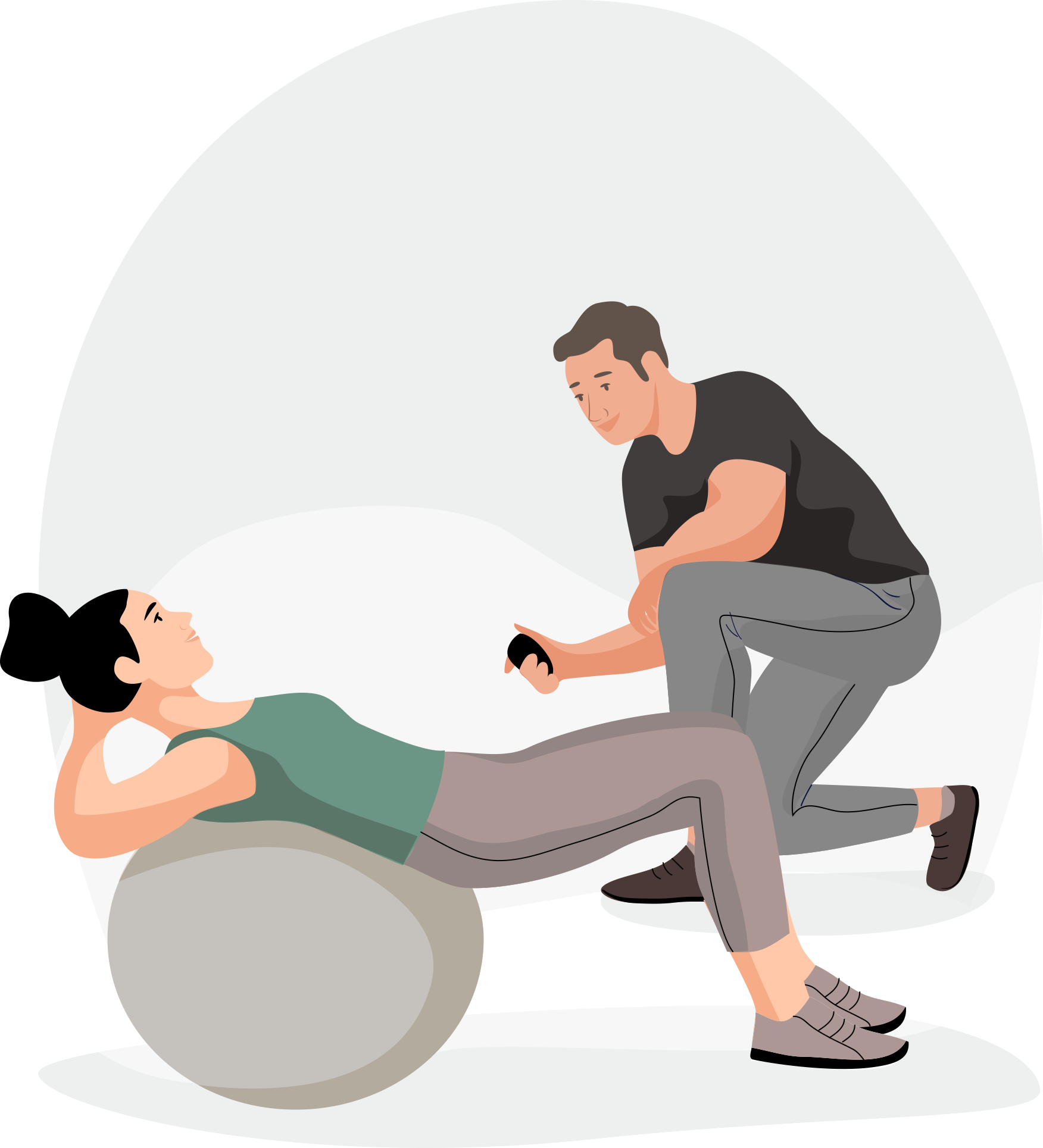 Let's face it, getting in shape can be hard. Our Milwaukee personal trainers will create a personalized workout plan, show you what to do, and support you every step of the way. We are committed to your long-term success.

FYT Pros have helped thousands of people just like you.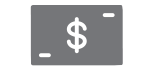 Read reviews of personal trainers in Milwaukee and pick the perfect one for you.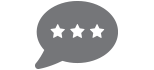 Book a certified and vetted trainer for a lot less than the gym.
Milwaukee personal trainer reviews

Professional!
On time and well prepared. A joy to work with!

Love my trainer!
First session went even better than I could ha e hoped! Thank you!

Maurice - excellent trainer
Maurice was hired to work with my 18 year old son who wanted to learn more about lifting weights, become stronger, learn about martial arts and come back to working out after a injury sustained playing basketball. Maurice is a really nice and caring individual and a great trainer. He made my son ...

Been training with O'Neil at
Been training with O'Neil at my building gym for a few weeks now. He always comes prepared and is very organized, making it easy for me to track my progress. He makes himself available if I ever have any questions and seems very knowledgeable. I look forward our future training sessions!

She is awesome! Highly recommend!!
She is awesome! Highly recommend!!

Terrific
On time, energetic, smart.

Excellent service
Excellent service

Great!
Very easy to use and great trainers!

Michele is amazing! Love everything
Michele is amazing! Love everything about our sessions!
How it works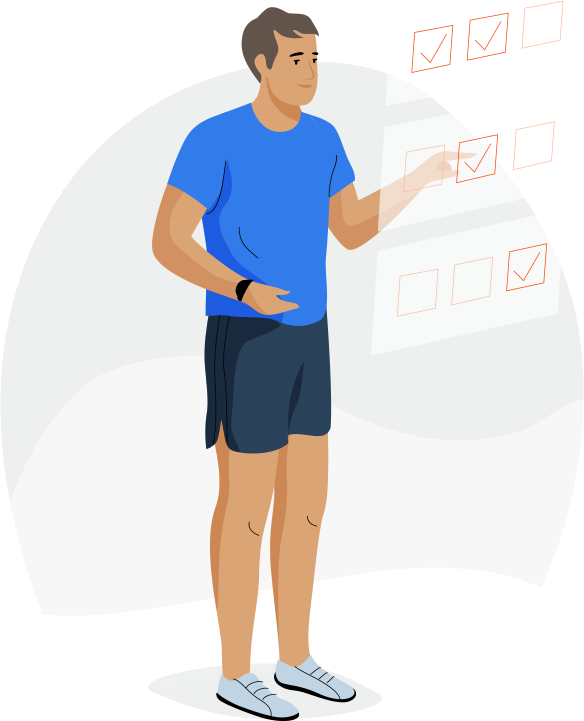 1. Take the quiz
Get matched & pick the
perfect local Milwaukee trainer for you.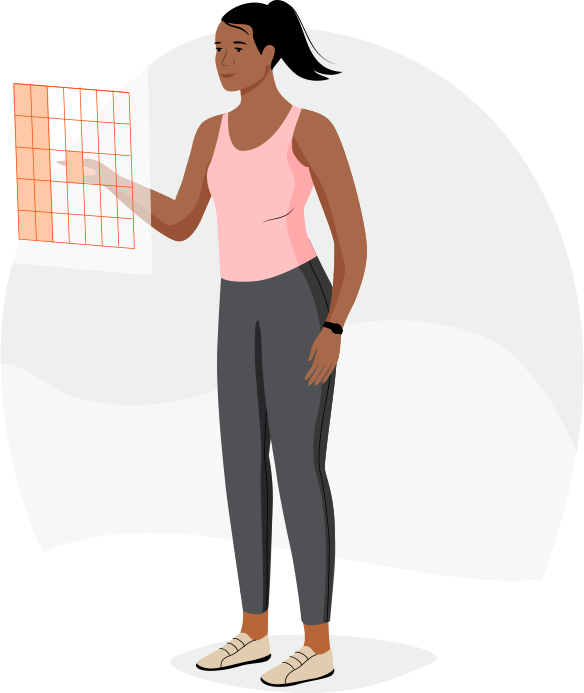 2. Book your session
Pick a time &
securely pay online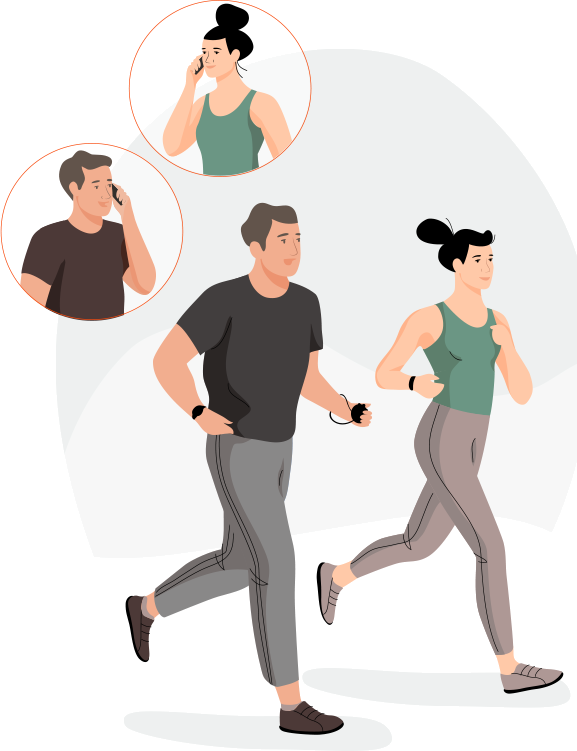 3. Get FYT !
Schedule your free phone
consultation & start working out!
The FYT promise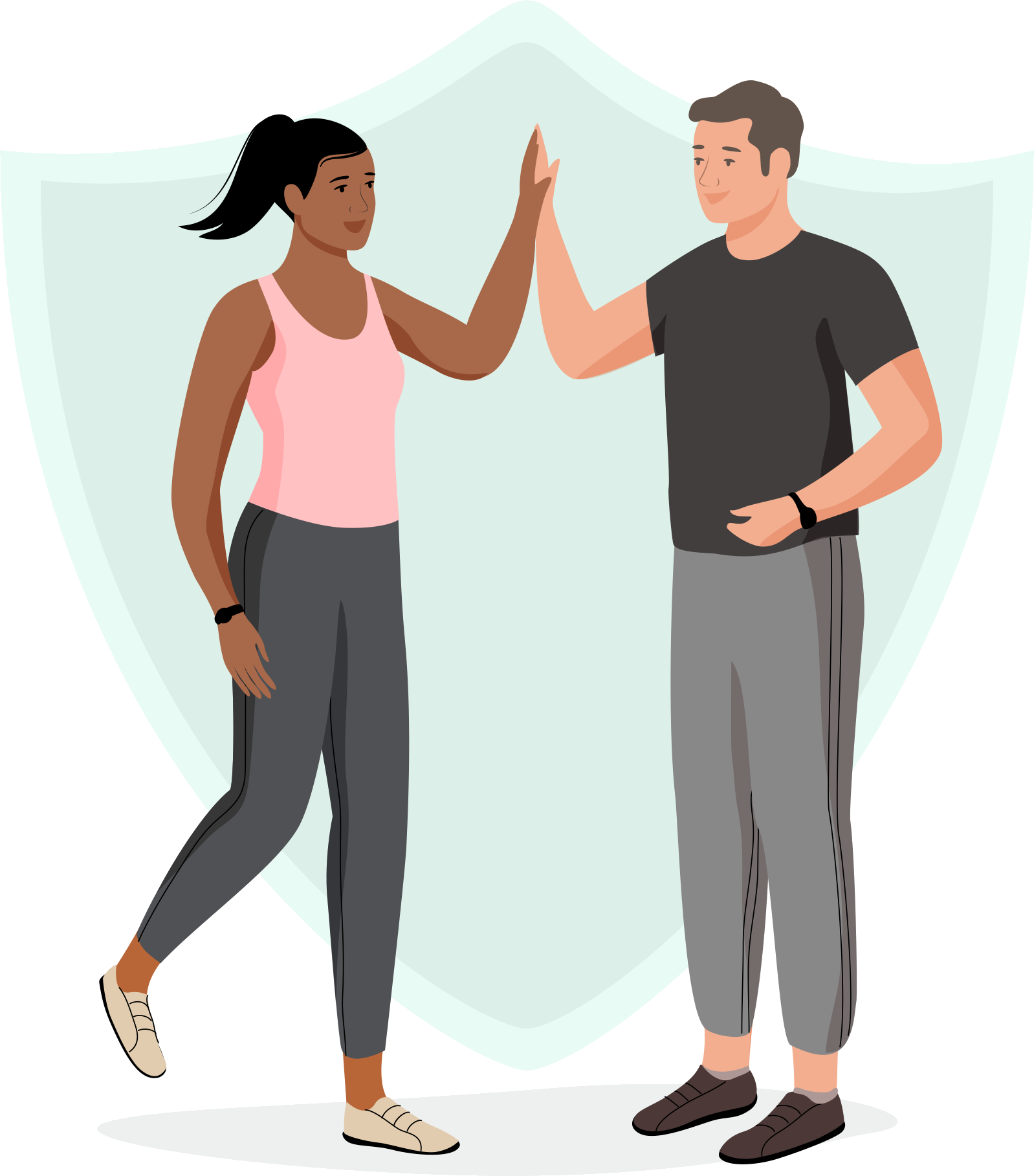 FULL money back guarantee after your first session if it isn't the BEST exercise experience you've ever had!

Always be supported. Never judged.

All FYT Pros are certified, insured, and complete a full background check.

Your trainer will bring all the equipment you need for your workout.

Free phone consultation after you book your first session.
As seen in








The best personal trainers in Milwaukee
Susan Schultz
(4 reviews)
Susan was a great yoga teacher for me. We did private one on one sessions with outcome mapping & postural evaluations. I was going through a divorce at the time and yoga was something I wanted more of in my life . I chose Susan because I had been in her yoga classes before & she was a teacher that I thought could help me delve deeper into yoga. We did three six week sessions. It was the best thing in my life at that dark time... A true beacon of light. My strength & posture improved,,, I gained confidence. With Susan's physical therapy experience she was able to correct a shoulder issue I had. My pain was gone and I had learned the remedy through Susan & yoga. Our sessions touched me so deeply that now I'm in a yoga teacher training course! I'm very thankful for our time together & highly recommend Susan on all levels of training
Train with Susan
Ben Van Male
Ben brings over 10 years of progressive experience in training, coaching and business. He has developed a deep understanding about working with a diverse group of people, while spending a majority of his career in Coaching, Human Resources and Customer Service. He is a certified Personal Trainer through the American Council on Exercise and holds a Bachelors degree from the University of Wisconsin-Milwaukee in Business.

Recently, Ben has become an ACE VIVOBAREFOOT Master Trainer and has added even more drills and knowledge to his toolbox of running expertise. He has also received his Newton Natural Running Coach certification and wants to help clients run naturally and injury free. He also holds USA Track & Field certifications in Distance, Jumps, and Sprinting that help to complement his ACE Personal Training accreditation. Like in his personal life, he thrives on diversity and appreciates the challenges of a varied client base.

Ben didn't plan to be a Personal Trainer or Running Coach. He did know since a teenager and as a competitive athlete that he wanted to be a Coach. Ben's philosophies and abundant skills have been learned through one-on-one relationships with coaches, colleagues, athletes and Personal Training clients. Through all of his experiences and skills, Ben has discovered that being a Coach and Personal Trainer is his destiny.

Ben loves to share his passion by encouraging others to reach higher limits and find happiness in everyday life. He believes that through fitness, people can find fulfillment in their lives, increase their energy and reach their goals. He enjoys the variety of working with a diverse group of clients. He challenges them to find their own path to success and that everyone deserves to be unique.

Ben is an avid runner, cyclist and triathlete competing in a variety of competitive events since he was a youngster and holds personal records of 4:29 for the mile, 16:00 for the 5K and 2:48 for the marathon. Most recently he ha
Train with Ben
Elissa Daniel
Hi! My name is Elissa Daniel. I am a Pre-Medicine Student at the University of Wisconsin-Milwaukee. I am an ACE certified personal trainer as well as a certified SCHWINN cycling instructor. I became a trainer because being an competitive athlete for twelve years has finally come to an end. It is now my turn to share my knowledge and get others into fitness! I'm the type of trainer who wants to motivate you, make your workouts as enjoyable as possible, while still getting down to business, and accomplishing your ultimate goals. I specialize in weight loss, muscle composition, beginners weight training, and cardiovascular-based exercises.
Train with Elissa
Shannon Dunne
Hello everyone!! I'm Shannon - nice to meet you! I have been a personal trainer for a couple years now, and have a great deal of experience teaching Group Fitness as well. I specialize in working with women, those who want to lose weight and gain some muscle, nutrition, yoga/balance/stretching, and having fun while working out. I currently do not work at a particular gym, but I am in the process of re-gaining my employment at a facility soon. I personally love running, biking, swimming, doing yoga, and lifting weights. I really just love sweating and being active and meeting new people! I would love to help you achieve your goals too!
Train with Shannon
Ash Ruggirello
' e l l o , i ' m a s h . . .

At the start of 2017, my body carried an extra 30+lbs it never asked for. Years of neglect and emotional binging put them there. No, I knew that was an excuse. I put them there. Over the course of half a decade, I ate, drank, and sat my way to the point where the reflection in the mirror was me, but it absolutely wasn't at the same time. Something had to change. Unhappy, unhealthy, and on the verge of depression, I took up the challenge to live my best life and established a lifestyle rooted in a clean eating plan and daily fitness routine.

In the process of losing all the weight and then some, I gained more than I could have ever expected: a love of an active lifestyle and for foods that were not only delicious but the nutritious fuel my body craved. But my best life was still incomplete. I could do more. A year, almost to the day, when I made my original commitment, I enrolled in back in school and became a certified personal trainer (American Council on Exercise — ACE) and nutrition coach (The Nutritious Studio — TNS), and am now armed with the tools and experience to help others.

When I'm not hitting the weights or experimenting with new, nutritious recipes ideas, I spend much of my waking hour searching for and studying about all the ways to help others succeed in living their best life by focusing on three pillars—to eat, to exercise and to enjoy—that come together to connect mind, body, and soul.
Train with Ash
Roy Smalley
I want to help you reach your fitness or athletic performance goals safely, consistently, and with realistic vision. I do not take each of my clients through the same cookie cutter workouts - training with me, you can expect challenging workouts that are individualized to your goals and appropriate for your fitness level. When I'm with you, my time and focus are all yours. I will not be texting, eating, drinking coffee, or chatting up other people during your session. Fitness is an exciting and constantly changing field. I enjoy researching the latest industry science and emerging techniques, while embracing an evidence-based approach that acknowledges differences between theoretical and practical application, without stooping to "bro-science". At Mayville's TAG Center, in your home, or outside.

I believe in not only making sure you're getting a fun, safe, and challenging workout, but also that you're learning along the way. I won't make you do the same couple workouts week after week - that's boring for you, and for me.
Train with Roy
Ryan Bloor
My goal as a personal trainer is to make every time you exercise the most successful and fun experience possible. I will help you determine realistic fitness goals and progress you in a time frame that is safe and effective.

To see the success you want to see in regards to your fitness goals, I believe that exercise needs to be enjoyable. If any experience in your life is enjoyable you will come back for more. This is where I come in. Leave it up to me to handle the planning, you just put in the hard work! I will sit down with you, evaluate your goals and discuss a safe progression plan in order for you to have success. With less stress along the way!
Train with Ryan
Shannon Vick
I am a NASM Certified Personal Trainer and Certified Kickboxing Instructor. If you are looking to increase flexibility, burn fat, get toned, feel confident and lose calories while getting in the best shape of your life then I am here to help you accomplish your goals and more!

Give your best to get the best results.
Train with Shannon
Matthew Meyer
Hi, if you choose to work with me I promise to give you all the tools you need to reach your goals. I will provide you with a map to get you to your goals and help you achieve success. I look forward to earning your trust and your business.

I know how the body works. I know how to help people of all abilities get started with working out. Everything within your workout is progression based so no matter where you are now, you will be able to get a safe and effective workout.
Train with Matthew
Are you a Milwaukee trainer?
Get new clients. Changes lives.