Laura Irving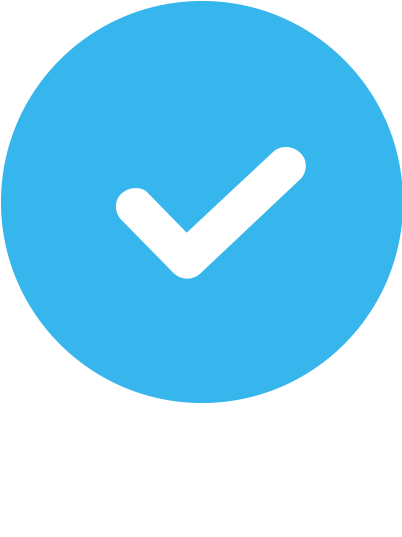 Verified
6 Reviews
About Laura
I have always been active from early childhood gymnastics to triathlons now. I never thought twice about being fit or what it took to get fit, I just always was fit. That was until I tore my ACL & meniscus in a skiing accident. While I was recuperating, I had plenty of time to think about where I was in my corporate career. The conclusion was I was miserable. I hated getting up and having to go someplace I hated. I was most happy when I was working with students at a martial arts school. Watching a person develop their skills and have those breakthroughs was awesome. Today I work with clients at all fitness levels and make their workouts personal to who they are and what they need.
My favorite quote
Consistency is key. If you can't be consistent, you can't be anything.
Areas of Expertise
Core and Balance

Strength Training

Weight Loss

Flexibility and Mobility

Boxing

TRX

Functional Training

Kickboxing
NCCA Accredited Certifications

ACE Certified Group Fitness Instructor

ACE Certified Personal Trainer
Additional Certifications
Schwinn Indoor Cycling Certification, BOSU Balance Trainer Certified, RRCA Certified Running Coach, 1st Degree Black Belt MMA, CPR/AED/First Aid
Medical Conditions Experience
Diabetes, Hip Pain/Issues, Hypertension, Knee Pain/Issues, Lower Body Pain/Issues, Obesity
Training Areas Served
In-home, Outdoor or Virtual Training
I spent too much time stressing about work and not enough time taking care of my health. 12 months of stress eating and minimal exercise put my weight were it did not belong. Then came Laura. The best part of the plan was it was a mutual plan. We discussed my preferences as well as my history. I like to keep moving. Once I get started, I don't want to have time to stop. She kept the pace going but also made sure I didn't over do it (as men are known to do). While I have seen a drop in numbers on the scale, I am most inspired by the reduction of inches. Clothes that I stopped wearing are now back in rotation. It isn't easy and there will be soreness but it is better than the alternative.
I have been training with Laura for nearly a year. As a fitness trainer, she has a great passion for fitness and has the ability to motivate me to reach my fitness goals. She has a large degree of understanding of the body system and nutrition as well. She is a student of her craft, because she continues to educate herself on new fitness methodologies and shares them with her clients. She is very energetic, enthusiastic, and enjoys helping me to reach my goals. In addition, she is always interested in listening as she is in teaching. In closing, working with Laura has educated me to the importance of fitness workouts for the longevity of my physical and mental health systems. Moreover, when I receive compliments from other individuals about my physical transformation over the past year is just another confirmation that she is an AWESOME FITNESS TRAINER.
You will never find a trainer better than Laura Irving. She knows the body and how it works. Laura is supportive, encouraging, and will make you work harder than you believe you can. You will get results and feel better than you ever have before. I recommend Laura Irving without any reservation.
This was my first time working with a trainer so I really didn't know what to expect. Laura explained everything we were doing and why. Looking forward to next workout.
Life Changing! Laura Irving will totally change your life, make you strong, healthy, AND believe that you CAN do it! I've worked with Laura for almost 4 years and have gone from never working out, to doing something every day.