The best way to find
a personal trainer in Delaware
Delaware's best vetted and insured personal trainers delivered to your home, park, or building gym.
or
Search All Trainers: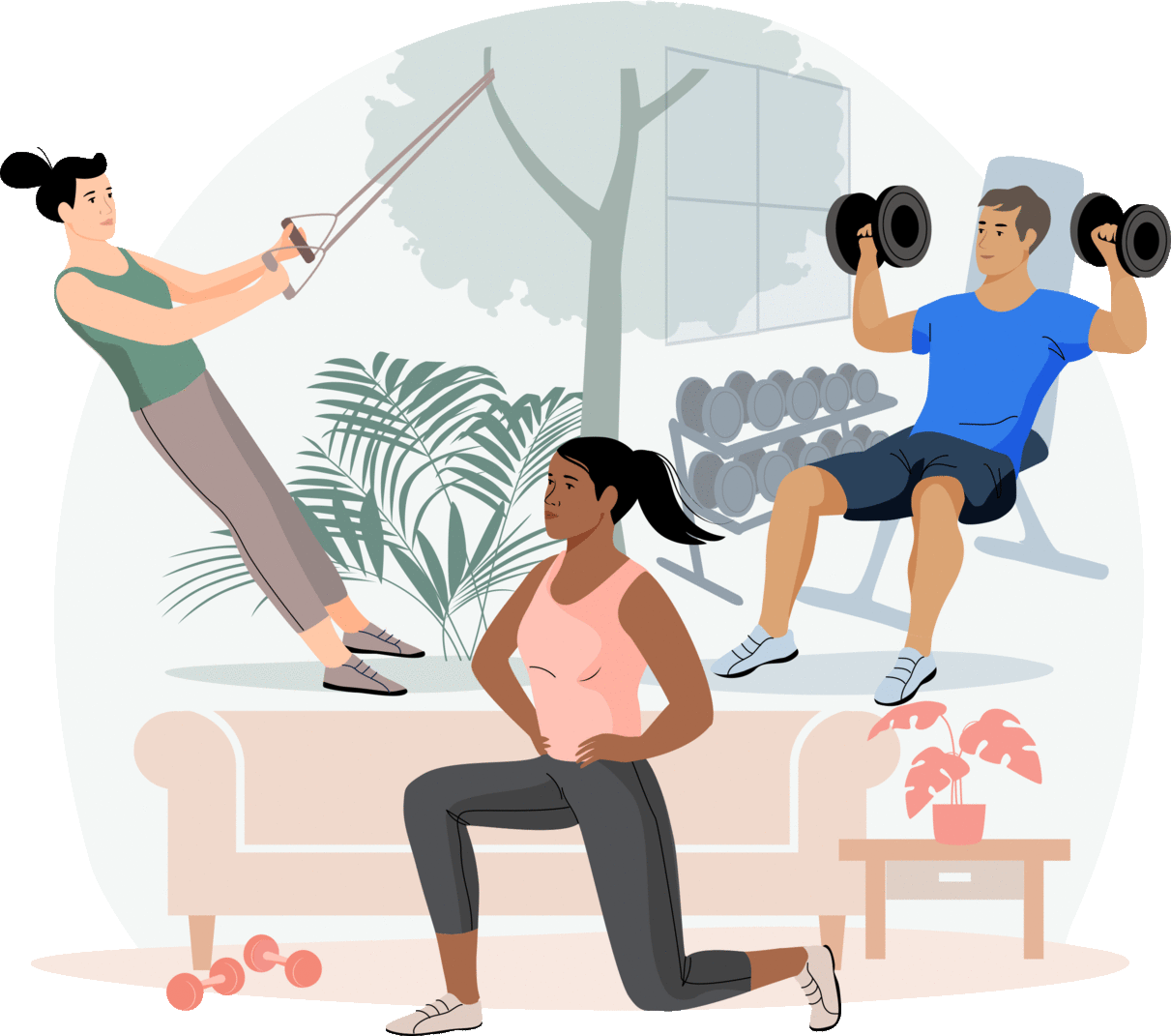 Take the first step to your healthiest self.
With Find Your Trainer, work out where you want,
when you want, with the trainer you want.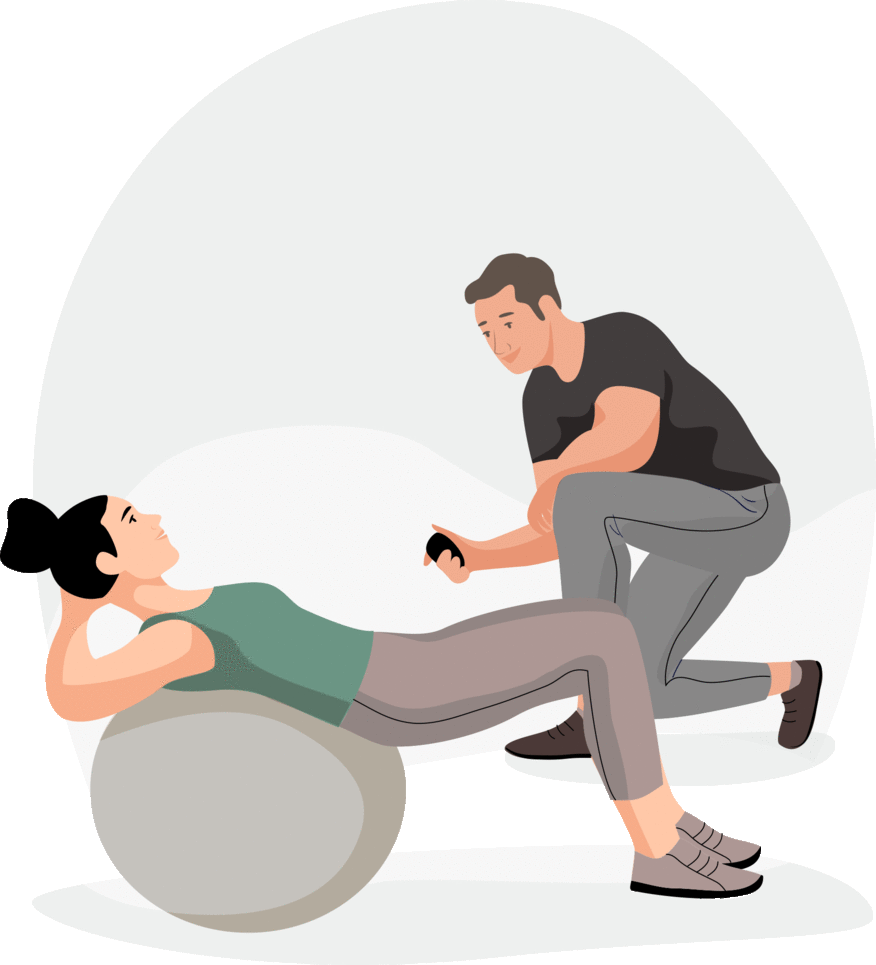 Let's face it, getting in shape can be hard. Our Delaware personal trainers will create a personalized workout plan, show you what to do, and support you every step, stretch and rep of the way. We are committed to your long-term success.

FYT Pros have helped thousands of people just like you.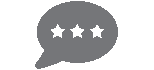 Read bios and reviews of personal trainers in Delaware and pick the perfect one for you.
Delaware personal trainer reviews

Great Experience
My experience with FYT was greater than I anticipated. The Trainer I picked Sarah Lowder has done a fantastic job - she has helped to improve my quality of life with her approach and training. I would recommend FYT if your looking for a trainer with qualifications and certified credentials.

Mary A
Excellent trainer, would use again. She is detailed, kind and supportive, very encouraging.

All-In-One
I easily found what I was looking for and I got everything I wanted and needed all in one spot. Kai is awesome! Very encouraging and understanding. I would recommend this site to anyone who wants to improve their health/appearance.

Excellent customer service
Tracy and David were quick to respond to a request I had.

Mary A
Mary is excellent, highly recommend her.

Custom Training is Great!
For my latest session with Maxwell it was unusually hot and because this is "personal" training Maxwell was able to modify my training in a way that was strenuous but appropriate for both me the heat. He watched me carefully to see that I drank enough water and rested when I needed to -...

Anisa was very professional and
Anisa was very professional and helpful. I think we will get along very well

Caylin is Awesome
She's always on time and pushes me to reach my goals!

The Best
Sarah's approach is amazing - she takes the time to listen to what you are trying to achieve and creates a program that works for you - when I finish my work outs - I have so much energy & confidence that I can't wait for the next session - thanks Sarah - You Rock
How it works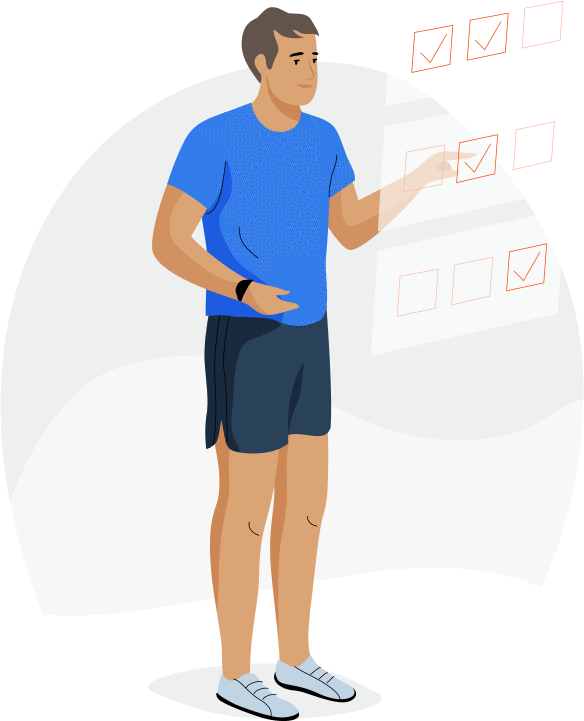 1. Take the quiz
Get matched & pick the
perfect local Delaware trainer for you.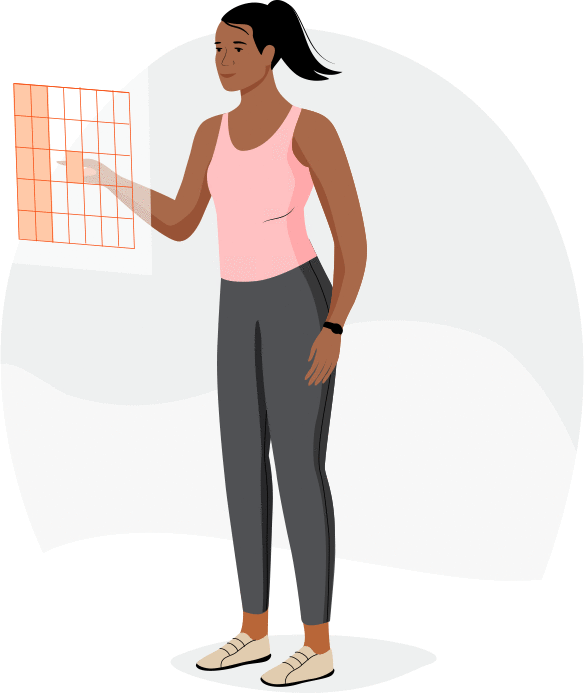 2. Book your session
Pick a time &
securely pay online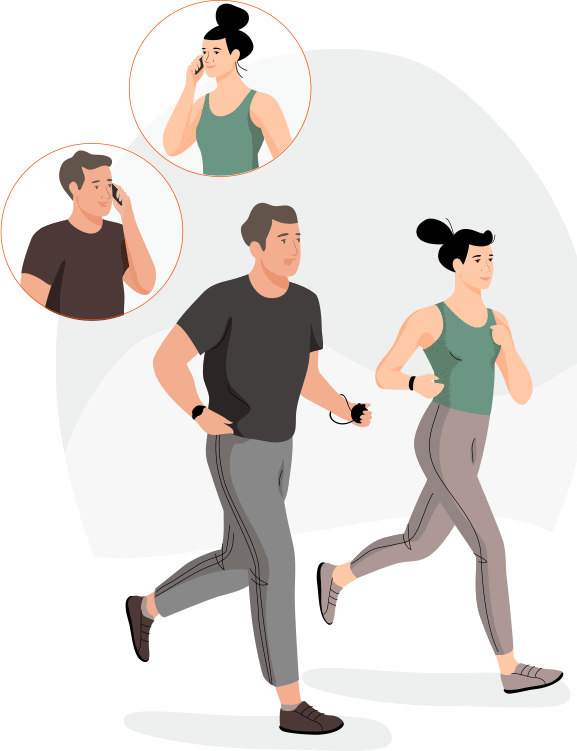 3. Get FYT !
Schedule your free phone
consultation & start working out!
The FYT promise
Why book with us? Find Your Trainer is the only company that provides these features when booking your
personal trainer. That means guaranteed total peace of mind during your fitness journey.

Money back guarantee
after your first session

All FYT pros are vetted,
certified and insured

Fully customized
workouts for all levels

Work with a dedicated
customer support team

93% 5 Star
Reviews
As seen in








The best personal trainers in Delaware
Dwayne P.
Hey there new clients, I'm new to the Delaware area coming fresh out of NYC. In my years as a trainer, I've worked with clients of all genders and age groups. My main focus is getting people out of injury, getting people to move more functionally, then getting them to their goals the safest way possible. Work with me if you want to experience a complete lifestyle change!!!
Train with Dwayne
Byshi W.
(1 reviews)
I recently had hernia surgery and was down to 170lbs. I could not work out for 8 months. Byshi set up a work out plan and diet. I reached my target goal recently and it was all thanks to him. Very grateful!
Train with Byshi
Carl S.
Hey! This is Carl Stevens, Don't let this 64 year old man fool ya. I've got 4 CrossFit Opens to my credit and last year placed 5th in Delaware in the Master 60+RX. Also an active powerlifter in USA Powerlifting, with 23 state records in Delaware. The deadlift is my favorite with a RM 3a 170Kg - 105 (374#) record to my credit. Also an avid cyclist and Savage Race obstacle course finisher. But, enough about me....how can I help you reach your goals? Needing to improve your strength and balance? I'm sure we can work together to get you headed in the right direction!
I specialize in Senior Fitness with 55+ year old clients seeking to maintain or obtain an active lifestlye. If you're unsure about going to a crowded and noisy gym full of intimidating equipment, you've come to the right guy! I will come to you and meet you at whatever your current fitness level may be. Together we can identify your goals and come up with a plan to reach them.
So don't delay, sign up today, request a free phone consultation, and let's get started ! We're not getting any younger, right?
Train with Carl
Scot H.
Greetings ! I offer in home one on one or small group personal training. I love meeting with anyone interested in feeling better. If I can help you improve the quality of your life, I will do it ! I enjoy working with all age groups and goal sets, however, the majority of my clients are seniors. Whether you are already in good shape and looking to improve, have not exercised in thirty years, or are looking to continue with recovery after a course of rehab, I am here to help and I mean that sincerely.
If you fancy yourself a couch potato, I am your friend and will help you get up. If you our one of Delmarva's finest (senior citizen), my mission is to keep you independent, able to enjoy an active lifestyle, and to stay out of a nursing home !!!
Consultations are most definitely free and I'll be happy to hear from you.
-Best regards, Scot
Train with Scot
Wendy P.
I started my personal journey is 2016. I fell in love with POUND classes and became and instructor. From there I continued to work through it and get my PT certification. I specialize in working with individuals with a history of addiction and mental health diseases. I teach a POUND class two times a week at a residential rehab facility.
Train with Wendy
Patricia F.
Patricia , born and raised in Belgium , earned a physical therapy degree in 1995 followed by a degree in manual therapy. She operated her own practice in Belgium for many years and was the physical therapist of a national ranked volleybalteam. In 2007 while living in New Jersey USA , Patricia became a Power Pilates mat instructor followed by a certification in the Power Pilates Comprehensive Program (apparatus and mat ) in 2009. While living in India, she continued to take CEC's for pilates and added an Indian K11 Personal training certificate and kettlebell training to the mix. Fast forward to 2016, Patricia moved to Delaware. During the summer of 2018 she became an ACE personal trainer and Bombshell Fitness certified trainer. Living in different continents gives Patricia the knowledge of working with different people with different backgrounds and expectations about fitness and the meaning of being healthy. Patricia's clientele always was a very international one. She worked with people from Australia, Belgium , UK , France , USA , India , Netherlands , Spain ,Italy, South Africa , to name a few. When Patricia is not teaching you can find her working out at her own basement gym/pilates studio, at a local gym or outside getting her cardio in. Her experience as a physical therapist on the anatomy of movement , whether it is through pilates or any other fitness regimen, makes her the go to person when you want to built a healthy fitness lifestyle. One of Patricia's favourite quotes: "I'm a people person, I want someone to feel better, work with their own "perfection" whatever this may be. I love anatomy of movement"
Train with Patricia
Common questions about personal training
How much does a personal trainer cost in Delaware?
Personal trainers in Delaware start at $49 per session. Nationwide, personal trainers cost between $49-$164 per session.
What impacts the cost of working with a Personal Trainer inDelaware ?
Session Location: Surprisingly, session costs are lower when the personal trainer travels to the client&... Show More
How do I find a personal trainer in Delaware ?
Here is all you need to know to find the right personal trainer in Delaware !
Certifications and Expertise: Most people in Delaware choose personal training when they want to lose weight, be healthier, get stronger, or feel better. Your personal trainer must have an excellent understanding of human anatomy, physiolog... Show More
Who is personal training for?
Personal training is for just about EVERYONE! Here are the most common:
Beginners: Whether you are a total beginner or it's been a while since you laced up the sneakers, working with a personal trainer is the best way to get a personalized workout plan, stay motivated and get results - all while staying safe! &n... Show More
What is In-Home Personal Training?
In-home personal training means that the trainer will travel to you - at home, in your building gym, at work or a local park. Work out on your terms, where you are the most comfortable. Here are some of the benefits of in-home personal training:
You Choose the Environment: In-home personal training is designed to allow you... Show More
Is a personal trainer worth it?
Deciding if hiring a personal trainer is ''worth it'' comes down to these four factors:
Results: Working with a skilled personal trainer is the fastest way to achieve results. Period. Your personal trainer will assess your current level, create customized training plans, choreograph every moment of the workout to ens... Show More
How do I become a personal trainer in Delaware ?
Here's how to becoming a great personal trainer in Delaware!
Certification: The best personal training certification programs require a personal trainer to complete courses in anatomy, physiology, nutrition, and exercise science. All trainers on Fyt are certified via an NCCA accredited organization which compl... Show More
Are you a Delaware trainer?
Get new clients. Changes lives.