Pittsburgh Personal Trainers. Delivered.
Find Your Trainer delivers you the best personal trainers in Pittsburgh.
Train with a vetted and certified personal trainer
anywhere - a gym, your house, office, hotel or outdoors.
How Find Your Trainer Works
Find Your Match
Find the perfect personal trainer near you based on your goals, your personality, your lifestyle and your body.
Train Anywhere
Work out with trusted and vetted local trainers at your home, building gym, outdoors, or the gym. We'll bring the equipment.
Book & Pay With Ease
Effortlessly book and pay for a training session directly from the trainer's profile.
The Best Personal Trainers in Pittsburgh
Pittsburgh's Top In-home Personal Trainers
Best of 2018 - Check out these highly rated in-home personal trainers in Pittsburgh
Eric Miles
(2 reviews)
I am truly indebted to Eric, he has changed my life for the better! Eric used specific techniques for my body and condition. I feel stronger and healthier and the composition of my body has changed. I look leaner and I move with ease! I am an energetic person and thanks to Eric, my outside matches my inside.
Train with Eric
Julie Petrusak
(2 reviews)
When I first saw people doing flying trapeze, I knew it was something I wanted to try. Sadly, I also knew I needed to get in shape first. Since having two children, I'd pretty much given up on physical activity. After training at Pongo for 8 months, I finally took the leap and instantly fell in love with trapeze. My body was strong and I understood how to engage the right muscles to safely fly through the air. Its been fantastic to work with Julie. She has incorporated exercises that specifically help me build strength, flexibility and control in ways that support my trapeze flying. Along the way, I've lost weight, gained confidence, and improved my posture.
Train with Julie
Kristin Rosenberg
(1 reviews)
Kristin is an excellent trainer and I love working out with her! She is knowledgeable about all areas of the body. She has a variety of workouts that are challenging and she has helped me get stronger and healthier.She always has something new to teach me and she has helped me completely eliminate my lower back pain. Great trainer and I will be with her for a very long time!
Train with Kristin
Steven Latynski
I am a ACE certified personal trainer who spent nearly a decade as a U.S. Marine on active duty. Much of my time as a Marine was spent managing the fitness programs and body mass composition of Marines in my unit. I specialize in assisting those who want to decrease body fat, increase muscle mass and cardiovascular endurance.

I embrace the philosophy "brilliance in the basics." I train my clients to first build a solid foundation and continue to build upon that.
Train with Steven
Kevin Albright
My name is Kevin Albright. I am 20 years old and a student at the University of Pittsburgh. I am an ACE CPT, and I also hold certifications in lifeguarding, CPR, First Aid, and AED. Along with personal training, I specialize in anything in water; I am a lifelong swimmer and taught swim lessons to people of all ages for 4 years. Whether your goal is losing weight, gaining muscle mass, running a marathon, or setting a personal best bench press, I would love to help you reach those goals. I can be reached with a text, call, facetime, or email.
Train with Kevin
Andrew Laird
I don't care where you are in your fitness journey, my only aim is to get you past the finish line and then find the strength to keep going. I specialize in endurance, core & flexibility, and weight loss training. So I can help you get the pounds off, show you how to keep them off and feel a hell of a lot better going forward. One of my other passions is athletic performance and conditioning. I care about my clients. It can be really tough sometimes to keep to your plans and watch your nutrition but, I'll be there every step of the way to help out through the tough times, to motivate and encourage.
Train with Andrew
Jason Serbanjak
I have been in your shoes. I lost 80lbs and kept it off for 2 years! Train with me if you are ready to make a change! Safe and effective workout programming.

Our height, eye color, shoe size, are all things we cannot change. Our weight however, is something we can change, and with a little knowledge and direction, we can change with great success! Jason Serbanjak
Train with Jason
Steve Manns
I love to incorporate fitness into individuals everyday life. We can meet at the gym that I am affiliated with or outdoors to meet your needs. I develop an exercise routine and give general nutritional guidelines to help you achieve your goals. Working closely with you and your environment, I will smoothly transition you into a fitness lifestyle. My training focus is on functionality. I believe in working the small and large muscle groups unlike the focus machines put on training. In life, it is important to be able to function and be able to do our everyday routines without much effort. AND, be able to do the things that we want to do well into our late years of life. We do not focus on one muscle group when we do these things. We count on all of our muscles working together.
Train with Steve
Ty Fisher
I am a detailed oriented personal trainer. I take a holistic approach that incorporates nutrition, strength trainging, cardio, and flexibility to help you reach your goals. Individualized training programs will give you accountability and progressive nutrition and exercise program.
Train with Ty
The Pittsburgh FYT difference
Find Your Match
Our approach is different. We recommend personal trainers in Pittsburgh based on you. Your goals. Your schedule. Your location. Your lifestyle. After all, this is personal training.
Find Your Match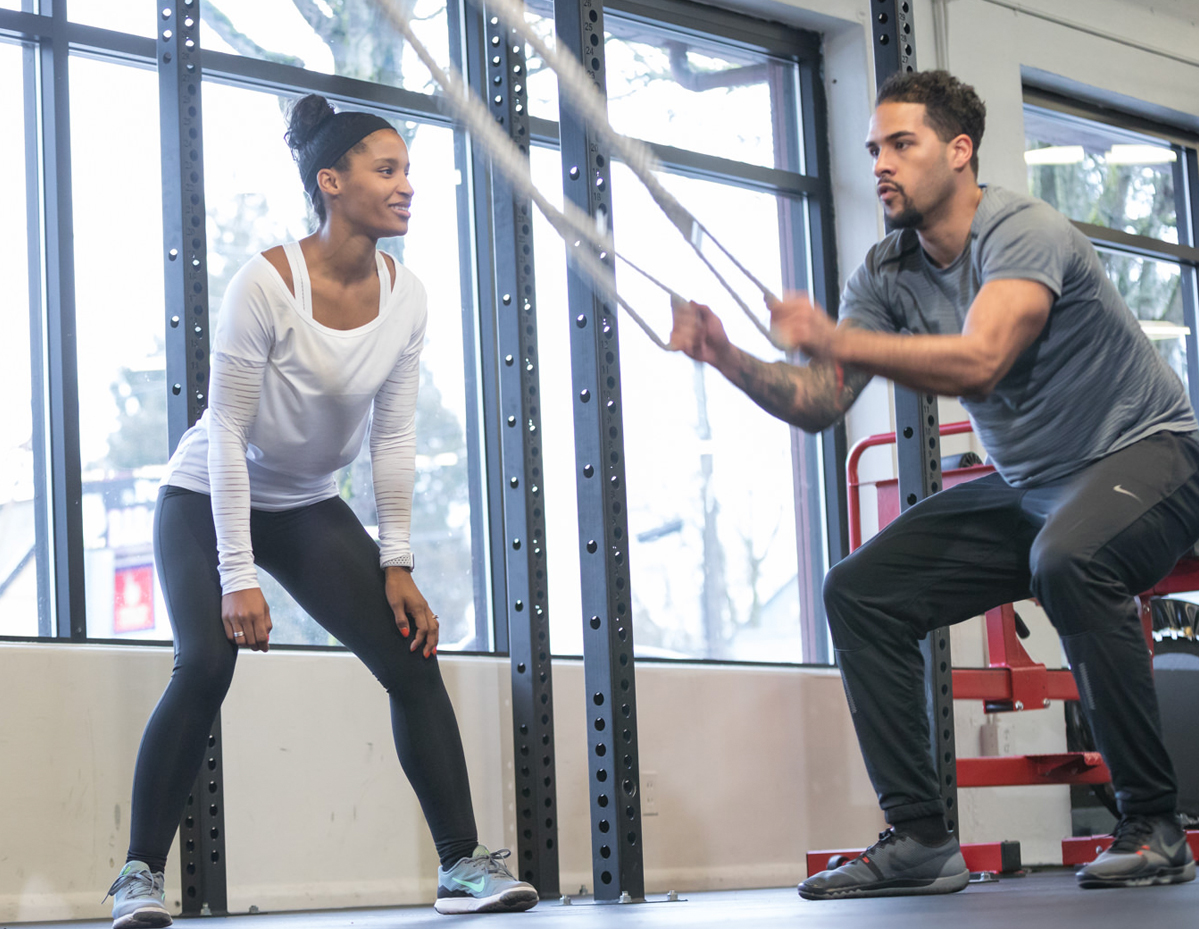 Find Your Trainer is proud to partner with the American Council on Exercise to achieve our shared mission to get people moving safely and effectively. With over 30 years of experience and over 70,000 professionals holding NCCA-accredited certifications, ACE continues to set the gold standard.
Learn More
Train In-Home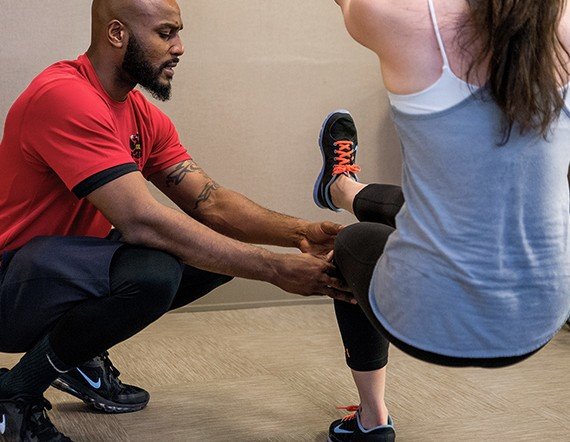 Our trusted and vetted Pittsburgh personal trainers will meet you at your home, office, hotel or at the park. Schedule when and where it's most convenient and comfortable for you. And we even bring all the equipment.
About In-Home Training
Simple & Affordable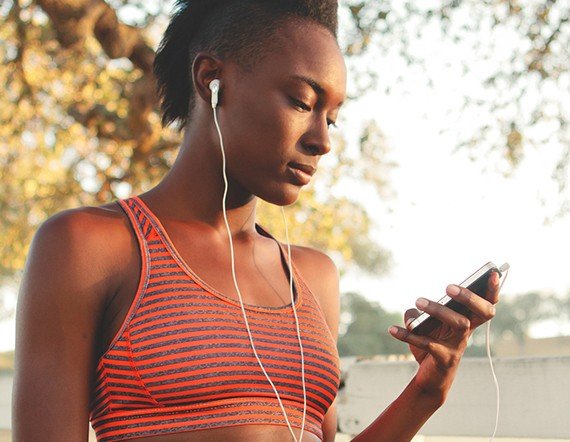 Search, schedule & pay for personal trainers in Pittsburgh all from your desktop or mobile device.No sales pitches and no back and forth. No memberships. No contracts. No expensive packages.
Trusted & Secure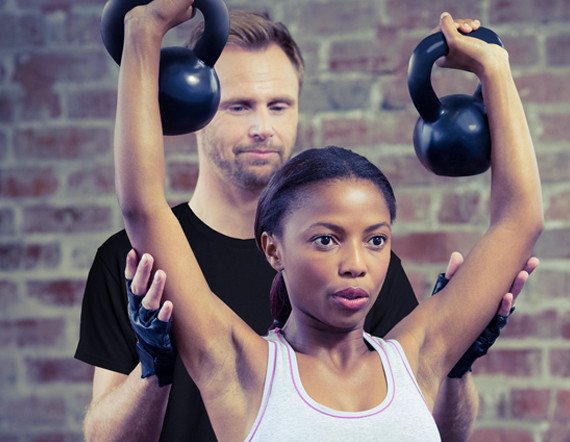 Pay securely and train safely with a vetted and insured Pittsburgh personal trainer.
WHY YOU NEED A PERSONAL TRAINER
Faster
"My trainer is committed to getting the most out of the workouts and to reach beyond what I'd otherwise do by myself."
-ERIC M.
Exercising with personal trainer is the fastest and most effective way to increase your strength, cardiovascular fitness, and lean body mass.1 Period.
Effect of supervised, periodized exercise training vs. self-directed training on lean body mass and other fitness variables in health club members. J. Strength Cond Res. 2014 Jul;28(7):1995-2006.
Stronger
"I've been challenged. I've exceeded what I thought were my capabilities. I'm stronger now than I've ever been. I've never felt better."
-PATTY D.
Do things you never thought possible. Run that race. Fit into clothes you love. Get ready for that big day. Feel stronger and healthier than ever.
Smarter
"I love the personalization I get with each workout. My trainer is flexible to work with and welcomed me at my level of fitness so I didn't feel intimidated. But my trainer also pushes me farther than I ever thought I could go."
-TIFFANY R.
The right personal trainer will observe where you're at and take you where you want to be with a tailor made plan to help you to achieve your goals based on your body and your lifestyle.
Safer
"I was educated on the value of proper form and technique and couldn't have gotten to the point I'm at without personal training."
-KEVIN T.
Personal trainers specialize in the sweet spot between knowing your limitations and pushing you to the next level. You will always be improving and focusing on thoughtful training as a means of staying injury-free.
...And Fun!
"Every workout is a little bit different so my body and brain don't have time to dread what's coming! It's fun and interesting and, most importantly, super effective and efficient."
-MAGGIE G.
We know what physical fitness is about more than a workout. In order to see the results, consistency is key. A trainer will keep your workouts fun and challenging so that you stay motivated to achieve your goals.
THESE THINGS COST ABOUT THE SAME AS A PERSONAL TRAINING SESSION
There are splurges and necessities. All of the below items are similar in price to a training session but won't make you feel half as good. Invest in yourself!
MOVIE TICKETS & POPCORN FOR TWO
DINNER OUT AT A RESTAURANT