The best way to find
a personal trainer.
West Virginia's best vetted and insured personal trainers delivered to your home, park, or building gym.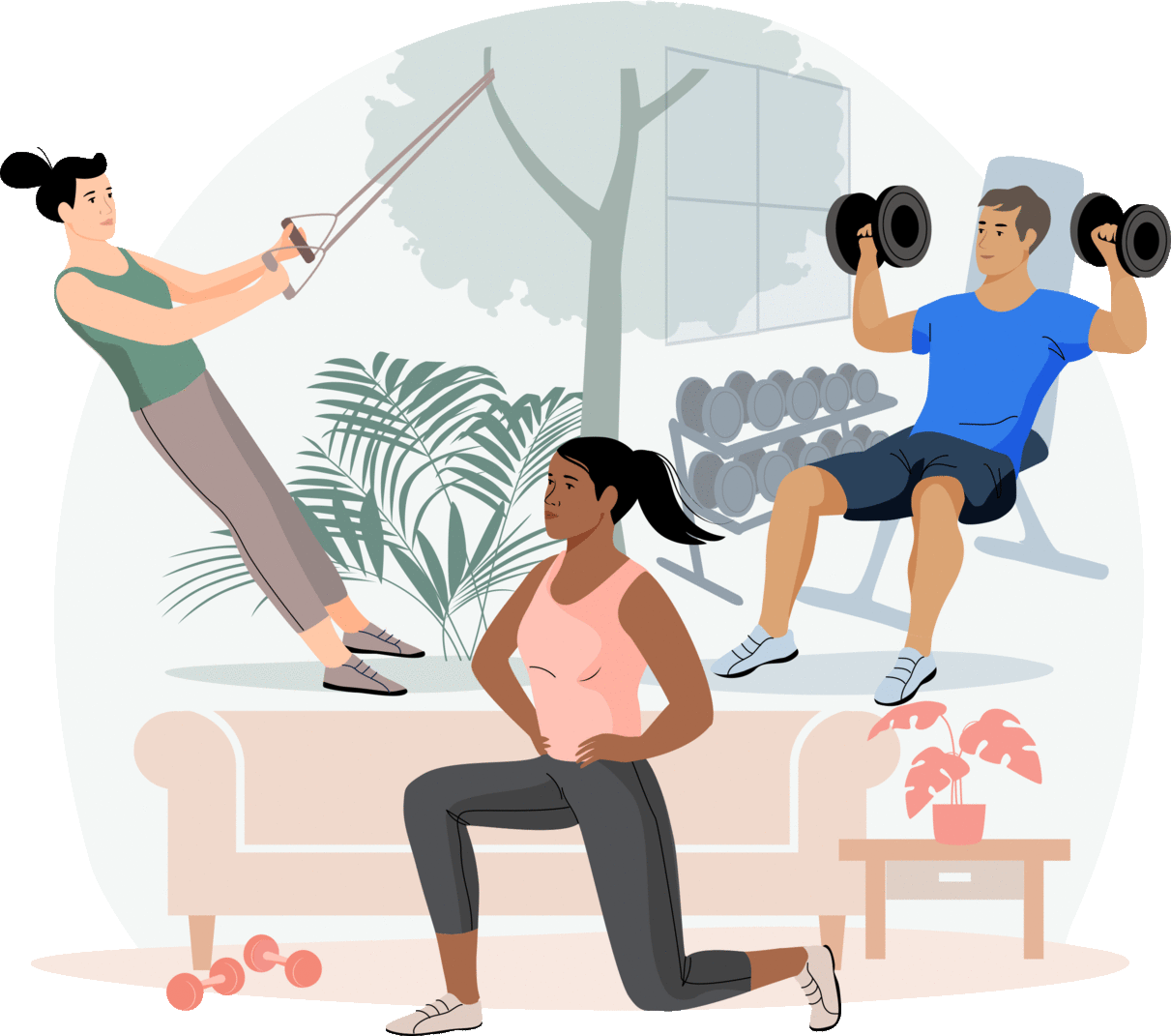 Now is the time to invest in your health.
With Find Your Trainer, work out where you want,
when you want, with the trainer you want.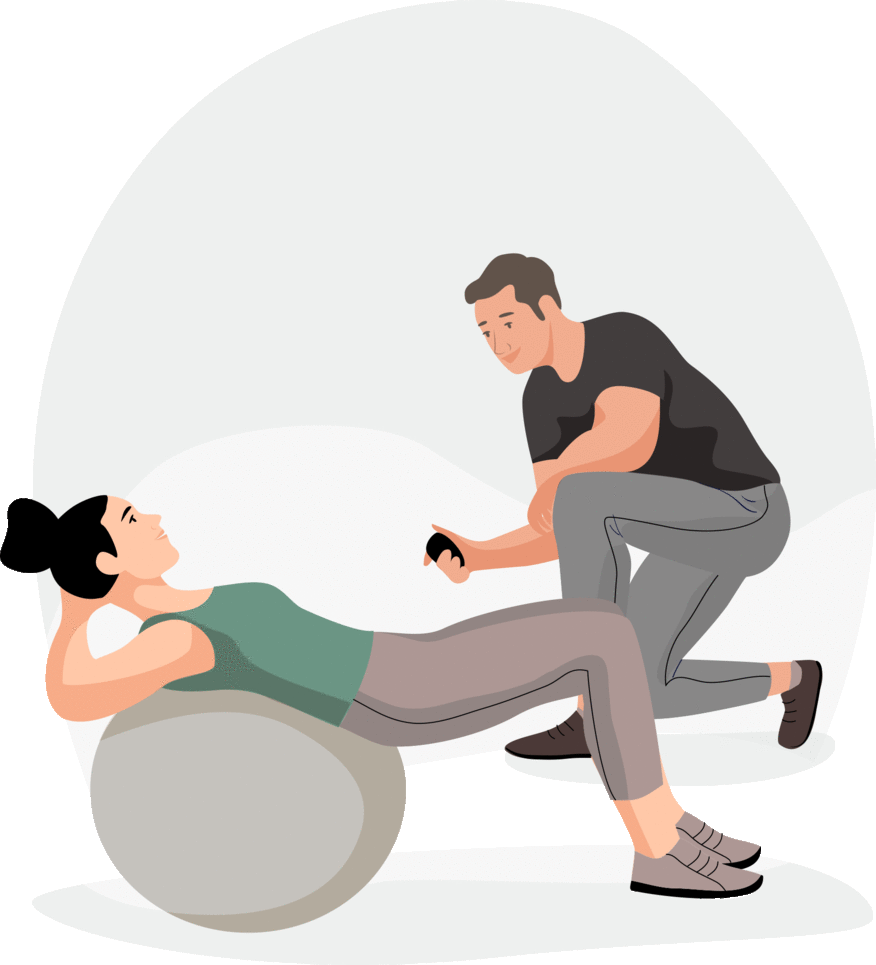 Let's face it, getting in shape can be hard. Our West Virginia personal trainers will create a personalized workout plan, show you what to do, and support you every step of the way. We are committed to your long-term success.

FYT Pros have helped thousands of people just like you.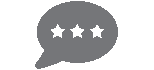 Read bios and reviews of personal trainers in West Virginia and pick the perfect one for you.
West Virginia personal trainer reviews

In Home Trainer
I struggle with strength training. Helene is great in developing a plan to accommodate my weaknesses. And, she produced an individual YouTube video that I can use as examples in my workouts.

Charlie is great
Haven't had a lot of training with Charlie yet, but he is personable, kind, and compassionate about my health issues. Enjoyed my first work out and introduction to his style and methods.

April
April has a wonderful down-to-earth way of connecting - making training an enjoyable experience. I recommend April unconditionally.

Flexible
Brooke has been fabulous working with our arrangement to gift training sessions to someone. She has met the gift receiver's needs and she is very happy with the results. Brooke has been kind and understanding. Not a drill sargent.

Great Trainer Focused on results
Jarrell trained me and my wife we both really enjoy working with him. He knows a lot and makes you feel comfortable while focusing on results and longer term goals. I would definitely recommend him.

Karla Soler
Karla has been working with my mom (who is 82) for about a month now and already we are able to see a difference in her mobility and certainly in her confidence. I selected Karla because of her experience working with seniors and those who suffer with depression. I thought her approach and demean...

Jessica is great
Jessica has designed a special work out for me with my specific problems and it has been very helpful.

Pam Bundy is a fabulous
Pam Bundy is a fabulous trainer my daughter and I have been blessed to have her in our life Barry and Michelle

Awesome training & very reasonable
I've had a great experience with my trainer and the company. Easy to navigate and it's very legitimate!
How it works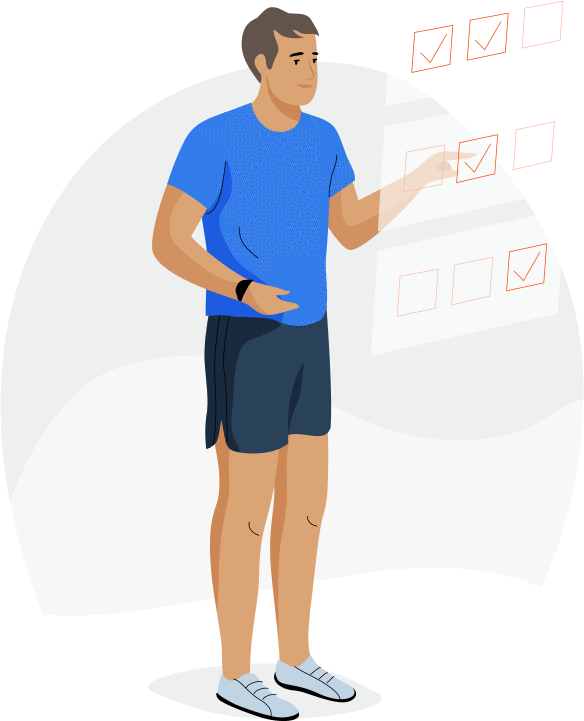 1. Take the quiz
Get matched & pick the
perfect local West Virginia trainer for you.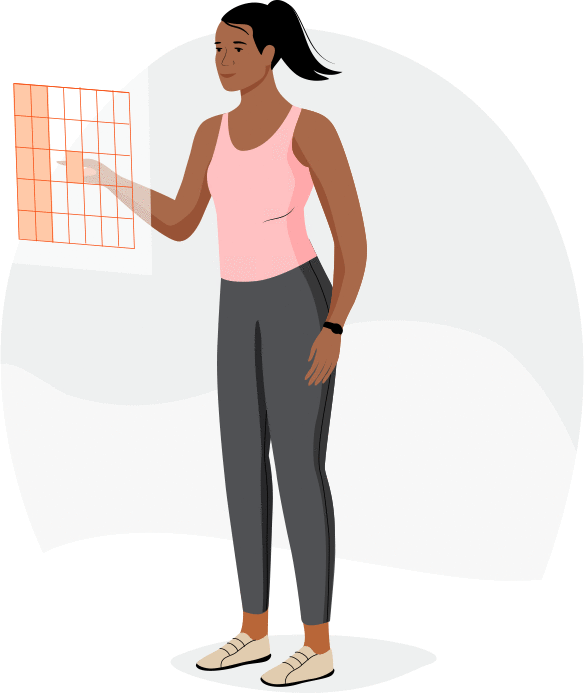 2. Book your session
Pick a time &
securely pay online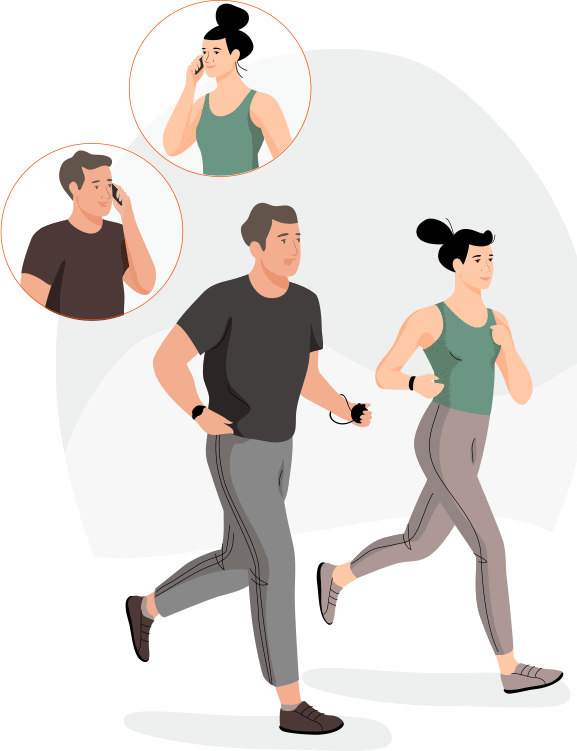 3. Get FYT !
Schedule your free phone
consultation & start working out!
The FYT promise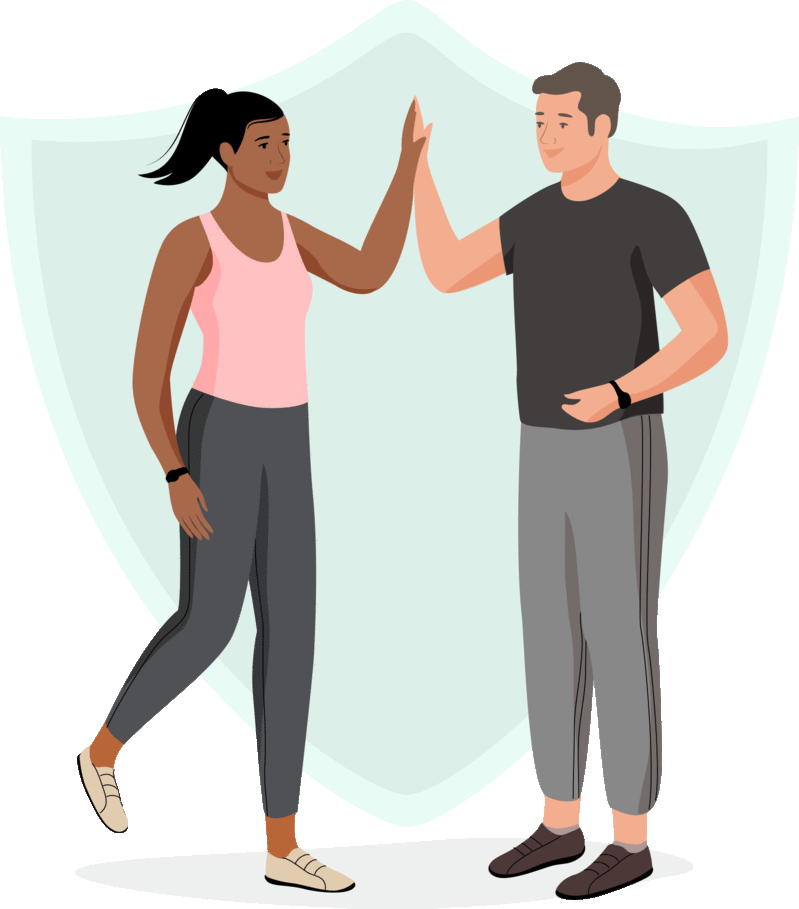 FULL money back guarantee after your first session if it isn't the BEST exercise experience you've ever had!

Always be supported. Never judged.

All FYT Pros are certified, insured, and complete a full background check.

Your trainer will bring all the equipment you need for your workout.
Free phone consultation after you book your first session.
As seen in








The best personal trainers in West Virginia
Jacob Haring
Hello! My name is Jacob Haring. I am an ACE Certified Personal Trainer. I have had experience in the past with obesity and how to overcome it. I am newly certified so I am very excited to meet with new clients and work to get you to your goals! I have a laid back style of coaching and I will always be available to answer questions via the built in messaging platform. I am a student at WVU majoring in Business Management. Please message me if you have any questions at all.
Train with Jacob
Krista Rogers
Certified personal trainer who has lost 125 pounds. Passionate about helping others lose weight and become healthier. Experienced in working with women of all ages and fitness levels.
Train with Krista
Lisa Stanley
I'm looking for clients who want to be agents of change in their lives and just need someone to hold them accountable while thoughtfully guiding them to their goals.
My background in fitness began when I was just a teenager, working out at home on a machine while learning about fitness from magazines. I played basketball and then, in college while studying Exercise Science, I played rugby. Shortly after my first tour overseas I earned my ACE Certification in Personal Training and began working with my first clients.
As a Leader in the Army, I was given the opportunity to attend Master Fitness Trainer course, entrusting me to advise and assist my units on matters related to fitness, injury prevention and recovery/rehabilitation.

I have completed the Army 10 Miler (2x), several 13-15k races, Tactical Athlete Challenges and a half-marathon wearing 40lbs in a backpack/rucksack.

A workout plan or program is designed for you bringing this background and my no-BS personality using the experiences and education aforementioned.
Train with Lisa
Hunter Perry
The Greek philosopher Socrates once said "No person has the right to be an amateur in the matter of physical training. It is a shame for a person to grow old without seeing the beauty and strength of which their body is capable." He could not have been closer to the truth. Working as an exercise professional in the health and wellness industry has become an unintended passion of mine. I initially aspired to be a physical therapist until I started training youth at the YMCA's Kids in Motion program as a volunteer during the summer of 2014 and as an intern, during the spring of 2015 while earning an undergraduate degree in exercise science at Marshall University. Training those kids helped me grow not only as a student of exercise but as a person. As a former overweight individual, I have firsthand experience of going through childhood and facing the impending belittlement of disrespectful peers. That alone is a significant driving force that fuels my passion for exercise science. After concluding my time at the YMCA, I went on to train a more diverse clientele at the Marshall University Rec Center and receive a graduate assistantship under Dr. Terry A. Shepherd in the Marshall University Exercise Physiology Laboratory while earning a master's degree in exercise science. I am fortunate to have received an internship at the well-renown facility, HIT Center of Huntington where I currently train a multitude of clients ranging from high school athletes, lawyers, to factory workers. I put forth 110% effort every day to assure that clients achieve their health and fitness goals because I want them to experience the higher quality of life that comes with being fit. Pressing onward to other career opportunities, I pledge to carry that same devotion.
Train with Hunter
Are you a West Virginia trainer?
Get new clients. Changes lives.