Arizona Personal Trainers. Delivered.
Find a Personal Trainer in Arizona
Find Your Trainer delivers you the best personal trainers in Arizona.
Train with a vetted and certified personal trainer
anywhere - a gym, your house, office, hotel or outdoors.
What Our Clients Are Saying
The Best Personal Trainers in Arizona
Arizona's Top In-home Personal Trainers
Best of 2017 - Check out these highly rated in-home personal trainers in Arizona
Maggie Rappaport
(5 reviews)
Upon receiving a diagnosis of senile osteoporosis, my doctor recommended that I meet with Maggie at The Training Zone three times a week. My doctor assured me that Maggie was the right trainer to help me achieve my goals because of her in-depth knowledge about the BEST Study, which was a project conducted by researchers at the University of Arizona that identified the most effective exercises to prevent and treat osteoporosis. From the beginning of my program, I was impressed by Maggie's listening skills and the way she implemented my needs with the most appropriate program. Any time my body reacted uncomfortably, she instantly modified the exercise. She researched alternatives when any special situation arose. I have learned a lot since beginning my program: The human body is a marvelous thing and regrettably I have never been kind to mine: lack of sleep, lack of exercise, bad food choices and stress. With Maggie's patience, prodding and knowledge, I have a deeper appreciation of what proper training can mean for achieving one's goals. Before my DEXA results, I took my body for granted. When it "broke down", I was shocked. With personal training, my body is healing. I am becoming stronger and wiser. My most important goal was to stop/slow down/reverse the osteoporosis through weight bearing exercise and no drugs. After 14 months, my DEXA scan revealed that I had improved my bone density by 10%. My condition is no longer classified as osteoporosis; in fact it is now osteopenia, which is considered "pre-osteoporosis". My doctor was astounded at the results.
View full profile
Joi Gregor
Hello,

I'm Joi Gregor, Head Trainer at Joifully Fit Training, and I've worked as a personal trainer for 4 years here in Scottsdale, AZ as well as online and anywhere I travel. My Fitness career started as a bikini competitor for the National Physique Committee back in 2013. I love competing for competing turned into a love for fitness and training. For me, there is nothing more rewarding than to help someone reach their goals.

My love for fitness comes from being an athlete in High school however my need for fitness came in 2012 when I ruptured my ACL and tore my meniscus. This is what set me on the path of becoming a Functional Trainer. The goal in functional Training is to help you obtain better joint mobility and stabilization as well as more effective motor patterns while decreasing your risk of injury during daily or sports related activities.

Working with clientele ranging from 14 to 88 years of age, from rehab clients to athletes , I've learned a lot about the body and our mission at Joifully Fit Training is to share that knowledge with you. As we strive to inspire, empower and build community through Fitness. Rather you're interested in Rehab Fitness, Competitions, Group training, or just a Active lifestyle, Joifully Fit Training is definitely the right match for you.

NASM - Certified Personal Trainer
NASM - Corrective Exercise Specialist
NASM - Golf Trainer Certification
NASM - Performance Enhancement Specialist
View full profile
Christina Cottrell
Tucson born and raised - I love this city and all it has to offer! I will come to your home, or we can meet outdoors and enjoy the weather if it's a beautiful day. I believe that strength and fitness should improve your day to day life, and we can work together to tailor a personalized program that will help you meet your goals.
View full profile
Grace Wofford
My name is Grace Wofford and I have recently become certified as personal trainer through Action Personal train certification ! As California native I have always had a passion for being active and enjoying the great outdoors.
Fitness has always been a necessity in my life and I love making exercising a fun and personalized process.
I am able to guide you step by step through the sometimes overwhelming process of learning to live a healthy lifestyle and put you on a path to accomplishing your goals!



View full profile
Kailey Young
Hello my name is Kailey Young. I am 23 years old. I found my passion for fitness about two years ago. I love to focus more on strength training and toning the body. I am a true believer of the "Healthy Body, Healthy Mind" saying. I have two young children so I need the energy I have gained from working out to keep up with them. I just recently got my NASM certification. I am excited for my new journey and I can't wait to get you started on the Fitness life.
View full profile
Steve Leppert
Making the decision to hire a trainer is a VERY positive one. 70% of people who get results have a trainer or dependable workout partner. It will not be painful, drudgery or exhausting. However, you will have to work hard and smart, eat and sleep well, and be consistent. Diet is 70% of your results. Working out, eating healthy and losing body fat is and can be an experience you enjoy. Especially when you start feeling better and getting compliments. This will be something you enjoy and look forward too. Together we will make your transformation achievable and attainable. That way, as you move through life and all it's journey's you can continue to live healthy, full of energy, and be able to do the things you enjoy into your 70's and more. There is a big difference in knowing what to do than actually doing it. We will sit down, go through some brief medical and fitness questions, and discuss your short, mid and long term goals and make sure they're attainable. We'll discuss what has and hasn't worked in the past and your biggest hurdles.
View full profile
Tanner Allen
My name is Tanner Allen and I love what I do. I have tr privilege of helping people transform their lives through the Journey of training. I love coaching and challenging people to grow and progress. As your coach I can guarantee that I will work as hard as I can to get you your results and will support you throughout the entire process.
View full profile
Suzi Havens
I'm a native of AZ and am known for being creative and personable and can pretty much get anyone fit who is willing !
I'm the creator of the Total Body Mat - which is an entire gym on a mat that helps "every body" lose the fat ..
My initial programs are 6 weeks. My clients are hooked, happy and healthy in that short period of time.
You won't need a gym membership, I have the perfect place and it's beautiful with all the necessary equipment !
View full profile
Emily Fairclough
I have a passion for health and fitness as well as helping others reach their goals. I am currently a personal trainer, group trainer, and cycling instructor. I have a Masters Degree in Exercise Physiology and I am a NASM CPT. Whether you want to lose 10 lbs or 100lbs, gain muscle, or just feel better all around, I can help you get there!
View full profile
FYT's Featured Arizona Personal Trainer
Christina Cottrell
Tucson born and raised - I love this city and all it has to offer! I will come to your home, or we can meet outdoors and enjoy the weather if it's a beautiful day. I believe that strength and fitness should improve your day to day life, and we can work together to tailor a personalized program that will help you meet your goals.
THESE THINGS COST ABOUT THE SAME AS A PERSONAL TRAINING SESSION
There are splurges and necessities. All of the below items are similar in price to a training session but won't make you feel half as good. Invest in yourself!
MOVIE TICKETS & POPCORN FOR TWO
DINNER OUT AT A RESTAURANT
More Arizona Personal Trainers
The Arizona FYT Difference
Find Your Match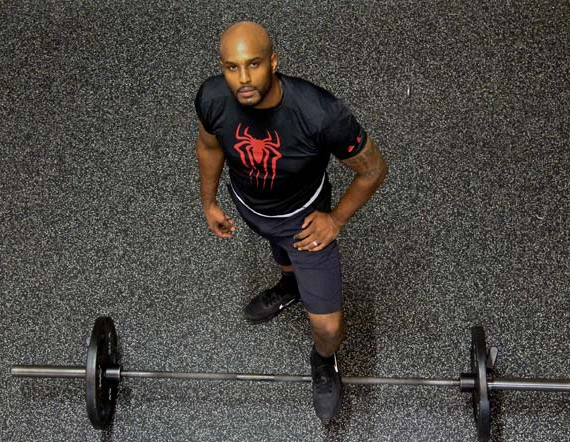 Our approach is different. We recommend personal trainers in Arizona based on you. Your goals. Your schedule. Your location. Your lifestyle. After all, this is personal training.
Find Your Match
Train In-Home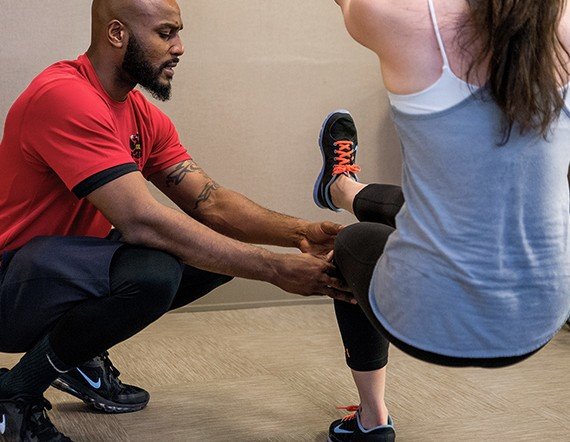 Our trusted and vetted Arizona personal trainers will meet you at your home, office, hotel or at the park. Schedule when and where it's most convenient and comfortable for you. And we even bring all the equipment.
About In-Home Training
Train With Friends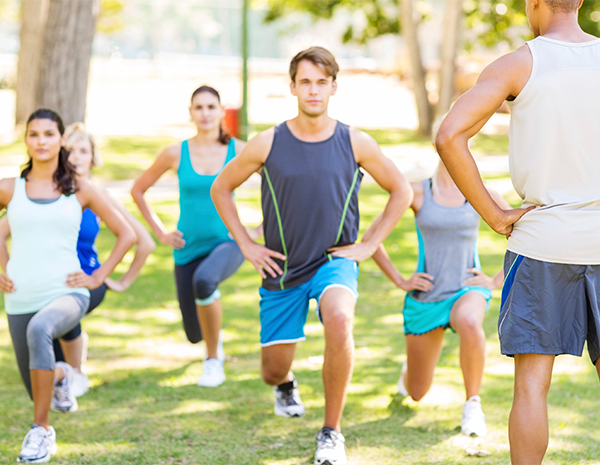 Train with a partner or up to 5 of your friends with Partner & Small Group Training session options. A Arizona personal trainer comes right to your door! Split the cost, have fun, and bring new meaning to the phrase "squad goals".
About Partner & Small Group Training
Train at Top Gyms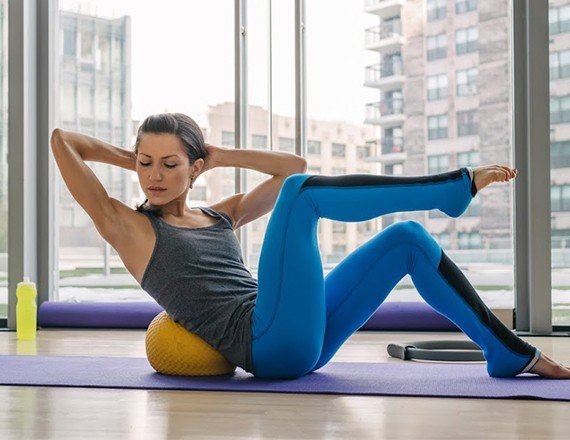 We've partnered with the best personal training gyms in Arizona so you can train at the top gyms and studios in the city. You never need a gym membership to book a personal training session.
Simple & Affordable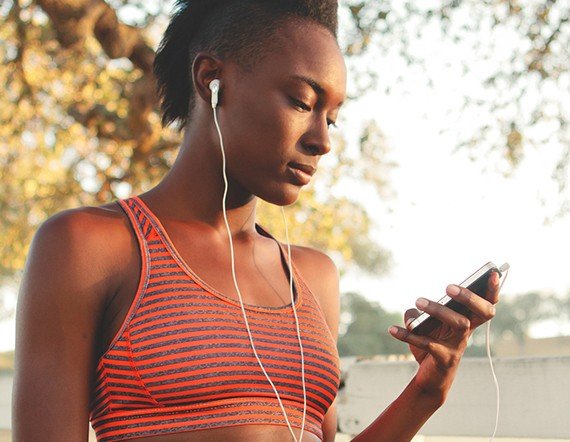 Search, schedule & pay for personal trainers in Arizona all from your desktop or mobile device.No sales pitches and no back and forth. No memberships. No contracts. No expensive packages.
Trusted & Secure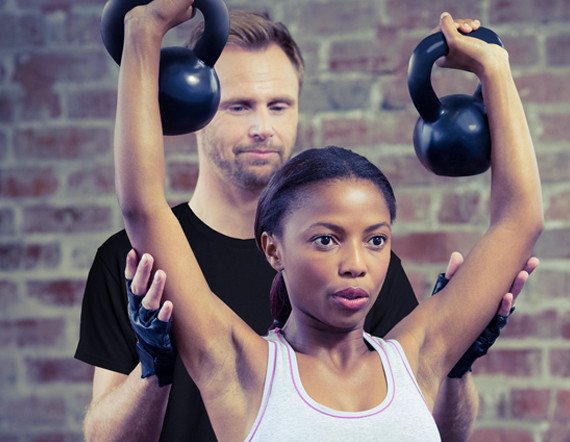 Pay securely and train safely with a vetted and insured Arizona personal trainer.
Previous
Next