Arizona Personal Trainers. Delivered.
Find Your Trainer delivers you the best personal trainers in Arizona.
Train with a vetted and certified personal trainer
anywhere - a gym, your house, office, hotel or outdoors.
How Find Your Trainer Works
Find Your Match
Find the perfect personal trainer near you based on your goals, your personality, your lifestyle and your body.
Train Anywhere
Work out with trusted and vetted local trainers at your home, building gym, outdoors, or the gym. We'll bring the equipment.
Book & Pay With Ease
Effortlessly book and pay for a training session directly from the trainer's profile.
The Best Personal Trainers in Arizona
Arizona's Top In-home Personal Trainers
Best of 2018 - Check out these highly rated in-home personal trainers in Arizona
Grace Wofford
My name is Grace Wofford and I have recently become certified as personal trainer through Action Personal train certification ! As California native I have always had a passion for being active and enjoying the great outdoors.
Fitness has always been a necessity in my life and I love making exercising a fun and personalized process.
I am able to guide you step by step through the sometimes overwhelming process of learning to live a healthy lifestyle and put you on a path to accomplishing your goals!



Train with Grace
Vincent Catteruccia
I'll give you the nickel tour of whom I am and why I do. I went as an undergrad to UW Green Bay. Graduating with a major in Exercise Phys. minor in Nutrition I found myself out in the world with only one true field of expertise, communication. I had a passion for exercise and a desire to work with people. So began my journey into the unknown world of personal training (in Green Bay). As time passed and demand dictated I continued my education exploring arenas of wellness that my clientele seemed to need or lack. This led me down a path of rehabilitation. As more of my clientele showed up with low back, shoulder, neck or knee pain I found myself scampering to circumvent the pain in order to accomplish a workout for them. It made sense to understand the reasons why they had pain and how to help them. So goes the current of my education. Twenty-four years later, Three master's degrees, a fellow in Pain Management, a Doctorate in progress and a few other trinkets of education here I am - Listening to pain, feeling pain, mending pain, resolving pain…and having a ball doing it. Presently when someone asks me what I am professionally I typically answer with a long pause, a kick and stutter, "good question". I am someone who for some reason has been given a gift from the Lord, the gift of understanding pain, listening and communication.

Applying the knowledge to Industry
After many years of one-on-one client care I decided to take the solutions into a corporate level. Concentrating the most occurring and impactful information into a package that could help corporations reduce the expense of reacting to injuries by offering early intervention solutions. Hence the name, Pain & Injury Solutions Inc. With the help of an amazing team of specialists we can honestly say that if a company has issue with any musculoskeletal disease (i.e. low back, neck, shoulder pain) we will find a solution.

Trusted and Recommended
What my colleagues say, "Vince Catteruccia is an expert at isolating problems and producing pain-free solutions without medication or surgery. An innovative combination of professional credentials, global learning and lifelong training enables Vince to help those not helped by the Big Med system. He works with a sense of urgency, and his personalized plans hold you accountable to your customized program. After your initial treatment, Vince's proactive approach provides ongoing support and guidance with conditioning specialists to help change your health for the long term."

"An expert at isolating problems and producing pain-free solutions, Vince has helped many people without reliance on medication or surgery— and is known for helping those who could not be helped by other providers. His proven results have created an ever-growing number of vocal and loyal patients, from those with nagging physical issues to athletes looking for the entrance to the next level. You have peace of mind knowing that you are in good hands.

So, I call myself a Client Care Advocate, Body Manager or Clinical Rehabilitation Specialist.


Train with Vincent
Peter Newland
Stay at home dad and creative type guy. I work part time to help my family by helping others take control of their health and fitness. Available for individual or small group appointments. Currently based in Benson, AZ. Can travel to client locations within a reasonable distance. Parts of Tucson, Sierra Vista, and other nearby areas that are fairly close. Contact me for details.

My background is in martial arts, and I have been an instructor in the past. I certified as a personal trainer in 2012 with ACE. I've worked out in gyms, martial arts studios, parks, backyards, the great outdoors... you name it. It's more fun that way. I work part time only and usually only available after 730AM and most often not available after about 230PM weekdays, and can work weekends when the other half is available. All other times, I probably have to parent.
Train with Peter
Christine OKeefe
After more than ten years of studying health, fitness and nutrition for my own well being, I felt a strong desire to obtain my Personal Trainer certification. I want to share my knowledge and help others get strong, healthy and fit. I enjoy working with older adults to help them build strength, balance and to eat healthy so they can be as happy and "pain-free" as possible.


Train with Christine
Brooke Wiitanen
I am a certified Personal Trainer through ACE, and I am also certified in Exercise Nutrition through Precision Nutrition. I have experience with a wide variety of clients.
I used to run half marathons and play field hockey. Now I love bodybuilding and crossfit. I have a strong passion for health and fitness. I would love to help you on your journey.
Train with Brooke
Tanner Allen
My name is Tanner Allen and I love what I do. I have tr privilege of helping people transform their lives through the Journey of training. I love coaching and challenging people to grow and progress. As your coach I can guarantee that I will work as hard as I can to get you your results and will support you throughout the entire process.
Train with Tanner
Suzi Havens
I'm passionate about helping people fit fitness into their lifestyle. Most of my clients are busy mom, professionals or executives who don't like going to a gym. I am known for being creative and personable and can pretty much get anyone fit who is willing !
I'm the creator of the Total Body Mat - which is an entire gym on a mat that I bring to clients homes. It can be used in addition to existing equpment to keep the routines fresh.
My initial program is 30 days. My clients are hooked, happy and their are conditioed to enjoy thier favorite activites in just 30 days.
You won't need a gym membership, I come to you, we have FUN !
Train with Suzi
The Arizona FYT difference
Find Your Match
Our approach is different. We recommend personal trainers in Arizona based on you. Your goals. Your schedule. Your location. Your lifestyle. After all, this is personal training.
Find Your Match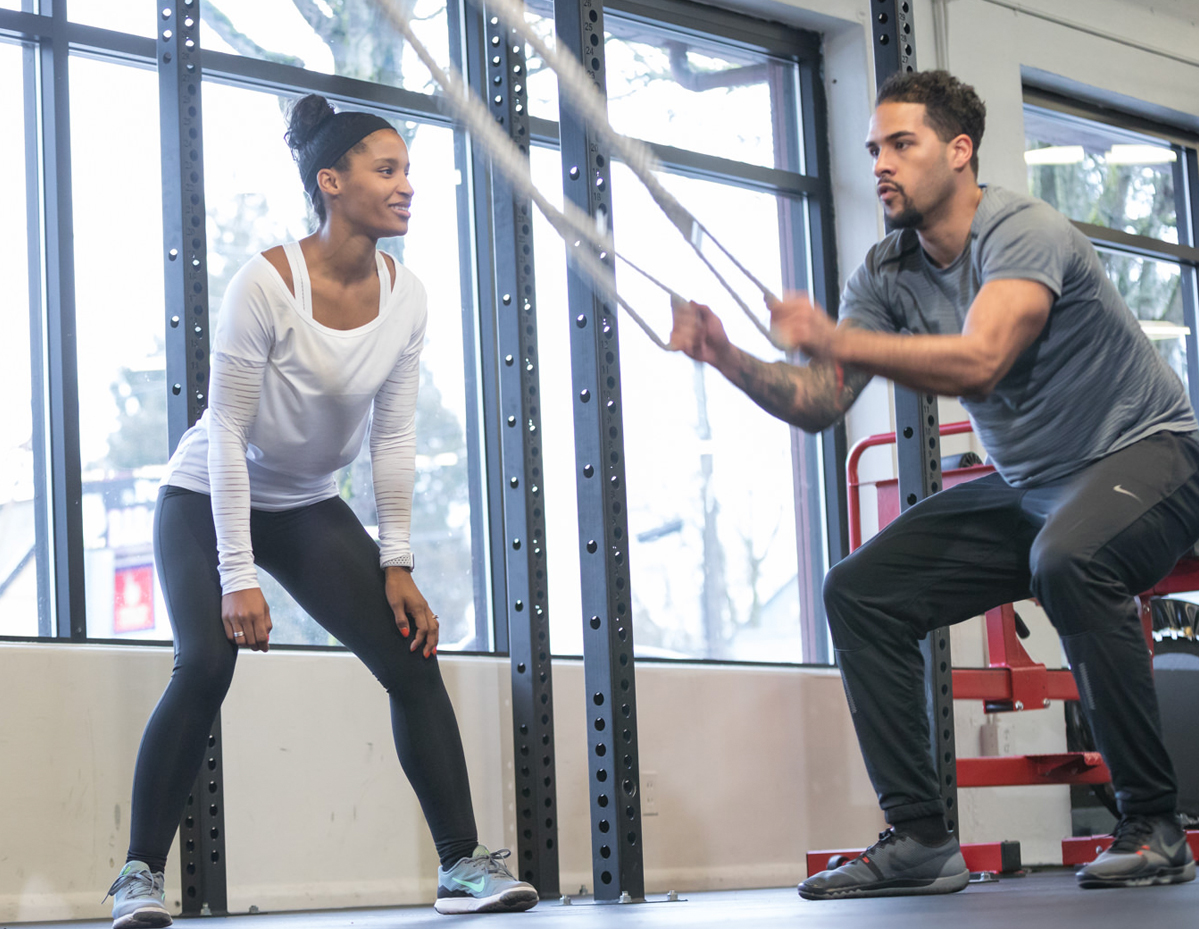 Find Your Trainer is proud to partner with the American Council on Exercise to achieve our shared mission to get people moving safely and effectively. With over 30 years of experience and over 70,000 professionals holding NCCA-accredited certifications, ACE continues to set the gold standard.
Learn More
Train In-Home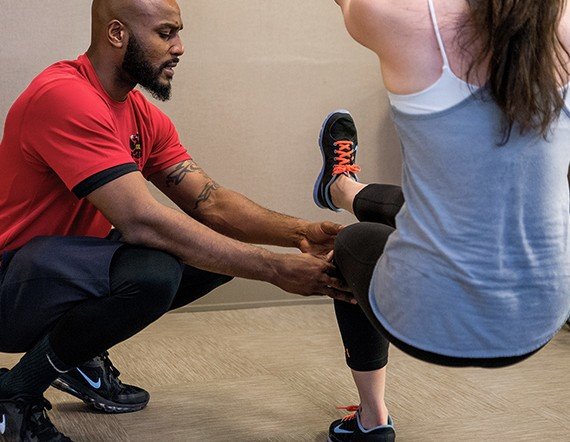 Our trusted and vetted Arizona personal trainers will meet you at your home, office, hotel or at the park. Schedule when and where it's most convenient and comfortable for you. And we even bring all the equipment.
About In-Home Training
Simple & Affordable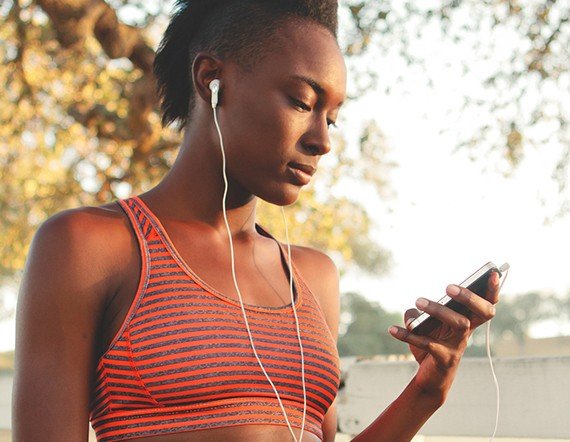 Search, schedule & pay for personal trainers in Arizona all from your desktop or mobile device.No sales pitches and no back and forth. No memberships. No contracts. No expensive packages.
Trusted & Secure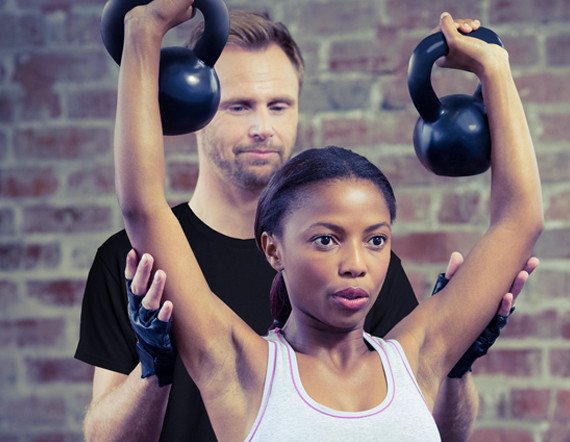 Pay securely and train safely with a vetted and insured Arizona personal trainer.
WHY YOU NEED A PERSONAL TRAINER
Faster
"My trainer is committed to getting the most out of the workouts and to reach beyond what I'd otherwise do by myself."
-ERIC M.
Exercising with personal trainer is the fastest and most effective way to increase your strength, cardiovascular fitness, and lean body mass.1 Period.
Effect of supervised, periodized exercise training vs. self-directed training on lean body mass and other fitness variables in health club members. J. Strength Cond Res. 2014 Jul;28(7):1995-2006.
Stronger
"I've been challenged. I've exceeded what I thought were my capabilities. I'm stronger now than I've ever been. I've never felt better."
-PATTY D.
Do things you never thought possible. Run that race. Fit into clothes you love. Get ready for that big day. Feel stronger and healthier than ever.
Smarter
"I love the personalization I get with each workout. My trainer is flexible to work with and welcomed me at my level of fitness so I didn't feel intimidated. But my trainer also pushes me farther than I ever thought I could go."
-TIFFANY R.
The right personal trainer will observe where you're at and take you where you want to be with a tailor made plan to help you to achieve your goals based on your body and your lifestyle.
Safer
"I was educated on the value of proper form and technique and couldn't have gotten to the point I'm at without personal training."
-KEVIN T.
Personal trainers specialize in the sweet spot between knowing your limitations and pushing you to the next level. You will always be improving and focusing on thoughtful training as a means of staying injury-free.
...And Fun!
"Every workout is a little bit different so my body and brain don't have time to dread what's coming! It's fun and interesting and, most importantly, super effective and efficient."
-MAGGIE G.
We know what physical fitness is about more than a workout. In order to see the results, consistency is key. A trainer will keep your workouts fun and challenging so that you stay motivated to achieve your goals.
THESE THINGS COST ABOUT THE SAME AS A PERSONAL TRAINING SESSION
There are splurges and necessities. All of the below items are similar in price to a training session but won't make you feel half as good. Invest in yourself!
MOVIE TICKETS & POPCORN FOR TWO
DINNER OUT AT A RESTAURANT