Indianapolis Personal Trainers. Delivered.
Find Your Trainer delivers you the best personal trainers in Indianapolis.
Train with a vetted and certified personal trainer
anywhere - a gym, your house, office, hotel or outdoors.
How Find Your Trainer Works
Find Your Match
Find the perfect personal trainer near you based on your goals, your personality, your lifestyle and your body.
Train Anywhere
Work out with trusted and vetted local trainers at your home, building gym, outdoors, or the gym. We'll bring the equipment.
Book & Pay With Ease
Effortlessly book and pay for a training session directly from the trainer's profile.
The Best Personal Trainers in Indianapolis
Indianapolis's Top In-home Personal Trainers
Best of 2018 - Check out these highly rated in-home personal trainers in Indianapolis
Cory Williams
(3 reviews)
Cory designed a 20 minute builder workout that he actually did with me. It was tough and I wasn't sure I could actually do it but he motivated me and cheered me on the whole time. When we finished, he gave me praise and high fives and told me how proud I should be since I don't workout very often. I'll definitely return to him for more frequent exercising. I can even bring my friends and do small group workout! If you're looking for a trainer with love and passion for what he does, someone who cares about their clients all while kicking your butt into shape, Cory is a must!
Train with Cory
Macey Barnes
(2 reviews)
Macey has a sweet personality and is a great personal trainer! She keeps the session moving and I definitely feel like I've had a challenging workout when we're finished. If you're looking for results, I would highly recommend hiring her as your personal trainer!
Train with Macey
Anne Higgins
I'm Here For You:

As a Lifestyle Coach, I help my clients live the life they truly deserve. My goal is to help you re-imagine your life and let go of thoughts and behaviors that undermine you, so that a renewed and fulfilled you can emerge. As an ACE certified Personal Trainer with a Bachelors in Education and own health journey experience, my individualized approach will help you attain your goals.

Committing to living a healthy lifestyle is just that – a commitment, and it's a big one that will take a lot of dedication. But believe me when I tell you it will be worth it! We all can create healthy lifestyles. My personal commitment is to provide you with accountability, understanding, and support while accomplishing lasting growth. Get ready for countless healthy lifestyle tips!

My Story:

Growing up, I was always dancing! Ballet, jazz, hip hop, dance team, show choir - you name it. As a dancer, I had never stepped foot in a gym until college and had no clue what I was doing. During my junior year in college, I studied abroad and gained 30 pounds. Not only did I struggle with figuring out how to be healthy physically, but also mentally and emotionally.

After getting engaged my senior year, I was motivated to get in shape for my big day and joined a CrossFit gym! This is where my passion for health and fitness truly began!! I did CrossFit for over 2 years before joining an empowering group of women where I now train for my fitness competitions! Now I want to help others take their lives back like I did!
Train with Anne
Justin Mitchell
Expect to be pushed and learn about personal training as a lifestyle. I have a lot of valuable information for each client including nutrition and daily regiments that will help you reach your goals faster.

I believe fitness should be a part of everyone's life. It will open your body and mind to optimal levels of performance. Without it you shortchanged your potential of success in life overall.
Train with Justin
Michelle Shoemaker
Expect fun and challenging workouts, muscle toning, some high intensity, but nothing the same! Every workout is different, and we will work all muscles in a variety of ways. So expect changes in your body and your weight!

As a trainer who specializes in muscle movement, I will assess your range of motion and muscle strengths/weaknesses. Your workouts will be based on strengthening any weaknesses and incorporating overall fitness. Plus you will get an atmosphere that is fun yet challenging.
Train with Michelle
Aaron Judd
I use a complete approach to help you improve your sports performance or lose weight. Your program is FAR from just a workout and some nutritional information. What good is knowing how much protein you need if you don't know how that translates once you get in the kitchen? Instead, your program includes life-long skills like: Meal Planning and Healthy Cooking. You will also learn to harness the POWER of your mind to help you achieve ANY goal you have- in and out of the gym. Contact me now and start today!

I don't do 'quick fixes. ' I don't do Band-Aid approaches. My programs are for PERMANENT lifestyle modification. I will teach you the skills to make you be the best YOU can be- both physically and mentally, for the rest of your life!
Train with Aaron
Dannyelle Mitchell
I make it my responsibility to assist each of our clients in reaching their potential for maximum daily function and sports performance for all aspects of life. I focuse on creating a balanced treatment program that will meet the exact needs to each and every person that I treat. At the Olympus orthopedic and sports performance we use the most highly regarded body work and corrective exercise techniques available to maximize your ability to perform.
I have my own facility at 1275 east 86th Street. We have a full line of equipment from TRX, body balls, soft weights, balls and free weights to make sure you have a fresh and complete workout each and every time you come.
Train with Dannyelle
Hank Hill
My motto is that I try and make something physically challenging to be fun I'm not A tyrant, just try. I'm A former State, National, and World Champion, I and know how to motivate. I have over 18, 000 hrs training people.

Rome wasn't built in one day, nor did God create this earth in A few days either. Tomm isn't guaranteed, get started now and do not look back.
Train with Hank
Chuck Fields
It's tough to balance work, family and fitness. Get results that make you healthier, more fit and the energy to tackle life. I'll work with you to set specific goals for your individual needs and I'll help you get there. Let's get started!


Train with Chuck
The Indianapolis FYT difference
Find Your Match
Our approach is different. We recommend personal trainers in Indianapolis based on you. Your goals. Your schedule. Your location. Your lifestyle. After all, this is personal training.
Find Your Match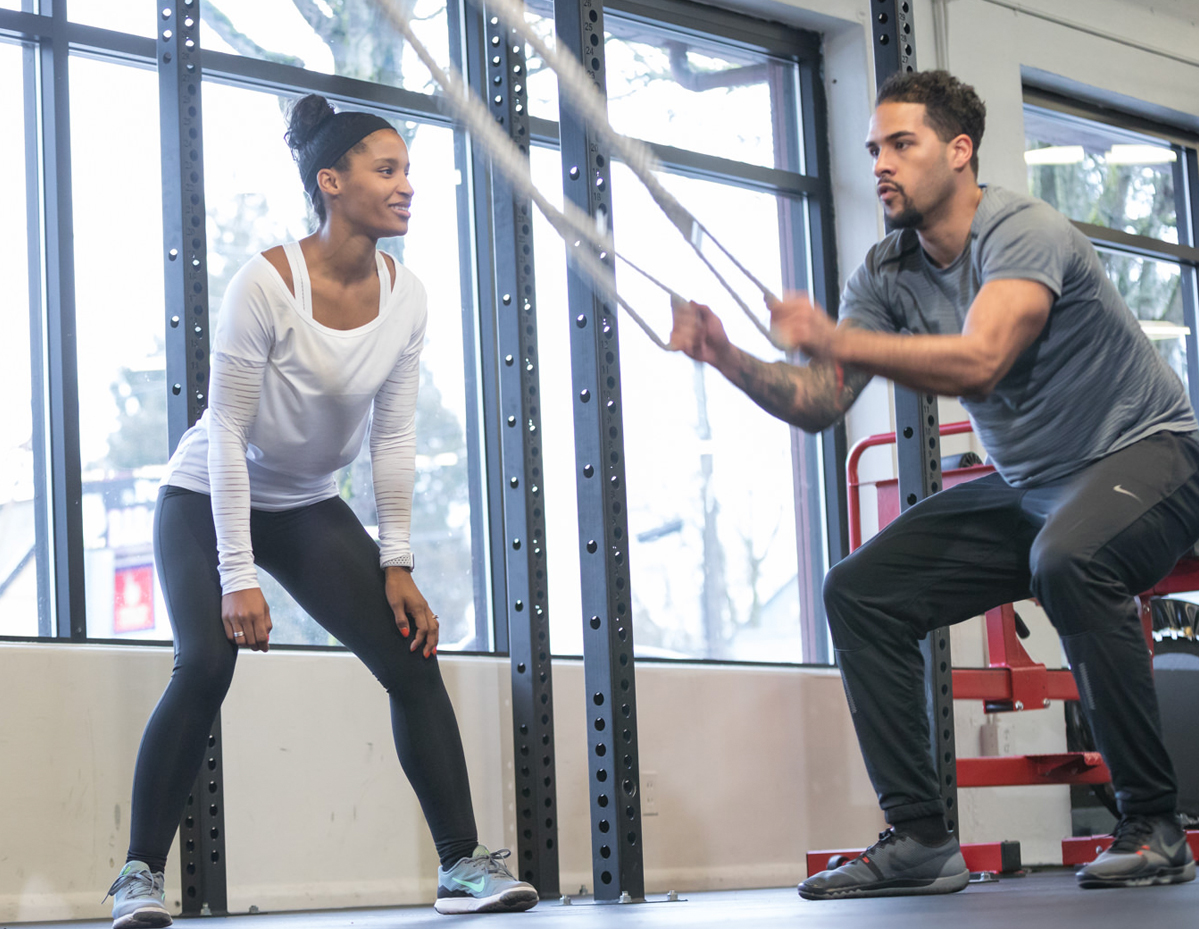 Find Your Trainer is proud to partner with the American Council on Exercise to achieve our shared mission to get people moving safely and effectively. With over 30 years of experience and over 70,000 professionals holding NCCA-accredited certifications, ACE continues to set the gold standard.
Learn More
Train In-Home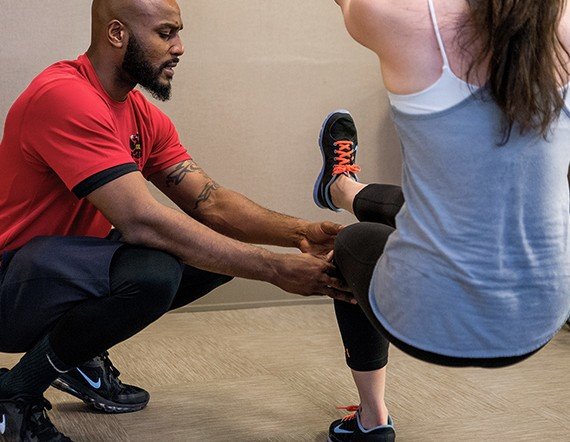 Our trusted and vetted Indianapolis personal trainers will meet you at your home, office, hotel or at the park. Schedule when and where it's most convenient and comfortable for you. And we even bring all the equipment.
About In-Home Training
Simple & Affordable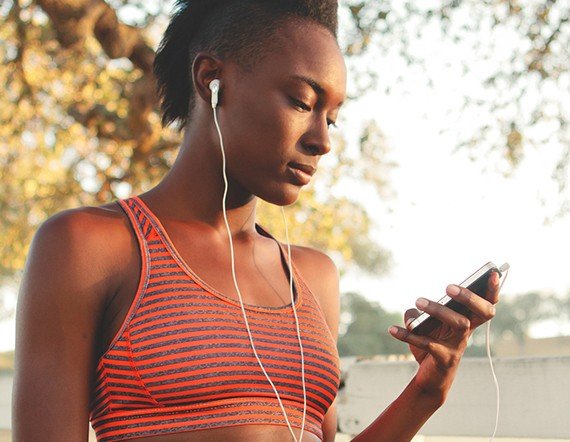 Search, schedule & pay for personal trainers in Indianapolis all from your desktop or mobile device.No sales pitches and no back and forth. No memberships. No contracts. No expensive packages.
Trusted & Secure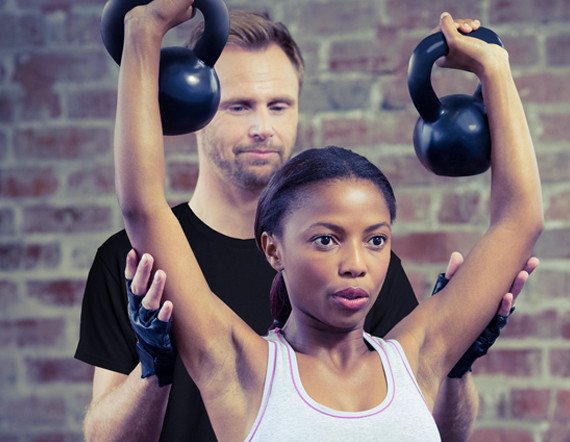 Pay securely and train safely with a vetted and insured Indianapolis personal trainer.
WHY YOU NEED A PERSONAL TRAINER
Faster
"My trainer is committed to getting the most out of the workouts and to reach beyond what I'd otherwise do by myself."
-ERIC M.
Exercising with personal trainer is the fastest and most effective way to increase your strength, cardiovascular fitness, and lean body mass.1 Period.
Effect of supervised, periodized exercise training vs. self-directed training on lean body mass and other fitness variables in health club members. J. Strength Cond Res. 2014 Jul;28(7):1995-2006.
Stronger
"I've been challenged. I've exceeded what I thought were my capabilities. I'm stronger now than I've ever been. I've never felt better."
-PATTY D.
Do things you never thought possible. Run that race. Fit into clothes you love. Get ready for that big day. Feel stronger and healthier than ever.
Smarter
"I love the personalization I get with each workout. My trainer is flexible to work with and welcomed me at my level of fitness so I didn't feel intimidated. But my trainer also pushes me farther than I ever thought I could go."
-TIFFANY R.
The right personal trainer will observe where you're at and take you where you want to be with a tailor made plan to help you to achieve your goals based on your body and your lifestyle.
Safer
"I was educated on the value of proper form and technique and couldn't have gotten to the point I'm at without personal training."
-KEVIN T.
Personal trainers specialize in the sweet spot between knowing your limitations and pushing you to the next level. You will always be improving and focusing on thoughtful training as a means of staying injury-free.
...And Fun!
"Every workout is a little bit different so my body and brain don't have time to dread what's coming! It's fun and interesting and, most importantly, super effective and efficient."
-MAGGIE G.
We know what physical fitness is about more than a workout. In order to see the results, consistency is key. A trainer will keep your workouts fun and challenging so that you stay motivated to achieve your goals.
THESE THINGS COST ABOUT THE SAME AS A PERSONAL TRAINING SESSION
There are splurges and necessities. All of the below items are similar in price to a training session but won't make you feel half as good. Invest in yourself!
MOVIE TICKETS & POPCORN FOR TWO
DINNER OUT AT A RESTAURANT